Sink Your Teeth Into the Bloodthirsty Trailer for the New 'Interview with the Vampire' TV Series
First, Anne Rice's novel was turned into a 90s big-screen favourite. Next, a new TV version is slipping into your streaming queue.
Back in 1976, author Anne Rice asked a simple question: if a vampire agreed to an interview about their bloodsucking life, what would they share? The answer to that query sparked a bestselling novel — the late writer's debut tome, in fact — and helped thrust her to fame. It also started a literary franchise, The Vampire Chronicles; was turned into a comic; hit the big screen in the 90s; and, soon, will play out as a streaming series as well.
That book/comic/film/upcoming show: Interview with the Vampire. And yes, in its current leap from cinemas to the small screen, it follows in the footsteps of fellow undead fare Buffy the Vampire Slayer and What We Do in the Shadows. It also hops on a second trend that shows no signs of dying: reviving 90s movies as a series, as the new TV version of A League of Their Own also has recently (without the vampires, of course).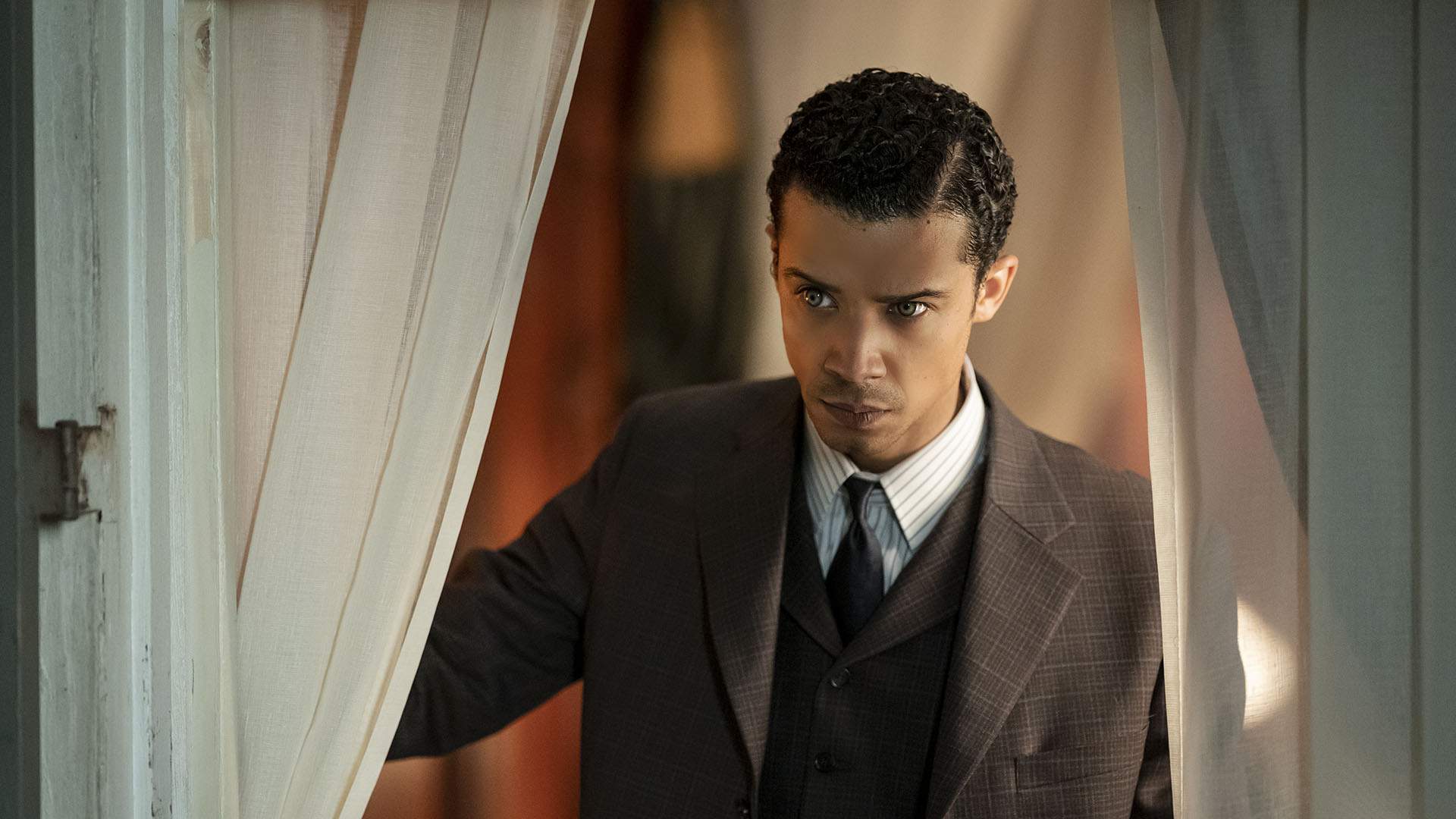 Even if you haven't enjoyed Interview with the Vampire on the page or seen the 1994 flick, the concept is right there in the name — as both the initial teaser trailer back in July and the just-dropped full sneak peek make plain. "So, how long have you been dead?" probing interviewer Daniel Molloy (Eric Bogosian, Succession) asks Louis de Pointe du Lac (Jacob Anderson, aka Game of Thrones' Grey Worm), the New Orleans resident who can't resist the offer to live forever. Then, quite the tale unfurls.
Naturally, if you're a vampire being interviewed, that's the kind of opening enquiry that's bound to come your way. More follow, but it's a helluva ice-breaker. Louis' story includes fellow vamp Lestat de Lioncourt (Australian actor Sam Reid, The Drover's Wife The Legend of Molly Johnson), who he describes as "my murderer, my mentor, my lover and my maker" — and child vamp Claudia (Bailey Bass, Psycho Sweet 16), who joins their bloodthirsty family.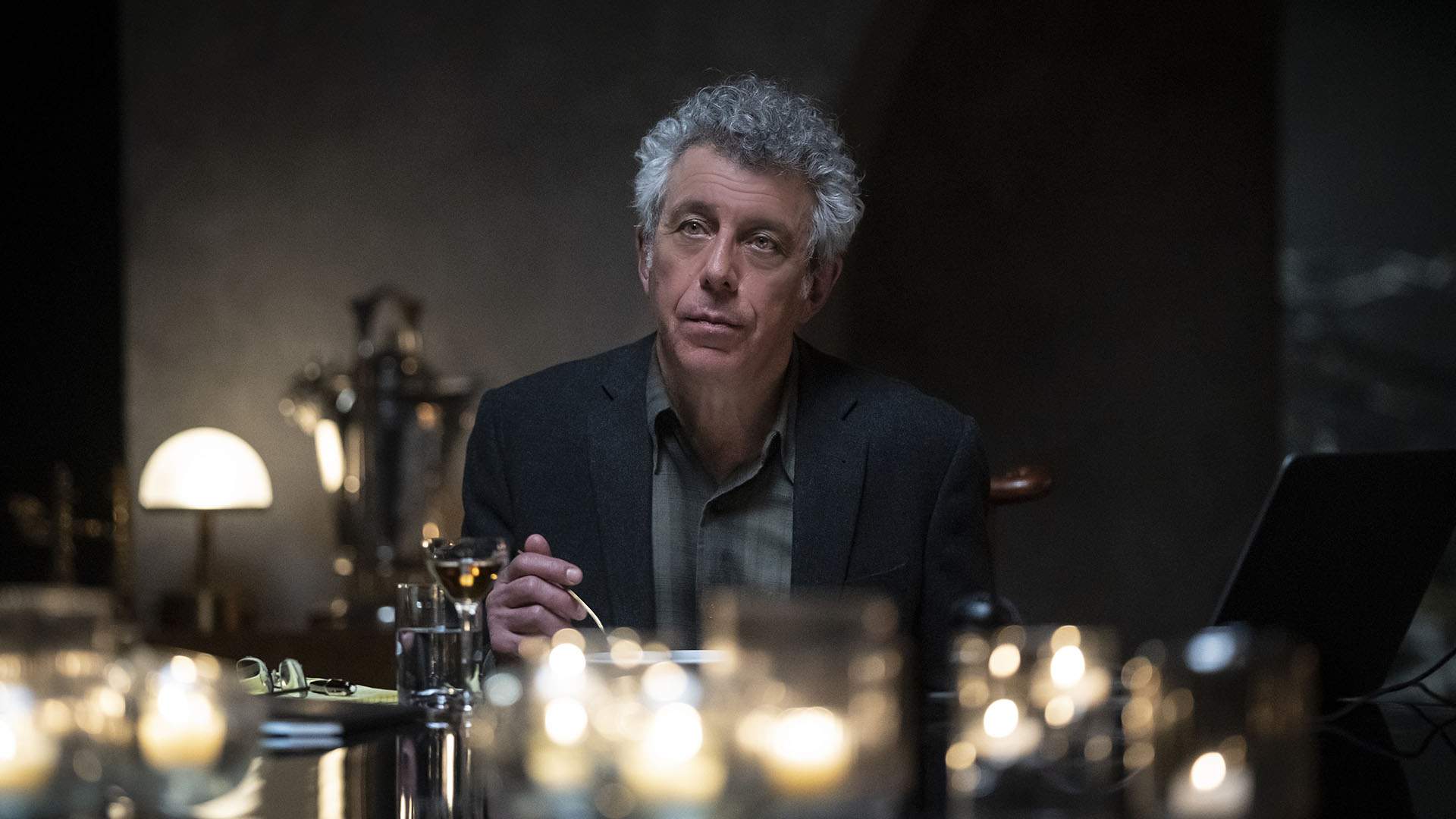 How this new take on Interview with the Vampire will turn out will be revealed in October — in Australia via AMC+ from Sunday, October 2, with New Zealand details still to be announced.
If you remember the movie — the film that helped push Dunst to fame as a child, well before she was an Oscar-nominee for The Power of the Dog — you'll know that it steps through its key undead trio's not-quite-lives (being eternally undead might be the better way to describe it), with tension oozing after Louis decides he doesn't want to kill.
Check out the full Interview with the Vampire trailer below:
Interview with the Vampire will start streaming in Australia via AMC+ from Sunday, October 2. We'll update you with New Zealand details when they become available.
Images: Alfonso Bresciani/AMC.
Introducing Concrete Playground Trips
Book unique getaways and adventures dreamed up by our editors