Sydney Film Festival Has Unveiled Its First-Ever Virtual (and National) Lineup
It includes a ticketed program of Aussie docos, European features and local shorts, plus free access to 42 movies that screened at previous SFFs.
When June rolls around this year, Sydney's State Theatre won't be filled with cinephiles. Event Cinemas George Street won't welcome eager movie buffs either, and nor will other picture palaces around the city. Usually, they'd be teeming with Sydney Film Festival attendees; however the fest cancelled its 2020 physical event back in March, when COVID-19 restrictions started coming in. To the delight of film fans, however, SFF is moving online instead.
After announcing the digital festival earlier this month, SFF has now revealed its first-ever all-online lineup, in what promises to be a once-off pandemic-only affair. If you're fond of film fests and you live somewhere other than Sydney, you'll be pleased to know that the 67th Sydney Film Festival: Virtual Edition is also streaming nationally, too. While SFF won't be showing hundreds of movies like it normally does, it has still compiled an interesting and engaging roster of flicks — specifically focusing on features by female filmmakers from Europe, Australian documentaries and an array of short films.
Moving SFF's regular Europe! Voices of Women in Film program strand online, the digital fest will screen ten new movies by women directors from countries such as Germany, Finland, Switzerland, Sweden, Poland and Ireland. Highlights include Sea Fever, a tense and rather fitting sci-fi thriller that tracks a contagion on a fishing trawler; Force of Habit, an anthology film exploring women's everyday experiences; and Charter, following a mother's actions during a fraught custody battle — as well as documentary A Year Full of Drama, which charts a small-town competition winner who is enlisted to review every theatre production in Estonia in 2018.
From the Aussie doco selection, ten films will compete for Documentary Australia Foundation Award for Best Australian Documentary, with the annual SFF prize being presented via a virtual awards ceremony this year. Among the contenders, Morgana follows a middle-aged housewife's decision to start starring in her own sex- and age-positive erotic films, while Descent focuses on one of the world's only professional ice free-divers. There's also The Weather Diaries, which sees filmmaker Kathy Drayton charts the effects of climate change on her daughter, musician Lupa J, as she grows up over six years, plus A Hundred Years of Happiness, about a young Vietnamese woman forced to choose between staying in her rural home to care for her parents and moving to South Korea to get married.
SFF's shorts range spans another 13 titles, including ten vying for the Dendy Awards for Australian Short Films. Three others specifically hail from screen practitioners with disability as part of the fest's returning Screenability strand.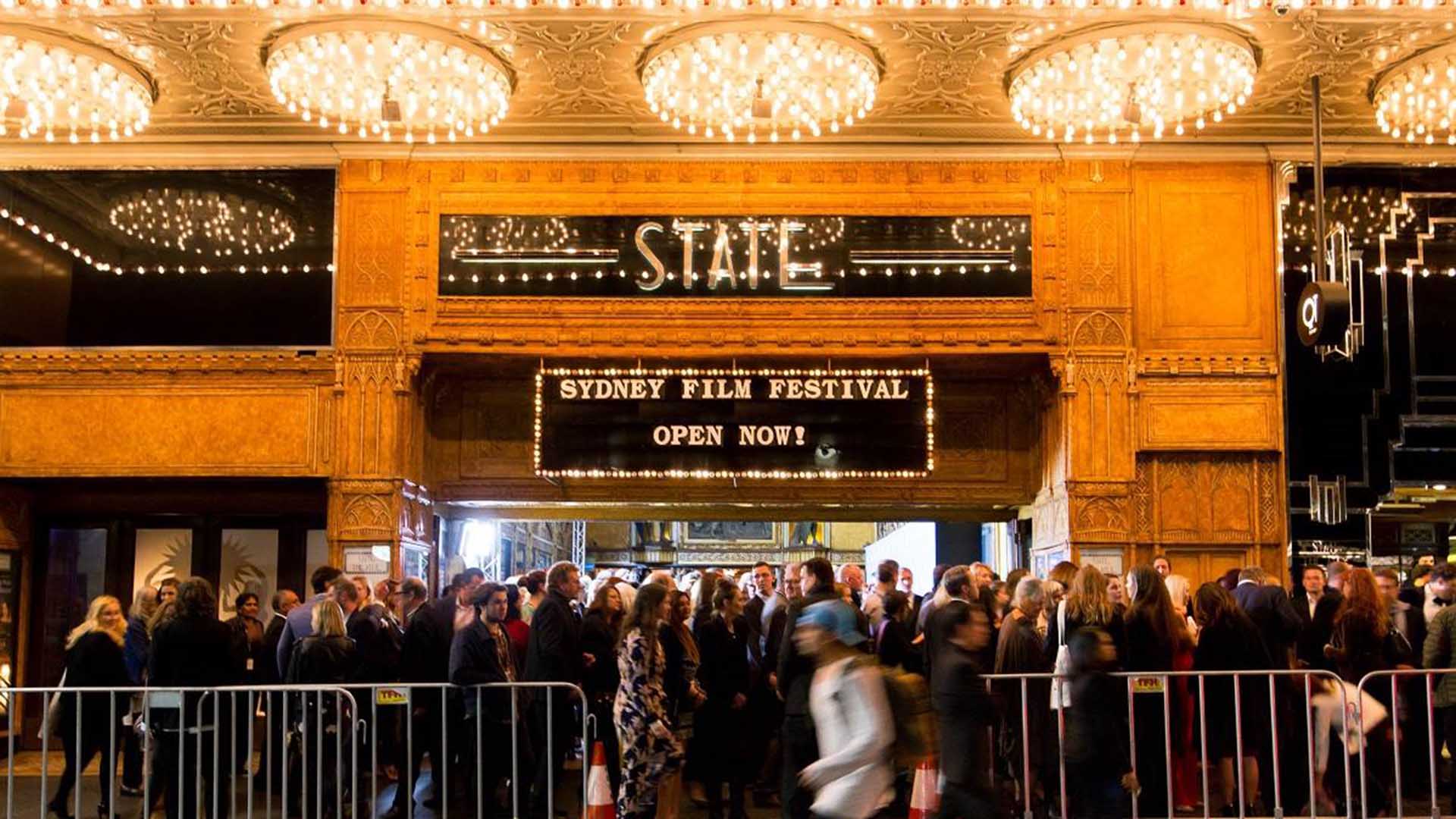 Available to watch for the fest's entire duration, all of the above films are ticketed, starting at $5 for the Screenability shorts package, then costing $14 for a single movie. You can watch everything in either the Documentary Australia Foundation or Europe! Voices of Women in Film package for $99, too, or view the entire lineup — shorts and feature-length flicks — for $199.
SFF's virtual program also includes two free components, should you be interested in looking back on previous fest highlights. The festival is one of 20 worldwide events taking part in We Are One: A Global Film Festival, which screens on YouTube from Friday, May 29–Sunday, June 7. As part of the online fest, it's showing Aussie films Mystery Road and Mabo, which you can view at set times without paying a cent.
Or, Aussie movie lovers can binge their way through the 40-film Sydney Film Festival Selects collection on SBS On Demand, available from Wednesday, June 10–Friday, July 10. It's a best-of lineup featuring plenty of top titles from previous SFFs, so get ready to revisit Studio Ghibli co-production The Red Turtle, Taika Waititi's Boy, the Greta Gerwig-starring Frances Ha, Aussie comedy That's Not Me and New Zealand's The Breaker Upperers. You can also feast your eyes on Palme d'Or winner The Square, Scandi thriller The Guilty, Turkish drama Mustang and Xavier Dolan's Heartbeats, among other films.
The 67th Sydney Film Festival: Virtual Edition runs from Wednesday, June 10–Sunday, June 21. For further details — or to purchase tickets and view the festival's programmed films during the above dates — visit the SFF website.
Top image: Sea Fever.
Published on May 27, 2020 by Sarah Ward