ARTS & ENTERTAINMENT
Five After-Work Activities to Add a Little More Joy Into Your Working Week
Reclaim your weeknights with these five fun ideas.
Five After-Work Activities to Add a Little More Joy Into Your Working Week
Reclaim your weeknights with these five fun ideas.
in partnership with

These days it can feel like we are constantly waiting for something — the next news update, knock-off time, that elusive weekend — but it's never been more important to make sure we're taking advantage of every joyful moment we can. Long-haul holidays and sweaty festivals are off limits for a while, but not to worry, Sydney is bursting with fresh and affordable post-work pick-me-ups. With the help of Oporto, we've scoped out the best after-work activities this city has to offer to help you speed through to the weekend. From retro roller-dancing to the classic picnic dinner by the beach, here are five activities to help you get the most out of every weekday evening.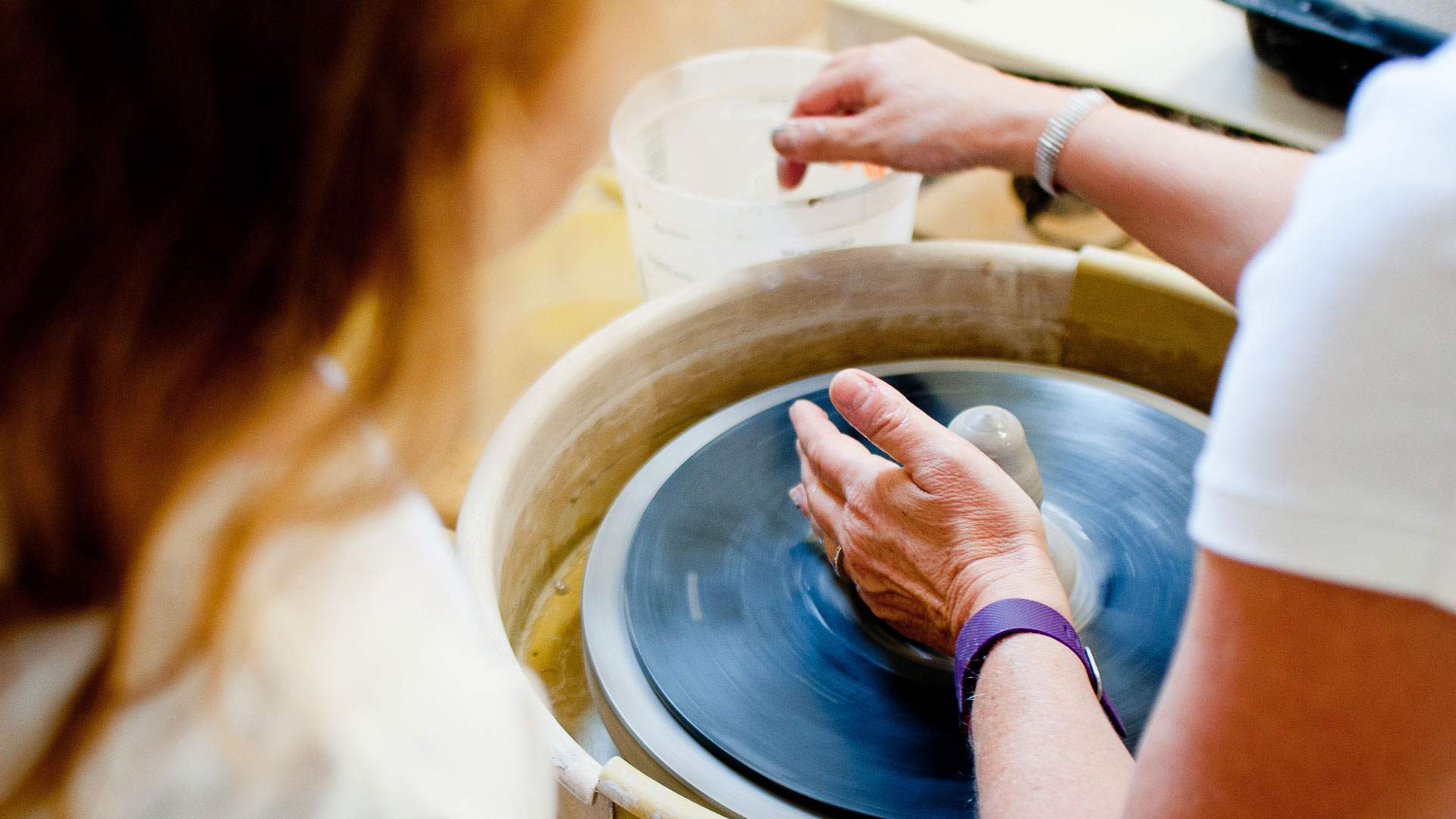 MONDAY: JOIN A POTTERY CLASS
Soothe those Monday blues with a hands-on class. The Pottery Shed, in Surry Hills, has a beautiful space run by a team of very zen clay experts to help you realise your pottery-based dreams. Its Monday night throwing class is designed for beginners who want to get messy and creative. It's the perfect activity to shut off your work brain and shed the day. Each $60 class will have you skilled up and ready to throw clay on a wheel, plus you get to take home all your ceramic handiwork (eventually). Can't make it on a Monday? There are heaps of class times throughout the week.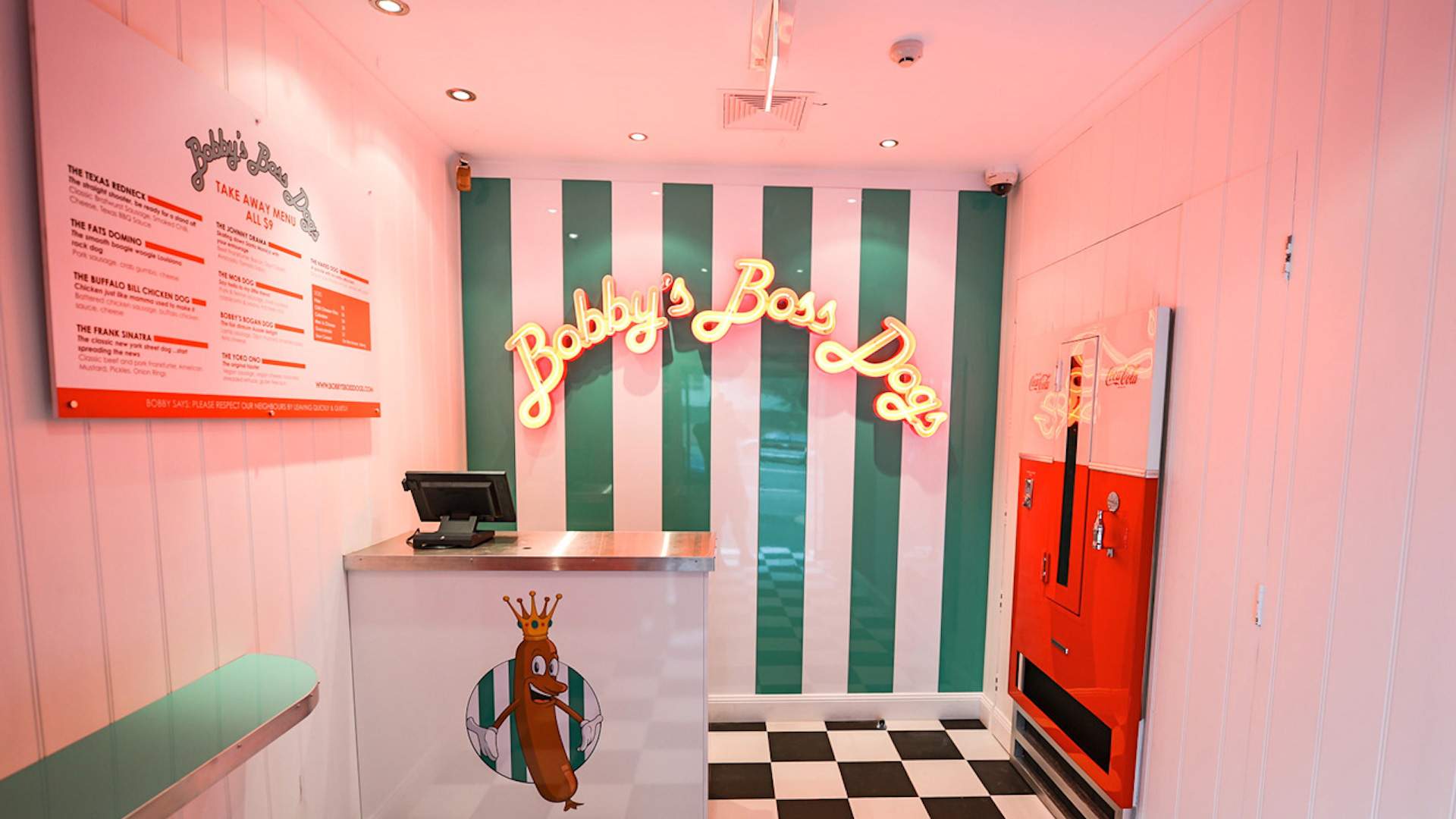 TUESDAY: SIGN UP FOR A CHEAP BINGO NIGHT
The good people at The Soda Factory believe the Cheap Tuesday tradition should be sacrosanct. Its $6 mimosas are just the opening act to one of the the greatest Tuesday night events in the city: musical bingo. Book a table with some mates and test your musical knowledge for a chance to win weekly prizes, and if the happy hour drinks tempt you, this is also the perfect place to belt out as many bangers as you can. It's musical bingo after all.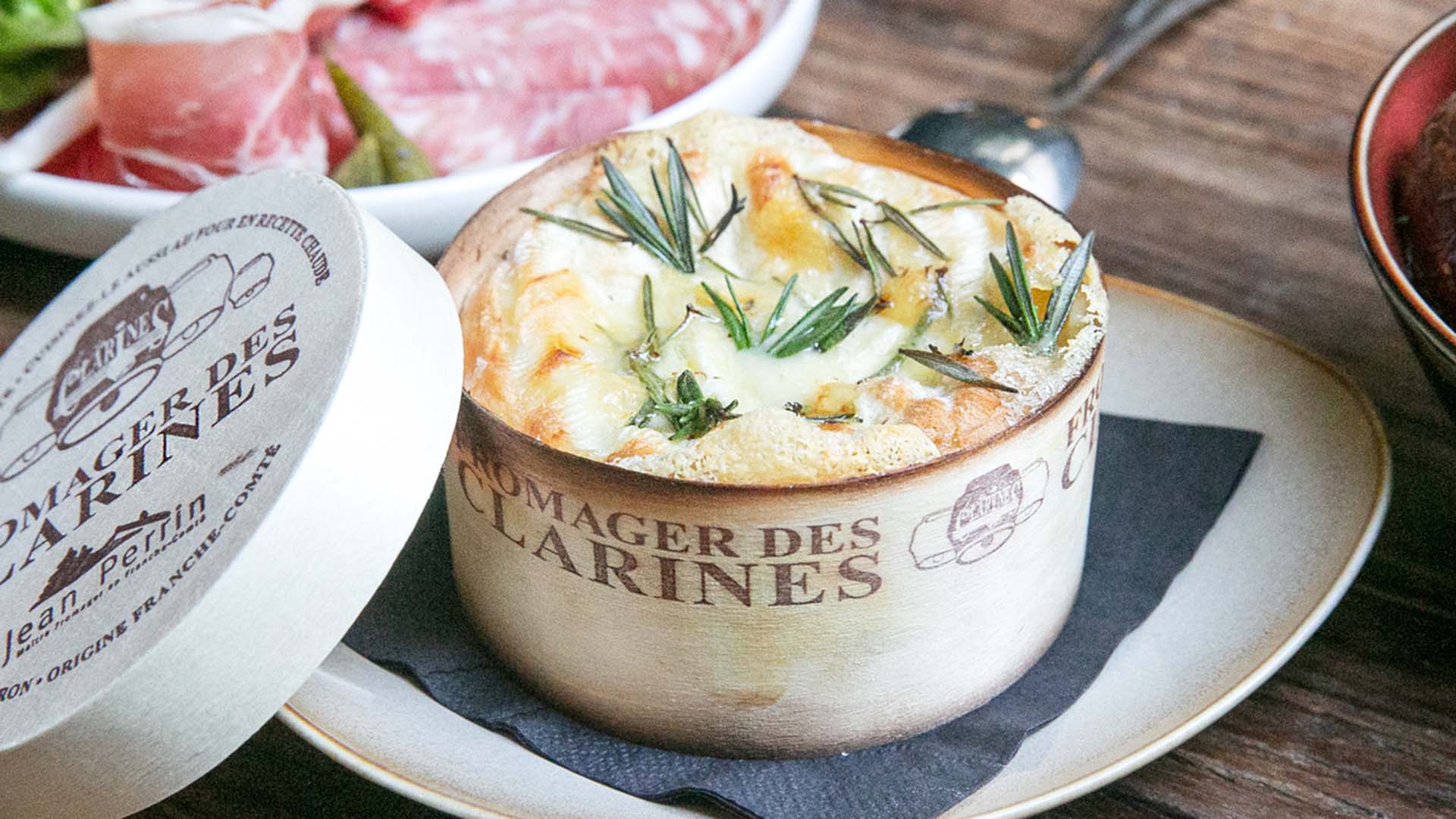 WEDNESDAY: TRY THIS 'FROMAGE IN A BOX'
Hump day is for indulgence. To beat the Wednesday slump, we recommend the gluttonous 'fromage in a box' from Darlinghurst's Black Bottle. You get your own baked wheel of cheese accompanied by thick slices of fresh bread and selection of sides, such as bresaola and buttery potatoes, all for less than $40 per person. You can also order to your door for a quiet evening in, or make a night of it at the bistro bar. It's worth a midweek visit just for the $15 carafes of wine.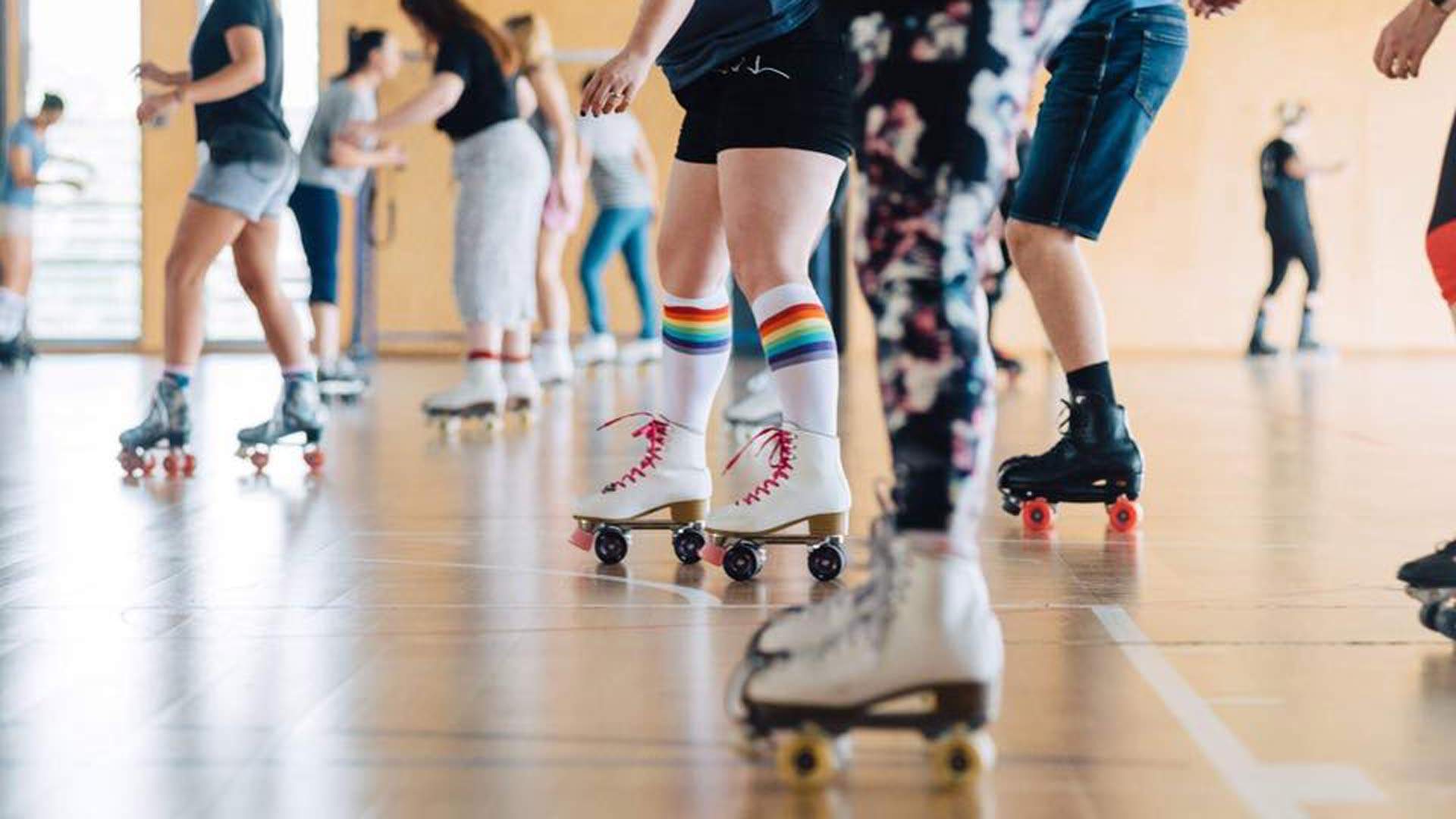 THURSDAY: TAKE A ROLLERSKATING DANCE CLASS
Challenge yourself and your mates with a beginners' roller-skating class from Rollerfit. It's an amusing way to work up a good sweat (unless you happen to be a pro of course). Rollerfit's peppy Thursday night class is best sampled at the Tempe location, but thanks to Instagram Live you can also bring your roller-dance moves to the comfort of your living room. All the live-streamed classes are by donation, and it's unlike any exercise class you've likely experienced before.

FRIDAY: RIDE THE ICONIC MANLY FERRY
For the perfect picnic dinner — and a stellar finale to the week — grab a quick bite to eat with Oporto's new Rappas, which you can pick up from Oporto's Circular Quay location, then hop on the best ride in town: the Manly Ferry. Let the workweek blur to nothing and set your sights on the ultimate Friday night spot for a dinner feast of tender chicken and punchy flavours like Oporto's original chilli sauce tucked in a fluffy pita wrap. It's a meal practically custom made to be enjoyed over the famed Northern Beaches wharf (assuming you haven't consumed it on the ride over), and if you time it right, you can make it an extra special end to the week by catching the sunset over the hills as you watch from the ferry deck.

Check out Oporto's full Rappa Range here, then make tracks to your closest store — or order online. 
Top image: Rollerfit by Susie Yang
Published on September 24, 2020 by Chloe Collard