ARTS & ENTERTAINMENT
Five Free Talks to Make You Feel Super Smart This Spring
Relive the glory days of uni and learn a thing or two (with a drink in hand) at this free talk series.
Five Free Talks to Make You Feel Super Smart This Spring
Relive the glory days of uni and learn a thing or two (with a drink in hand) at this free talk series.
---
in partnership with

Heading to the pub is an essential pastime for Sydneysiders. It's a chance to kick back, let off some steam and catch up with our crew over a drink or two. And after a big week at the office, it's a well-earned escape from the daily grind.
But, grabbing a beer doesn't have to just be about switching off. In fact, it can be a chance to expand your horizons with discussions to challenge and inspire. On Wednesday, October 16, the University of Sydney is bringing a lineup of its best and brightest to descend on a bunch of Sydney's top watering holes for a series of free talks — 21 talks in 11 bars, to be exact. And yes, it's completely free.
Enter Raising the Bar, a public talk series bringing together 21 of USYD's top academics. From discussions about the future of medicine to practical strategies to combat burnout and workplace stress, these talks are all about making continuing education as accessible as grabbing a drink. To help you navigate the event program, we've narrowed down five top picks for you. Don't forget that the bars will be open for business, too — so pick a venue, grab a beer and settle in for a night of learning.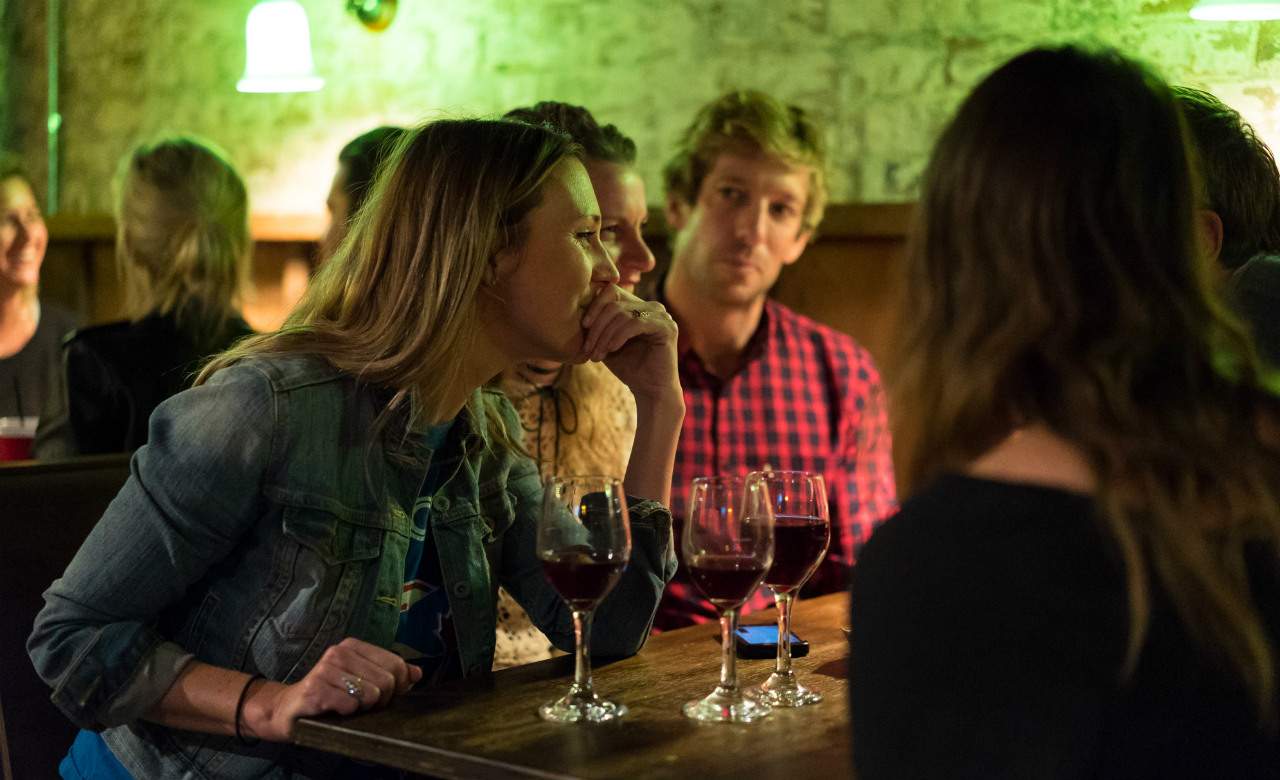 SURLY'S
HOUSING HACK: A NEW MODEL TO HOME OWNERSHIP AT 8PM
We don't need to remind you that buying a home in Sydney is a tough ask. And no, it doesn't have anything to do with your love for smashed avo. Sydneysiders are up against it when it comes to getting their foot in the property door. The market is changing. Mortgages are rising. Job security is dwindling. And the gig economy still proves as appealing and precarious as ever. But before you resign yourself to renting your way into retirement, you'll want to head along to this next talk.
Sophia Maalsen is a lecturer in Urbanism at the University of Sydney and is obsessed with reshaping Australia's housing system. In this talk, Maalsen dives into new housing models that embrace greater diversity and new technologies to open up the market to a new generation of urban dwellers.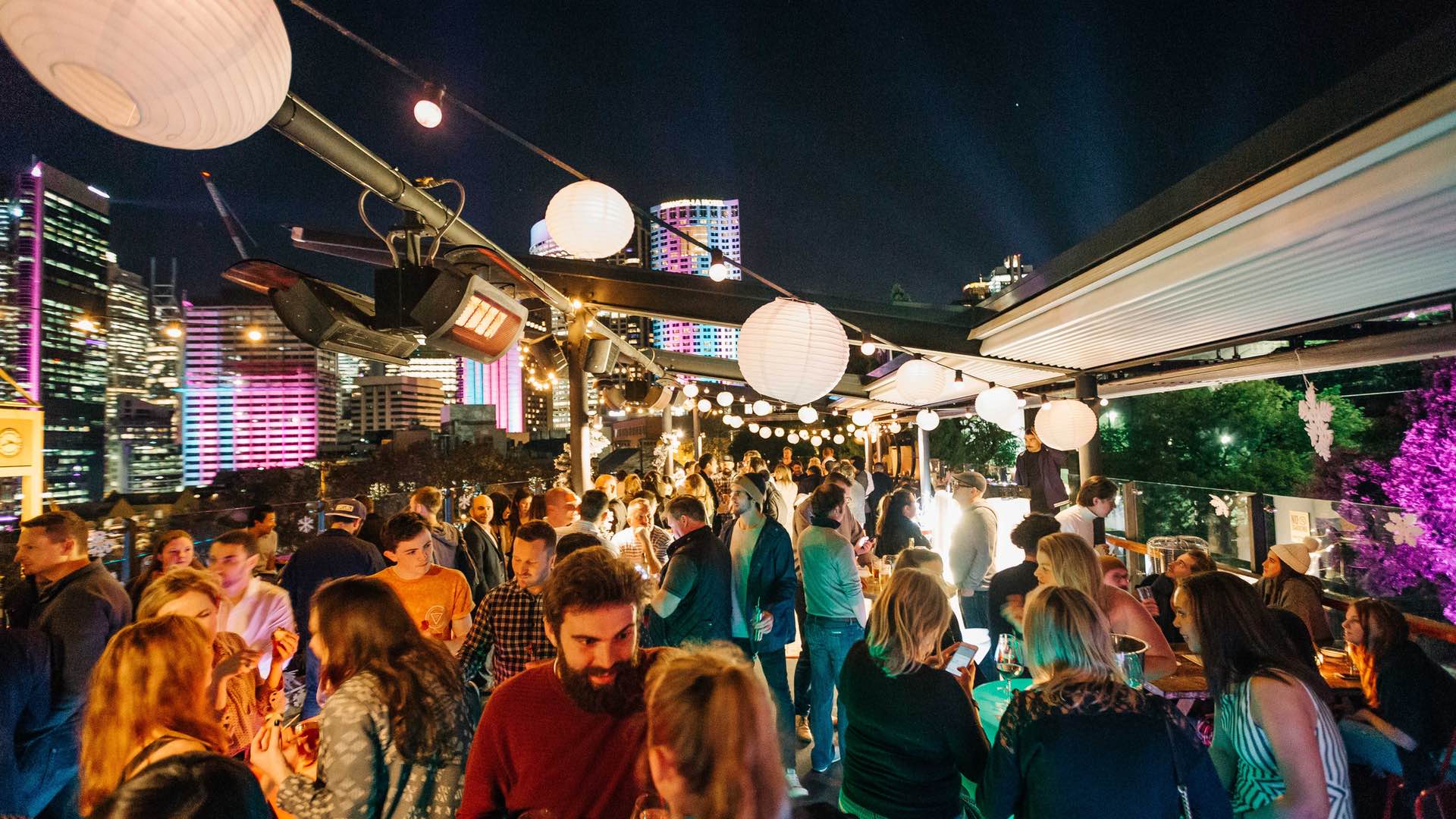 THE GLENMORE
MAKING POLITICIANS LISTEN AT 8PM
Trust in politics is at an all-time low. Many of us think our voices are ignored by those in power, and throwing our hands up in the air feels like the only option. But is there anything we can do to change that? For Marc Stears, director of the Sydney Policy Lab and ex-professor of political theory at the University of Oxford, we all have the ability to make an impact.
In this talk, Stears uncovers the tactics and techniques used by citizens around the globe to spark social change. From striking for the climate to calling up your local MP, discover which methods are proven to succeed and what approach you should take to make a real difference.

PS40
WHEN NOT TO KEEP CALM AND CARRY ON AT 6.30PM
Your inbox is a mess. Your phone is ringing off the hook. And you're about to walk into a big meeting with a disgruntled client. Sound familiar? Feeling swamped, stressed and strung out is how most of us spend our time at the office. Being busy is like a badge of honour, working late is expected and fielding urgent emails after-hours is just another part of the job. And we'll get up and do it all again tomorrow.
But Helena Nguyen, a senior lecturer in Work and Organisational Studies at the University of Sydney Business School, believes we need to reconsider our approach. Her discussion explores the impacts of our emotions at work, why we shouldn't brush stress under the rug and what strategies every workplace should implement to make our jobs more sustainable and satisfying.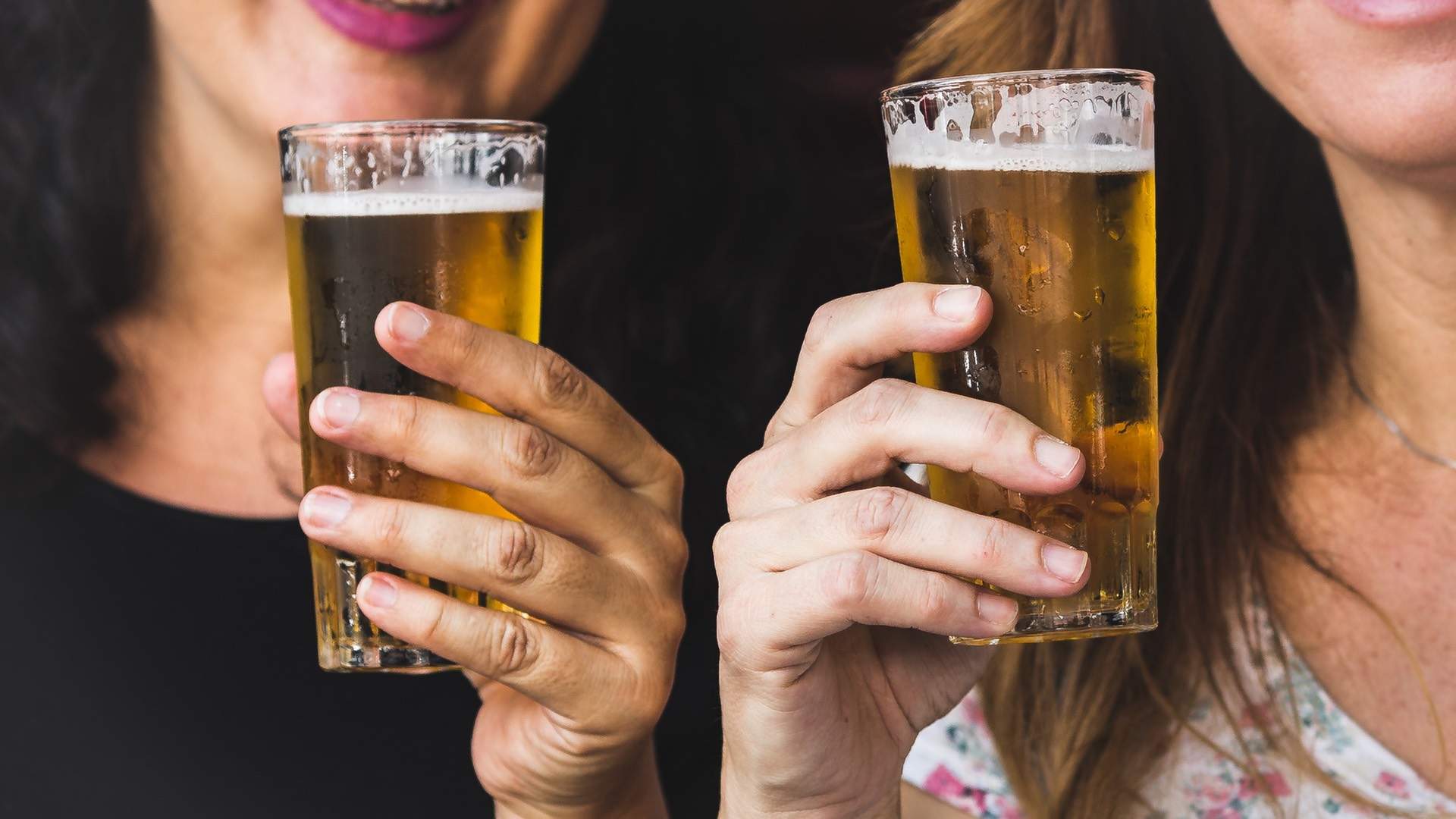 THE SUSSEX HOTEL
3D PRINTING OUR WAY TO BETTER HEALTH AT 6.30PM
Organ donation: it's something we don't think much about until it matters most. As life expectancies increase, the demand for organ donation continues to rise. And with the possibility of transplant rejection at play, what can we do to meet demand both now and into the future?
Hala Zreiqat believes 3D printing is the answer. Leading the charge in biomedical artistry, Zreiqat is passionate about using tech to improve the lives of patients globally. Her research into 3D-printed organs is paving the way for new and revolutionary medical technologies. Her talk unpacks the science and engineering that goes into this process and shares how close we are to 3D-printed organs becoming a reality.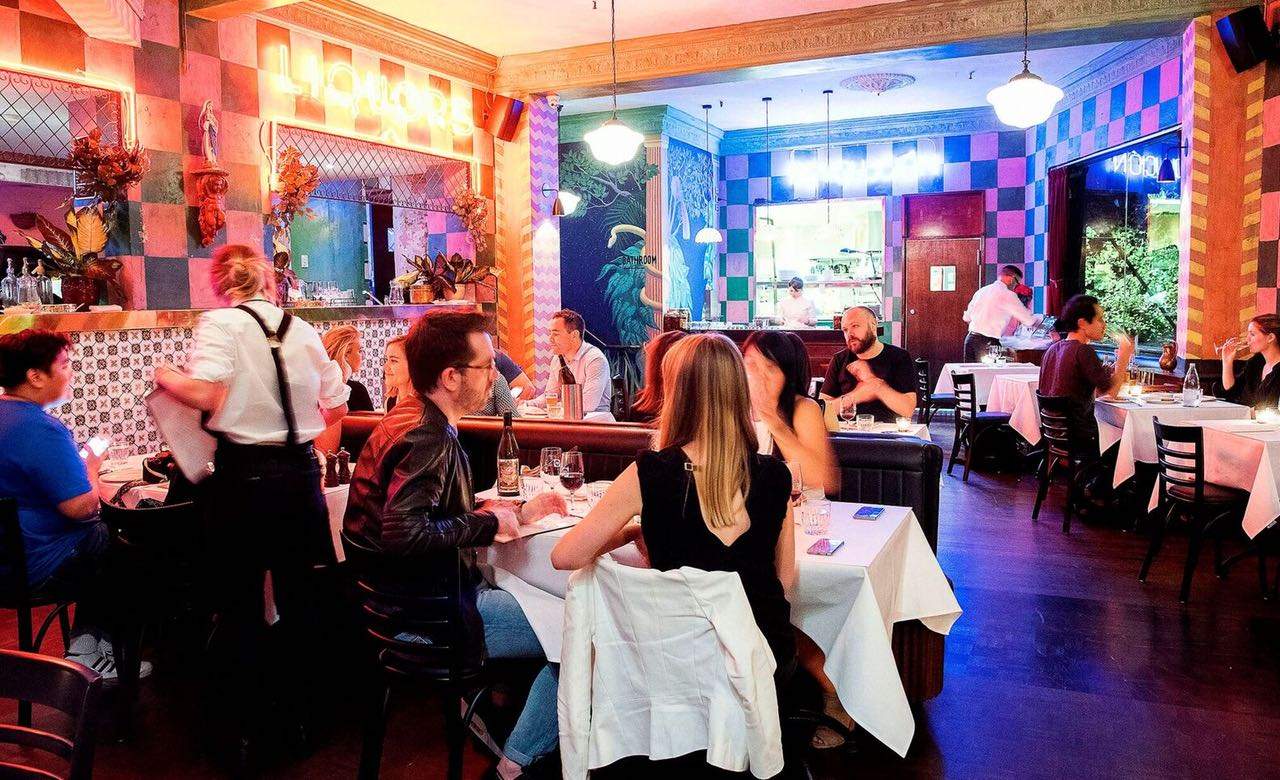 HARPOON HARRY'S
WAITING FOR THE END OF TIME AT 6.30PM
In the scheme of the universe, we're about as significant as a speck of dust. Over millions of years, stars and planets have come and gone. In fact, humans have only been around for a tiny blip of time by comparison. So, what does the future hold for our place in the cosmos?
Join Geraint Lewis, an astrophysics researcher, as he reveals the galactic collisions and hyperactive black holes that have existed in our universe. This talk will take you on a journey into the fascinating and complex world that is the dark side of our cosmos. Expect to discover what the future of our universe may look like and the ultimate darkness and mystery that could lie ahead.

All of these talks (plus many more) will take place on Wednesday, October 16. Registration for each individual event, while free, is a must, so head over here to check out the full program and nab your free tickets.

Published on September 24, 2019 by Lucinda Starr