ARTS & ENTERTAINMENT
Five Gigs to See This Autumn in Your City
The gigs to catch in Sydney, Melbourne and Brisbane as we move into the cooler seasons.
Five Gigs to See This Autumn in Your City
The gigs to catch in Sydney, Melbourne and Brisbane as we move into the cooler seasons.
---
in partnership with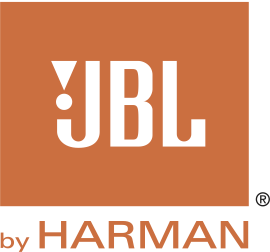 Autumn's here, which means less time at the beach and more time doing indoorsy things like art and theatre and music. Luckily, a stack of bands and singer-songwriters are gearing up to tour the east coast during the next few months, helping to ease your transition into cooler weather. Narrowing them down into a top five has been no mean feat, but, in partnership with JBL Link Speakers, we've come up with these recommendations to kickstart your gigging adventures. And while you're waiting for the gigs to roll around, we curated a handy Spotify list to get you pumped. Listen to it on some JBL Link 10s — anywhere you like because these babies are portable and last you five hours — and you'll feel as if you're almost (we said almost) at the gig already.
Here they are, the five gigs to add to your calendar this autumn. All shows are likely to sell out quickly, so don't dilly-dally: get your mitts on tix as soon as your wallet will allow.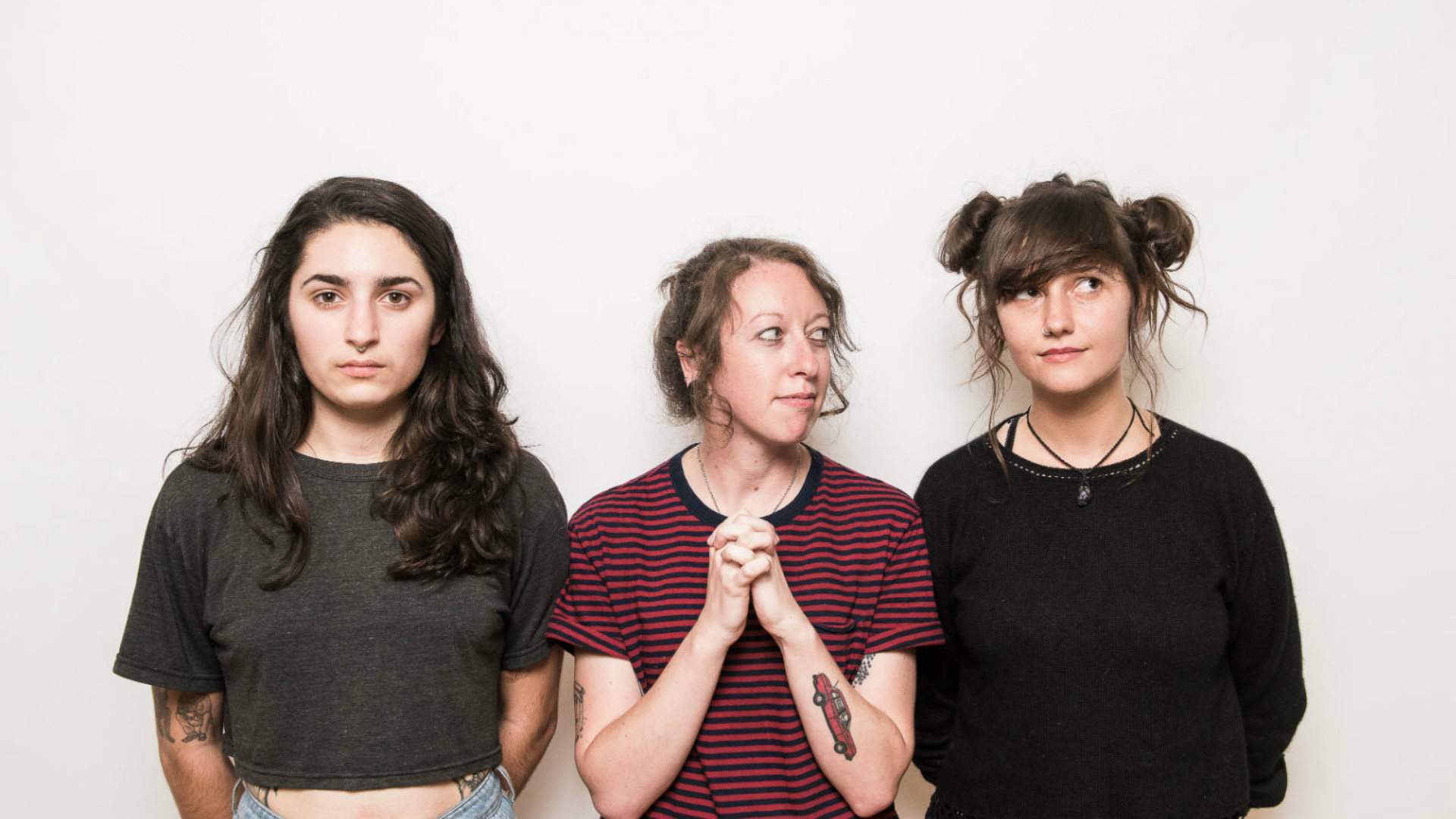 CAMP COPE
This year, Camp Cope's second album, How to Socialise and Make Friends, nabbed a coveted 7.8 review on Pitchfork. A follow-up to their 2016 self-titled debut, the sophomore continues to address misogyny, sexual assault and sexism in the music industry via songwriter Georgia Maq's clever blending of the personal and the political. Lead single 'The Opener', with its quotable lines like "Yeah, just get a female opener, that'll fill the quota", came in at number 58 on the 2017 triple j Hottest 100. On the back of this commercial and critical success, the outspoken Melbourne-based folk-punk-rock trio is gearing up to take its fierce live act across Australia.
WHERE AND WHEN
— Thursday, March 15 and Friday, March 16: Thornbury Theatre, Melbourne
— Saturday, March 17: The Tivoli, Brisbane
— Friday, March 23: Metro Theatre, Sydney — SOLD OUT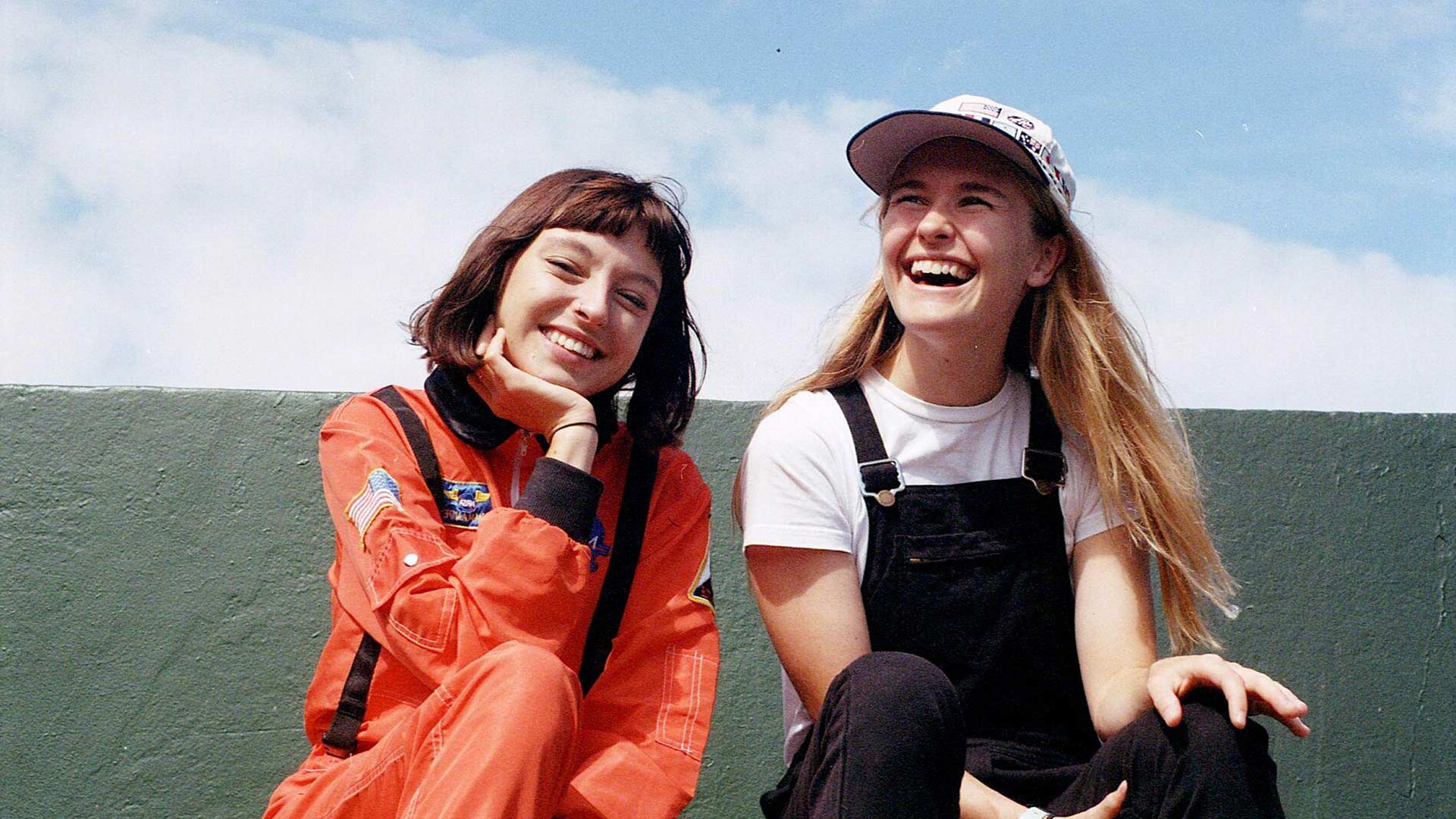 ALEX THE ASTRONAUT AND STELLA DONNELLY
Two young Aussie songwriters who aren't afraid of tackling the big issues are teaming up for a joint tour this April. One is Sydney-born, Alex The Astronaut, whose single 'Not Worth Hiding', about openly owning your sexuality, became a bit of an anthem for the 'yes' campaign in the lead-up to the same-sex marriage postal survey. The other is Perth's Stella Donnelly, whose 'Boys Will Be Boys' deals with victim blaming following sexual assault and rape.
WHERE AND WHEN
— Saturday, April 14: Festival 2018 in South Bank, Brisbane (free)
— Wednesday, April 18: Oxford Art Factory, Sydney
— Wednesday, April 25: The Corner Hotel, Melbourne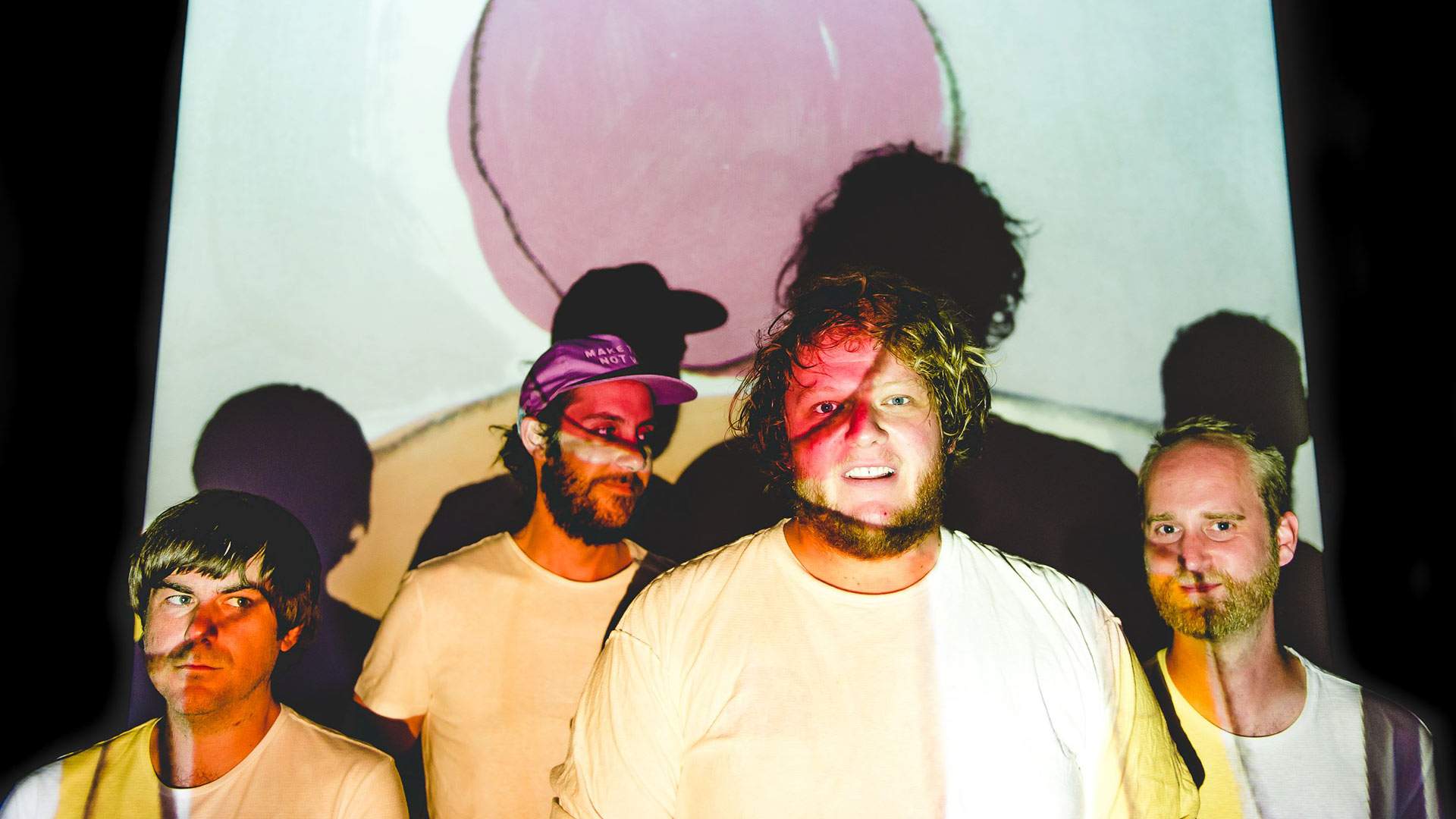 THE SMITH STREET BAND
It's been almost a year since Melbourne's The Smith Street Band treated us to a national headline tour. But that's not to say they've been resting on their laurels. In 2017, the boys rocked out at several major festivals, including Groovin' the Moo and Splendour in the Grass, supported Midnight Oil and gigged all over the US and Europe. Plus, their new album More Scared of You Than You Are of Me entered the ARIA Charts at number three. Over the next few months, they'll be appearing pretty much everywhere in Australia with support from Bec Sandridge, who toured the UK and Europe last year on the back of new single 'I'll Never Want A BF', and Press Club, who've been basking in big love following the release of their debut single 'Headwreck'.
WHERE AND WHEN
— Saturday, March 24: Enmore Theatre, Sydney
— Monday, April 16: The Tivoli, Brisbane
— Saturday, May 12: Hawthorn Arts Centre, Melbourne — SOLD OUT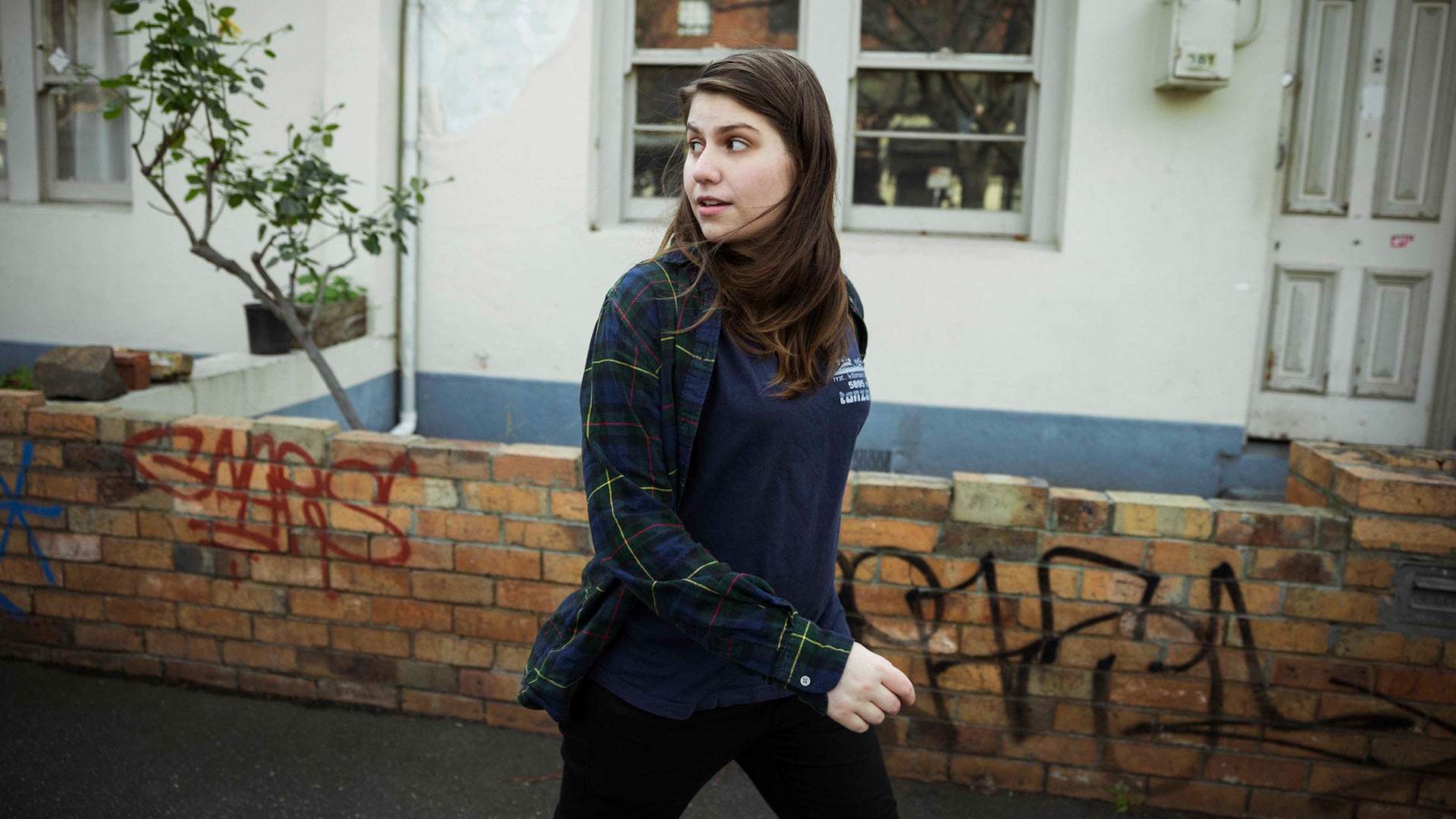 ALEX LAHEY
Alex Lahey's catchy melodies and honest lyrics have been scoring airplay ever since she released 'You Don't Think You Like People Like Me' in 2016. Last year, she followed up with debut album I Love You Like a Brother — which made the 2017 Triple J Listeners' Album of the Year list — before touring the UK and the US (including an appearance on Late Night with Seth Myers) and returning home to scoop up the Levi's Music Prize. She's spending March gigging around the UK and Europe, before kicking off the Huge and True tour here in Australia.
WHERE AND WHEN
— Friday, April 6: Factory Theatre, Sydney
— Saturday, April 7: The Triffid, Brisbane
— Wednesday, April 17: 170 Russell, Melbourne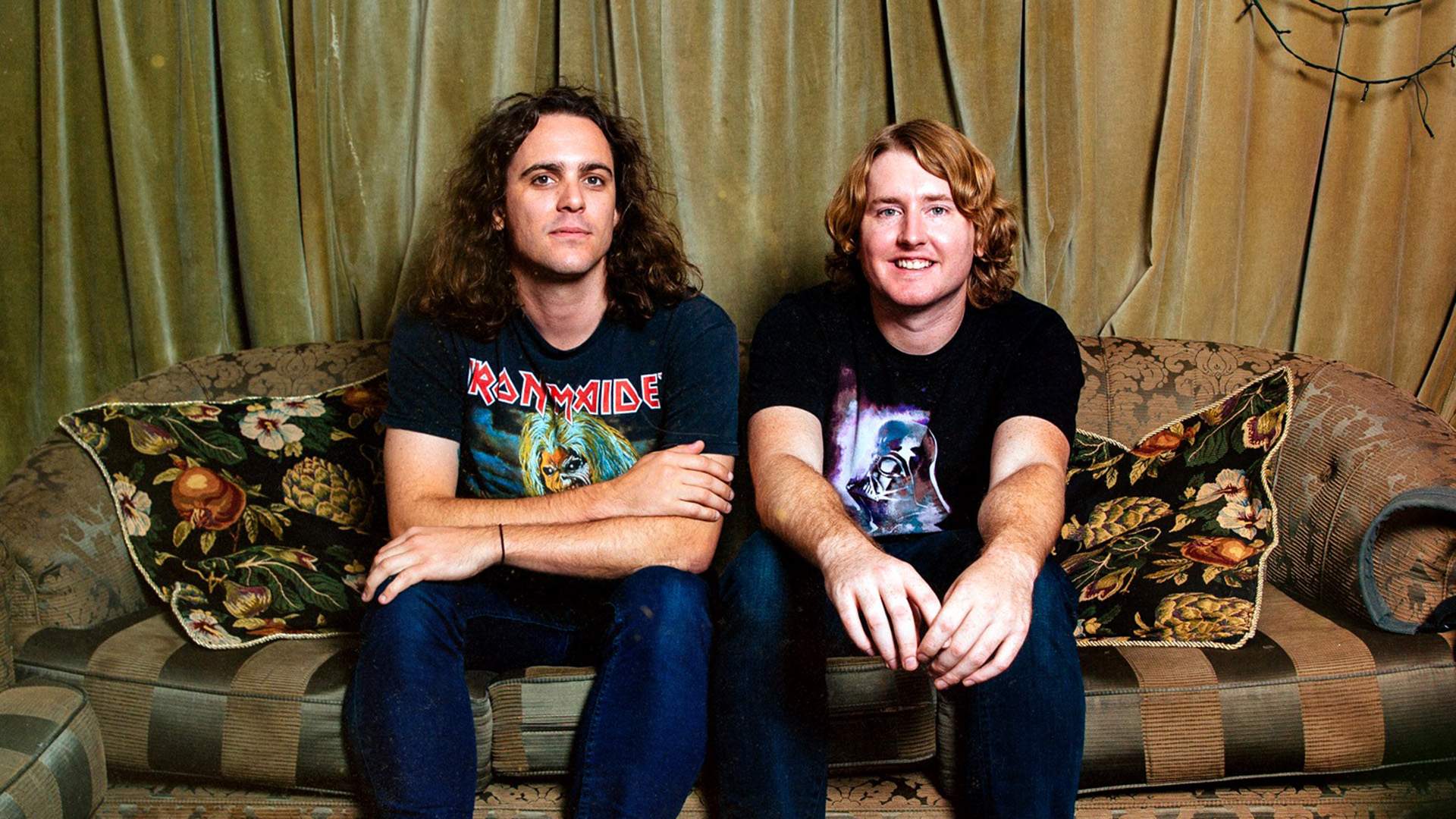 DZ DEATHRAYS
If you're keen to thrash your way through autumn, then get along to one of DZ Deathrays' shows. The Queensland-based duo, who cut their teeth at house parties around Brisbane, are heading out on the road to launch their newest album Bloody Lovely, which is all about solid, old-fashioned party rock songs. Providing support will be up and coming bands Clowns, These New South Whales and Boat Show. Several gigs have already sold out, but new dates have been added, so you've still got a chance if you get onboard and grab a ticket ASAP.
WHERE AND WHEN
— Wednesday, May 9: Metro Theatre, Sydney
— Wednesday, May 23: 170 Russell, Melbourne
— Thursday, May 24: The Triffid, Brisbane

Get your tix and amp yourself up for the gig with our Spotify playlist — played on some swish JBL Link speakers, of course. And if you don't have wifi and Bluetooth-enabled, voice-activated, durable, long-lasting and, most importantly, high-quality speakers in your possession, we've got some to give away here.
Published on March 12, 2018 by Jasmine Crittenden