Five Things You Should Know About 'Rembrandt and the Dutch Golden Age' at AGNSW
Rare artworks, custom-made desserts, an excellent (and free) audio guide and improv comedy.
in partnership with

Okay, so you've heard about Rembrandt and the Dutch Golden Age: Masterpieces from the Rijksmuseum, you've even read about the top five artworks not to miss, but it's a huge, glorious beast of an exhibition and we're not done talking about it. From rare paintings to bespoke pastry to an audio guide set to the strains of a famous blind Dutch recorder maestro (true), we pick five reasons to make the trip to the Art Gallery of NSW for the first ever major exhibition of Dutch masters in Sydney before it wraps up on Sunday, February 18.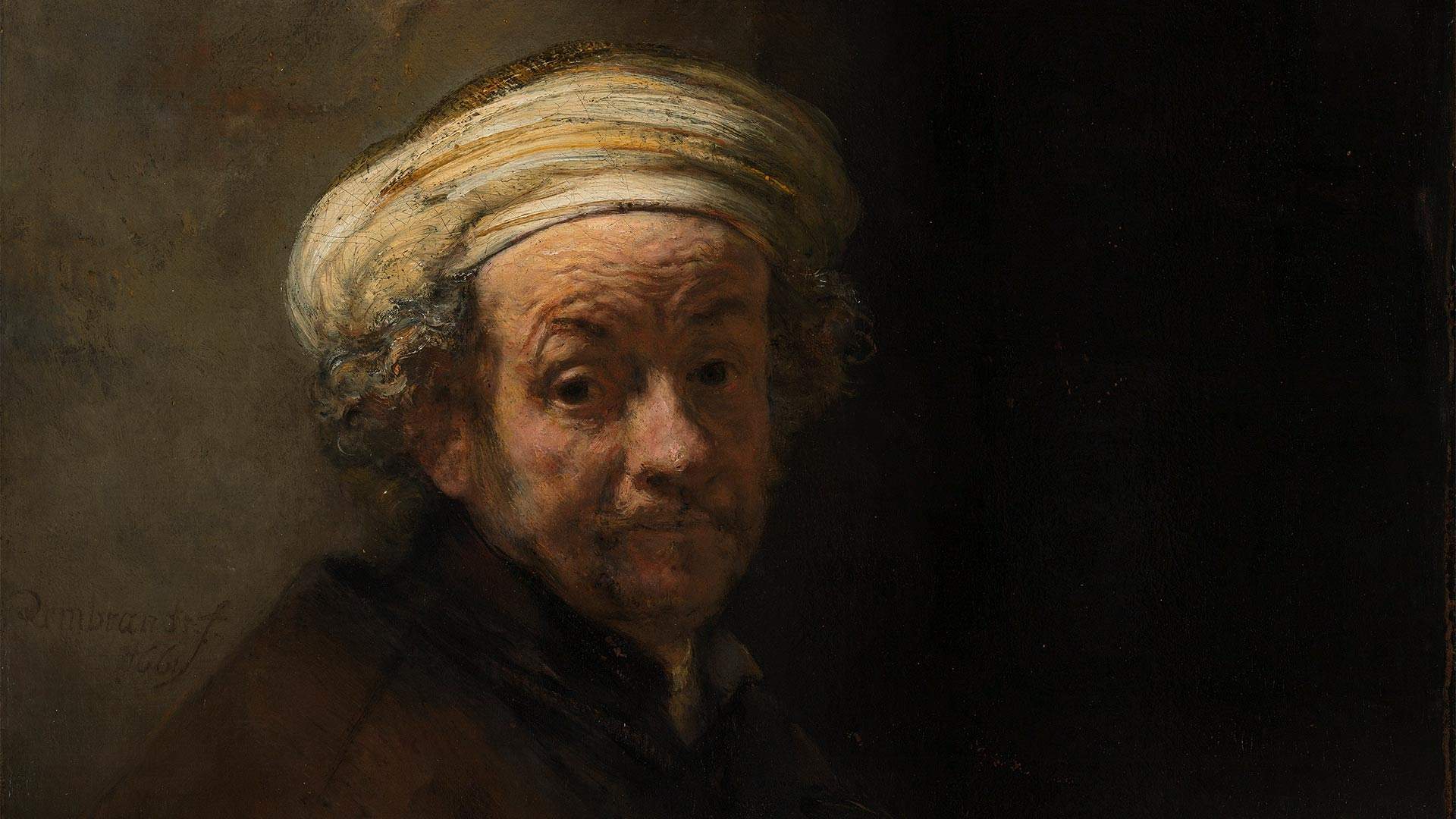 THE ROOM OF REMBRANDTS
Yes, there is literally an entire room dedicated to one of the most celebrated and innovative minds in the history of art, Rembrandt van Rijn. An artist who constantly experimented with style and technique, Rembrandt could do it all. Turning his hand to everything from portraiture to landscapes to biblical themes to animal studies, he kept audiences guessing right up until his death at 63, creating a legacy that influenced everyone from Rodin to Van Gogh to Goya — and he continues to inspire today. Wander your way around seven oils and 16 etchings dating from the early stages to later years of his career, depicting both biblical and secular subjects (including self-portraits). Speaking of which, a crowd will likely be gathered around the iconic Self-Portrait as the Apostle Paul (1661), so hustle in, and secure a good vantage point to muse over the intriguingly ambiguous facial expression. Ask your companion (or if you're flying solo, be bold and ask the stranger next to you) what they read in it. We dare you.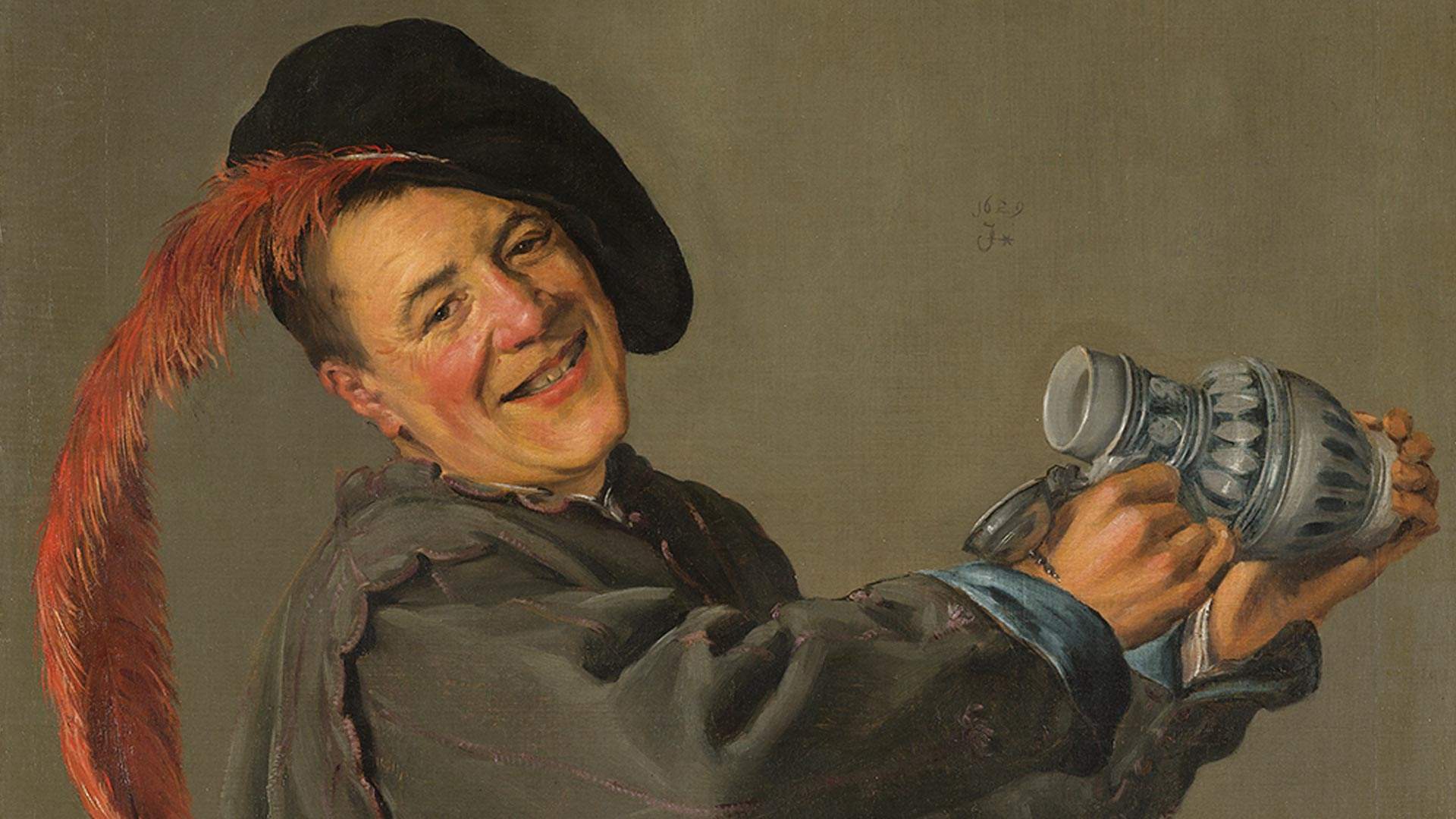 THE (FREE) AUDIOGUIDE
If you've never experienced the indulgent escapism that comes from popping on a pair of headphones and blissfully wandering 'round a gallery for a couple of hours, now's your chance. Written by exhibition researcher Josephine Touma, the exhibition's audio guide will lead you around a carefully selected cross-section of 26 key paintings (note: there's a lot of information and you won't want to rush it, so have your secretary clear your schedule for a morning or afternoon). Narrated by renowned British actress and voice-to-die-for Miriam Margolyes, the guide also features a musical accompaniment to complement each room, featuring the major composers of the Dutch Republic as chosen by ABC Classics — think Jacob van Eyck, Sybrandus van Noordt and Jan Pieterszoon Sweelinck. Oh, and the great news? Unlike what is so often the case with an exhibition of this scale and prestige, the audio guide won't cost you a penny.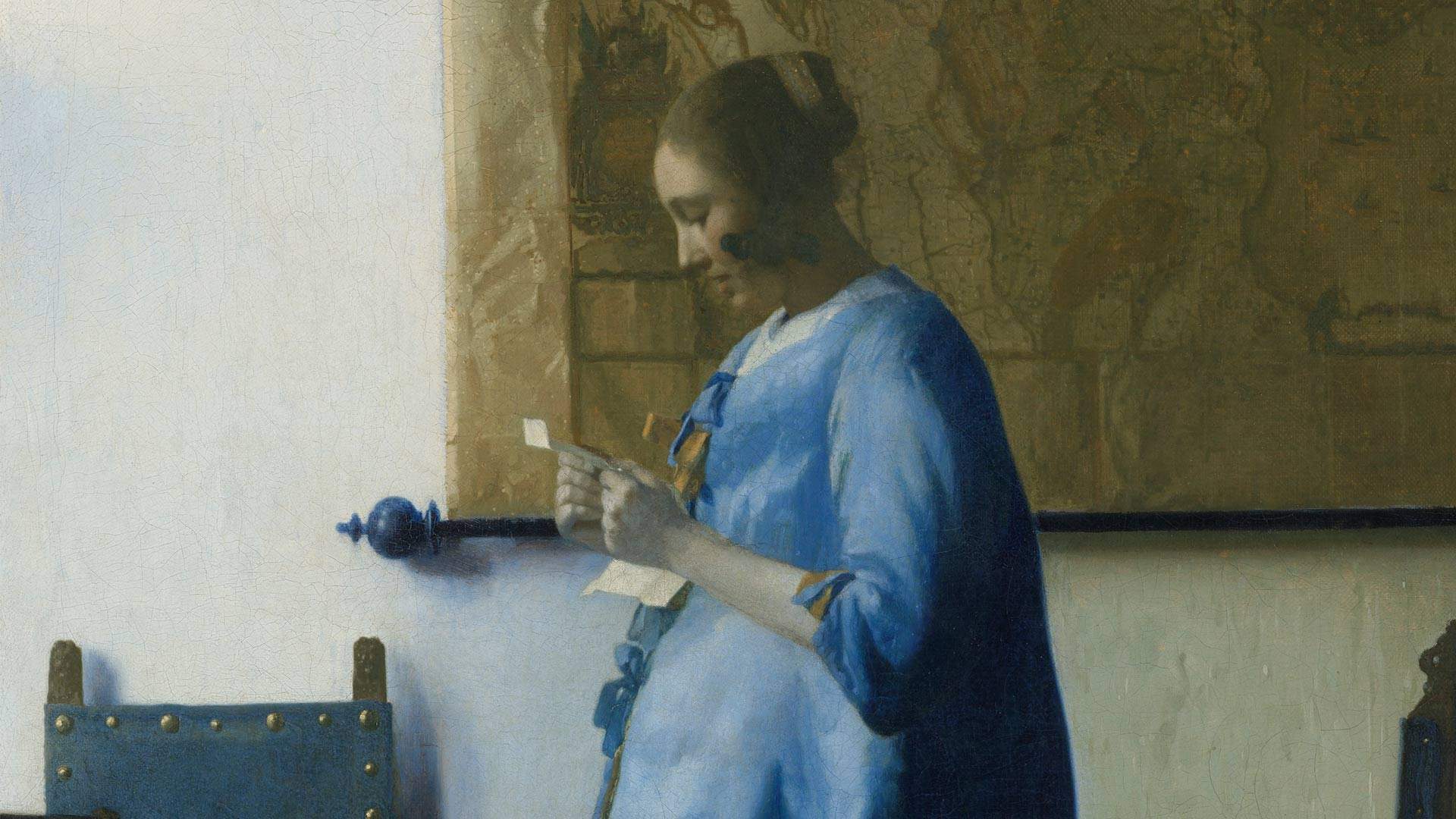 THE VERMEER
You may not realise it, but having a Vermeer in a Sydney gallery is kind of a big deal. There are only 35 known surviving Vermeer's in the world, so seeing one in the flesh is rare. The serenely luminous Woman Reading a Letter (1663) was painted at the height of the artist's powers and is unquestionably one of the most beautiful works in the exhibition. Ponder the painting's mysteries and start the inevitable conversation about whether the woman depicted is meant to be pregnant (FYI: according to Touma, given the historical context and the attitudes of the time, it's more likely that she's just wearing a really puffy/unflattering bed jacket). Also, take note of the interesting position of this work opposite Rembrandt's Self-Portrait as the Apostle Paul — a decision that gave the visiting Rijksmuseum director and curator a big thrill. "There are very few places in the world where you can see those two artists really looking at each other," comments Touma, who also loves the way the inspired placement "brings Rembrandt and Vermeer together in a dialogue".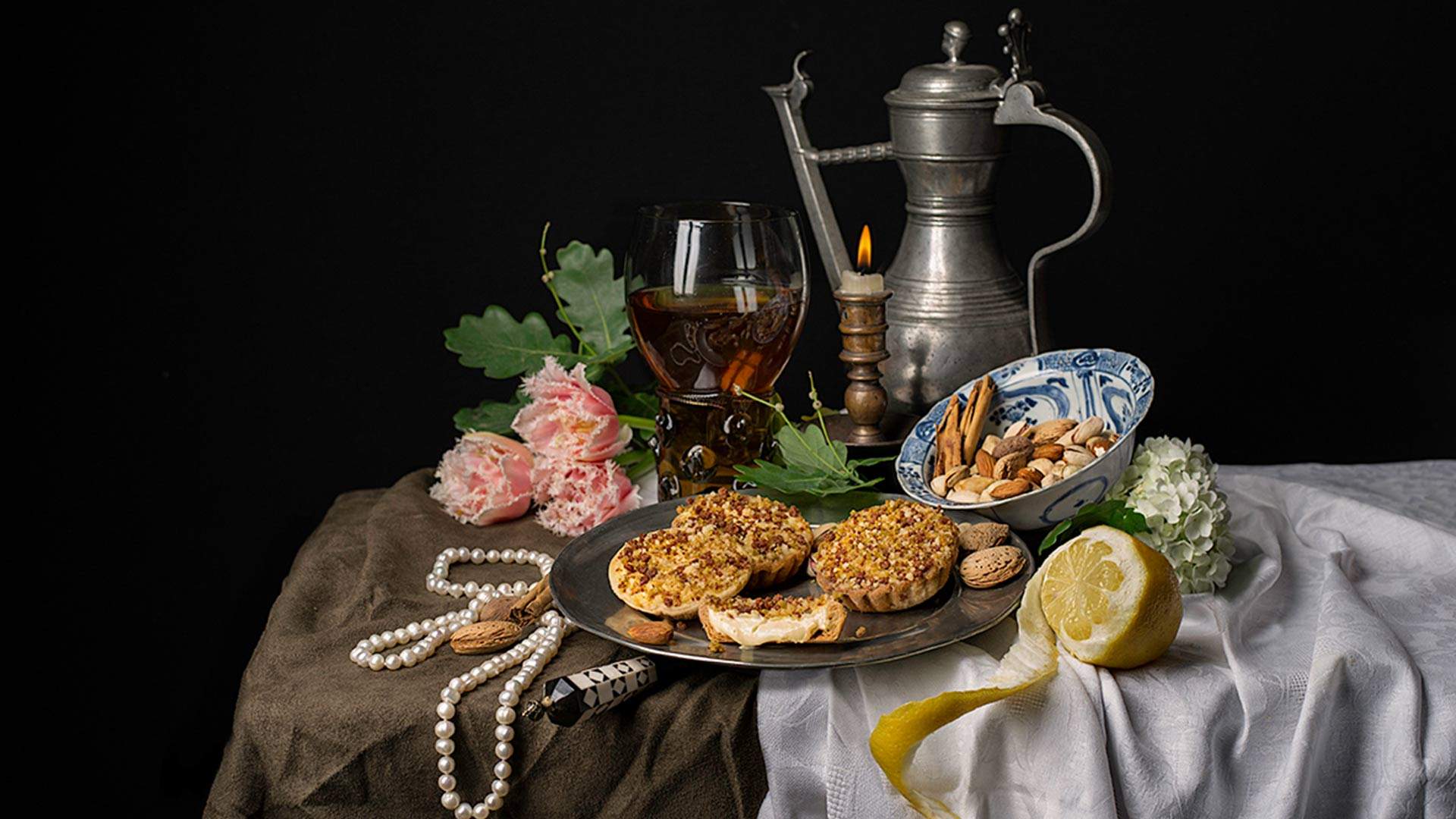 THE TART
Oh, how we love it when art and dessert combine forces. Created by Bourke Street Bakery specifically to celebrate the exhibition, The Rembrandt is a tart with spiced custard and crumbled macaroon. Like a delicious cross between a Portuguese custard tart and a crème brûlée — and with warm Christmas spices on top — the tart pays homage to the Dutch Golden Age, with ingredients inspired by the spice trade of the 17th century. Even better, there's a weekly Instagram competition to get involved in if you fancy winning free tickets to the exhibition.
Step 1: Head to your nearest Bourke Street Bakery. Step 2: Buy tart. Step 3: Refrain from devouring tart for long enough to snap a photo of it (you'll get extra points for creativity). Step 4: Get custardy fingerprints on your phone as you upload to Instagram using the hashtags #RembrandtAGNSW @artgalleryofnsw and @bourkestreetbakery. If only every exhibition could have a bespoke pastry created in its honour.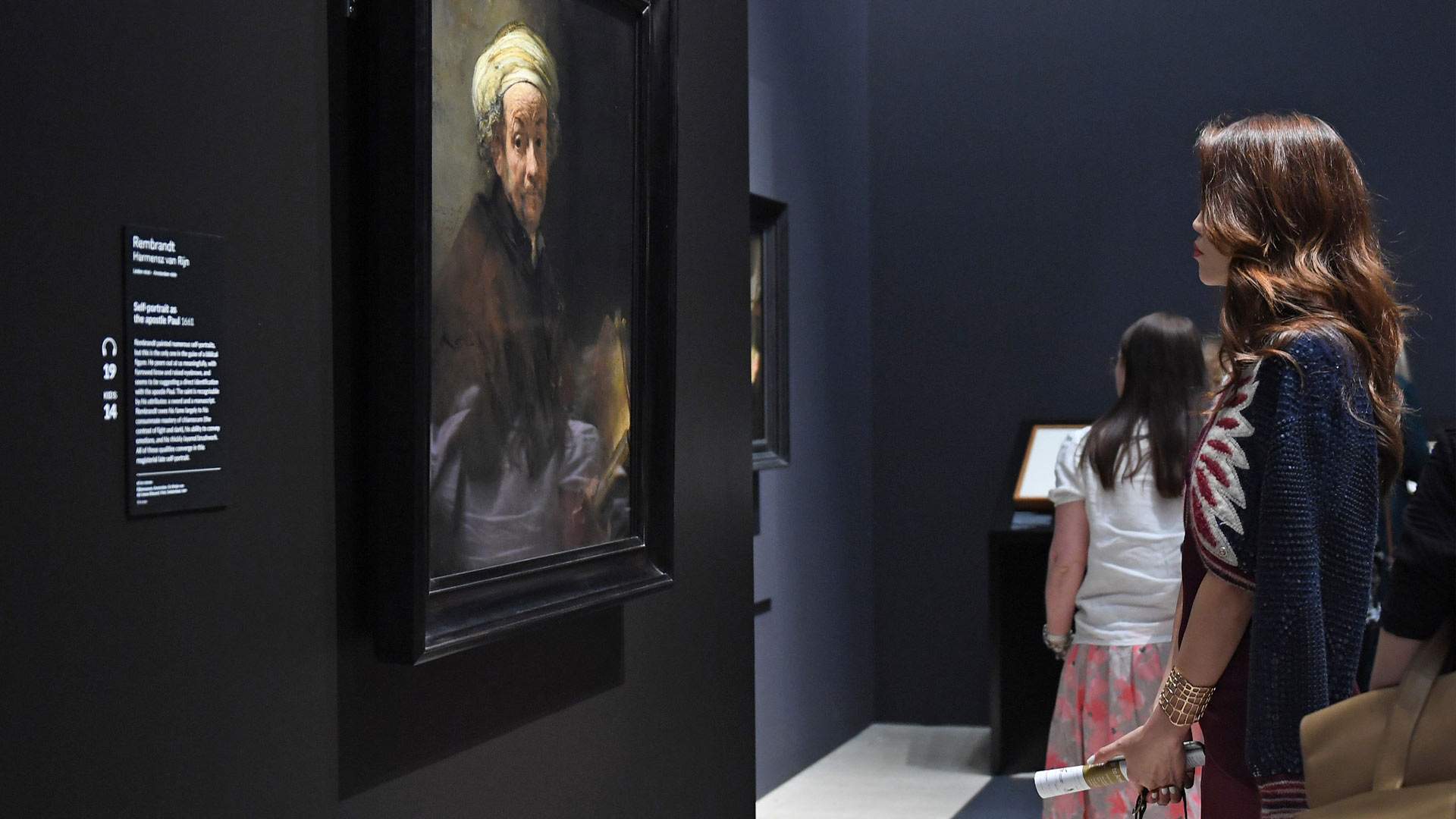 THE EXTRAS
There's a whole host of lectures, workshops, live music, guided tours and performances programmed alongside the exhibition, designed to enhance your connection with both the artworks and the cultural vibe of 17th-century Dutch society. Our top picks? Combine fine art with comedy at The Bear Pack: Dutch Masters on Wednesdays until January 31 at 6.30pm. Sydney funny man Carlo Ritchie of improv duo The Bear Pack and special guests will be performing an improvised play using audience suggestions to 'tell the untold tales of the Dutch masters', to the accompaniment of cellist Ange Lavoipierre. There's also Conversations with ABC presenter James Valentine and guests, where you basically head along for a drink and a chat about the period.

Rembrandt and the Dutch Golden Age: Masterpieces from the Rijksmuseum runs until February 18 as part of the Sydney International Art Series 2017–2018.
Introducing Concrete Playground Trips
Book unique getaways and adventures dreamed up by our editors