ARTS & ENTERTAINMENT
Five Things to Do in Chatswood When You Want to Try Something New to You
Shake up your usual weekend routine with live music, riverside walks and street food eats.
in partnership with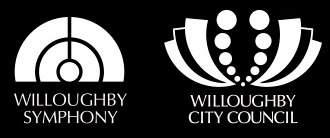 Perhaps you're an outdoorsy type who's never visited a local gallery, or maybe you're a foodie who's never ventured on a local bushwalk. Now we're in the swing of 2021, it's time to step out of your comfort zone. And we're here. Whether you're local to Chatswood, or just visiting, there's more to do in the lower north shore suburb than you might think. From beautiful green spaces to hidden art galleries, Chatswood has a lot to offer if you want to press refresh on your weekend plans. In partnership with Willoughby Symphony Orchestra, we've compiled a list of things to do when you want to try something new to you, in and around Chatswood.

HEAD TO A SHOW AT THE CONCOURSE
The Concourse is the leading entertainment venue on the north shore. Showcasing a dynamic range of productions, including stand-up comedy, musicals, and classical music, The Concourse is where you'll find upcoming shows like Willoughby Symphony Orchestra's Gala concerts, featuring romantic melodies such as Delibes' 'Flower Duet' and Tchaikovsky's 'Waltz of the Flowers' from The Nutcracker. Tickets for the weekend concerts start from $25, and if you've never experienced an orchestra live before this is an affordable way to tick it off your must-see list. Grab a mate, or a date, and book tickets to see Willoughby Symphony Orchestra playing Saturday, February 13 or Sunday, February 14. Aside from classical music, you can also catch The Marriage of Figaro and Lunar New Year Comedy, both coming up at The Concourse over the next month.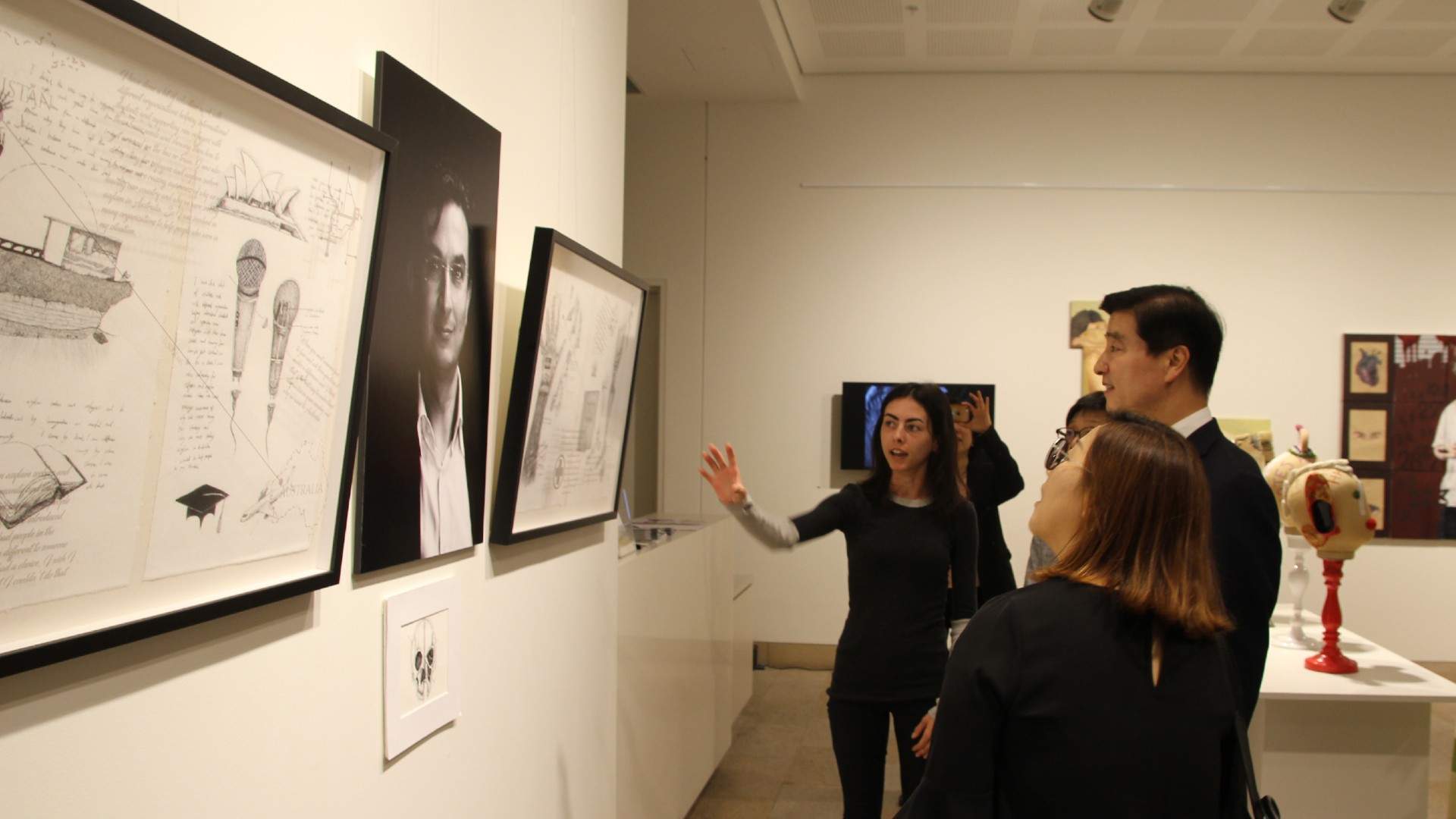 SEEK OUT THIS INTIMATE ART GALLERY
If you want to do more to support the work of local artists this year, then make your way to the intimate and inspiring Art Space gallery located on the ground floor of The Concourse. The gallery holds monthly exhibitions from a diverse group of artists. From February 3–28, you can soak up Resonant Flows, featuring drawings and video art by Sydney-based artist Cindy Yuen-Zhe Chen. The free exhibition explores the interdependent relationship between our bodies, places and water. Stop by for the afternoon before heading to a matinee performance upstairs.

STRETCH YOUR LEGS ON THIS RIVERSIDE WALK
Up for spending a little more time outdoors? Strap on your walking shoes and try the Railway to River Walk — a trail that takes you from Chatswood Train Station to Lane Cove River. On the 3.5-kilometre track, you'll be surrounded by woodland and riverside plants, making you feel worlds away from the busy shopping centres. Pack a picnic and follow the signs to the river where you can soak up the views as you tuck into lunch. From here, the adventure continues into Lane Cove National Park, or you can turn around and head back to Chatswood Station on foot or via bus.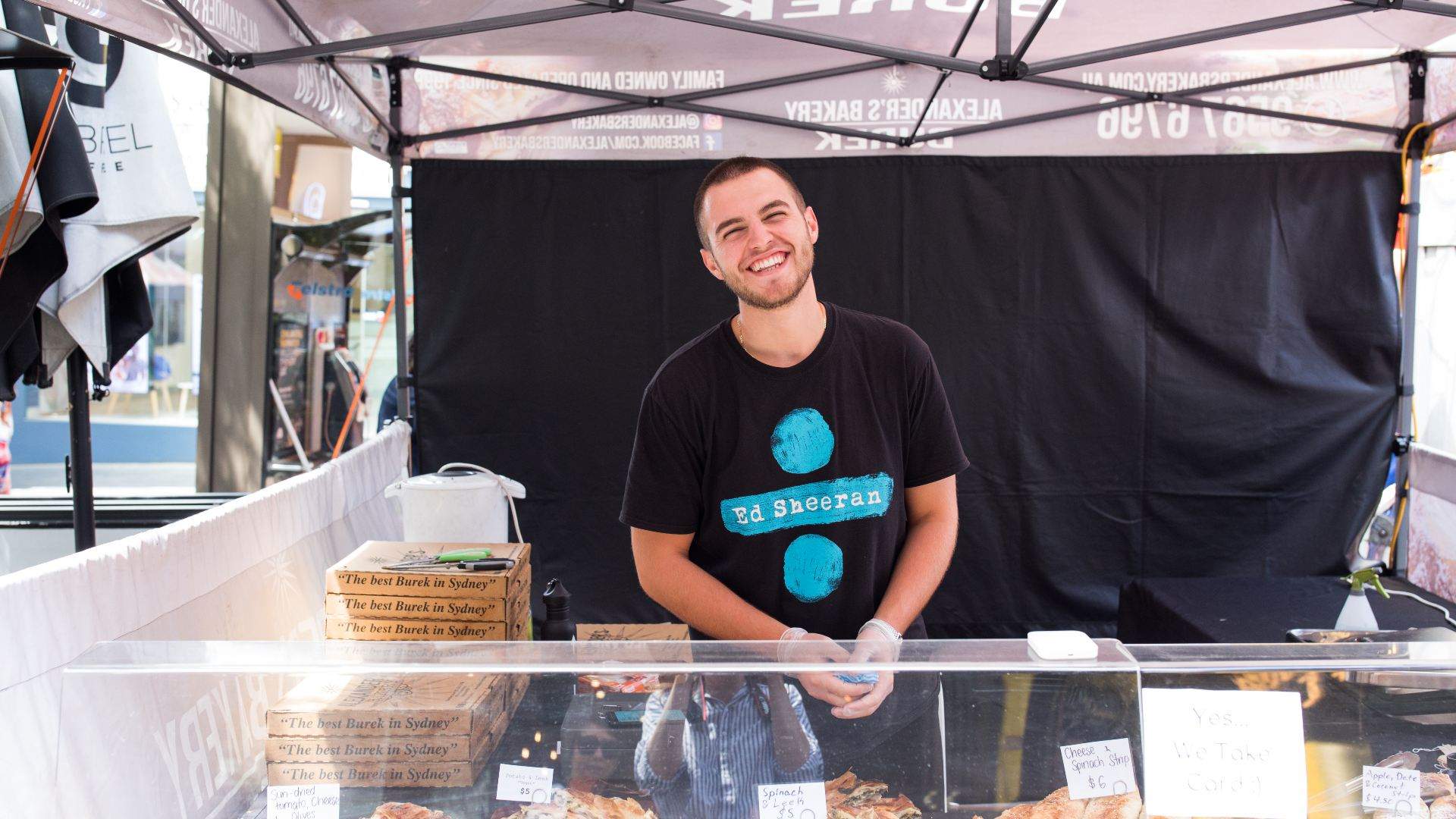 EAT YOUR WAY AROUND CHATSWOOD MALL MARKET
Chatswood is full of great places to eat and drink, but if you want to try something new then check out Chatswood Mall Market on Thursdays and Fridays. Located on Victoria Avenue from 9am–9pm, the outdoor marketplace has stallholders peddling hot treats inspired by cuisines from all over the world. Pick up a couple of plates to share and dive into a dish you've never tried before. Stallholders include Macedonian-style pastries from Alexander's Bakery, noodle soups and dumplings from Bao Dao Taiwanese Kitchen, chorizo rolls and garlic prawns from Mojo Picon and baklava and lamb skewers from Greek Corner. There are also craft stalls that are great places for finding a handmade gift.

TAKE A PICNIC TO BEAUCHAMP PARK
Found in the back streets of Chatswood, Beauchamp Park is the perfect spot to stop and take a moment, especially if you've spent half the day on your feet exploring the area. Roughly a ten-minute stroll from Chatswood Station, the park has a rose garden, public artworks and picnic areas as well as a dog-friendly area where your four-legged friends can run amok free of their leash. With accessible concrete pathways, play equipment, sports courts and cool, shady spots under gum trees, the sprawling parkland has something for everyone. While away an afternoon here before seeing a show at The Concourse.

Score ten percent off tickets to Willoughby Symphony Orchestra's Gala Concert over here. 
Published on January 28, 2021 by Courtney Ammenhauser