Geena Davis Is Coming to Australia to Kick Off ACMI's World-Premiere 'Goddess' Exhibition
The 'Thelma & Louise' and 'A League of Their Own' star will take part in an in-conversation session during a one-day conference about equality, diversity and ageing on Australian screens.
With the Australian Centre for the Moving Image's major 2023 winter exhibition Goddess, the Melbourne cultural institution is going big on an essential topic: how women are represented on-screen. For six months from Wednesday, April 5–Sunday, October 1, the venue's new world-premiere showcase will pay tribute to formidable ladies in cinema, femininity across screen history, and what female talents have represented — and been forced to deal with — about the society around them. And, thanks to a new one-day conference with Geena Davis as its headline speaker, all that musing on representation, equality and diversity won't just be gracing ACMI's gallery spaces.
Announced to celebrate International Women's Day, Being Seen on Screen: The Importance of Representation will run on Goddess: Power, Glamour, Rebellion's opening day. Davis will take to the stage to speak as part of a range of discussions, on behalf of the Geena Davis Institute on Gender in Media — which the Academy Award-winning actor founded in 2004, and has been working to create gender balance in the industry for almost two decades now — and as the exhibition's lead ambassador.
In addition to the rare opportunity to hear from Thelma & Louise, Beetlejuice, The Fly and A League of Their Own star Davis herself live in Australia, the Melbourne conference will also feature Geena Davis Institute on Gender in Media President and CEO Madeline Di Nonno and a heap of Aussie talent. The latter includes 52 Tuesdays and Good Luck to You, Leo Grande filmmaker Sophie Hyde, journalist and TV presenter Jan Fran, actor Pallavi Sharda and casting director Anousha Zarkesh, as well as 2023 Australian of the Year Taryn Brumfitt.
Goddess itself is quite the drawcard, of course, whether or not you head along on opening day. Both a massive and a landmark exhibition, it's set to display more than 150 original objects, artworks, props and sketches, all championing oh-so-many talented women and their impact upon cinema.
That lineup covers costumes that've never been displayed before, various cinematic treasures, large-scale projections and other interactive experiences. Silent-era sirens, classic Hollywood heroines, unforgettable femme fatales and villains, Bollywood stars, women in China and Japan's cinematic histories: they're all being given the spotlight. Goddess will also dive into provocative on-screen moments from Hollywood's silent days through to today that've not only left an imprint, but also played a part in defining (and altering) what's considered the feminine ideal.
Think: Marlene Dietrich in 1930's Morocco, Pam Grier's spectacular Blaxploitation career, Tilda Swinton in 1992's Orlando and Margot Robbie via 2020's Birds of Prey (and the Fantabulous Emancipation of One Harley Quinn). Plus, Mae West's sky-high heels from 1934's Belle of the Nineties, costumes worn by Davis and Susan Sarandon in 1991's aforementioned Thelma & Louise (1991) and Michelle Yeoh's fight-ready silks from 2000's Crouching Tiger, Hidden Dragon will also feature.
The list goes on, clearly, spanning Anna May Wong, Marilyn Monroe, Laverne Cox and Zendaya as well. And, expect everything from Glenn Close's Cruella de Vil in 102 Dalmatians to the Carey Mulligan-starring Promising Young Woman to get time to shine.
Goddess will pair its wide-ranging display with soundscapes by Melbourne-based composer Chiara Kickdrum, and also feature a sprawling events program complete with late-night parties, performances and talks — and film screenings, of course. ACMI has also just revealed further details about those other activities, including in-depth monthly curator tours of the exhibition, which'll take place after hours and dive deep into the showcase.
There's also a music program called Goddess Nights from late May, which'll focus on three femme-centric live music lineups with performances by DJ JNETT, CD, POOKIE and Ayebatonye — and a curated range of food and booze put together just for each evening.
For film buffs, movie series Divine Trailblazers will focus on contemporary actors at the height of their powers, while the Goddess Sundays is all about on-screen personas. So, the first includes Angela Bassett's Oscar-nominated performance in Black Panther: Wakanda Forever, fellow Academy Award contenders Michelle Yeoh and Jamie Lee Curtis in Everything Everywhere All At Once, Cate Blanchett also earning that description for Tár, Viola Davis in warrior mode in The Woman King, Filipino actor Dolly De Leon stealing every scene she's in in Triangle of Sadness, and Leah Purcell writing, directing, producing and starring in The Drover's Wife The Legend of Molly Johnson.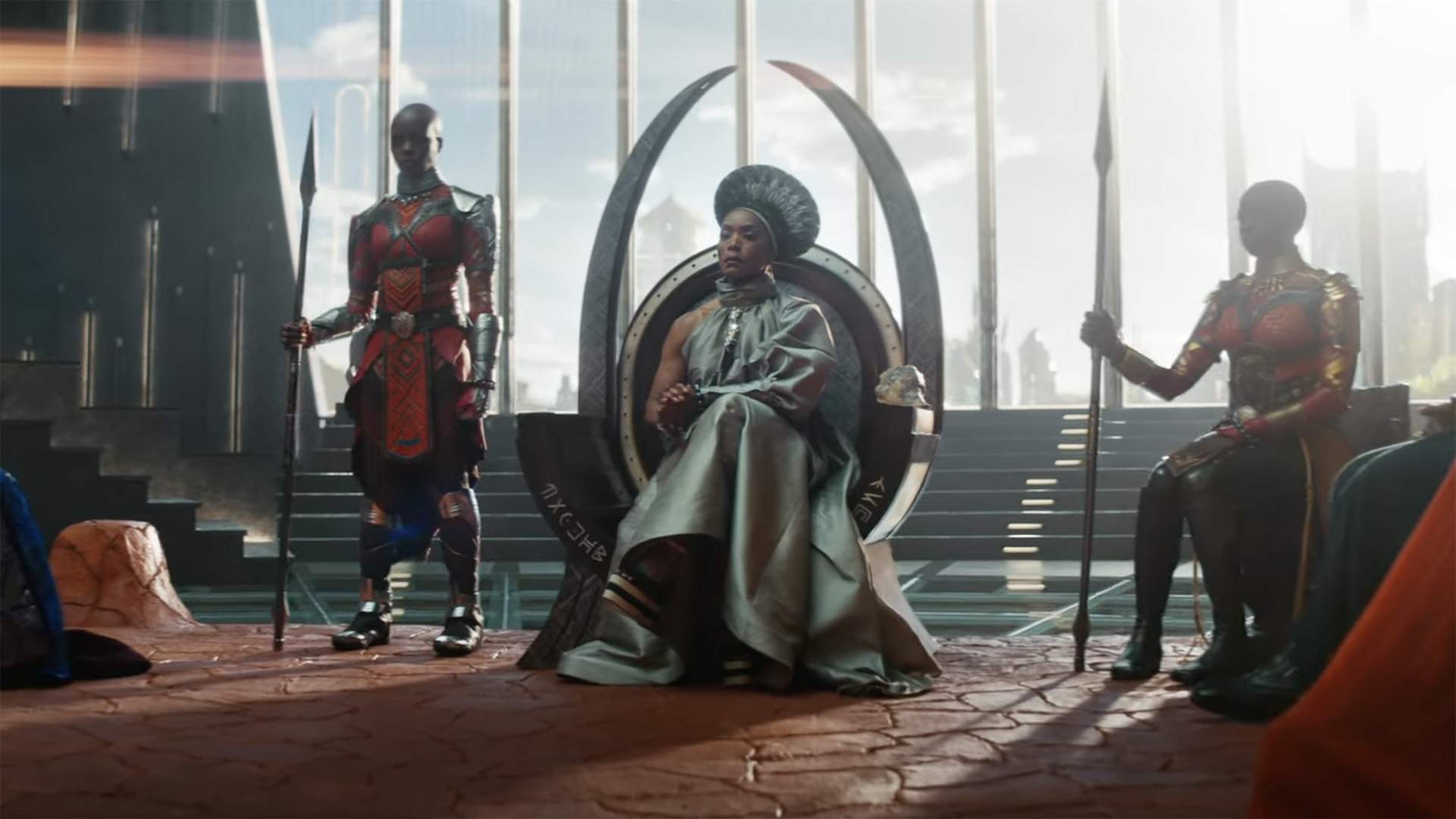 And, the weekly Sunday afternoon lineup includes Marilyn Monroe in Some Like It Hot, Pam Grier in Jackie Brown, Daniela Vega in A Fantastic Woman and more.
After showing in Melbourne for its premiere season, Goddess will then tour internationally, taking ACMI's celebration of women on-screen to the world.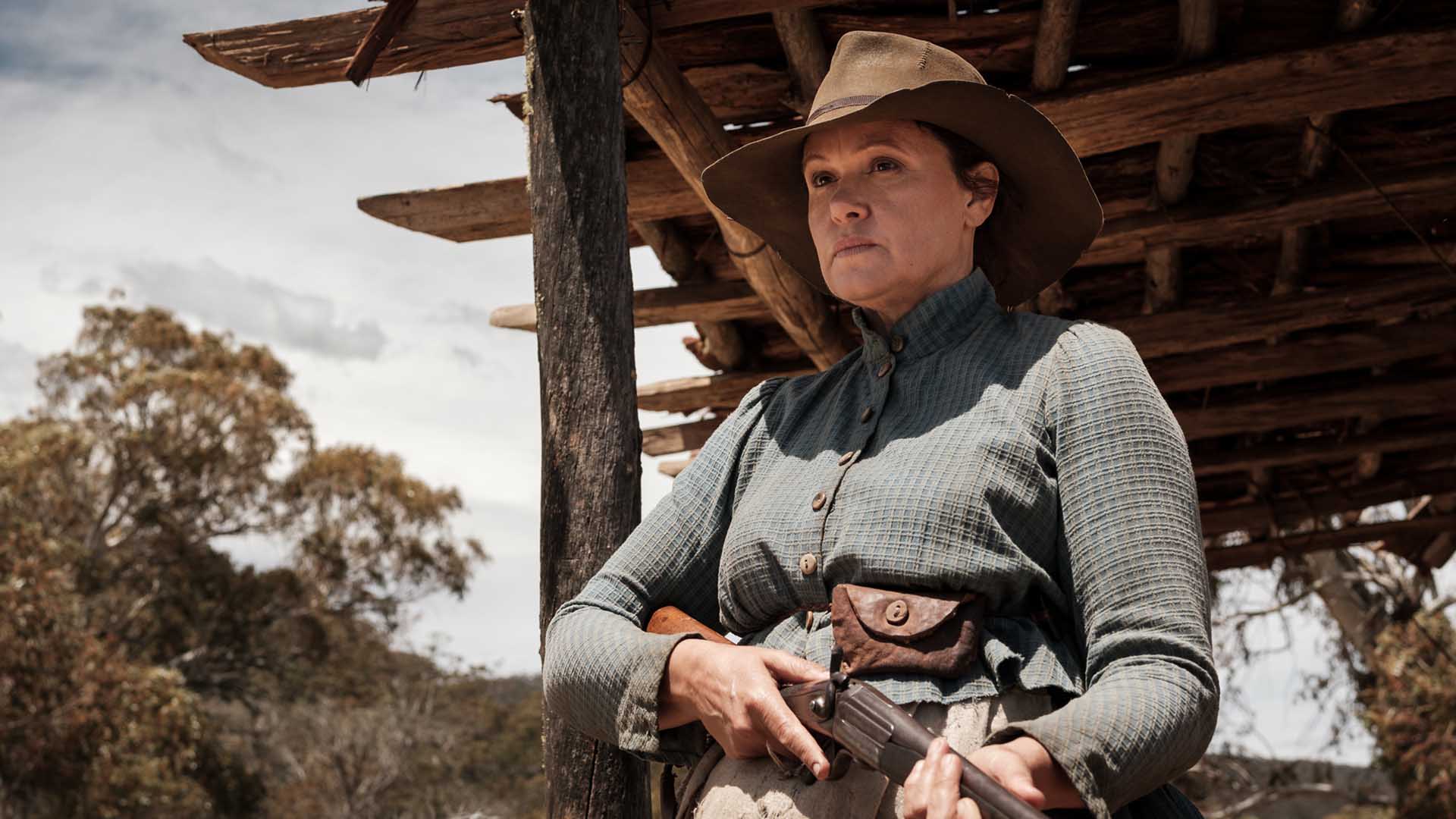 Goddess will display at the Australian Centre for the Moving Image, Federation Square, Melbourne, from Wednesday, April 5–Sunday, October 1, 2023. For more information — including about Being Seen on Screen: The Importance of Representation on Wednesday, April 5 — head to the ACMI website.
Top image: Thelma and Louise, 1991, L-R Susan Sarandon, Geena Davis, © MGM. Image courtesy of Moviestore Collection Ltd / Alamy Stock Photo.
Concrete Playground Trips
Book unique getaways and adventures dreamed up by our editors