Camperdown Cemetery Is Turning Into a Cinema to Host an Eerie Screening of 'Beetlejuice'
Debuting its new Graveyard Nights screening series, Haus of Horror is getting spooky in Newtown, complete with a cemetery tour.
Word around film circles is that a sequel to Tim Burton's 80s hit Beetlejuice is on its way, and that Wednesday favourite Jenna Ortega is in line for a key role. That's great news for future filmgoers; however, if you're looking for an eerie (and amusing) night at the movies now, horror event fiends Haus of Horror have a solution: a screening of the OG Beetlejuice in a cemetery.
Already in March, Haus of Horror has unleashed The Exorcist in a haunted prison with a session at Parramatta Gaol. But that's just one event on the crew's list for 2023. The next jumps forward a decade with its picture choice, gets silly and goes all in on Burton doing what Burton became a famous filmmaker for doing — loving all things spooky and strange — this time at Camperdown Cemetery in Newtown.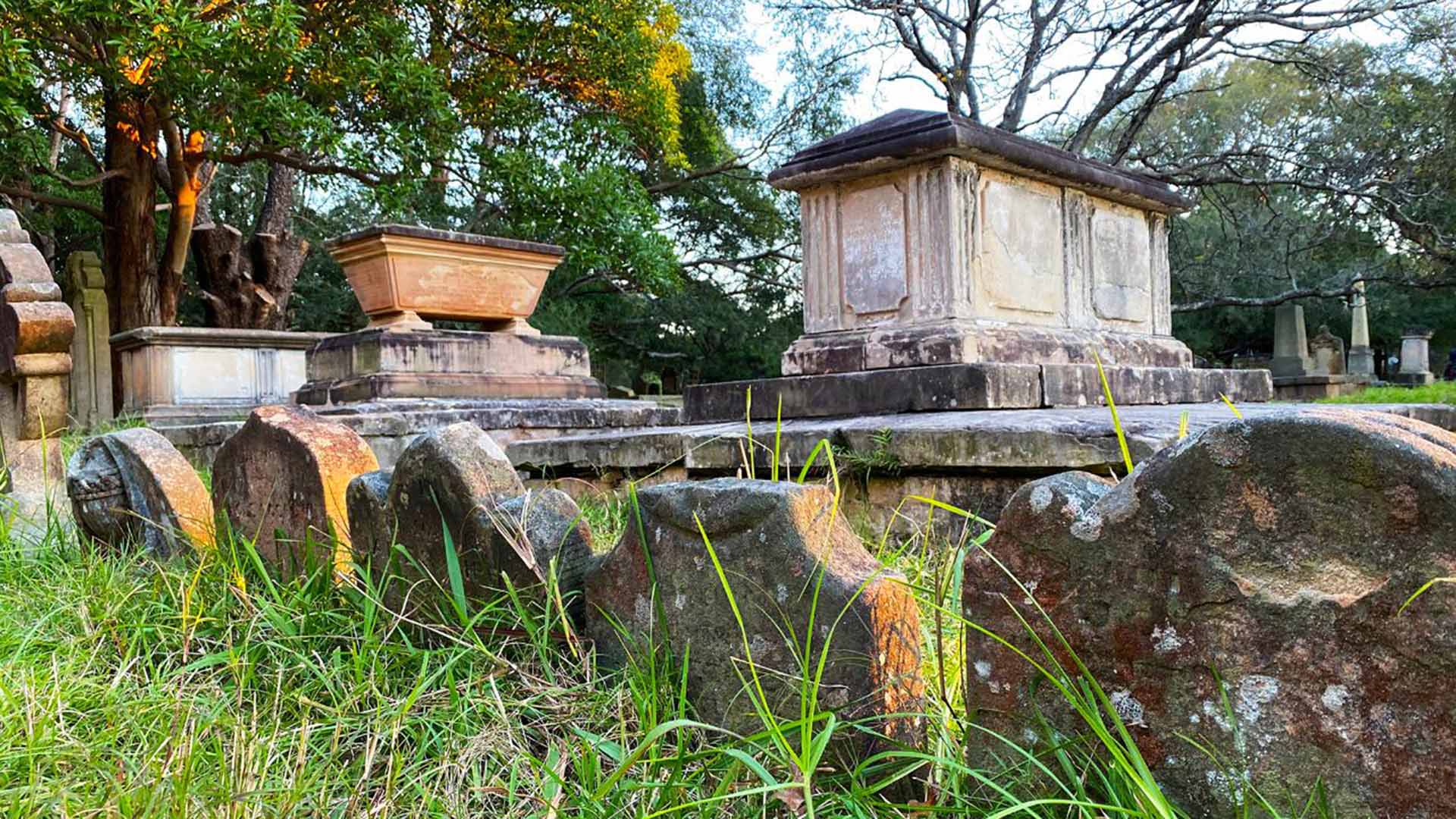 You don't need a Handbook for the Recently Deceased in your ghostly hands to head along, but you will spend time with a couple with one: Barbara and Adam Maitland (GLOW's Geena Davis and Dr Death's Alec Baldwin). And, you'll see what happens when they start to suspect that they're no longer alive, a new family moves into their house (including Schitt's Creek's Catherine O'Hara and Stranger Things' Winona Ryder) and they decide they need a 'bio-exorcist' (Michael Keaton, Morbius).
There's obviously no better place to show this flick, and Haus of Horror are leaning in for the first instalment in their new Graveyard Nights series. There are no prizes for guessing where it'll be screening movies each time this event pops up, starting at 6pm on Saturday, March 25.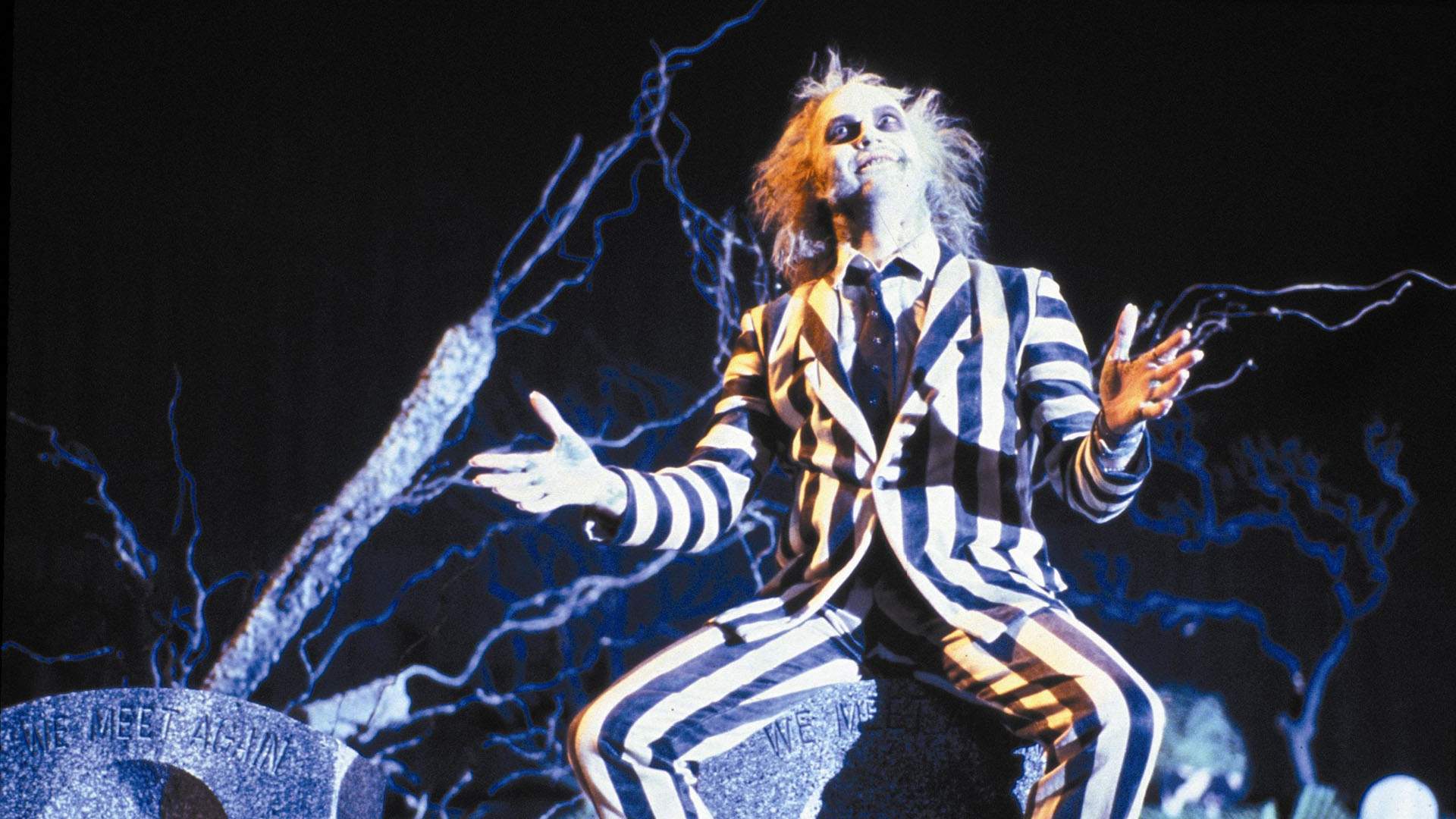 Also on the agenda: a cemetery tour to kick things off, plus a DJ spinning tunes over sunset, and spots for a bite and a drink. Also, there'll be a photobooth for snaps with Beetlejuice, the usual movie snack range including popcorn, and The Betelspritz Bar pouring non-boozy beverages such as The Miss Argentina (made with green apple sweet syrup, lemonade, grenadine and fresh cherries), The Lydia (grenadine, lemonade, black tea sweet syrup and fresh strawberries) and The Ghost with the Most (black tea sweet syrup again, lemonade, grenadine, green apple sweet syrup and strawberries).
Come 8pm, the film will play — and if you'd prefer to pack a picnic, that's also encouraged. You'll also want to bring blankets, pillows and lawn chairs (low ones so you don't block out the view for whoever sits behind you) for getting comfy.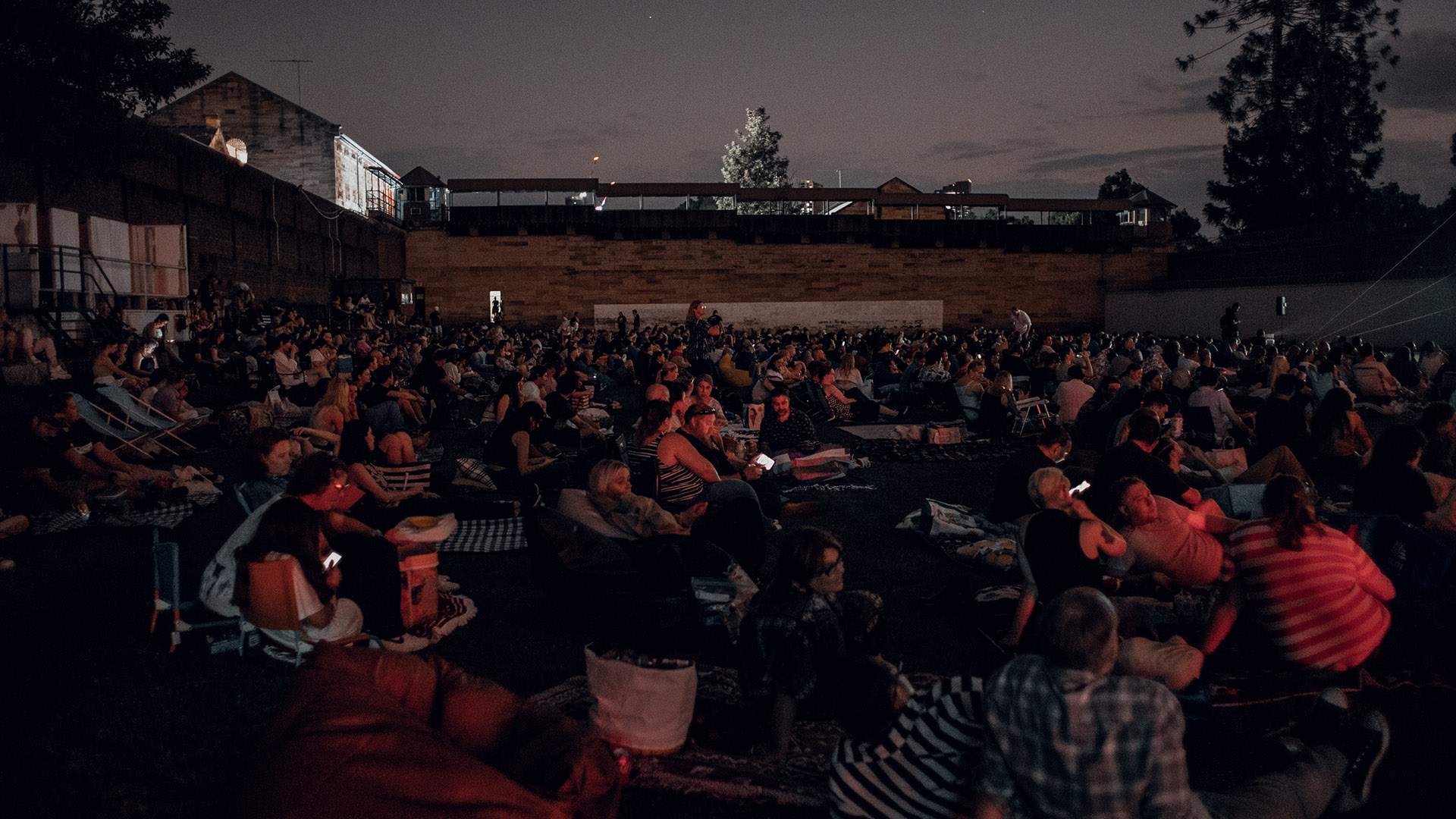 Tickets cost $39, or $59 if you'd like to book a large bean bag to sit on.
One caveat: attendees are asked to be respectful of the site, including its headstones, trees and buildings.
Check out the trailer for Beetlejuice below:
Graveyard Nights: Beetlejuice takes place at Camperdown Memorial Rest Park, Federation Road, Lennox and Church streets, Newtown from 6pm on Saturday, March 25 — head to the Haus of Horror website for tickets and further details.
Concrete Playground Trips
Book unique getaways and adventures dreamed up by our editors