ARTS & ENTERTAINMENT
Home Nightclub Has Swapped the Dance Floor for Beds and Is Reopening in Time for Mardi Gras
The Darling Harbour nightclub is transforming into a slumber party with cabaret, comedy and burlesque.
Darling Harbour nightclub Home the Venue is swapping the sticky dance floor for sticky sheets. It's making its triumphant post-COVID-19 comeback this March, but instead of letting revellers dance on vodka cranberry-covered floors, it's letting them party in queen-sized beds.
Launching on Friday, March 5 in time for this year's Mardi Gras celebrations, In Bed @ Home will see the harbourside venue transformed into a left-of-centre entertainment experience. The entire nightclub's dance floor has been filled with beds , in which you're offered a 'bedside' drinks service and you can watch two different shows. There's the Cirkus Bizurkus, with comedy, cabaret, burlesque and magic; and Pretty Masc, which is being pitched as a "gender-bending underground performance".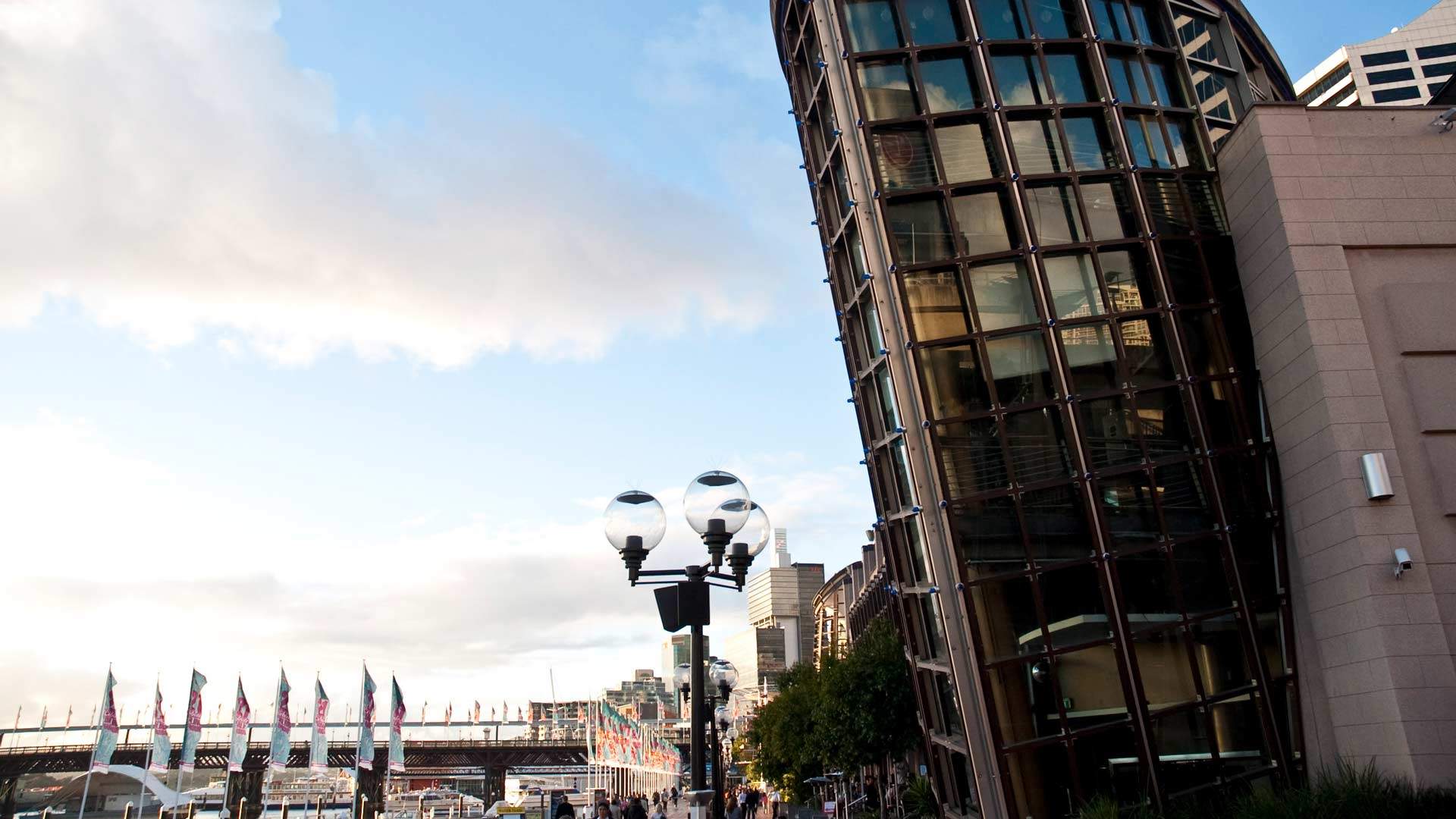 A nightclub with beds isn't an entirely new concept, however. In fact, visiting a fictional club with beds is the theme of an episode of Sex in the City and several very real clubs with queen-sized comfort opened in the US and the UK in the late 90s and early 2000s. But, it's still a novel concept here in Sydney — and reflective of the times, where limits and restrictions on dancing exist because of a certain pandemic.
That said, while nightclub experiences are still few and far between, tickets are getting snapped up quick. If you'd like to try out the new slumber party-cum-nightclub, you can already snap up tickets for $50 a pop.
In Bed @ Home launches at Home the Venue, 101/1–5 Wheat Road, Darling Harbour on Friday, March 5. Tickets are available to purchase via homesydney.com.
Published on February 05, 2021 by Samantha Teague