Ministry of Sound Is Bringing Back Its Big Three-Night Warehouse Party for the June Long Weekend
Returning in 2022 as part of Vivid, this huge dance party will feature 90s, 00s and recent tracks spun by more than 70 DJs.
Turning 30 is a big occasion — for people, and for entertainment groups. And while reaching 31 doesn't normally get as much love, celebrations or parties, Ministry of Sound has never been one for sticking to expectations. Behold, its huge 31st birthday party, aka the return of Ministry of Sound: Testament — A Warehouse Experience at this year's Vivid.
If cutting loose in a warehouse in The Rocks for three nights sounds is your ideal way to mark absolutely anything, this returning event is just the solution. As it did in 2021, Ministry of Sound has also found just the right way to celebrate the June long weekend, thanks to this huge multi-room event that'll have you making shapes to 90s, 00s and recent bangers.
More than 70 DJs will be hitting the decks between Friday, June 10–Sunday, June 12 — and enticing you to hit the Campbell's Stores dance floor, obviously. It's a choose-your-own-adventure type of party, so fans of old-school tunes can dance to 90s house, rave, trance and garage tracks on Friday, and lovers of 00s electro and breaks can head along on Saturday. Finishing things up on the Sunday night: all the recent techno and house songs — and EDM anthems — that've been getting a spin lately.
As a result, each evening will see different DJs working their magic, with big names on the bill across the entire lineup. Nik Fish vs Jumping Jack, Sugar Ray, Jade, Ming D, Abel, Lorna are among the 90s highlights, while Plump DJs, Krafty Kuts, Kid Kenobi, Bang Gang Deejays, Hoops, Midnight Juggernauts, Riot in Belgium, Kate Monroe are on the decks on Saturday night — before Anna Lunoe, Northeast Party House, Oliver Huntemann and Hydraulix head things up on Sunday.
Each evening runs from 7pm–2am — and, ticket-wise, you'll need to book per night.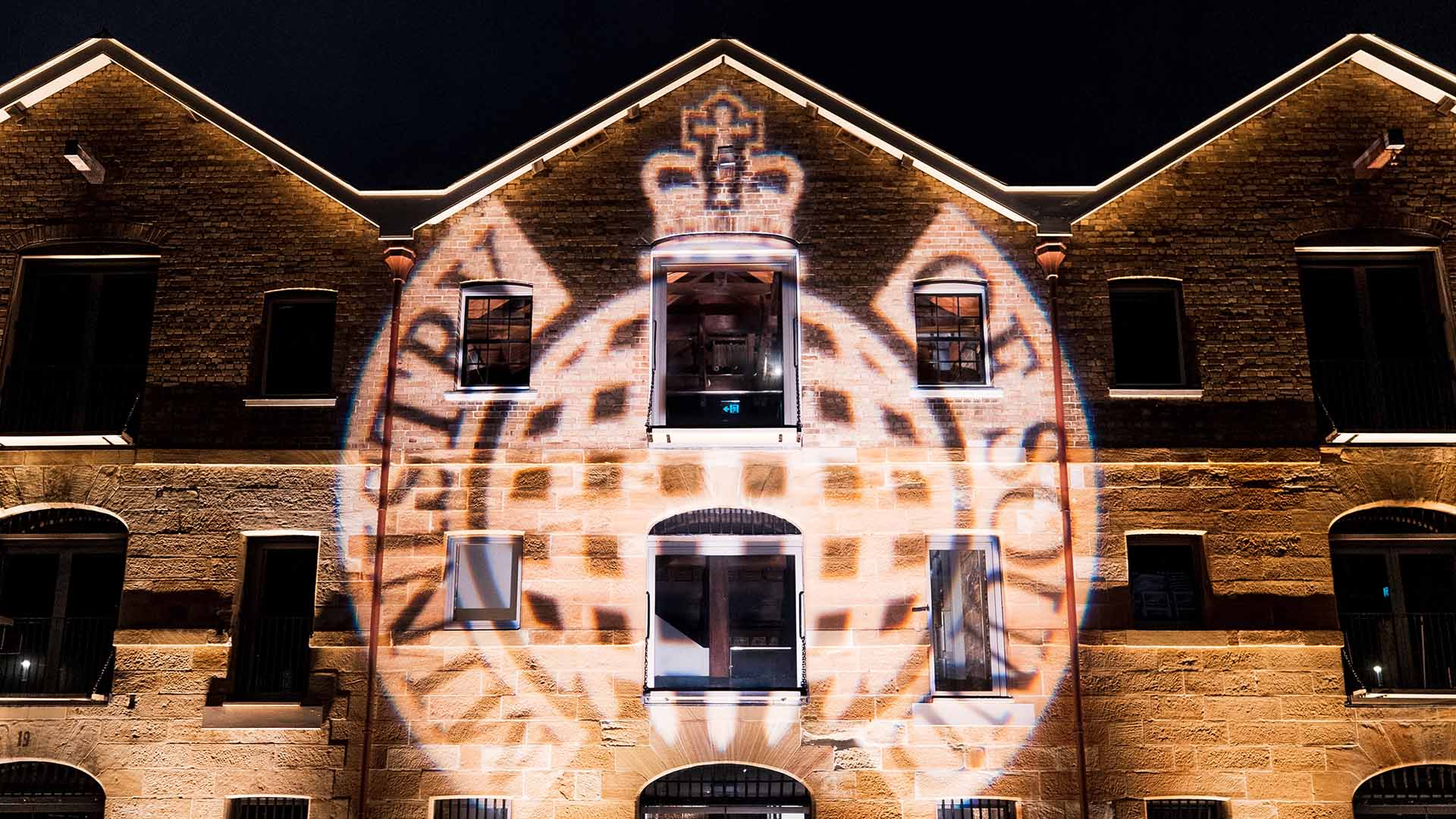 MINISTRY OF SOUND: TESTAMENT  — A WAREHOUSE EXPERIENCE 2022 LINEUP:
Friday, June 10: The 90s
RAVE
Jade
Lorna Clarkson
Ming D vs Abel
Nik Fish vs Jumping Jack
Phil Smart
Sugar Ray
HOUSE
Annabel Gaspar
Antonio Zabarelli
Declan Lee
Kate Monroe
Nick Law
Simon Caldwell
Tim McGee
BACK TO MINE
BizE
Gemma
Johnny Seymour
Sveta
ANTHEMS
Alan Thomson
Cadell
Chip
John Ferris
Johnny Gleeson
Sally Sound
Trent Rackus
Saturday, June 11: The 00s
ELECTRO
Bang Gang Deejays
Hoops
Jace Disgrace
Midnight Juggernauts (DJ set)
Riot in Belgium
Starfuckers
PROG
Anthony Pappa
Kasey Taylor
Michelle Owen
Robbie Lowe
Sean Quinn
Trent Anthony
ANTHEMS
Goodwill
Kate Monroe
Kyro
Mark Dynamix
Minx
Sam La More
Seamus
BREAKS
A-Tonez
Kid Kenobi
Krafty Kuts
Phil Smart
Plump DJs
Ritual
Sunday, June 12: The Now
HOUSE
Anna Lunoe
Dave Winnel
Little Fritter
LO'99
Mell Hall
Northeast Party House (DJ set)
Stacie Fields
LATIFA TEE PRES
Baschoe
Cabu
Honey Point
Isa
Latifa Tee
Sollyy
Willo
TECHNO
Hoten
Jebbi
Manu Neves
Oliver Huntemann
Oliver Schories
EIGHTY-SIX
Eighty-Sixers b2b Artinium
Heimanu
Hydraulix
Interupt
Mincy
SOL
WA-FU
Ministry of Sound: Testament — A Warehouse Experience will take over the Campbell's Stores warehouse in The Rocks from Friday, June 10–Sunday, June 12. For further details, and to buy tickets, head to the event website.
Concrete Playground Trips
Book unique getaways and adventures dreamed up by our editors