ARTS & ENTERTAINMENT
Behind Australian Record Label Room40 with The Necks' Chris Abrahams
Sydney's experimental genius takes us behind the legendary Aussie label ahead of their Carriageworks birthday.
Behind Australian Record Label Room40 with The Necks' Chris Abrahams
Sydney's experimental genius takes us behind the legendary Aussie label ahead of their Carriageworks birthday.
---
Pair a team of imaginative, experimental Australian musicians with one of Sydney's most dynamic cultural spaces, and you've got one eclectic recipe for success. Celebrating their 15th birthday, experimental Australian label Room40 brings its annual festival of art, music and sound to Sydneysiders with a two-night stint at Carriageworks — a specially curated program dubbed Open Frame.
Not afraid to put on a mighty big show, home-grown label Room40 have pulled together a stellar ensemble of local and international acts for their 15th anniversary to celebrate what they all do best; performance. No stranger to the stage and a longtime labelmate of Room40, pianist and one third of experimental Australian trio The Necks Chris Abrahams will greet audiences spinetingling collaborative show as one of a string of acts at Open Frame. So we checked in with him before the big event to delve into some Australian music history and unearth some Room40 tidbits.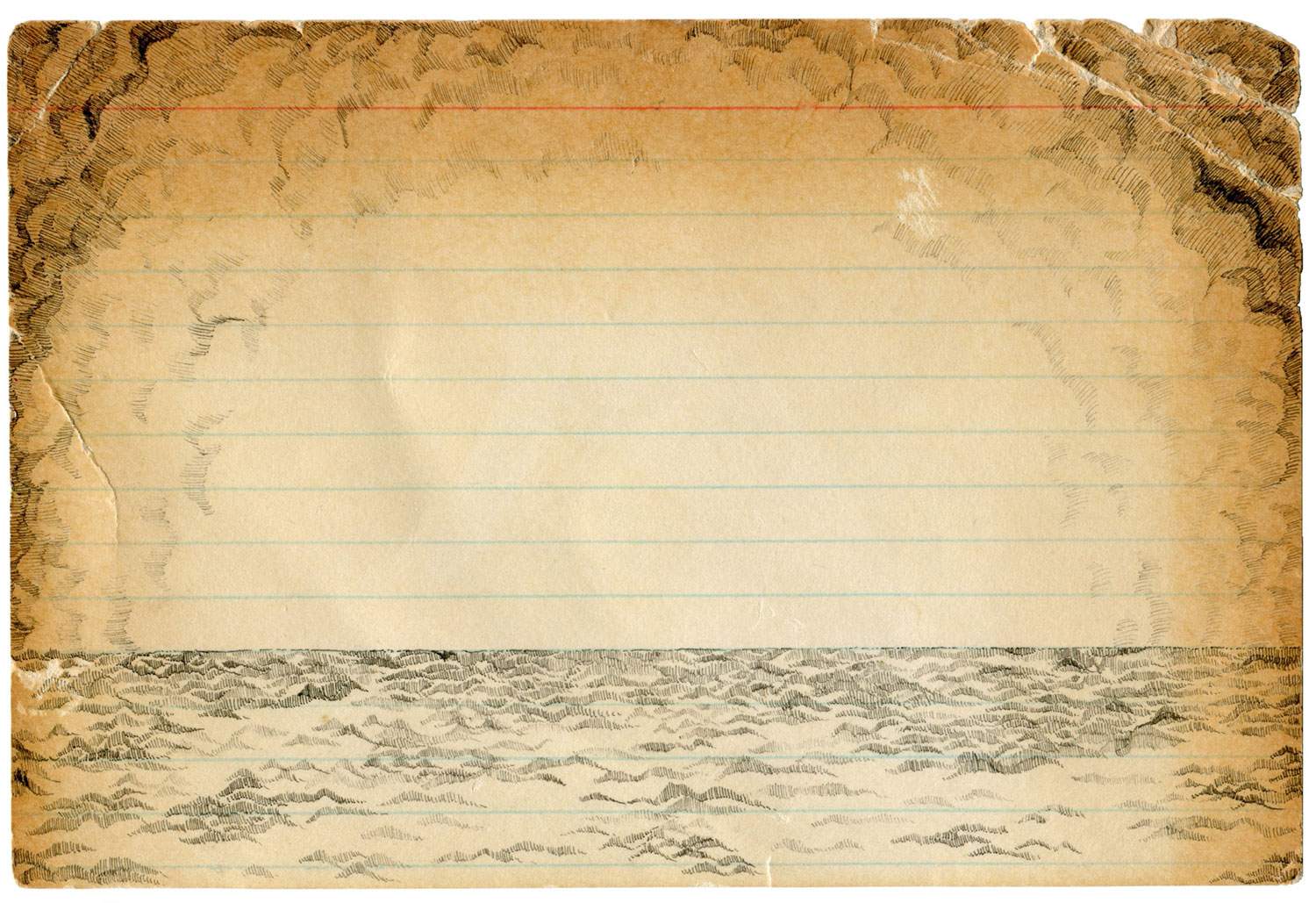 From the label's birth in 2000, Brisbane-based founder Lawrence English has been scouring the nation (and now the globe) for out-of-the-box musicians with unique sounds to share. Working with Room40 since the release of his solo record Thrown (2005), Abrahams has relished the creative freedom and possibilities provided by this progressive music label.
"With my solo albums I can work on them for months and months," he says. "I collect lots of things… like recordings from different performances and I make the record from very disparate elements."
Manipulating and mixing audio in such an unexpected way isn't guaranteed to get all listeners on side, but this daring pursuit of individuality is what has seen the label thrive. "Lawrence has got a particular ear for things that he likes to release," says Abrahams. "So, I think there's a certain type of uniformity [to the label's records] … and Lawrence is an incredibly hardworking."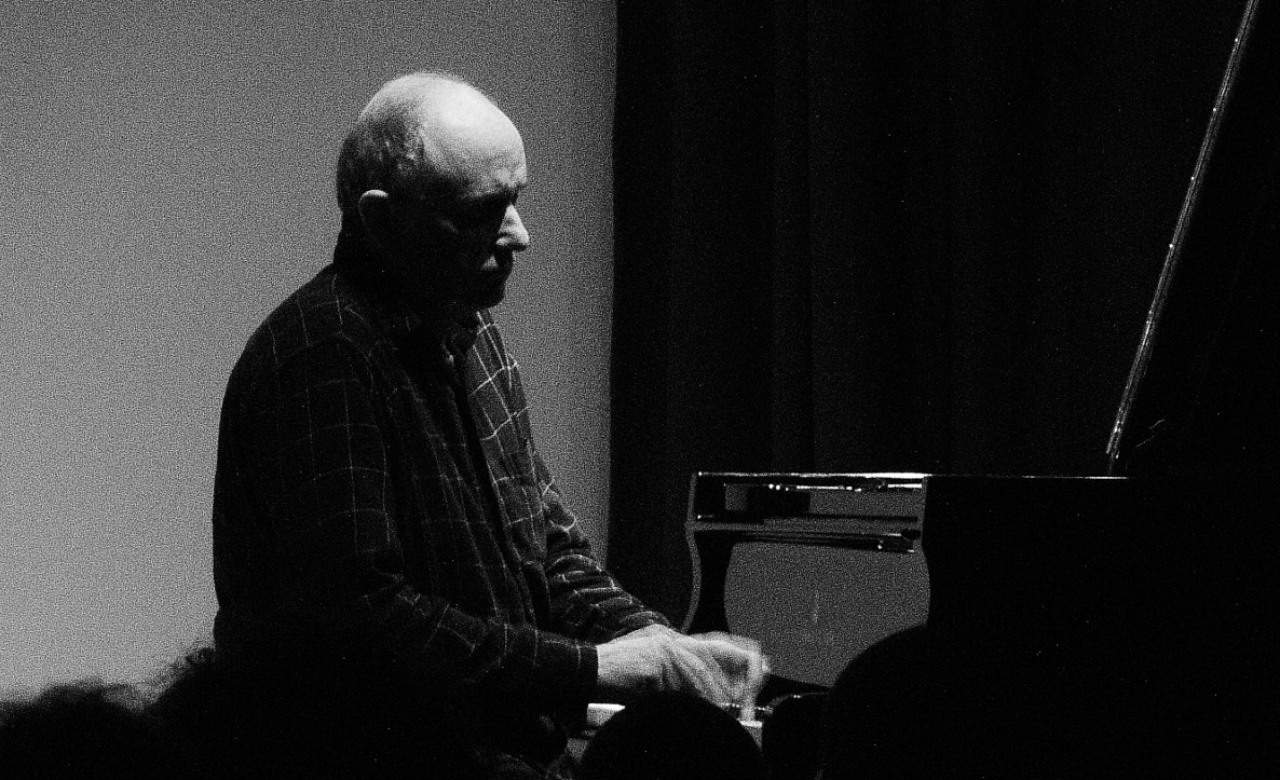 Abrahams' career in music began long before he joined the ranks of Room40 as an independent entity. Since the mid '80s, Abrahams has been involved extensively with steering improvisational jazz band The Necks. Accompanied by Tony Buck and Lloyd Swanton on drums and bass respectively, the group's live and virtually unstructured performances build and flow organically to truly enrapture spectators.
Even in his solo endeavours, Abrahams retains the essence of this experimental practice. "I bring to my solo records stuff that I would do with The Necks," he says. "I see them as related."
However, there remain obvious points of difference in these latest Room40 releases. "There is a much more disparate use of recording technology, field recordings, programming, digital processing and editing, much more post production."
Despite being around for nearly two decades, Room40's triumphs have remained largely within the niche circles of Australia's experimental music scenes.
"I guess on the whole … it doesn't strike me as a very commercial label. I think it's still operating in quite an independent, experimental way," says Abrahams. "The amount of money to be spent on promoting just isn't there."
Now in its ninth year, this appearance of Room40's Open Frame festival sees Carriageworks (for the first time) play host to an impressive lineup of talented audio and visual artists. Across two jam-packed evenings, ten of the label's frontrunners will be delighting audiences with their diverse offerings of creativity.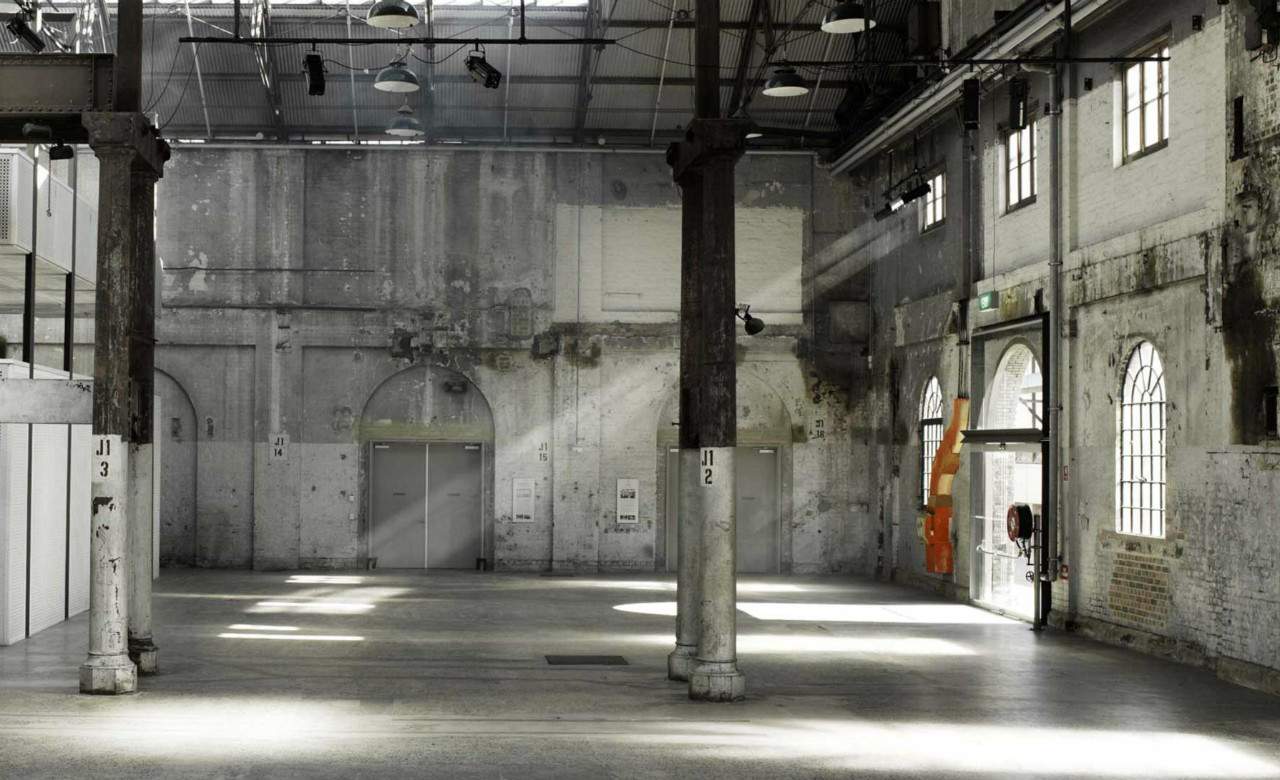 Chris will be collaborating with visual artist Louise Curham for a moving solo performance. As he explains, "the work she does is based around manipulating film… reworking film, drawing on it or scraping the surface and then projecting the outcomes." And the finished product is set to be assumingly beautiful. "She'll be showing her work and I'll be playing the piano. It's very simple."
As for the rest of the performances, the world premier of American musician Jim O'Rouke's electro-acoustic piece sees a culmination of his time residing in Japan combined with collaborations with the likes of Sonic Youth, Keiji Haino and Christian Fennesz.
Continuing this international flavour will be Japanese filmmaker Takashi's 3D audiovisual spectacle Space Noise, using film, digital projections and deep pulsing sonics to get audiences grooving. Throw in topnotch production by Room40's own mixing mastermind Tonepacer, and you'll be in for a sensory explosion of light and sound that will shift your views of the limitations of live performance.

Room40's Open Frame comes to Carriageworks on July 30 and 31 at 7.30pm. Tickets are $35. 
30 JULY
Makino Takashi (JP, Australian Premiere)
Jim O'Rourke (USA, Diffusion, World Premiere)
Chris Abrahams / Louise Curham (AU)
William Basinski (USA)
31 JULY
Austin Buckett / Robbie Avenaim (AU, World Premiere)
Lawrence English (AU)
Grouper / Paul Clipson (USA, Australian Premiere)
For tickets, head over here.
Images: Mikroton, Carriageworks, Liz Harris.
Published on July 30, 2015 by Lucinda Starr