Marrickville's The Great Club Is Under Pressure From Noise Complaints — and It's Asking for Your Help
Another Sydney live music venue is facing roadblocks and legal fees due to a handful of its neighbours.
Marrickville may be renowned for its culture, brimming with music venues, theatres, restaurants and bars, but a few of its residents are not on-board with one of the suburb's beloved concert halls. Livingstone Road's The Great Club is under fire from a handful of its neighbours, who have been filing repeated noise complaints which the venue says have put it under immense financial pressure.
The Great Club opened in 2021, taking over a building that previously housed a longstanding Greek club for decades. Since adopting the space, the venue has hosted a diverse genre-spanning program of gigs and carpark parties — and has also opened a Greek-inspired front bar and restaurant serving up pub classics and Greek staples under the name Yia Yai's Dive Bar.
According to The Great Club's Event Boss Cassie Benco, following the aforementioned carpark parties — a community music festival run in collaboration with non-alcoholic beer brand Heaps Normal, plus a Hottest 100 day party — the small group of neighbours really started to kick up a fuss. While they had previously lodged complaints, the issues became more significant following these outdoor gatherings.
"Basically, we have three neighbours that have been filing complaints against us about the noise," says Benco. "We have a lot of neighbours that are very supportive of us, obviously, but these ones have just been causing a lot of problems — complaining to Council and to Liquor and Gaming."
Despite continuous contact with the Inner West City Council about the events the venue had planned, as well as a continued commitment to conclude all live music events by 11pm, Benco says the council has now intervened — leading to The Great Club reducing capacity on gigs, working with sound engineers to manage sound levels, cancelling plans for any future outdoor events and hiring lawyers to deal with the complaints.
"[Not running outdoor events] really sucks 'cause it's such a good space and most of the community love it. And the Hottest 100 was such a good day. We had kids here and everyone with their dogs."
The Inner West City Council has organised mediation with the neighbours in order to hopefully resolve the issues but, during an already tough time for live music, these added financial costs have put the venue under pressure of closing. In response, The Great Club has launched a fundraising campaign via the website Chuffed in the hope of raising $50,000 to keep the venue alive and vibrant.
"[The Great Club's Owner] Ali did a callout to get people to send in letters of support, and a lot of people suggested 'you should do crowdfunding'."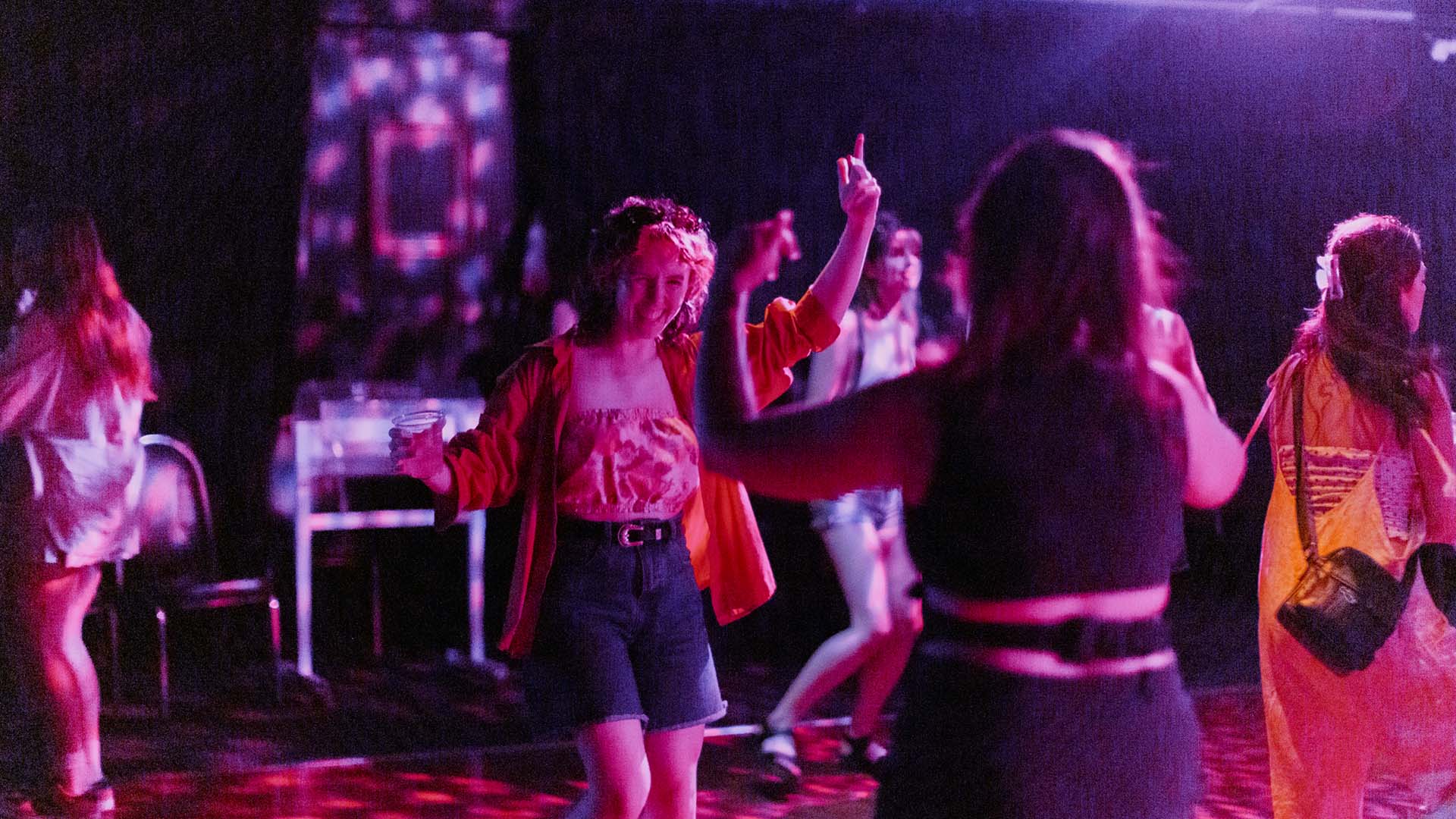 The campaign has already raised over $10,000 at the time of writing, with perks on offer to those that donate. On top of knowing you're helping save the bar, those who donate $50 will be sent a Great Club tote bag — or if you donate $100, you'll get your name on the door of an upcoming gig of your choice with a plus one. If you want to really go big with your donation, there are even heftier prizes like your name on the guest list for a full year, or a Great Club party for you and nine mates with free food and drinks.
"We just feel very lucky to be so loved by so many, even though a very small ratio are causing issues. It's still so great to see so much support," says Benco.
Following The Great Club's public campaign about the noise complaints, the Inner West Council released a statement.
"The Inner West is working actively to resolve the issues between The Great Club and its neighbours. Following a couple of events held at the club in late 2022 that were not compliant with the club's license, complaints were received by neighbours. All events since have been compliant," reads the statement.
"Our Good Neighbour policy was developed specifically to find solutions to issues like this through mediation not litigation, and we're hopeful that we can work with both parties to find a solution that works for The Great Club and its neighbours."
If you want to head in and check out the venue, The Great Club has the likes of Urthboy, The Terrys, Candy and a massive Ireland Rocks showcase on its upcoming program, while Yia Yia's is open 6pm–late Wednesday–Saturday.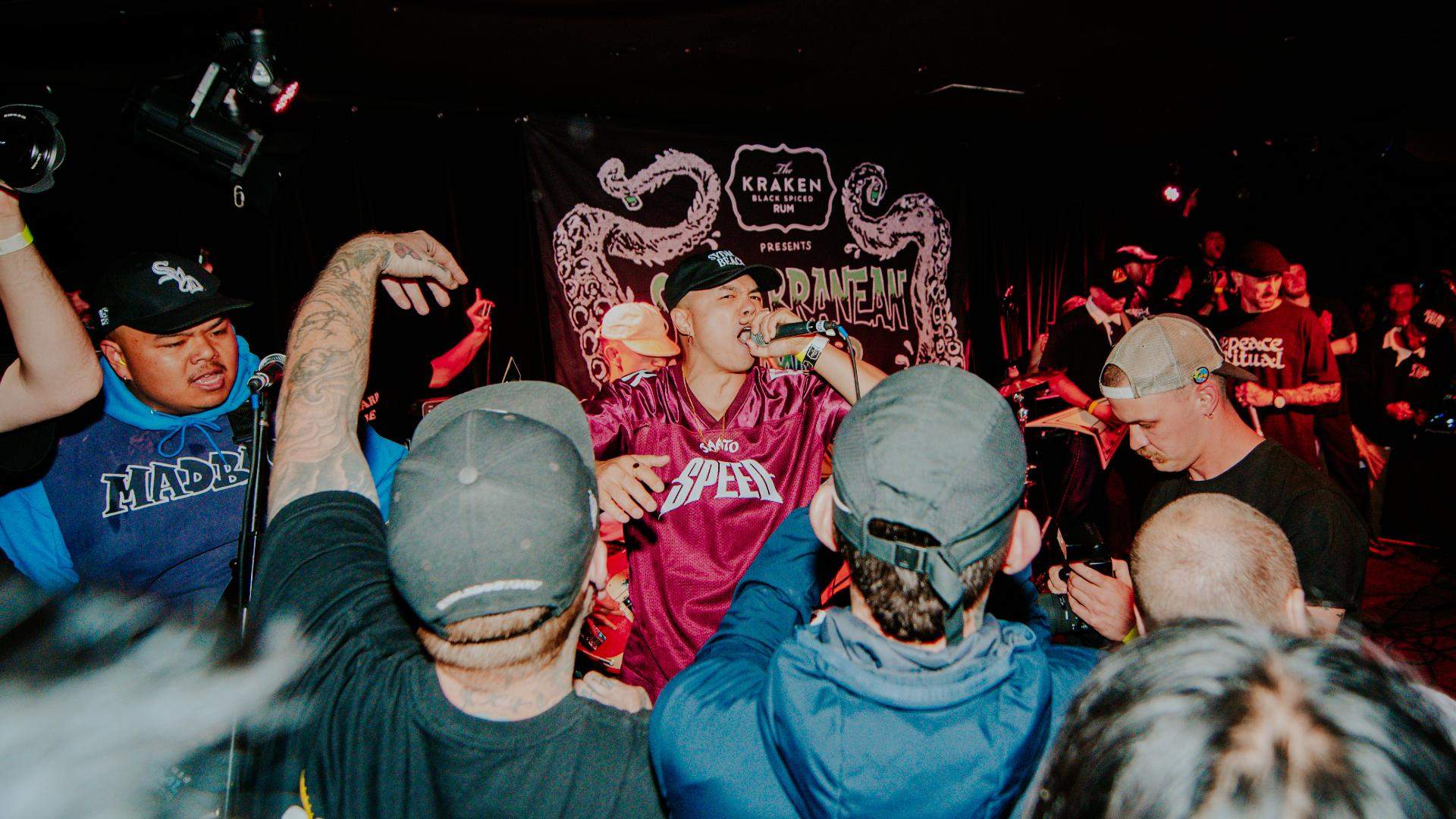 The Great Club is located at 160–164 Livingstone Road, Marrickville. Find out more about its issues with noise complaints and its fundraising project via Chuffed.
Top image: Georgia Griffiths.
Concrete Playground Trips
Book unique getaways and adventures dreamed up by our editors