ARTS & ENTERTAINMENT
NSW Theatres, Cinemas and Concert Venues Will Soon Be Able to Welcome 50-Percent Capacity Crowds
For seated events, with the change kicking in on October 1.
While New South Wales started easing out of lockdown a few months back, life definitely hasn't returned to pre-COVID-19 normality. Take the entertainment industry for example, with live performances still rare and cinemas operating in a socially distanced manner. But, come next week, the state is loosening some of its restrictions for theatres, picture palaces and concert venues. Along with other entertainment facilities, all three will be able to increase their capacity — hosting seated sessions up to 50-percent full.
Announced today, Friday, September 25 by NSW Minister for the Arts Don Harwin, the change in patron caps has been agreed to by the Premier's Major Events Taskforce — as a way of both giving punters more events to attend, and to help the arts sector get back on its feet. "For workers across the full spectrum of the performing arts — from box office staff to ushers, from technicians and roadies to the artists — this change means more jobs," said Minister Harwin. "For audiences, it means we can soon enjoy the experiences we have all missed so much during the pandemic."
Accordingly, venues that have already reopened will be able to welcome in more folks, while those that are yet to relaunch post-lockdown might now be able to so. Either way, patrons won't be gathering in massive groups, with the 50-percent capacity only available to a maximum of 1000 tickets. All relevant venues also need to have COVID-safe plans in place, and continue to abide by public health requirements.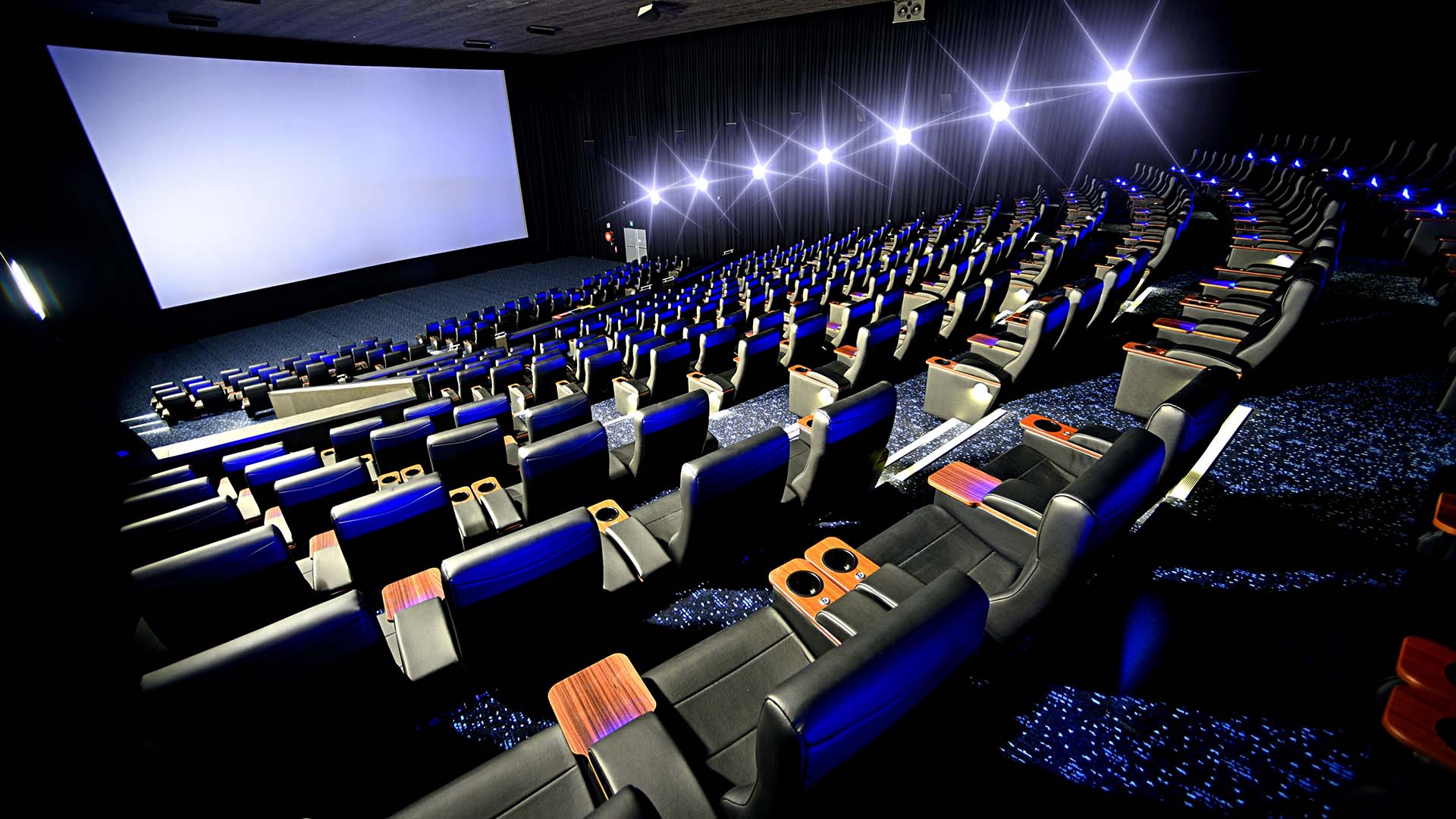 As for when the change comes into effect, the government announcement simply flags next week as the kick-off date — but the Sydney Morning Herald reports that it'll start on Thursday, October 1.
The news comes just over a week after NSW announced that the state's major stadiums would be able to host 50-percent capacity crowds, but only for major outdoor events. That'll kick off on October 2, and is clearly timed to coincide with the NRL finals season.
And, as also announced today, NSW will allow function centres to up their numbers for corporate events as well — to whichever is the lesser of 300 people, or one person per four square metres.
For more information about the status of COVID-19 in NSW, head to the NSW Health website.
To find out more about the status of COVID-19 in Australia and how to protect yourself, head to the Australian Government Department of Health's website.
Published on September 25, 2020 by Sarah Ward