ARTS & ENTERTAINMENT
Seven Spots Where You Can Get Your Arts and Culture Fix in Parramatta
You can create your own clay artwork and show off your acting chops in a drama workshop — or catch the professionals in a local theatre production.
Seven Spots Where You Can Get Your Arts and Culture Fix in Parramatta
You can create your own clay artwork and show off your acting chops in a drama workshop — or catch the professionals in a local theatre production.
in partnership with

Dotted with galleries, theatre and places of Indigenous cultural significance, Parramatta is a must-visit city for culture vultures. If you've got a free day up your sleeve, journey deep into local history on a walking tour then see an experimental exhibition or a brilliant new play. Or, if you're up for a little more than spectating, take a fun two-hour crash course in drama or a weekend workshop in ceramics.
Whatever your thing is, you're bound to find it in Parramatta. If you're travelling from the Sydney CBD, begin your adventure with a relaxing one-hour ferry ride up the Parramatta River from Circular Quay, or by hopping on a train at Central. Then, after your day of arty adventures, stick around for a cocktail or top-notch feed.

WARAMI MITTIGAR TOUR
Parramatta takes its name from the traditional owners of the land, the Darug people. They called the area burramatta, which means 'place of eels'. And you can find out why — and learn more about Darug history — on a Warami Mittigar Tour. Costing just five bucks, this two-hour adventure takes you along the river and through Parramatta Park in the company of a local Aboriginal custodian. Expect to learn about connections to country, medicinal plants, hunting strategies and many other aspects of Darug culture. The tour leaves the Parramatta Heritage and Visitor Information Centre every Sunday at 10am. Be sure to book online in advance.

PARRAMATTA ARTIST STUDIOS
Since opening in 2006, the Parramatta Artists' Studios has been a hub of creativity. Hundreds of artists have sketched, painted, sculpted and photographed here resulting in scores of exhibitions. Headquartered near Parramatta Town Hall, the Studios also recently gained a second home in the form of six warehouse studios in the nearby neighbourhood of Rydalmere so you can check out both if you have time. Get your culture fix by attending an exhibition opening or by joining a workshop. If you're a budding artist, there are six- and 12-month studio tenancies on offer, too. You can learn more about the program here or check out what's coming up over here.

RIVERSIDE THEATRES
Every year, Riverside Theatres attracts more than 180,000 guests to more than 2000 shows. The annual program includes everything from contemporary dance and live bands to operas and musicals, and covers both local and national touring productions. And 2020 is going to be bigger than ever. The National Theatre of Parramatta will present four shows, including Lady Tabouli, James Elazzi's play about culture clashes and familial expectations, and The Things I Could Never Tell Steven, a musical comedy by Jye Bryant about charisma, elusiveness and the many meanings of marriage.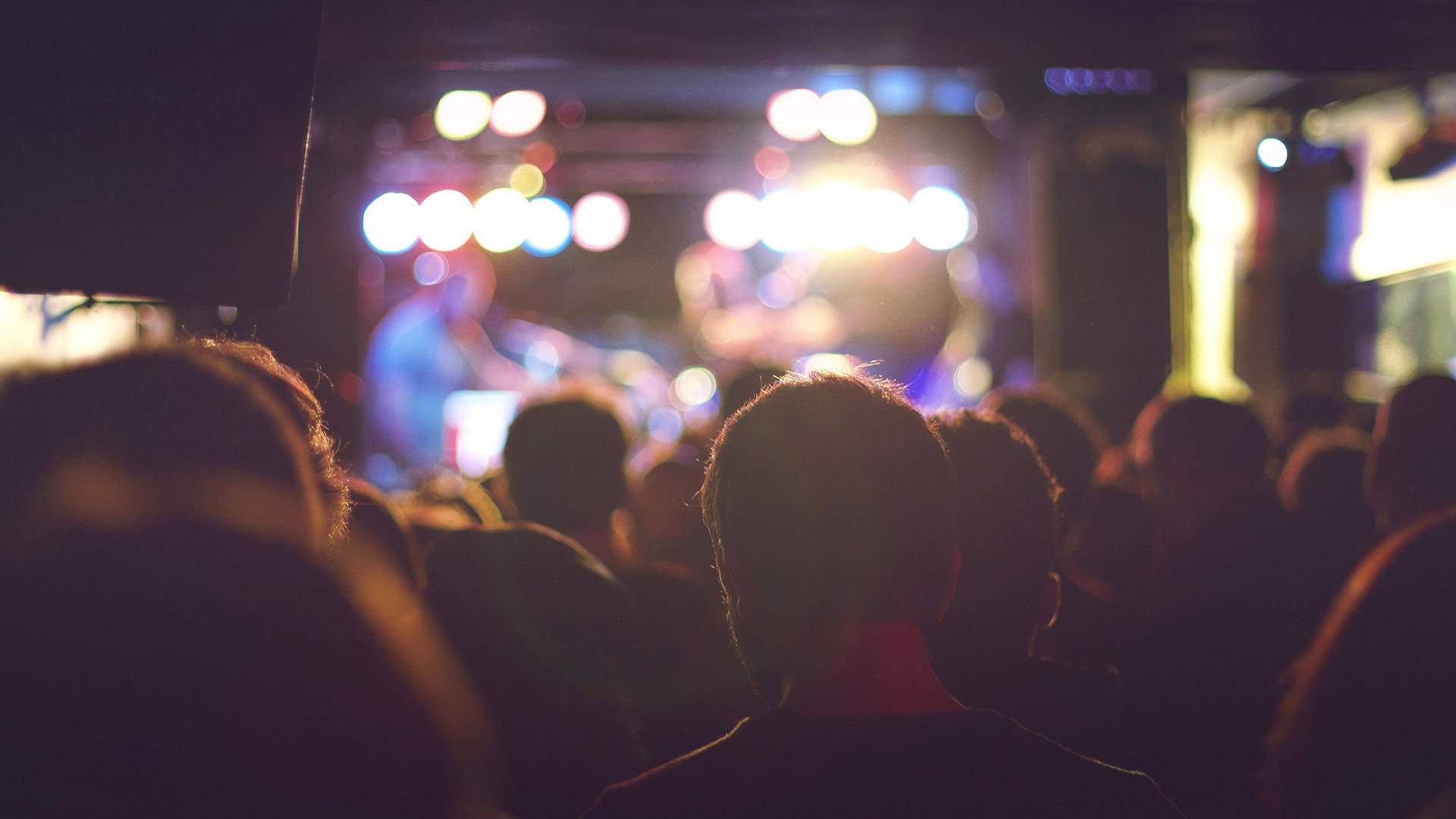 PARRAMATTA ACTORS CENTRE
Keen to be in a show rather than watch one? Book yourself into a class at Parramatta Actors Centre (PAC). It's easy to get started thanks to the budget-friendly beginners workshop, a two-hour intro session for just 20 bucks. Launched in 2018 by former school teacher Nisrine Amine and her siblings George Amine and Laura Miller, PAC is already a hit. Burgeoning actors travel from near and far to courses in improv and screen acting. After you've dipped your toe in the pool, you can dive in with an eight-week intensive course. The centre also hosts seminars and networking events on a regular basis covering everything from diversity in the industry to dealing with rejection and failure.

SYDNEY OLYMPIC PARK
Sydney Olympic Park isn't just about pools, running tracks and tennis courts. There are more than 50 public artworks to explore — each specifically commissioned for the site. In Stockroute Park, you'll find Discobolus by Robert Owen. Set within a grove of eucalyptus trees and five column drums to represent the five Olympic rings, you'll see this large disc set in the ground. The work is an homage to the classic Greek sculpture, Discobolus by Myron, of an ancient Greek athlete throwing a disc, and has been given a contemporary twist with the disc resembling a CD (which itself is almost a relic nowadays). At the northern end of Olympic Boulevard, look out for Osmosis by Ari Purhonen, a light sculpture that interacts with water creating an ever-changing spectrum of colours. And this is just the start of your arty adventures.

PARRAMATTA CLAY AND ARTS
Another place where you can create art instead of just enjoying it is Parramatta Clay and Arts. If you're not ready to commit to a course, begin with a weekend workshop. Over three hours, you'll get to create a work of your own, like a teapot, or learn a skill, like Japanese Raku firing. Should that whet your appetite, you can then sign up to a term's worth of weekly lessons. Another option is to become a member, which gives you independent studio access, the possibility of exhibiting in Hunter Street Gallery of Fine Arts and, once you're an expert, opportunities to teach.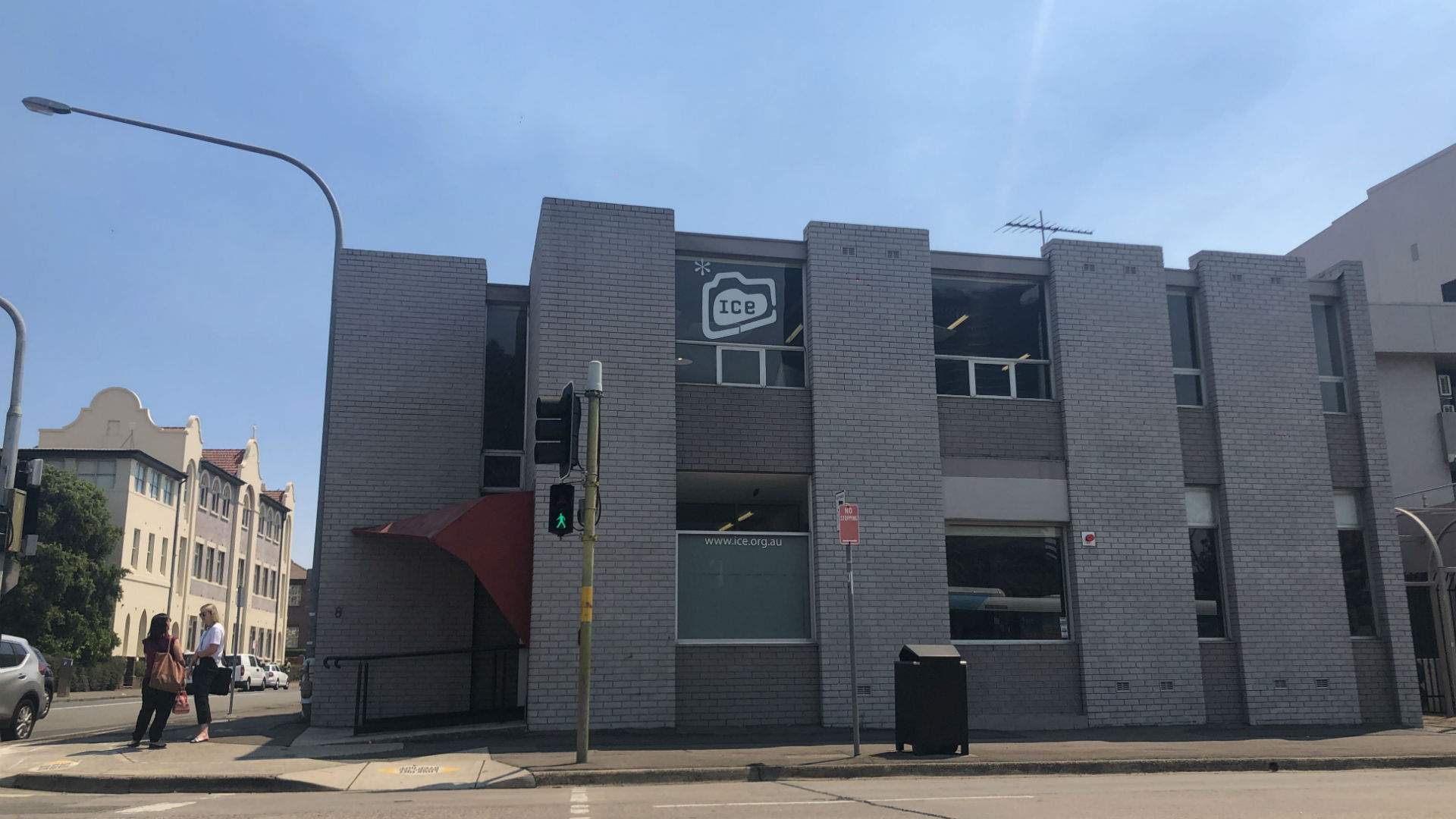 ICE YOUTH PROGRAM
Since 1984, the Information and Cultural Exchange (ICE) has worked with communities all over western Sydney on creative projects. The initiative focuses on youth, migrants, refugees, First Nations people and people with disability. On the program, you'll find all sorts of happenings, from free courses in electronic music production to First Nations translations of local history archives and film making workshops led by playwright Tommy Murphy (Holding The Man and Mark Colvin's Kidney) and dedicated to the stories of LGBTQI+ people from culturally diverse backgrounds. Keep up with developments at ICE's Facebook page.

To discover more cultural hotspots in and around Parramatta, head this way.
Top Image: Destination NSW.
Published on December 05, 2019 by Jasmine Crittenden