Artist Spencer Tunick Is Staging a New Mass Nude Photography Work on a Sydney Beach
At the end of November, 2500 Aussies will strip off on the sand to raise funds for and awareness about skin cancer, and make art — and you can join in.
For more than two decades, acclaimed New York artist Spencer Tunick has been staging mass nude photographs in Australia — and he isn't done yet. Sydneysiders, or anyone who's keen to disrobe for a new piece of art, you'll want to be in the Harbour City at the end of November. Your destination: a yet-to-be-disclosed beach.
It's been 21 years since the country's first taste of the internationally famed talent's work, when 4500 naked volunteers posed for a snap near Federation Square in Melbourne as part of the 2001 Fringe Festival. Tunick then photographed around 5000 nude people in front of the Sydney Opera House during the 2010 Mardi Gras, headed back to Melbourne in 2018 shoot over 800 Melburnians in the rooftop carpark of a Prahran Woolworths, and went to the Whitsundays with almost 100 Aussies in 2019.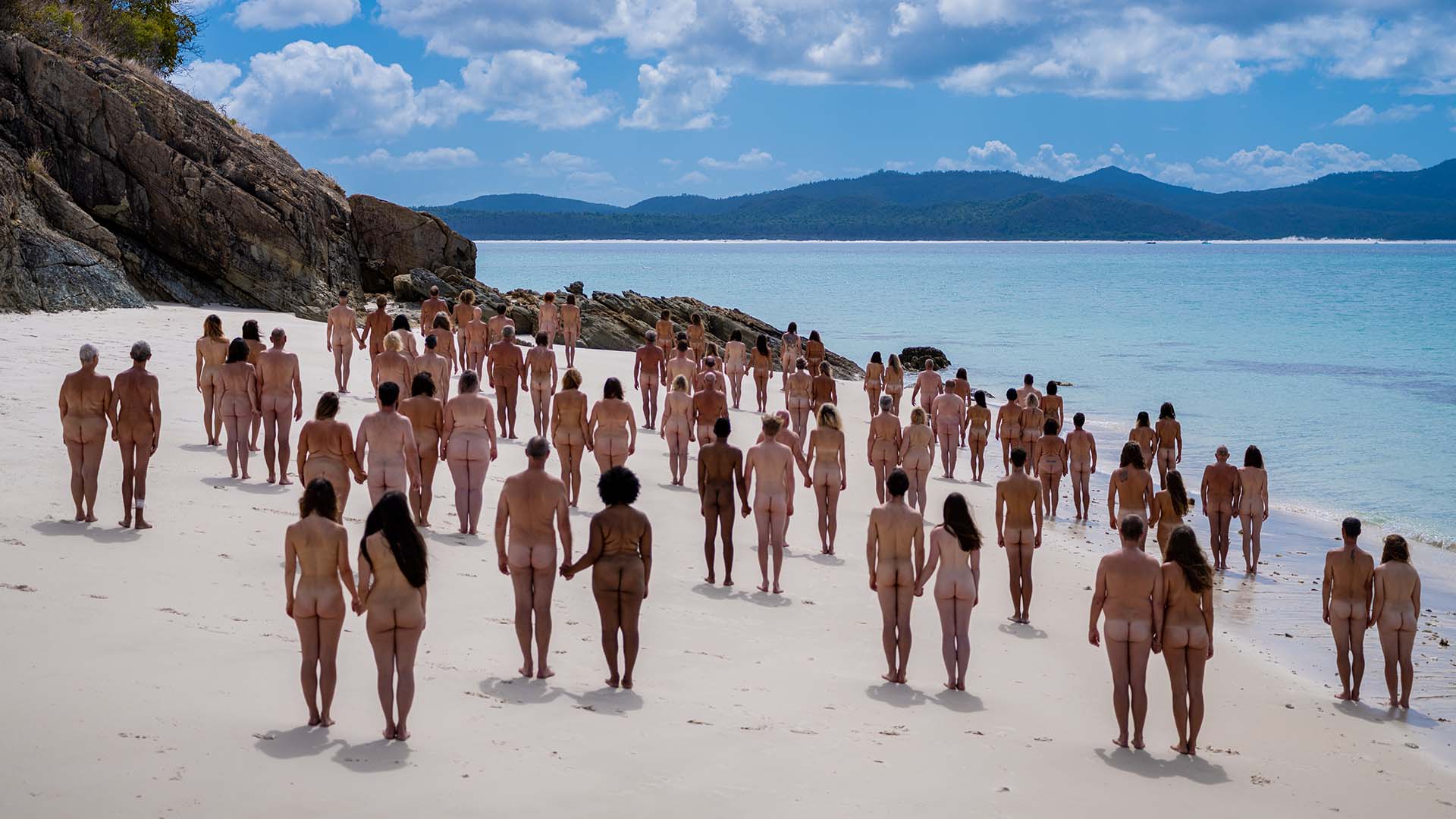 Elsewhere, he's photographed the public painted red and gold outside Munich's Bavarian State Opera, covered in veils in the Nevada desert and covered in blue in Hull in the UK. But with his new Aussie installation, he's getting sandy and raising funds for — and awareness about — skin cancer.
Saturday, November 26 is the date earmarked for the shoot, with Sunday, November 27 on hold in case the weather isn't quite right for naked folks on the beach. Tunick is hoping to amass around 2500 volunteers, with each participant honouring one of the 2000-plus Aussies who pass away each year due to skin cancer.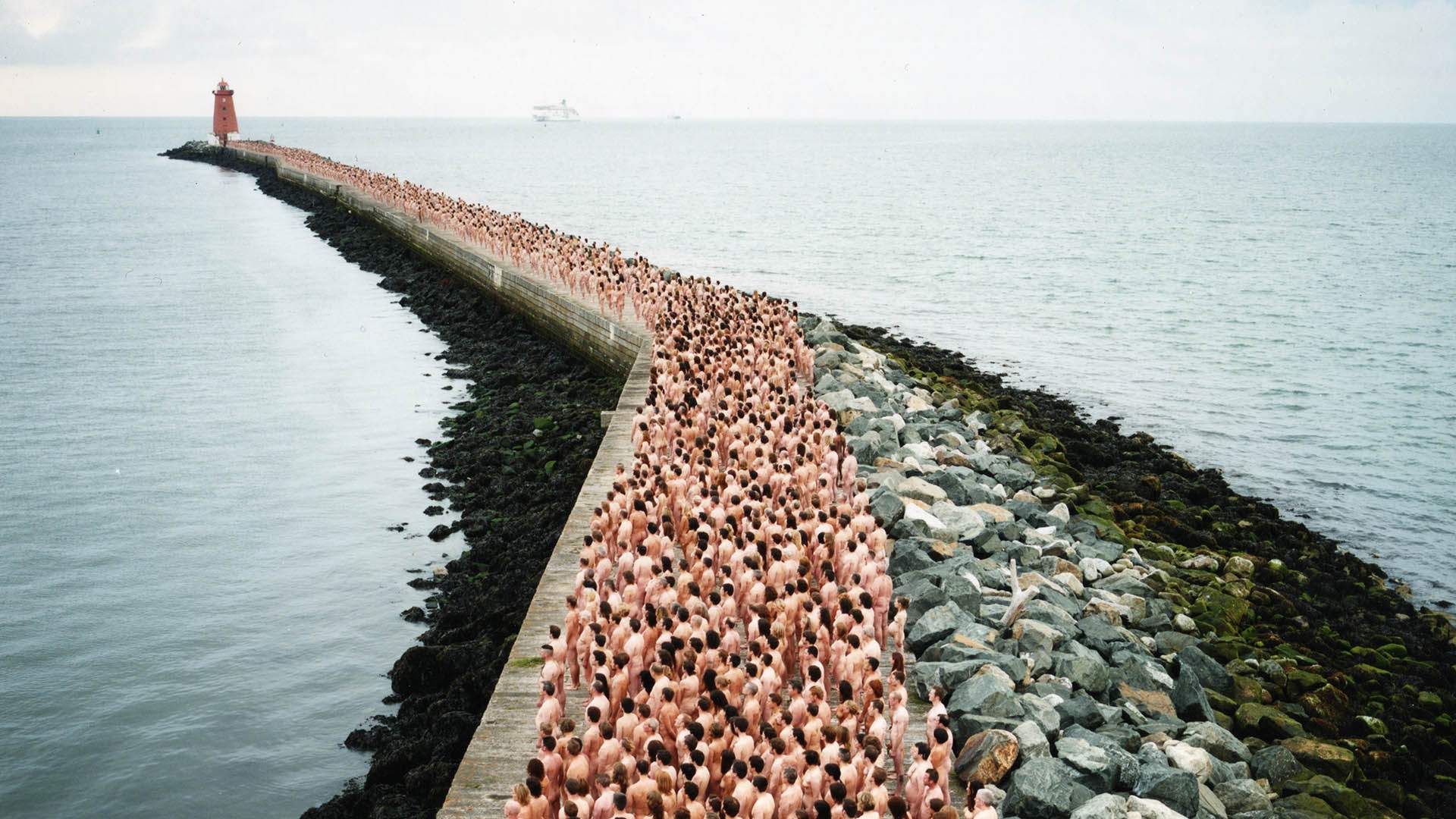 "Skin unites us and protects us. It's an honour to be a part of an art mission to raise awareness of the importance of skin checks. I use the amazing array of body types and skin tones to create my work, so it feels perfectly appropriate to take part in this effort in that my medium is the nude human form," said Tunick, announcing his new installation.
"It is only fitting that I use my platform to urge people to get regular check-ups to prevent skin cancer. I have not had a skin check in ten years, so I am one of the many who have wrongly ignored getting them regularly. One can say I am traveling all the way to Australia to get one!", Tunick continued.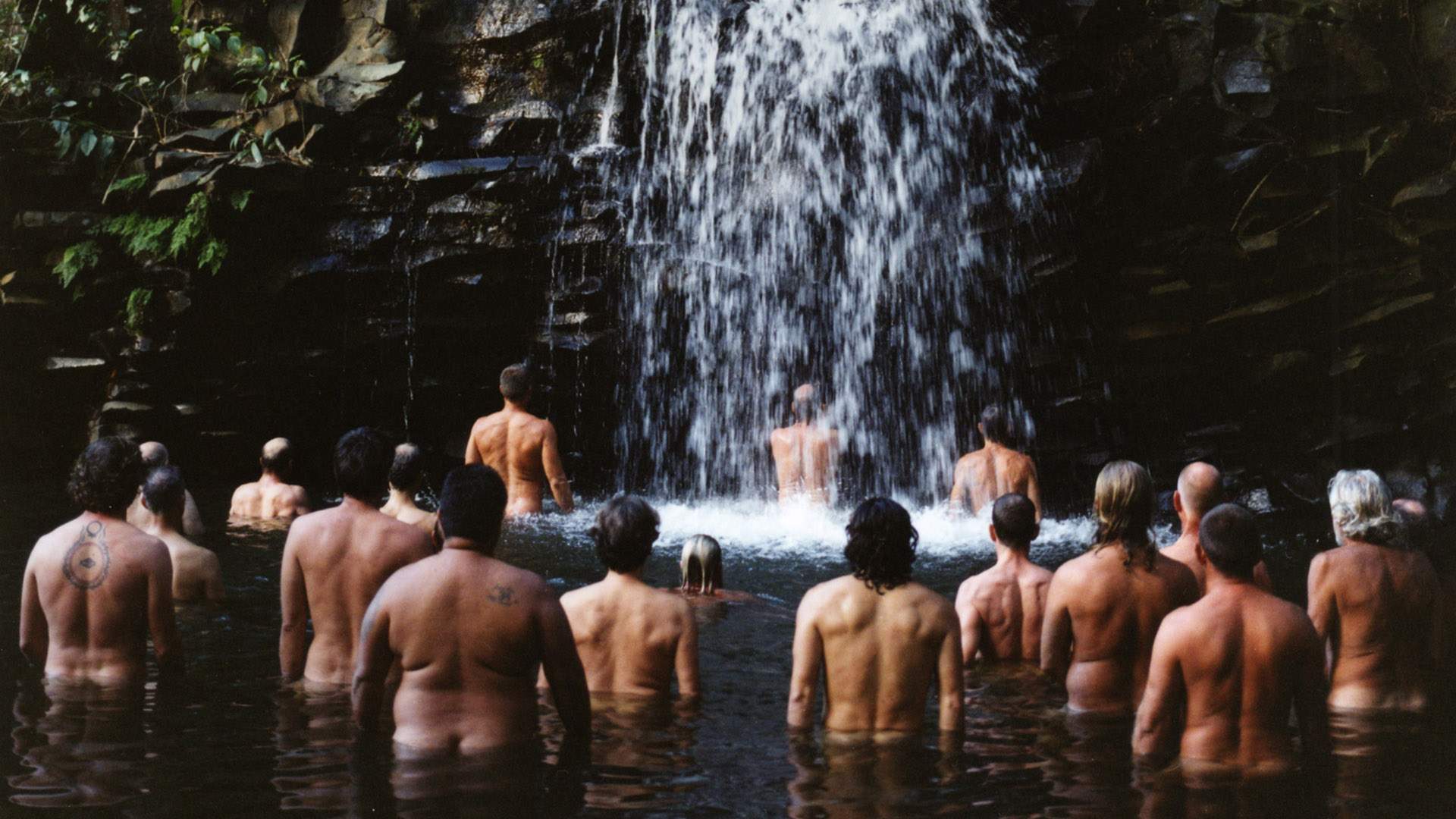 Dubbed Strip Off for Skin Cancer, the artist's latest work is timed to coincide with National Skin Cancer Action Week, which runs from Monday, November 21–Sunday, November 27 — and it is looking for volunteers. Tunick hopes to have a diverse mix of bodies in the shoot, with participants each getting a print of the photograph and, we're sure, a big boost of body confidence.
The catch here is, of course, the location. Exact details of where the shoot is taking place will only be given to folks signing up — but if you're not usually located in Sydney, you will need to travel there at your expense. Those that do will not only be part of a piece art, but will also help a great cause.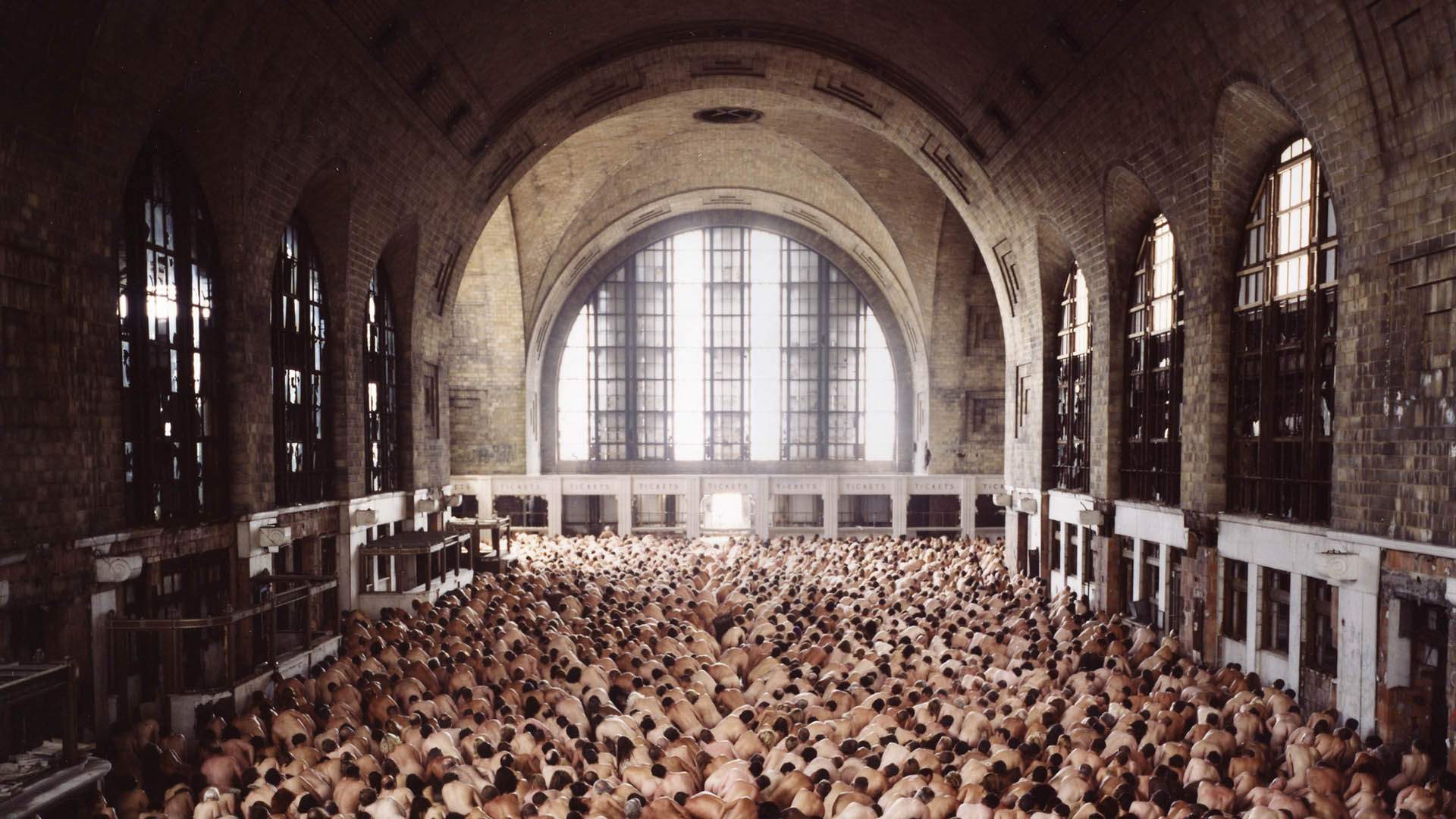 Strip Off for Skin Cancer will be shot on Saturday, November 26 on a Sydney beach. Head to the installation's website to register to take part.
Images: Spencer Tunick.
Concrete Playground Trips
Book unique getaways and adventures dreamed up by our editors