'Suzume', the Gorgeous New Film by 'Your Name' Director Makoto Shinkai, Hits Cinemas Down Under in April
Following a girl travelling through ruins in Japan, the movie heads to Australia and New Zealand after releasing in Japan last year — and playing this year's Berlin Film Festival.
Since dropping a trailer back in September 2022, the instantly stunning-looking Suzume has sat high on animation fans' must-see lists. Given that the Japanese movie is the new release from Your Name and Weathering with You director Makoto Shinkai, it was always going to. The filmmaker's resume speaks for itself, also spanning The Place Promised in Our Early Days, 5 Centimetres per Second, Children Who Chase Lost Voices and The Garden of Words — and his features deserve to be as eagerly anticipated as Studio Ghibli's.
Whether you've been excited about Suzume for months or this is the first you're hearing about it, you'd best mark your diary — because Shinkai's latest now has a release date Down Under. The film opened in Japan back in November, and will make its way to cinemas in Australia and New Zealand from Thursday, April 13.
As seen in lively trailer, Suzume puts Shinkai into familiar territory visually, with the animation and art direction alone spectacularly and breathtakingly gorgeous. Every detail-filled frame of his films could easily sit on a wall — and, from the sneak peek, Suzume easily continues the trend.
Story-wise, the movie follows its titular high school girl as she teams up with a mysterious young man to travel through otherworldly gates. The pair cross paths in a quiet Kyushu town, with the stranger telling the with 17-year-old Suzume that he's looking for a door. From there, they get hopping as disasters start to strike around Japan. As more doors open, more destruction follows — and it's up to Suzume to close the portals to stop the cycle.
The coming-of-age tale doesn't just include doors that keep opening up in Japan's "lonely areas people have forgotten" — doors in places that'll make you want to travel far and wide through Japan, as Weathering with You did with Tokyo — but also talking cats, swirling red clouds and scampering chairs.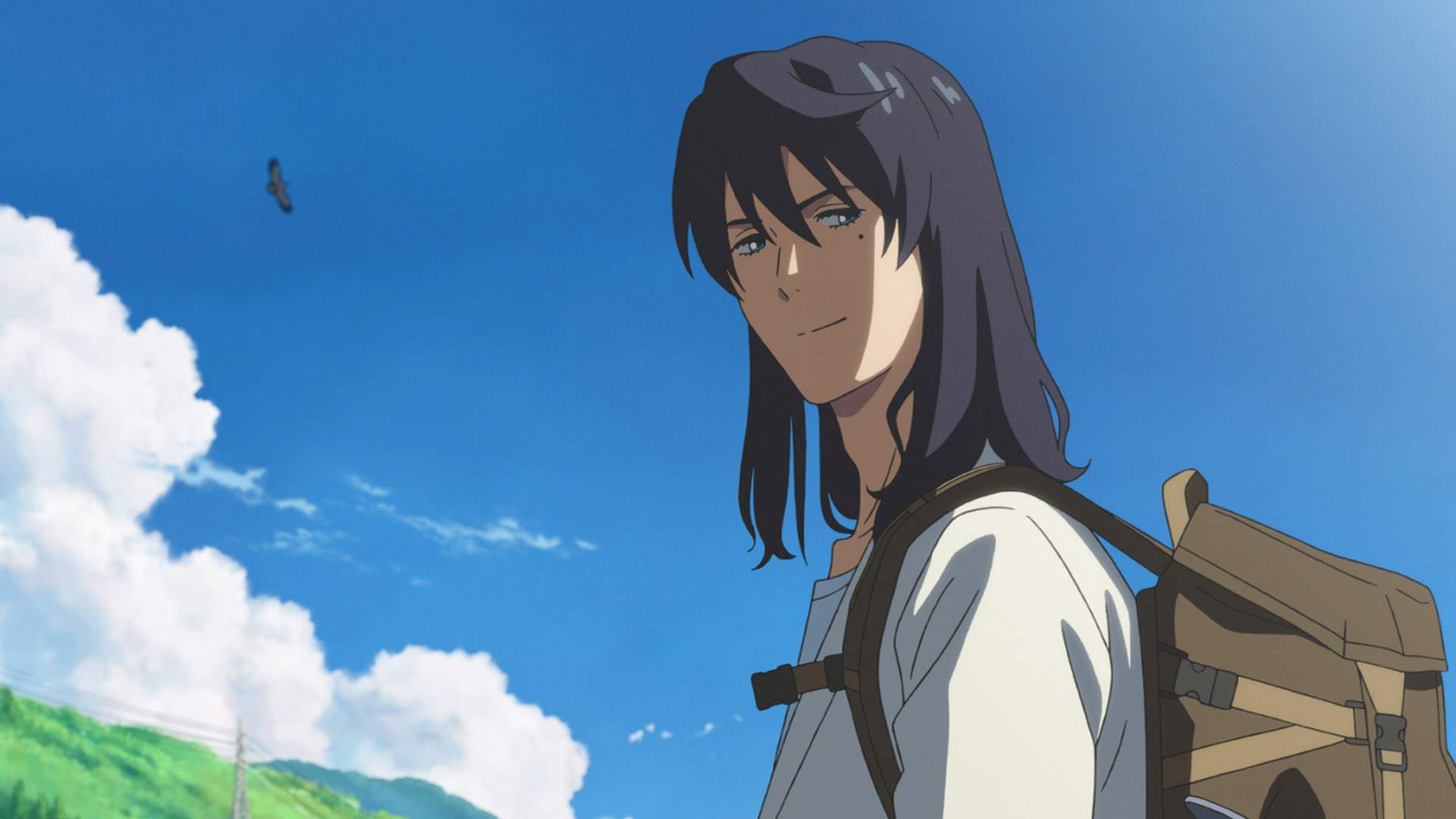 "At its core, Suzume is based on the massive disaster that occurred in Japan twelve years ago. I'm eager to see how this film translates to international audiences: what makes sense, what doesn't, and what common ground we have across cultures," said Shinkai.
"The film's imminent international release will hopefully give me the answer to those questions. And, I cannot thank our team members enough for their unprecedented talent and perseverance throughout the film's production. On behalf of the entire team, I would also like to give thanks to all the fans who have cheered us on, making Suzume possible."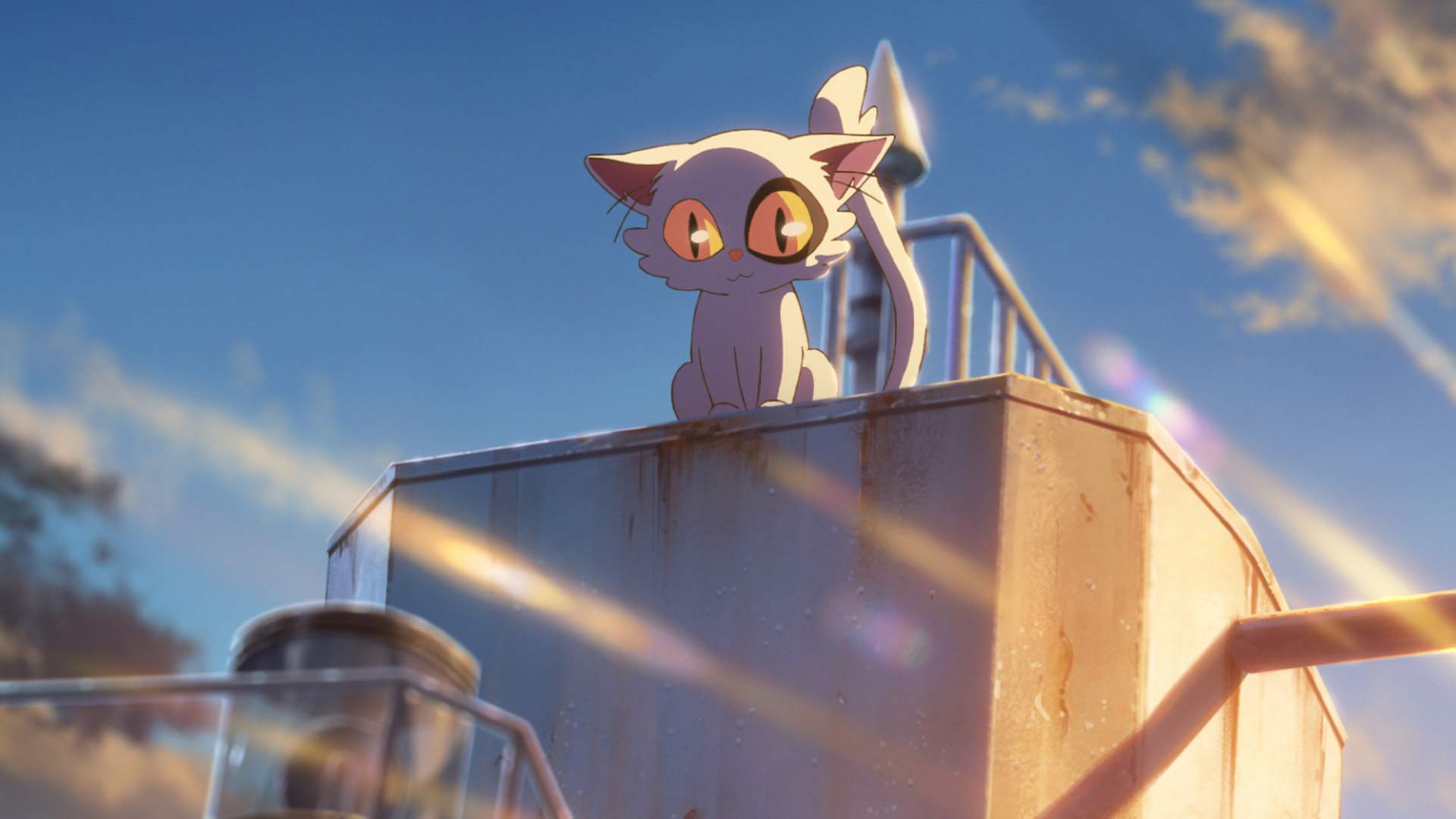 As they did with Your Name and Weathering with You, Radwimps provide Suzume's soundtrack.
The film heads Down Under after playing the Berlin International Film Festival in February, in the prestigious event's official competition — becoming the first Japanese animated film to do so since Studio Ghibli's Spirited Away, which won the coveted Golden Bear in 2002.
Check out the trailer for Suzume below:
Suzume opens in Australia and New Zealand on Thursday, April 13.
Concrete Playground Trips
Book unique getaways and adventures dreamed up by our editors