ARTS & ENTERTAINMENT
The Best Books to Keep You Entertained According to Our Writers
Treat yourself to a literary feast with our writers' favourite books, novels and non-fiction.
Much like the great parma or parmi debate of the 21st century (it's parma, by the way), books can be a great divider. You've either not opened a novel since it's become a voluntary activity post-high school, or you have a delicately balanced pile of reading stacked on your bedside table at all times.
If your reading has fallen to the wayside lately, this is the perfect time to treat yourself to some new literary feeds. Whether you're looking to top up your Jenga pile of books or looking for a treat to reignite your love of lit — here are some of the best books, novels and non-fiction to keep you company, according to our writers.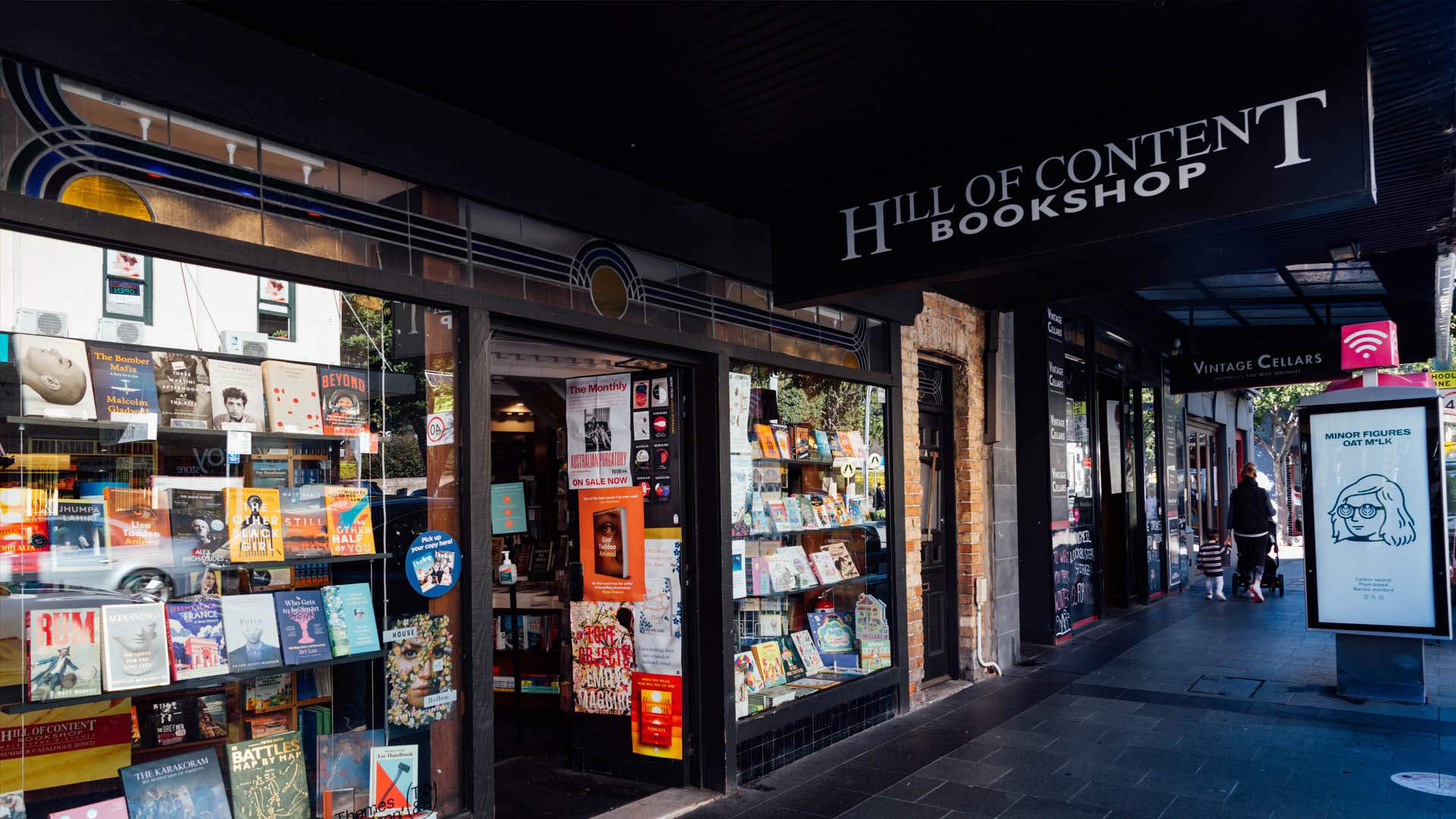 MELANIE COLWELL: Branded Content Editor, published her first book in Year One which was available for loan from the school library
Recommends: The End of Men by Christina Sweeney-Baird.
You could call me crazy for recommending a book that follows a worldwide pandemic right now. Read the room, right? But in a sort of twisted way, it makes you realise that even though things have been pretty shit over the past 18 months, they could be a lot worse. Like, wiping out half of the world's population worse. In this tale, the fast-acting virus infects 90 percent of the male population — yes, even newborns and children — and it's 97-percent lethal. It's told through a series of all-female, first person narratives, from the doctor who first diagnosed the virus but was dismissed and labelled "hysterical" to the scientists desperately racing to develop a vaccine and the governments trying rebuild society when, thanks to the ol' patriarchy, the majority of the workforce is gone. This unsettling novel forces you to face a very loaded conundrum: what would life really be like without men? 

ELLEN SEAH: National News & Features Editor, hates pineapple on literally anything
Recommends: The Lost Man by Jane Harper, All the Light We Cannot See by Anthony Doerr, A Little Life by Hanya Yanagihara.
I'm the type of person that has anywhere between three to five books simultaneously on the go. My housemate thinks it's moderately unhinged, but each to their own, right? The Lost Man is written by the same author as The Dry, which was recently released in cinemas starring the gorgeous Eric Bana. Out of her written works, I find that The Lost Man has a much more enthralling setting and character nuance compared to The Dry. It's still set in outback Australia and revolves around brothers Nathan and Bub Bright who meet for the first time in months after their middle brother is found dead. Promise that's not a spoiler. I also always come back to All the Light We Cannot See by Anthony Doerr, which won the Pulitzer Prize for Fiction in 2015. It centres around a blind French girl in occupied France during World War II. Finally, A Little Life by Hanya Yanagihara is not a quick, or an easy read. But, it is one of the few novels I've inhaled — haggling away hours usually dedicated to sleep — in order to finish it. It's a 720-page commitment, based on a deceptively simple premise: it follows the lives of four friends and their relationships through and after college.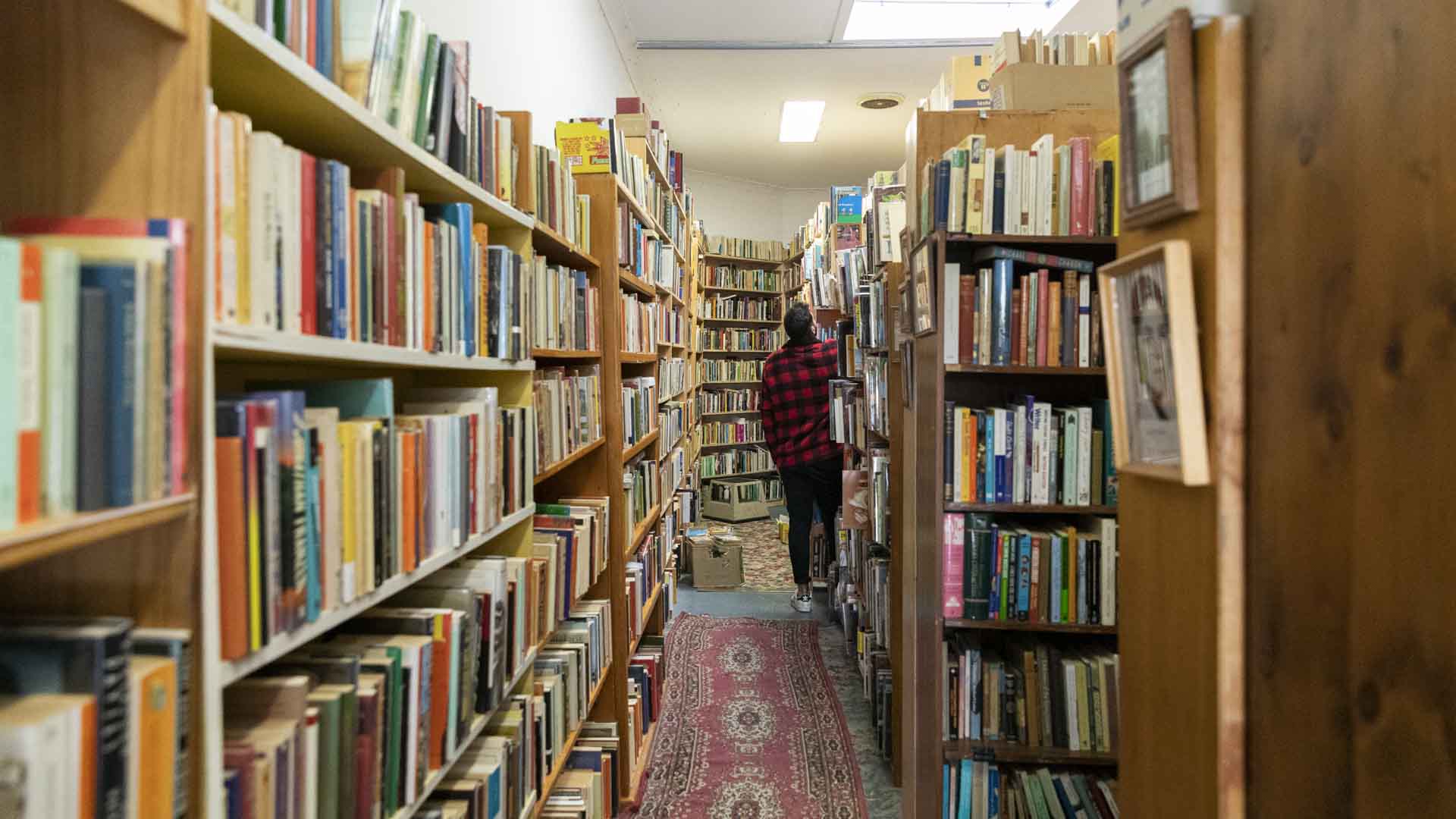 SARAH WARD: Associate Editor, has been on both Japanese and German television
Recommends: Once Upon a Time in Hollywood by Quentin Tarantino.
Every time he adds a new project to his resume, Quentin Tarantino takes something he loves — usually a genre of film, or several — and serves up his own distinctive version. The inimitable filmmaker clearly adores novelisations, so that's where he's branched out next. He obviously has a heap of affection for Once Upon a Time in Hollywood, too, so he's turned his last movie into his first-ever book. On the page, the novel doesn't merely stick to the script, however. It changes details, takes detours and adds in plenty of film history. It shifts its focus and delivers commentary on the feature's storyline, too. In its style, it sounds and flows exactly as you'd expect of a QT book; his way with words, and with dialogue especially, easily translates to the page. Reading the novel feels a bit like spending time with the director, in fact, while also getting a big dose of nostalgia — as anyone who spent too long as a kid reading novelisations of their favourite movies will completely understand.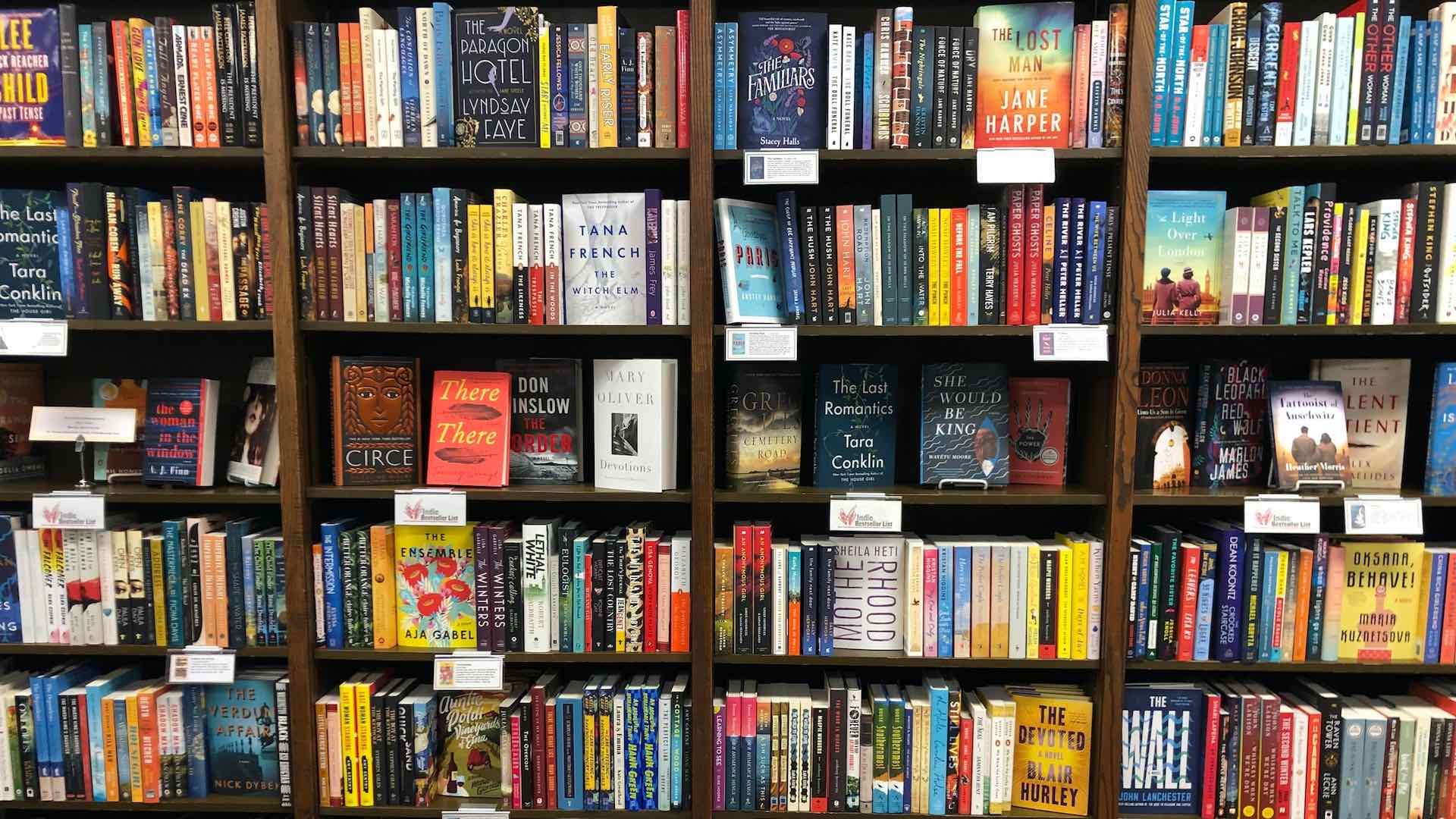 Published on July 14, 2021 by Concrete Playground