ARTS & ENTERTAINMENT
We're Giving Away a Noble Court Experience at St Ives Medieval Faire
Get the royal treatment at this medieval weekend faire.
in partnership with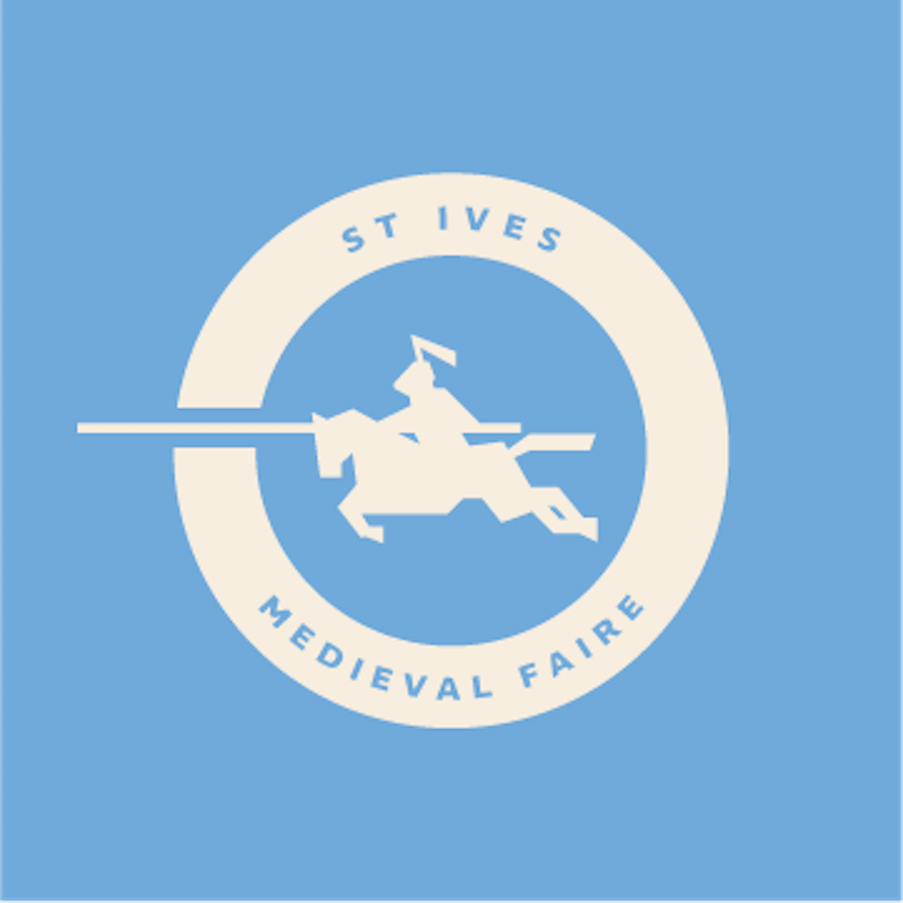 Court is being called in northern Sydney next month, as the annual St Ives Medieval Faire returns on Saturday, September 22 and Sunday, September 23. Ladies, lords, kings, queens and knights will descend on St Ives Showground, transforming it into some sort of Game of Thrones-meets-A Knight's Tale realm — though sadly, there'll be no joust between Jamie Lannister and William Thatcher (but wouldn't that be a show). There will, however, be a feast fit for royalty and plenty of medieval theatrics —and we're giving one lucky lord or lady access to a rather noble faire experience.
As the chosen winner, you will receive the royal treatment for yourself and three of your most loyal ladies- or lords-in-waiting. Upon arrival at the front gates, you'll be led by horse-drawn carriage to the Royal Court VIP marquee tent. You'll get $100 to spend at the private bar, plus a drinking horn to fill with mead or one of three brews, which Victorian craft beer legends Two Birds have custom-made for the Faire.
There'll be an all-day grazing table available when you get a bit peckish, but don't go overboard on the bellytimber: a kingly, long table lunch awaits. Noble guests will feast on a buffet meal of old-world delicacies including hock and pea soup, chicken, parsnip and fig pies, spatchcock, suckling pig and cherry torte.
You'll also get top-notch seating for the premier event of the day: the jousting tournament. (Yes, it's still a thing.) Jousting masters from across Australia and Europe will don full armour and compete in the only solid lance jousting competition in the Southern Hemisphere. After experiencing all the medieval gallantry, you can then meet the jousters post-match, including Lady Caroline from Sweden — the first female to take part at St Ives.
Make sure to also leave time to explore the rest of the Faire to really immerse yourself in the festivities, which feature birds of prey and archery demos, markets, folk music and a Trebuchet catapult.
To enter, see below.
Published on August 29, 2018 by Melanie Colwell