Bar 1880
To find this Circular Quay bar you need to know where you're going but once you find it, you'll be treated to a fantastic cocktail menu.
Hidden in Bulletin Place is Bar 1880, a bar you need to know about and intentionally seek out in order to find.
This is a cocktail bar in the purest sense. By which we mean that it's not just a bar that serves cocktails, but a drinking establishment where carefully conceived and expertly executed drinks are the focal point of the entire operation.
The name takes its inspiration from the building's heritage as a former location of where sensational current affairs publication Bulletin Magazine was pressed in the late 1800s. References to that unique history are pulled through in both the names of the two main bars across the split levels of the venue — the Headline Bar that can be found on the ground floor where the cobblestoned laneway reflects the original period that the joint is paying homage to, and the Press Room upstairs where you could disappear for a couple of hours, depending on your proclivity for very good drinks.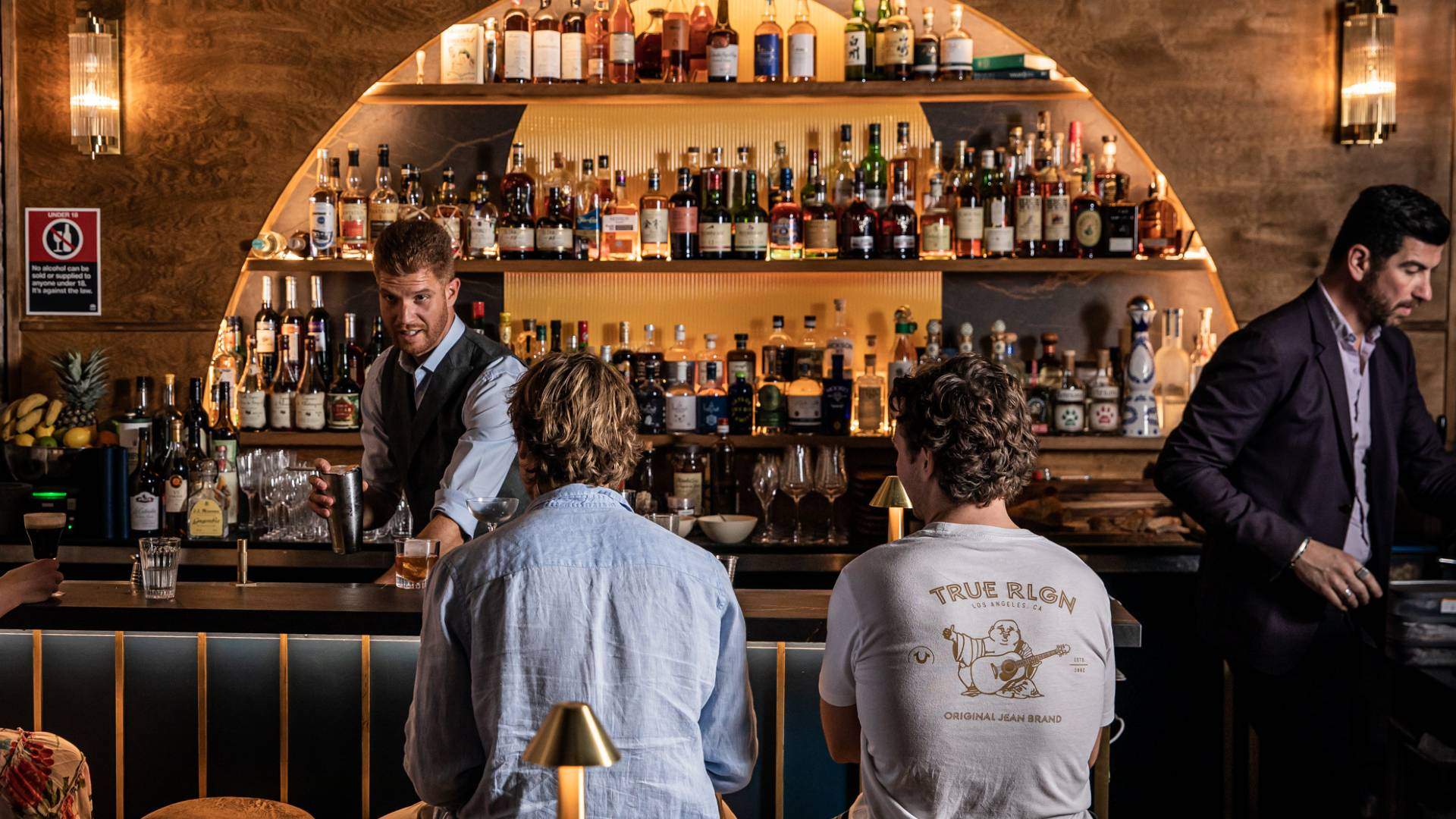 The drinks in question include a menu of mixes inspired by the classical drinks from decades prior. The 'Meet Me In Normady' does sour, spicy and refreshing all at once with a combination of Christian Drouin Calvados, the house Curacao, Benedictine, vanilla bitter and lemon. While one of the highlights of the list, the 'Harry's Kick', marries rum, walnut, Oloroso, Orgeat and lime.
The crew, led by French duo Didier Nahum and Alex Raclet, are as keen to chat and engagingly educate patrons on their order as they are to mix you something delicious you might never have experienced before.
Bar 1880 is best selected as an option for pre-theatre refreshments or a night of cocktails and conversation, but there's a tight food menu of share platters with cured meats, cheeses and a selection of high-quality canned sardines if you need a salt-laced accompaniment.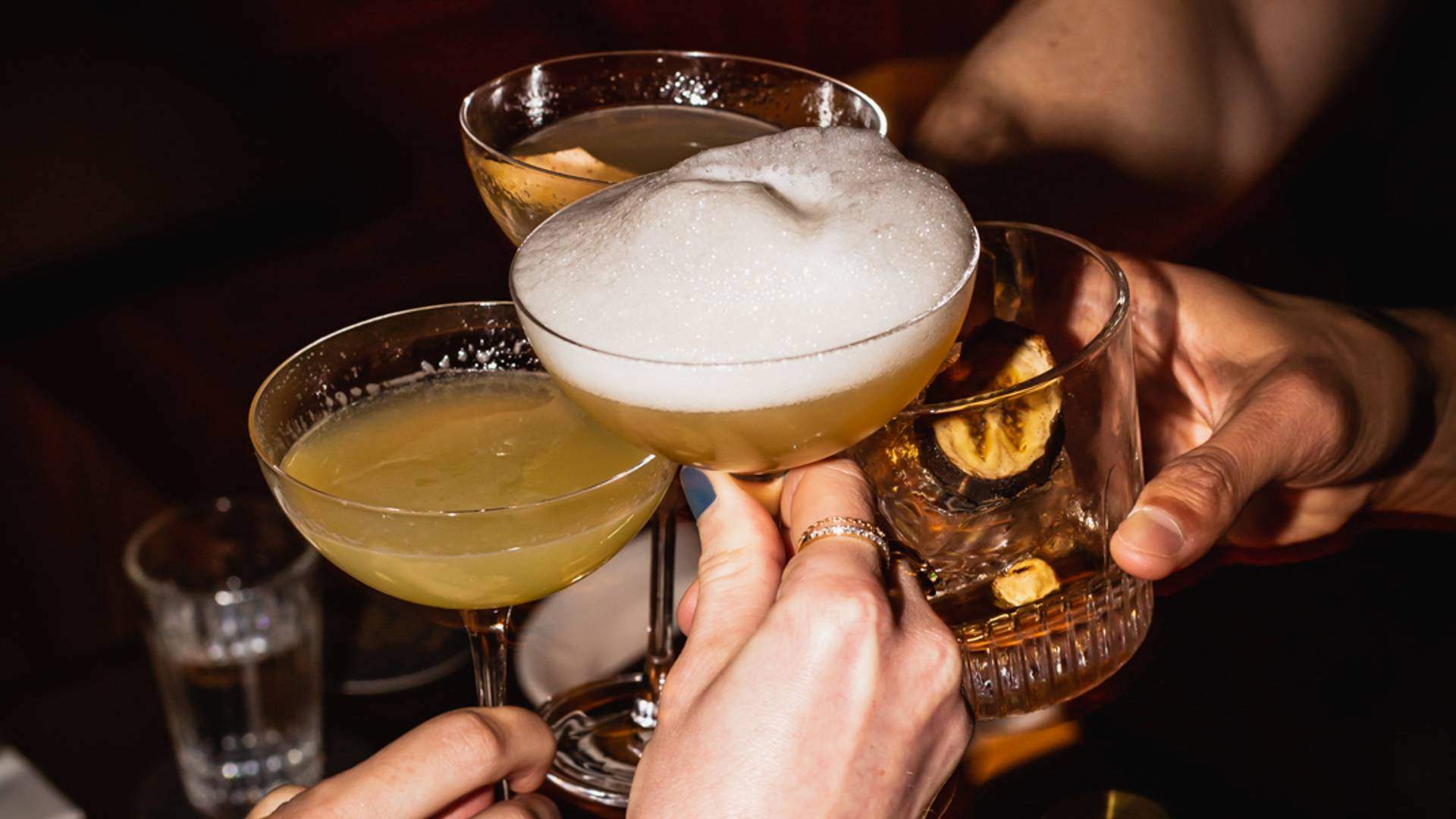 Concrete Playground Trips
Book unique getaways and adventures dreamed up by our editors