Toko Restaurant
A go-to for great Japanese is now in a sleek new subterranean home on George Street with much to love.
An era of omakase has well and truly arrived in the Sydney CBD. From the picturesque Bay Nine in The Rocks to tiny 12-seat Besuto at Quay Quarter the luxuriously indulgent and precisely-prepared multi-course experiences have well and truly entered the mainstream.
Joining the suite of Japanese restaurants offering omakase in Sydney is TOKO Restaurant. In its sleekly appointed new digs on George Street (having closed the doors to its original Surry Hills location in April 2022), owner Matt Yazbek and Head Chef Sunil Shrestha are bringing all the elements that made the former iteration of TOKO such a consistently good dining experience, with a few impressive new tricks thrown into the mix.
Kick things off with the signature martini with lychee, a cloud-pink creation that has just the right melding of sweetness, acidity and a not insignificant hit of booze. It pairs beautifully with the spicy edamame, served warm with extra heat provided by the big hitting chilli-garlic sauce.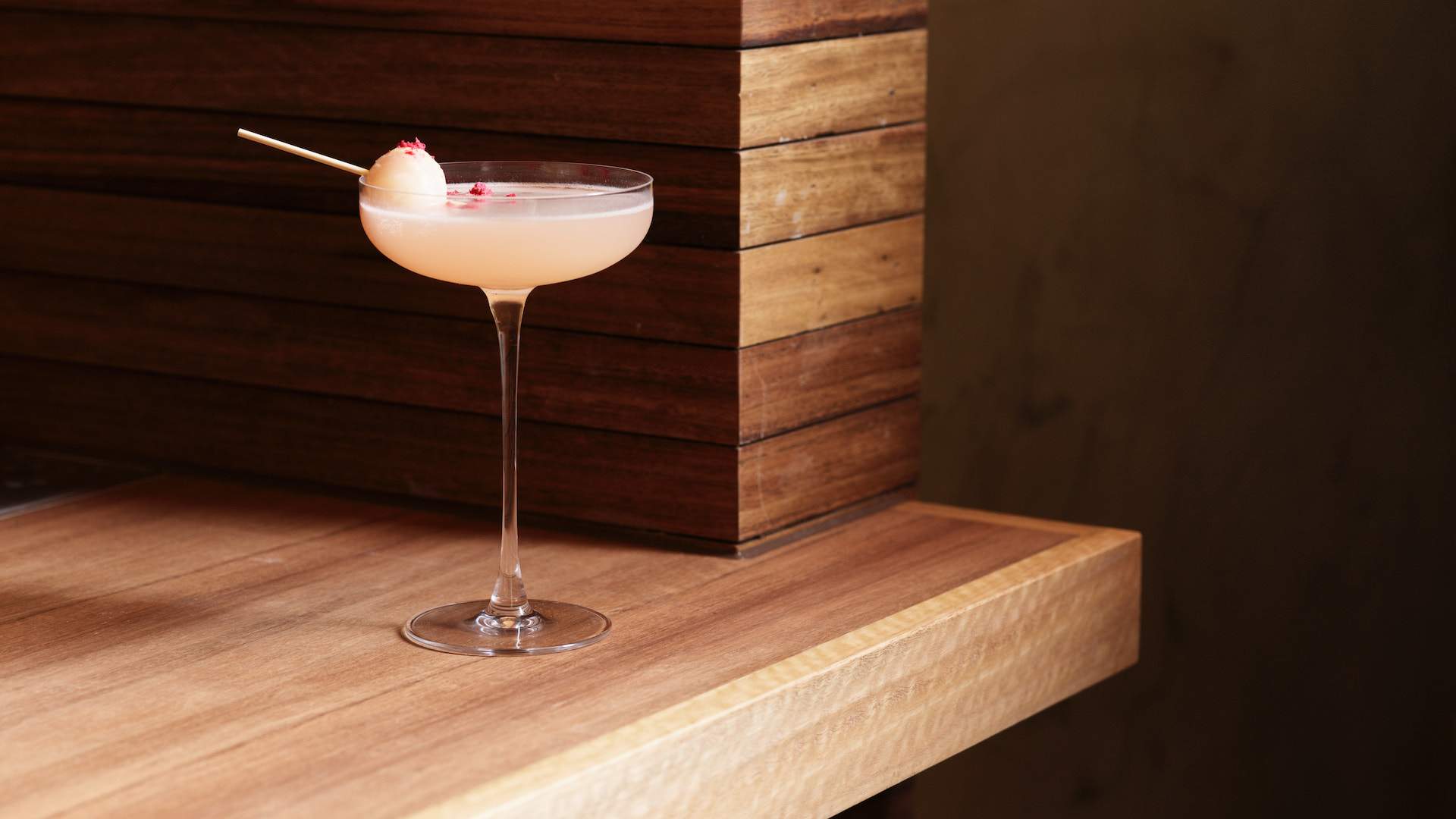 Menu favourites from the original venue remain — like the miso eggplant, delicate ponzu kingfish and incredibly moreish broccolini (yes, we're alerting your attention to robata-grilled greenery). However, the sashimi omakase starring a daily selection of the freshest raw seafood is a whole new kettle of, well, fish. Melts-on-the-tongue tuna, snapper and salmon are bound to make an appearance with whatever else is raw, in season and of the highest quality.
The sushi menu also features some particularly luxurious nigiri. The scampi offering, for example, comes with foie gras, truffle and soy jelly with a generous piece of scampi on top. Not for the faint-hearted (or the light-walleted — a pair of these hedonistic mouthfuls will set you back almost $30).
If a more substantial meal is what you seek, then the tempura Moreton Bay bug artfully served in the bug's tail or the excellent karaage with mayonnaise and TOKO's hot sauce will have you crunching away delightedly.
But you don't want to miss the wagyu. The Tajima Wagyu striploin (with a 9+ marble score) is a joy to eat. Seared on the robata grill and served with minimal fuss, simply dip a slice in flaked salt or give it a light bathing in soy and close your eyes. If you're feeling extra extravagant, the A5 Kagoshima Wagyu striploin — a wagyu beef famous for its gorgeous flavour and unreal tenderness — takes things to another level again.
Along with seating for 100 diners, the venue has a 16-person private dining room for special occasions. It also boasts a 2am license and a kitchen that remains open past 10pm — meaning more hours to take advantage of what remains a consistently good dining experience.
Images by Steven Woodburn
Concrete Playground Trips
Book unique getaways and adventures dreamed up by our editors