Yulli's
The quintessential vegetarian experience in Surry Hills.
The wooden walls and dim lighting inside of Yulli's lends a cosy atmosphere to the eccentric and haphazard collection of furniture. Made of recycled materials, the tables perch on Astroturf which covers the floors and runs up the back walls. Quirky, definitely. But not uncomfortably so; there is something that feels familiar about the place.
Located opposite the Clock on Crown Street, Yulli's is easy to miss. We would recommend that you don't do that, however. Whether you are in search of excellent food or a tall glass of beer, Yulli's won't disappoint.
While many vegan restaurants can intimidate meat-eaters, Yulli's is accessible. This is essential for vegos, who often have trouble sifting through a menu for something that complements their diet, and for non-vegos who want to give vegan fare a try. This bar-and-restaurant combo is a little like your favourite aunt - loveable and approachable, even if a little 'out-there'.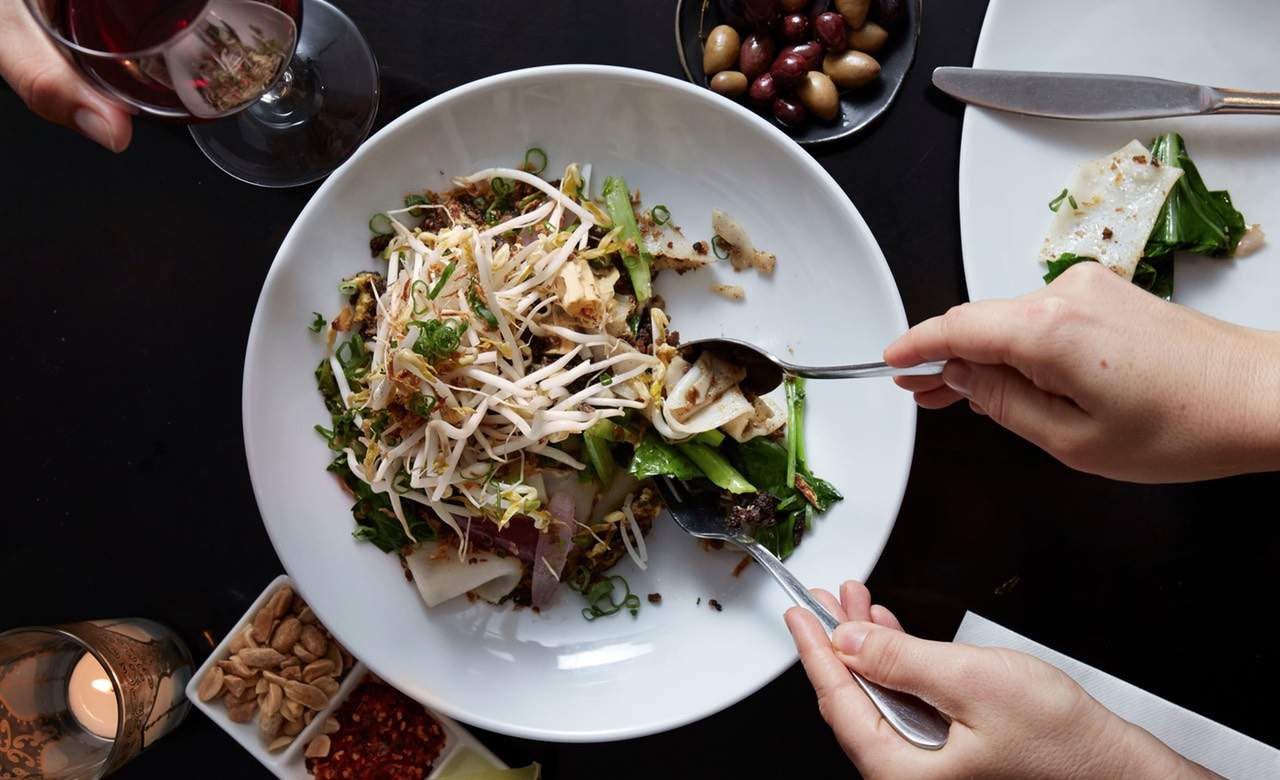 The food at Yulli's is served in the tapas tradition, small plates of food meant to be shared. To start, there is the mini Vietnamese pancakes with chilli radish, crispy tofu skin and succulent king mushrooms. This is topped with fresh herbs and a plum sauce which deliciously drizzles down. Equally as tasty, is the baked brussells sprouts in filo parcels with Tom Yum sauce and a succulent black olive mousse. 
As a main, we sampled the smoked eggplant with sweet pepper Romesco sauce. It was topped with pomegranate and a chervil salad on a bed of puffed wild rice. The smokiness and the sweetness challenged one another on the palate while the pomegranate gave it a hint of bitterness. 
To complement the fabulous food, there is an equally tempting dessert menu and an astonishingly thorough beer list. Featuring over 30 hand crafted microbrewery beers, all from independent NSW breweries, this beer list can and will satisfy any beer enthusiast. Yulli's wine list is impressive as well, including a nice range of local, again independent, wineries' products.
With limited room, don't be surprised if Yulli's is chock-full when you arrive. Call ahead for a group; they have a room that can hold an event for up to 12 guests, as well. Alternatively, head to it's larger sister venue, Yulli's Brews, for more vegan eats and drinks.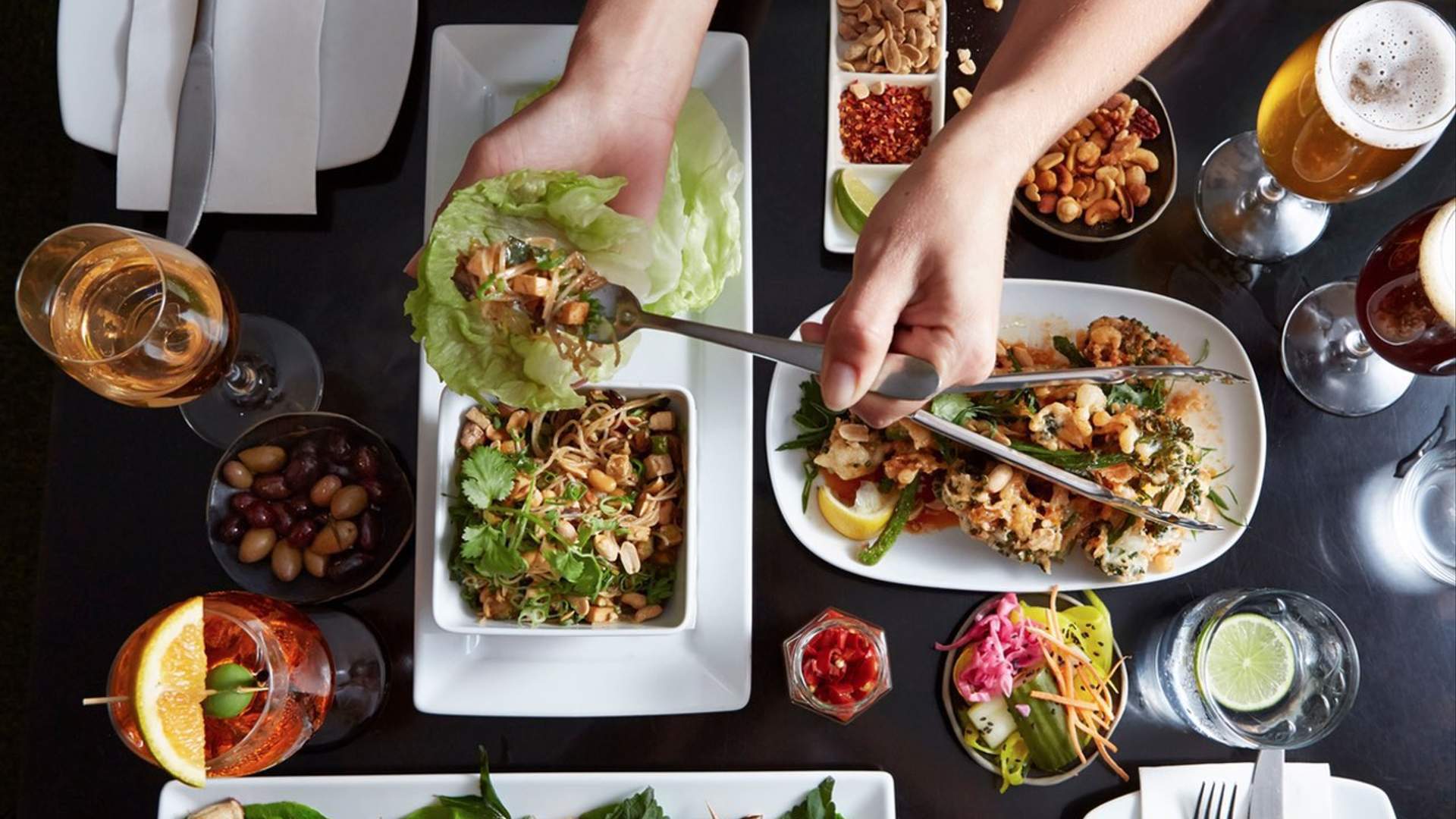 Images: Hannah Scott-Stevenson.
Concrete Playground Trips
Book unique getaways and adventures dreamed up by our editors