FOOD & DRINK
Four Rooftop Bars Perfect for a Night Under the Stars
Get ready to enjoy unparalleled views of the city skyline at these Sydney bars.
FOUR ROOFTOP BARS PERFECT FOR A NIGHT UNDER THE STARS
in partnership with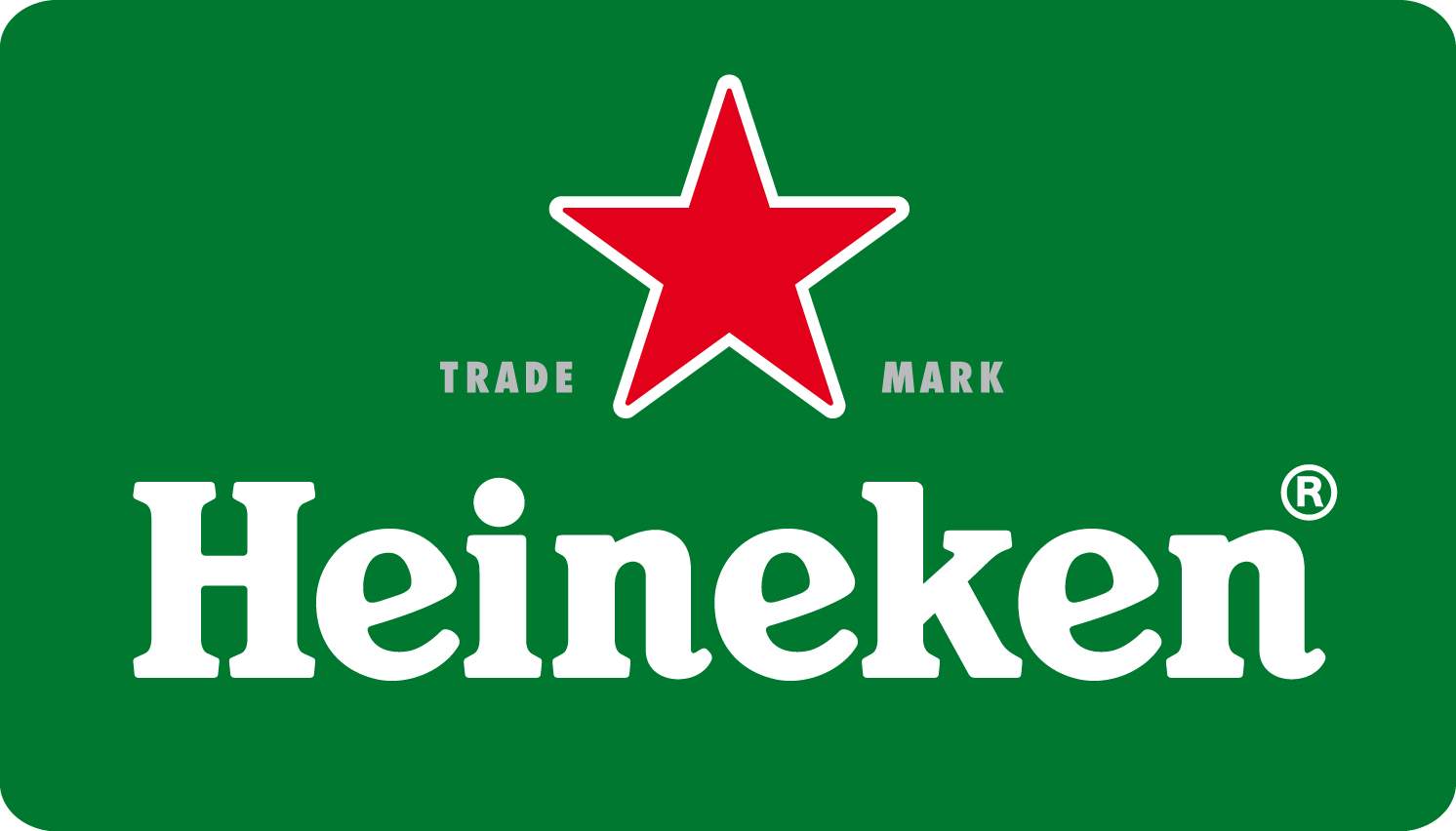 Get ready to enjoy unparalleled views of the city skyline at these Sydney bars.
Sometimes being ridiculously beautiful can be a curse — everyone wants to grab a drink with you, stare at you and boast about you to their friends. We're talking about you, Sydney, and your impossible-to-match views. From the twinkling city lights to the picturesque harbour, it's a city we can't help but show off.
And what better way to take it all in than at a rooftop bar with a significant other or a bunch of mates? Together with our friends at Heineken, we've put together a list of four rooftop bars that are perfect for a sky-high night out under the stars. You're welcome.
4

An inclusive, LGBTQI-spirited space with three layers of flamboyant fun for all has taken over Erskineville. The Imperial Hotel is back and brighter than ever. Most excitingly, after being closed for nearly three decades, the Imperial's rooftop bar is back, featuring serious Studio 54 feels with artisanal eats, drinks and Andy Warhol vibes. At Imperial UP, you can also channel those Italian vibes with one of its pizzas with slow-cooked sauce and gluten/meat-free options on offer or indulge in porcini risotto. Gather your mates, congregate under the big pizza pie-like moon, order some beers and settle in for a bellissimo night.

3

Henry Deane is the crown jewel of Hotel Palisade and one trip to the top will tell you why. The rooftop bar and its extended outdoor terrace boasts views out over Millers Point, across the water to the north, and around to that famous old coathanger. When the sun goes down this place gets even more spectacular. Enjoy a Heineken or two as you soak in the sweeping panoramic views and starry night sky. 

2

The night sky, a warm ocean breeze and a cool beer — it doesn't get much better than that. And the view from the Coogee Pavilion Rooftop, out over the ocean, is killer. There's no better time to soak it all in than as the sun slides away into the big blue. This joint is always popular so you need to be patient to get a prime position, but your efforts will be rewarded. There's a decidedly verdant vibe here, with plenty of lush greenery throughout the upper level. In keeping with the oceanic theme, the food is Mediterranean — think grilled octopus, shish kebabs and charred cauliflower.

1

Gather your pals together for a tipple and some upscale snacks on the terrace at The Dolphin. Since the Surry Hills' hotspot was reimagined by Maurice Terzini and co., you're far more likely to find fedoras than footy fans here. The menu has also been revamped and the pizzas are top-notch —perfect for sharing with mates. The balcony can be enjoyed all year round, with a fireplace to keep you warm during the cooler months, there is plenty of space for your beer-fuelled fun.