FOOD & DRINK
Seven Sydney Bars That'll Take Your Friday Night Drinks to the Next Level
Celebrate reaching the end of the working week in style.
Seven Sydney Bars That'll Take Your Friday Night Drinks to the Next Level
Celebrate reaching the end of the working week in style.
SEVEN SYDNEY BARS THAT'LL TAKE YOUR FRIDAY NIGHT DRINKS TO THE NEXT LEVEL
in partnership with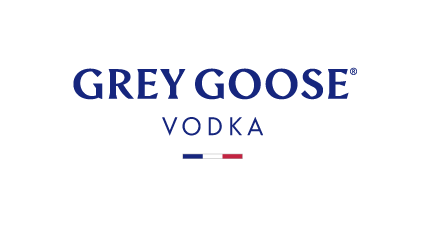 Celebrate reaching the end of the working week in style.
When the end of the week rolls around it's always worth a tiny celebration — heck even if there are 52 of them, you made it through another one! It's easy to fall back on going to the pub around the corner, or the closest bar to your office, but isn't it about time you did something a little different, and even a bit special? We've done the leg work for you and found seven great bars that will shake you a sublime cocktail, and add in something a little special — be it a rooftop, a tasty pop-up, great DJs, Instagram-worthy interiors or stunning views (or all of the above). Round up your mates and pick one of these from a hat — we can guarantee they will take your Friday night drinks to another level of decadence, deliciousness and double taps.
Whether you've hit your targets at work, or been kicking goals at the gym, you deserve to treat yourself for the small wins and milestones. The world's finest French vodka, Grey Goose, celebrates its versatility and commitment to quality ingredients as it allows bartenders to create incredible cocktails that upgrade any summer occasion — starting with those Friday night drinks. Here's where we think you should go — and what you should order as your first, premium cocktail of the night.
Each Grey Goose bottle is distilled and bottled in France, and the high quality vodka has a 100 percent traceable production process, from crop to cork. Upgrade your Friday night by choosing the premium vodka in your classic cocktail.
Top image: Nikki To.