FOOD & DRINK
Six Places to Watch the Sunset in Sydney with a Cocktail in Hand
Soak in golden hour at these west-facing bars.
SIX PLACES TO WATCH THE SUNSET IN SYDNEY WITH A COCKTAIL IN HAND
in partnership with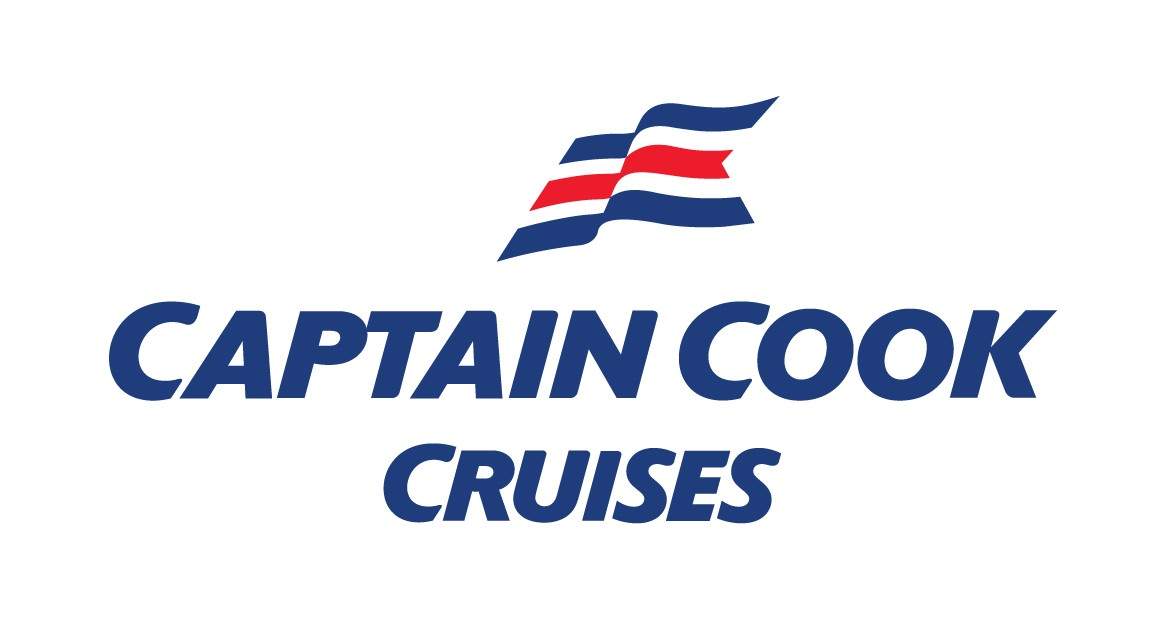 Soak in golden hour at these west-facing bars.
Sydney is world renowned for its beauty, which can be easy to overlook when you live and commute in the city every day. And, our city skyline also makes for the perfect backdrop for a gorgeous burnt-orange Australian sunset. So, why not combine the two and enjoy the simple pleasures of seeing out the day with good company, great food and free flowing cocktails? We've partnered with Captain Cook Cruises to bring you a reminder of some of the places in Sydney where you can enjoy stunning sunset views with a decent drink in hand.
6

At Watsons Bay, a beautiful body of water separates you from the bustling CBD, so it's spectacularly placed to watch the sun descend beyond the city skyline. The boutique hotel and restaurant knows how to play to its strengths, offering a charming front row seat to the dazzling bay, as well as a selection of picnic packs for under $100. The crowd favourite of chilled seafood includes trout paté and Moreton Bay bugs, which is only further improved by the addition of cocktail carafes. The bar's a popular choice for a reason, so whether you want to visit for a quiet Sunday drink or Saturday arvo sesh, we suggest you booking ahead to secure a spot.

Image: Destination NSW

5

Smoke Bar, the cocktail bar that sits on the top floor of Barangaroo House, is a Manhattan-inspired rooftop terrace that looks out over the gaping Darling Harbour. And it is filled to the brim with greenery that lights up gloriously at sundown. Its flamboyant cocktail list is made for twilight dining, particularly herbaceous gems like the D'Marge, a mix of chamomile blanco tequila, pear and citrus, and the Brazilian Colada, which is made with cachaça, bergamot, macadamia, kaffir lime and pineapple.

Image: Destination NSW

4

The Potts Point restaurant and bar has a well loved lush terrace garden that offers near panoramic views of the Sydney skyline. Weekends can get busy here, but it is worth remembering that it's also open on Mondays and Tuesdays, which makes it the ideal pick-me-up location for those start-of-the-week blues. The appetizer menu offers a light sunset supper, showcasing the restaurant's signature Spanish, Portuguese and Australian influences with dishes like oysters dressed in spicy michelada sauce and mezcal-cured king salmon sashimi.

3

Captain Cook Cruises has given its famed harbour boats the ultimate lockdown makeover. It's now offering a floating bar and restaurant; Harbour Bar & Restaurant features a thoughtful seafaring menu of Aussie greats like miso barramundi and a Queensland prawn cocktail, as well as a charming selection of drinks like the Nor' Easter Martini (cherry blossom, gin, sparkling wine) and the obvious sunset choice: Red Summer Skies Margarita (hibiscus, orange liqueur, tequila). Right now, a ticket costs just $9 to board the boat and access the restaurant and bar areas.

2

Wharf Bar has a special place in the heart of every northsider who knows it is one of the only proper sunsets the peninsula has to offer. It sits right on Manly Wharf — the doorway to the perpetually sun-soaked northern beaches and it's the perfect spot to people-watch while gorging on a big bucket of prawns or a delightfully no-frills pizza. Sunday evenings at Wharfy are its best. It's a chance to bid adieu to the weekend as you watch Manly transform into a sleepy haven. Plus, it's Sangria Sunday, so what else is there to say?

Image: Katje Ford

1

For a delightful change of scenery, the sky-high Parramatta cocktail bar Nick & Nora's is placed high above the city, which makes it a great location to watch the sun set over the distant Blue Mountains. This modern but nostalgic cocktail bar celebrates the golden era of speakeasies with an art deco fit-out and an extensive cocktail menu with favourites like the Rhubarb Royale made with its pride and joy: aged cognac. Failing that, it has a seemingly endless list of champagnes. Head up in the lift to catch that sunset before it's gone, and stick around for an evening of indulgence.

Image: Jiwon Kim
Whether you're keen for a sunset cocktail or a dinner date, you can book tickets for Harbour Bar and Restaurant, here.
Top image: Captain Cook Cruises