Which Beer to Sample at Each Stop on Your DIY Inner West Brewery Crawl
We've done the thinking on what you'll be drinking on your next brewery crawl in the Inner West.
WHICH BEER TO SAMPLE AT EACH STOP ON YOUR DIY INNER WEST BREWERY CRAWL
in partnership with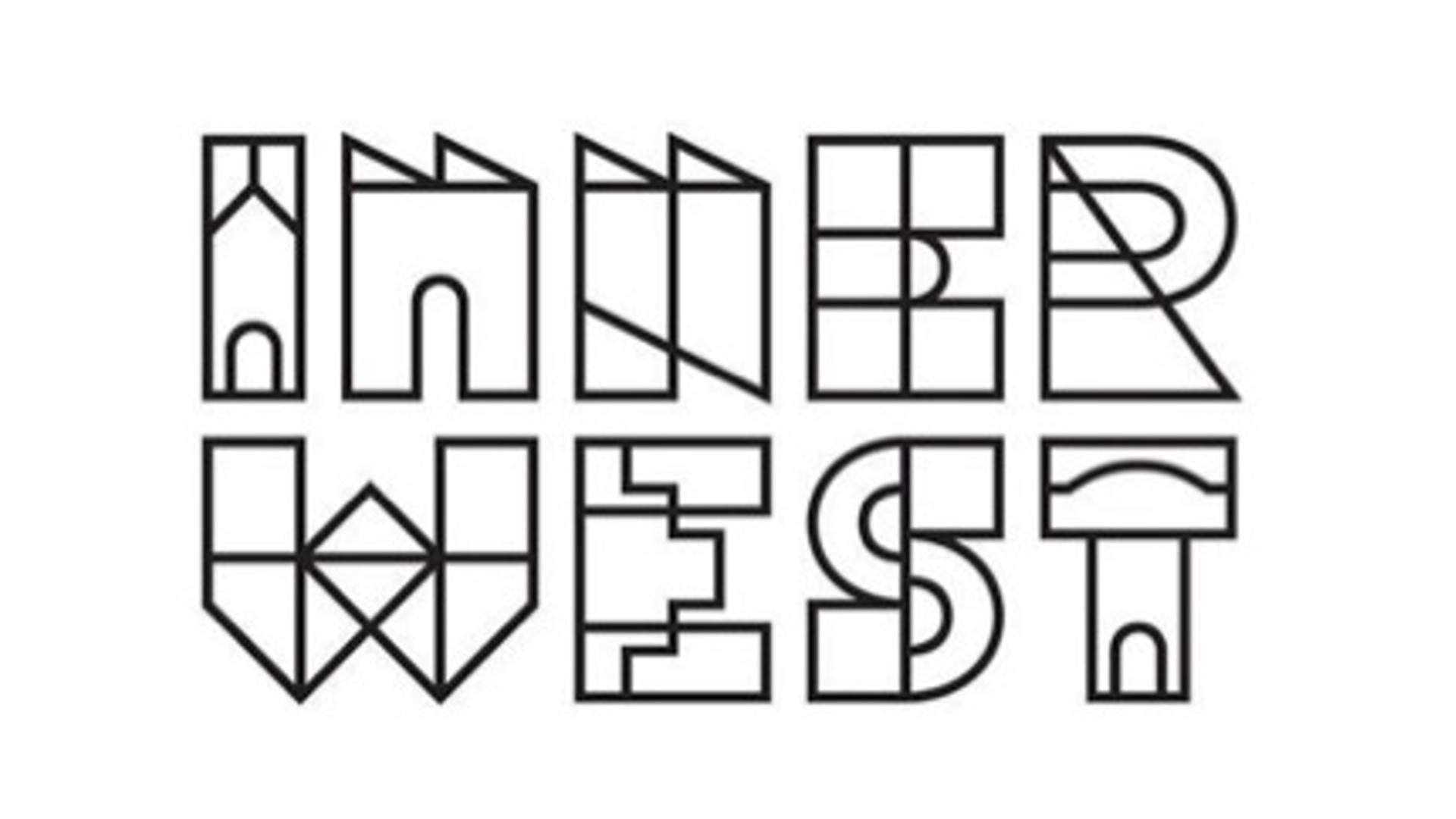 We've done the thinking on what you'll be drinking on your next brewery crawl in the Inner West.
Sydney's Inner West is brimming with breweries. From well-known watering holes like Young Henrys in Newtown to newer brewers like Marrickville's MixTape, there's no shortage of places to sample excellent drinks in this buzzy neighbourhood.
Choosing a brewery is one thing, but actually knowing what to order once you get there is a whole other challenge — and that's where we come in. To help make the daunting decision of what to sip a little easier, we've done the thinking (and the drinking) for you. Read on to find out our favourites before you hit the hops on your next DIY brewery crawl.
9

The three musketeers at The Grifter Brewing Company have been around the block. After starting off contract brewing out of Young Henrys back in 2012, these gents have been busy over the past few years.

They opened their Marrickville brewery at the tail-end of 2015, which allows space for experimentation alongside its core range. The core range, including The Omen oatmeal stout, the Big Sur West Coast IPA and Serpents Kiss watermelon pilsner, are all worth visiting for in themselves, but it's the elusive C-Boogie that has us going back time and time again. This refreshing cucumber kolsch isn't always available on tap, but when it does make a surprise appearance, it's not to be missed.

8

Wildflower Brewing and Blending is bringing things back to basics, creating barrel-aged, blended wild beers that focus on balance, approachability and natural ingredients. The brews are made from cultivated wild yeast found in New South Wales and use Australian malts and hops where possible.

Wildflower's owner, Topher Boehm, is influenced by the brewing culture he experienced in France. He is specifically fond of beers you can pair with food and describes his gold and amber ales as white wine versus red wine for this purpose. Our pick is the Gold — a sparkling brew that balances subtle citrusy hops and stone fruit flavours delicately.

Image: Cassandra Hannagan

7

Batch Brewing Co. has two Inner West homes. The first is on Sydenham Road in Marrickville and the second, dedicated to funky experimentation, is located behind Public House Petersham on Stanmore Road. The brewery is a passion project of two American expats and lacrosse teammates, who gave up on failed home brewing projects to join Sydney's craft brewing scene.

Beers on tap rotate at both venues every few weeks, but the website is kept up to date so you'll know exactly what to expect on your ale adventure. Our go-to brew from the core range is the tangy passionfruit and dragon fruit-infused Pash the Magic Dragon — as sours go, this one is heavily fruit-driven and, therefore, pretty approachable.

6

Since opening back in 2015, Willie the Boatman has become a household name in the Sydney craft beer scene. And the brewpub, located within St Peters' Precinct 75, has garnered extra attention since its Luchetti Krelle-designed makeover.

The beers, like the brewery, all have fun names and stories — from the easy drinking Tempe Tim pale ale to the bolder Crazy Ivan IPA. Our beer of choice is the Albo pale ale (available on tap and in tinnies) — a farmhouse style ale that's named after our very own Prime Minister and local MP, Anthony Albanese. Featuring Galaxy and Ella hops (and just a hint of corn), this beer is in a league of its own that could easily keep you at the brewery all arvo.

Image: Esteban La Tessa

5

Set in an old yoghurt factory opposite Wicks Park, Philter Brewing is very well placed — it's just down the block from Batch and close walking distance to Sauce, Stockade, Wildflower, Grifter, Willie The Boatman and newly opened The Bob Hawke Beer and Leisure Centre. The brewpub pays homage to the building's 1960s heritage, as well as the 1980s Australiana vibe of Philter's can design.

First launched back in 2017, the brewery has become well-recognised for its retro branding and sessionable drinks. Our pick at this nostalgia-filled joint? The aptly named — and limited release — Juicy IPA. It features Talus and Idaho hops, which bring strong citrus notes that are only amplified with a double dry hopped Citra finish. This juice bomb is only available at the brewery bar.

Image: Liz Ham

4

Wayward is not your standard brewery and better resembles the building's roots as a wine cellar since the early 1900s. Across the board, the award-winning beer is full-flavoured but approachable, and always inventive — the Wayward crew is "not afraid to go off the beaten track" when it comes to its brews.

Wayward's core range has a bit of something for everyone: a crisp easy-drinking pale ale, a refreshing pilsner, a juicy hazy IPA and a hop-heavy IPA. But our pick is the wacky Raspberry Berliner Weisse — it's hot pink in colour and tart as can be.

3

One of the best things about visiting Sauce Brewing is that you won't need to fight for a place to perch. Because, as owner Mike Clarke will tell you, "there's nothing worse than a crowded bar with standing room only and 50-foot lines to get a drink".

Its flagship pale ale Hop Sauce is a crowd pleaser here and Simples is an easy-to-drink brew for those who have just started their craft beer appreciation journey. Already a seasoned beer lover? Try the tropical New England IPA Bubble & Squeak to activate holiday mode in just a few sips.

2

White Bay Beer Co. is relatively new to the Sydney beer scene — especially if you don't count the two years that were squandered in lockdowns. Renovation work on the venue, located in an old steelworks in Rozelle, first began back in 2019 and the brewery officially opened at its waterfront location the following year.

White Bay Beer Co is proudly independent and serves up excellent brews to the peninsula neighbourhood from Thursday to Sunday. The dog-friendly brewery also holds community events including talks with the likes of Gardening Australia's Costa Georgiadis, slow fashion markets and more. Not sure which drink to down? We suggest starting with the very smashable Sunny Hazy Australian Pale.

1

Formerly known as Sausage Queen Brewing, Queens of Chaos is housed at The Sausage Factory on New Canterbury Road in Dulwich Hill. Here, you can learn how to make your own snags via an on-site class or feast on your favourites that have been hand-twisted by the experts while sampling its excellent selection of brews.

The beer's ethos is all in its name: it's for the bold, uninhibited, life-of-the-party types. Wondering which brew to choose? We can't go past the deliciously tart Pash Rash Rhubarb Pineapple and Hibiscus Sour.
Want to find out more about what's happening in the Inner West? For more information, visit the website.