DESIGN & STYLE
A Bluffer's Guide to Coworking Spaces
Are Friday drinks still a thing? Can I bring my dog? We've covered all your curly questions about coworking spaces.
in partnership with
Coworking spaces offer the chance to break free from the daily office grind and work in an environment that fosters flexibility and community. Whether you're just starting out or looking to expand, Christie Spaces has you covered with top-notch facilities designed to elevate your business and help you succeed. And, because life shouldn't be all about work, there are plenty of opportunities to create and collaborate, too — from professional networking events to yoga classes and art workshops.
We sat down with Christie Spaces CEO Robert Christie to get the lowdown on everything on offer at the dynamic coworking spaces located across Sydney, Melbourne and Brisbane. So, if you've been thinking about making the transition from a passé office cubical to an invigorating shared space, read on — we've got all your curly questions covered.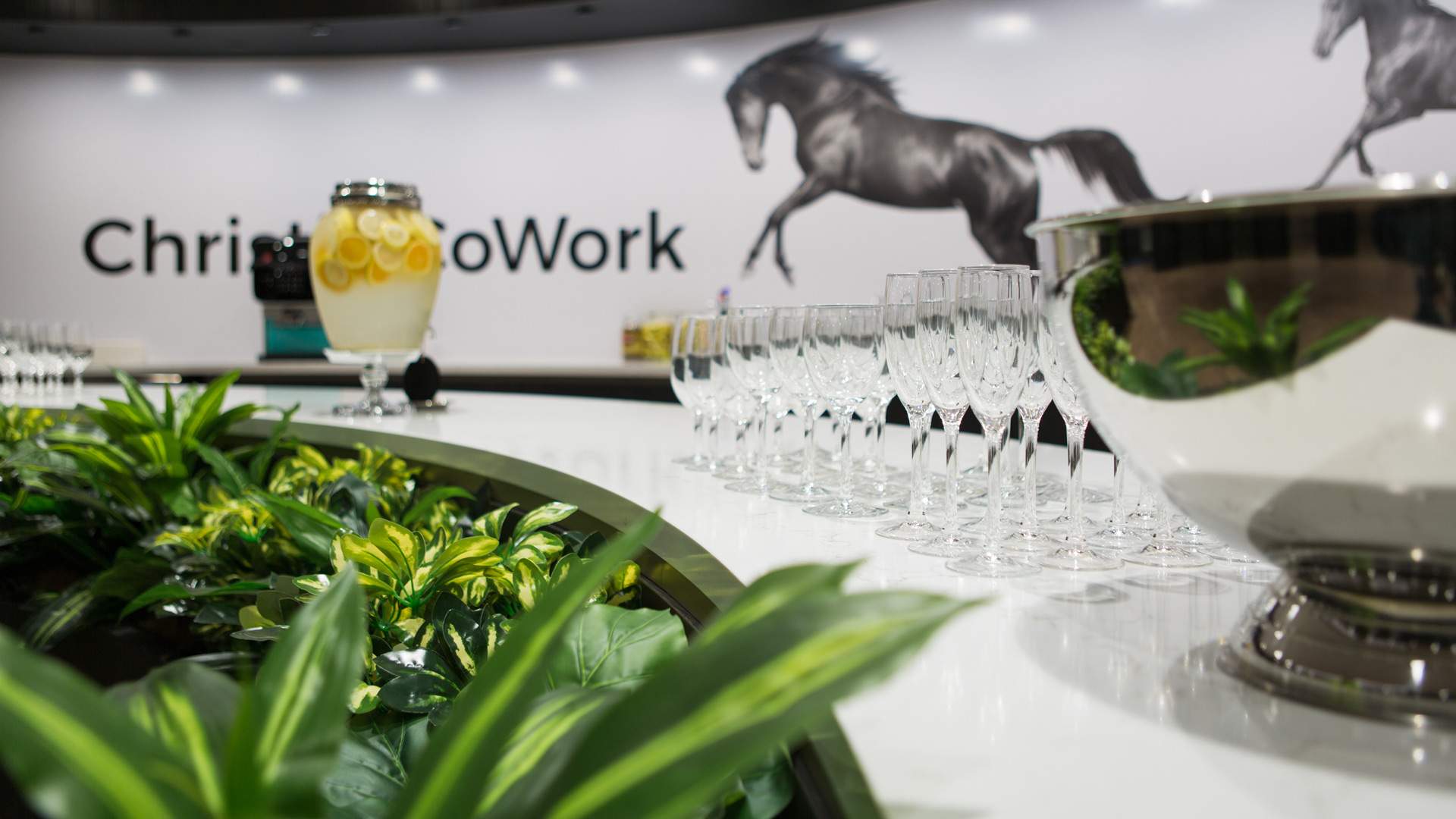 WHAT KIND OF FACILITIES DO COWORKING SPACES HAVE?
One of the best things about coworking spaces is that they reflect the dynamism of modern working life. Whether you're running your own business, slogging away at a start-up or simply freelancing, Christie Spaces allows you to focus on your business in a slick environment with all the mod cons. Depending on the size of your team, you can choose between open workspaces and private offices, which can comfortably accommodate 100 people. As there's no life without wifi, all spaces are equipped with top-notch connections. CEO Robert Christie says that much thought has gone into creating a space that meets the needs of all types of businesses. 
"For creatives, we have photo studios, podcast booths and high-quality printing," says Christie. "We also have project pitching rooms and Skype in our meeting rooms, and we're even looking at installing relaxation rooms in our new spaces as we really understand the need to switch off from everything," 
Because life isn't paper-free just yet, there are printing facilities located on each floor, too. And, maybe best of all, there's also a dedicated coordinator on site to answer any questions and provide support.



HOW IS IT DIFFERENT TO WORKING IN A TRADITIONAL OFFICE?
Coworking spaces are the perfect antidote to the drudgery of 9-to-5 office life. The team at Christie Spaces understands that good results don't come from sitting behind a screen all day, so there are plenty of opportunities for creativity that extend beyond the desk. When it's time for a reset, head to the chill-out room to take a load off and recharge. Or, give your brain a break and stretch the rest of your body downward dog-style in the yoga space. If you'd rather flex your creative muscles instead, partake in a daytime art workshop and get the synapses firing — who knows, you might even create something worth pinning on the fridge.
In addition to these activities, there are regular networking and community events, which provide an opportunity to meet like-minded people and might even lead to a new professional relationship.
"Coworking spaces are hubs of collaboration and creativity," says Christie. "I've heard of so many people meeting their business partners in coworking spaces,"
And, despite it not being a traditional office space, Friday night drinks are still celebrated at the Christie Spaces. Cheers to that.


WHAT'S IT LIKE WORKING SOLO IN A COWORKING SPACE?
As anyone who's ever tried to "work from home" knows, the term is just a euphemism for sitting on the couch in your pyjamas and watching Netflix all day. Never fear, though, if you're a party of one needing to get work done, Christie Spaces is the ideal place to set yourself up for solo success. Hot desking offers the freedom of a flexible work environment while still being connected to all the equipment and facilities you might need. Although you may not be working directly with others, surrounding yourself with people on the same level will help to motivate you (and shame you out of that mid-afternoon nap). Christie believes the versatile nature of Christie Spaces is perfect for those working solo. 
"What's great about a coworking space is that  if you want to collaborate you can, and you're celebrated for that. But if you also want to work solo in an inspiring place, that's fine, too. There's no pressure," Christie explains.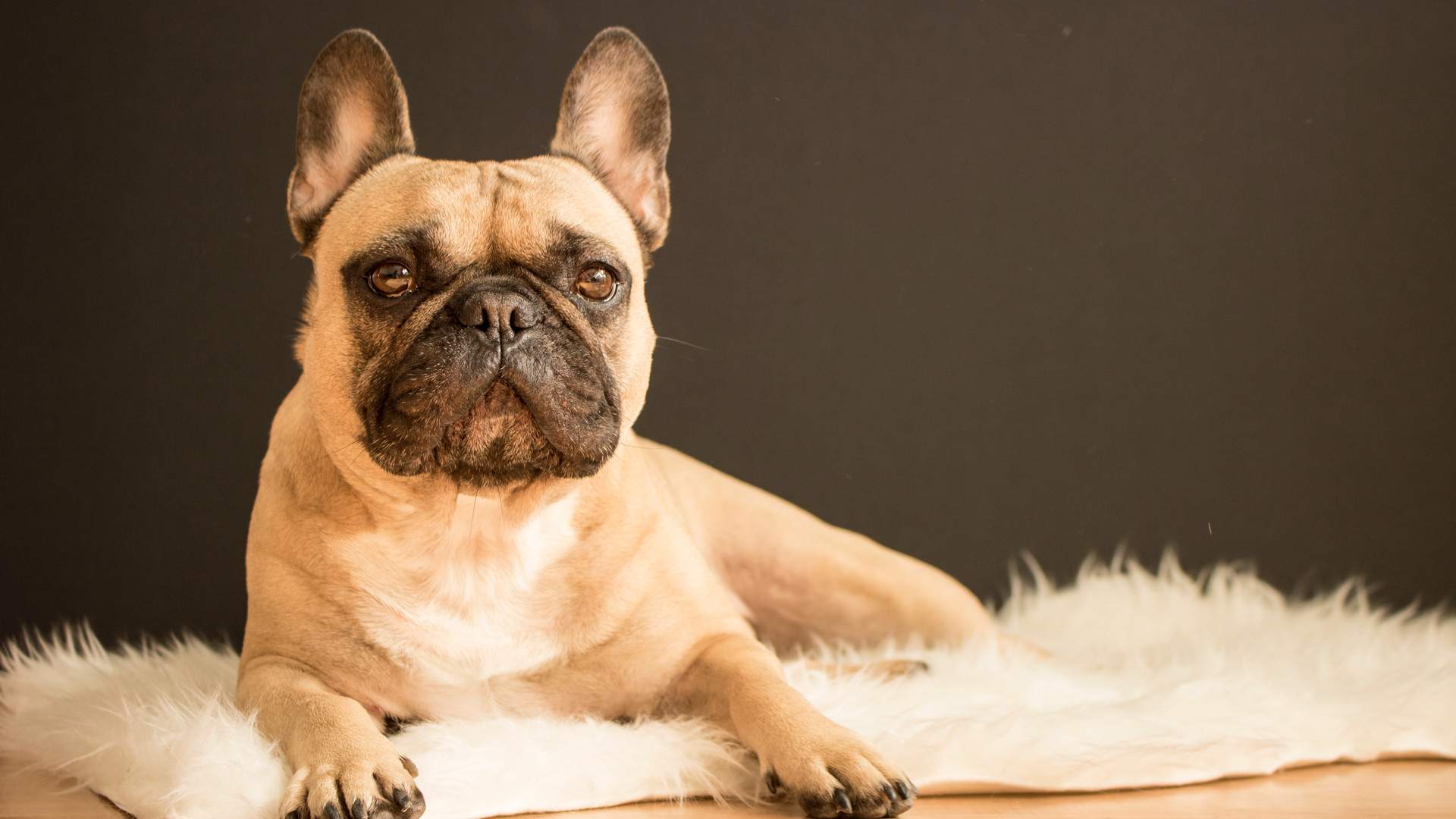 MOST IMPORTANTLY, ARE COWORKING SPACES DOG FRIENDLY?
Even though a dog can't hold a stapler, a furry office companion is far superior to a human one. That's why pooches are welcome at the Sydney and Melbourne Christie Spaces and the business is currently looking into options for pet-friendly spaces within the Brisbane offices, too. Just imagine, instead of closing the door on your best mate in the morning or making excuses to head home early just to pet them, they can be at work with you.
Dogs don't just make good looking coworkers, they're also known stress relievers. When you've got a deadline bearing down on you or a mountain of emails piling up, they're more sympathetic to your needs than any colleague could ever be. And, if you're not lucky enough to have a pup of your own, you can always creep out on someone else's doggo.


HOW MUCH DOES IT COST TO JOIN A COWORKING SPACE?
When it comes to running a business, cost is always important. Fortunately, Christie Spaces' impressive facilities and networking opportunities don't cost a fortune — for a base membership, you're looking at around $450 a month, which includes internet, maintenance and all the other perks.
At the moment, you can set yourself up in Christie Spaces in three major cities. Sydney has three offices — two in North Sydney and one in the CBD — Brisbane has two offices in the city centre, and Melbourne has one office in the heart of the CBD. Plans are afoot to expand to Adelaide, the Gold Coast, Perth and regional locations such as Newcastle and the Central Coast, too.

Christie Spaces is located in Sydney, Melbourne and Brisbane. To find your office space and start hustlin' head to christiespaces.com.au.
Published on October 17, 2018 by Tamar Cranswick