Ten Short Courses in Sydney Where You Can Learn New Life Skills
Get schooled.
---
Made a New Year's resolution to learn new skills, then noticed that the year is practically evaporating? We've all been there, watching lofty intentions fall by the wayside and retreating to the comfort of old habits. Of course, there's never a bad time to pick up something new, whether January 1 just ticked by or your new calendar started months ago.
To help you stick to your plans to learn something new — or rediscover an old hobby — we've rounded up ten of the best short courses in Sydney. From woodwork to creative writing, you're sure to find something that piques your interest. Happy learning.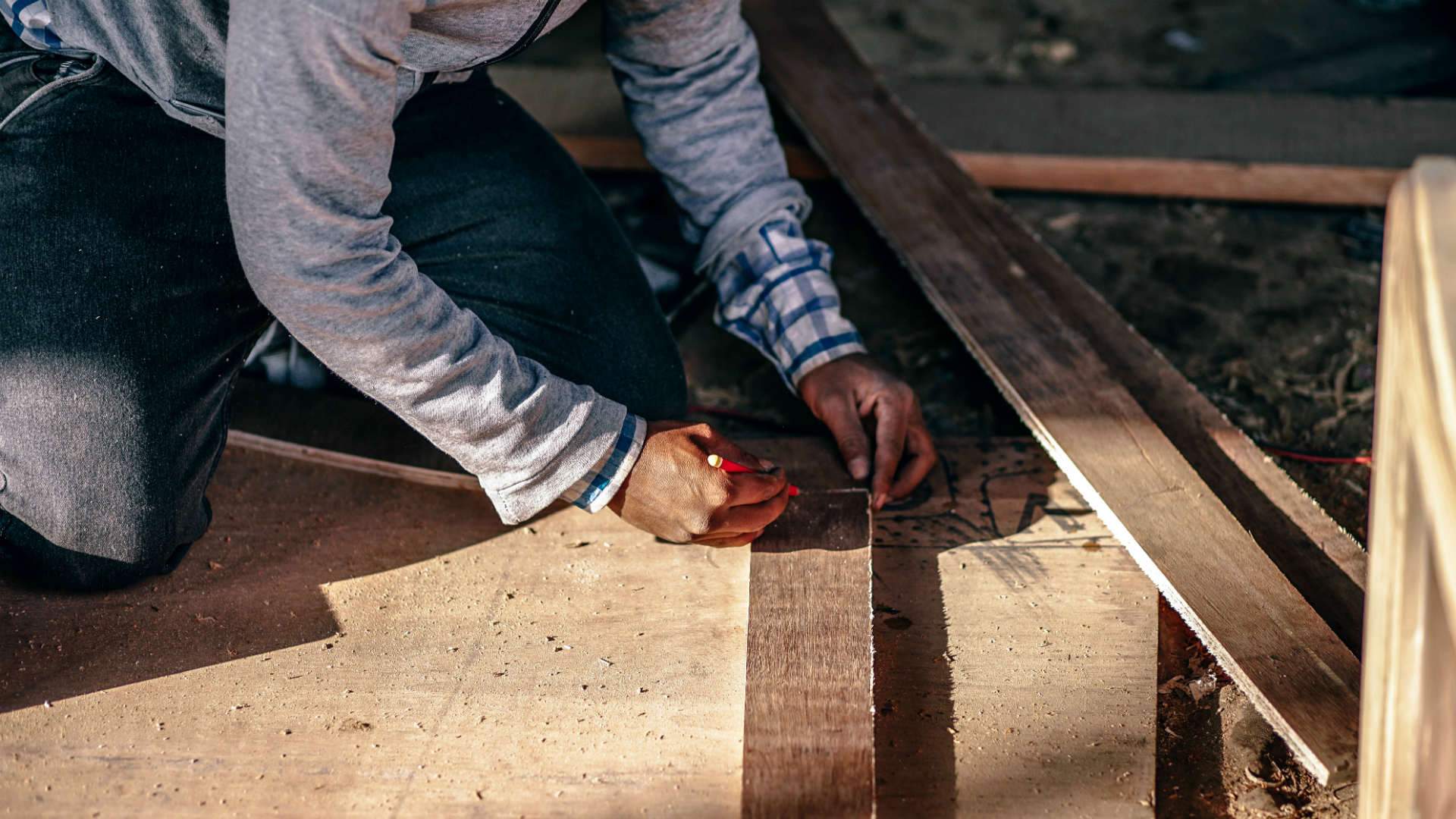 Imagine being able to tell your mates that the bench they're admiring in your living room was handmade. By you. In three hours. Marrickville's Makerspace & Co. is always running a few introductory woodwork courses, where you can learn how to make everything from a wooden bench to a picture frame. Even better? You'll be able to use the skills you learn to make whatever else you need, too. Before you know it, you'll be filling your home with handmade wooden furniture.
When: Dates vary.
Where: Makerspace & Co, 1/17 Barclay Street, Marrickville.
Cost: $120–445.

Paddington's newest Italian eatery Barbetta wears many hats, including daytime cafe, gourmet smallgoods store and workshop space. The Elizabeth Street space is hosting workshops on how to make gnocchi, lasagne and pasta in general on Thursday evenings and Saturday mornings. Classes include a hands-on cooking demo with antipasti and BYO wine, followed by dinner/lunch and the pasta you made to take home.
When: Thursday nights and Saturday mornings.
Where: Barbetta, 2 Elizabeth Street, Paddington.
Cost: $120–445.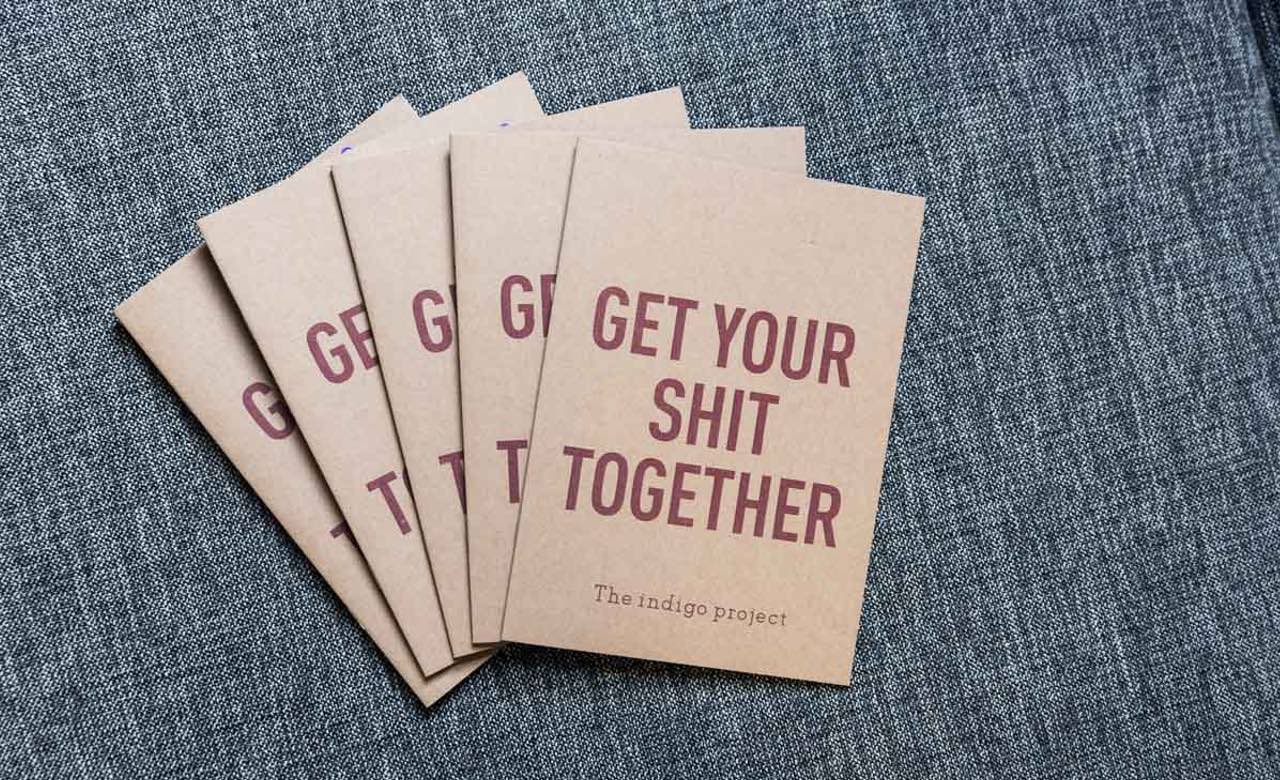 It's not easy being a creative and having to deal with the challenges of performance anxiety, creative blocks and procrastination on a regular basis. Luckily, the folks over at The Indigo Project are experts at helping people learn how to nourish a headspace where calmness and creativity flourish. In their eight-week 'Get Your Shit Together' course tailored especially for creatives, you'll learn how to use mindfulness to develop positive creative habits and gain skills to deal with common creative challenges.
When: Dates vary.
Where: The Indigo Project, 33 Foster Street, Surry Hills.
Cost: $795 for the eight-week term.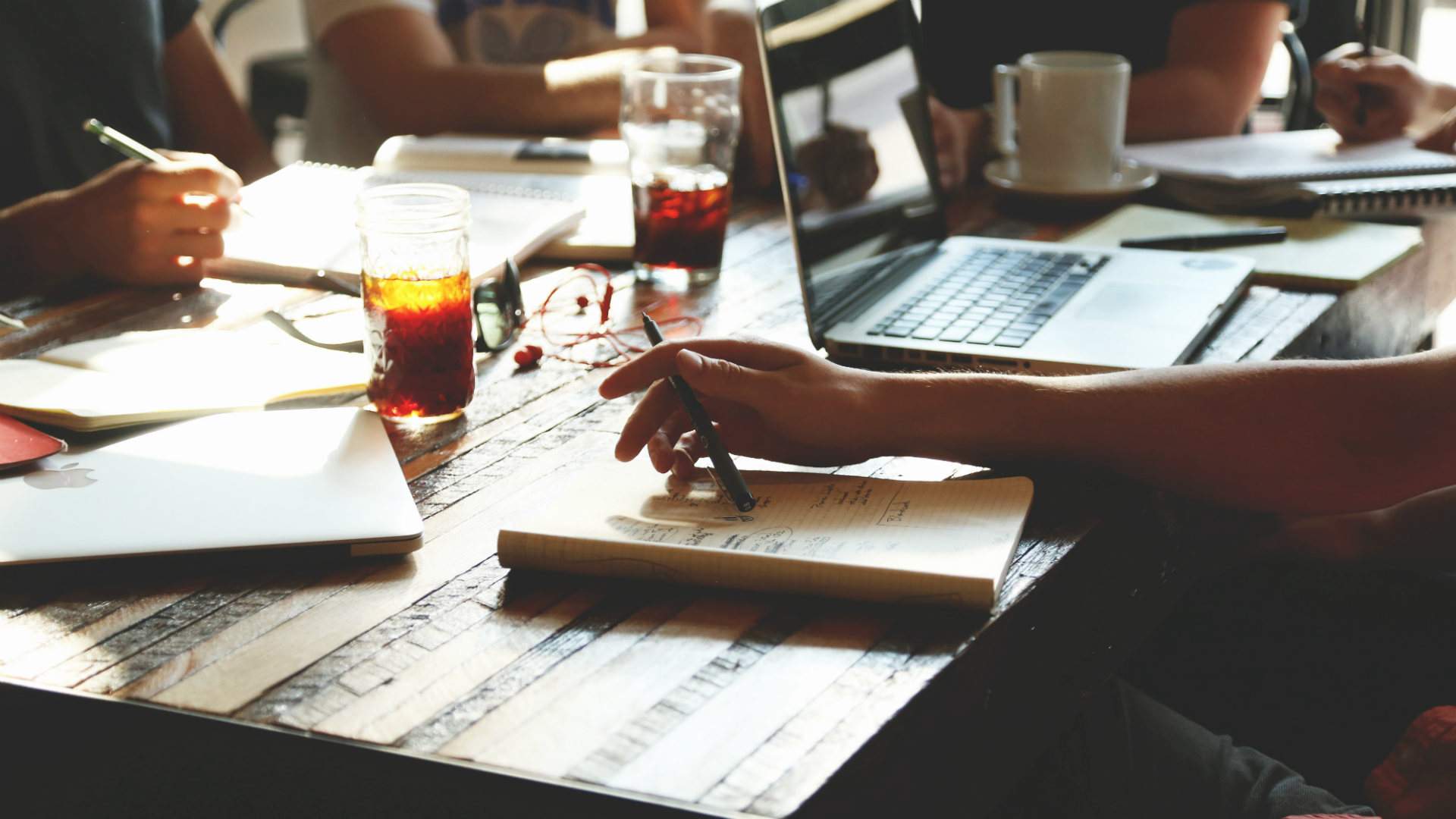 If you fancy yourself a bit of a writer, sharpen your skills with the Australian Writers' Centre's Intro to Creative Writing five-week evening course. This class — taught by professional authors — will equip you with the tools to develop story ideas, create compelling characters, and structure your plots. You'll be penning an epic work of fiction in no time.
When: Dates vary, but the next course starts on June 5.
Where: Australian Writers' Centre, 55 Lavender Street, Milsons Point.
Cost: $450.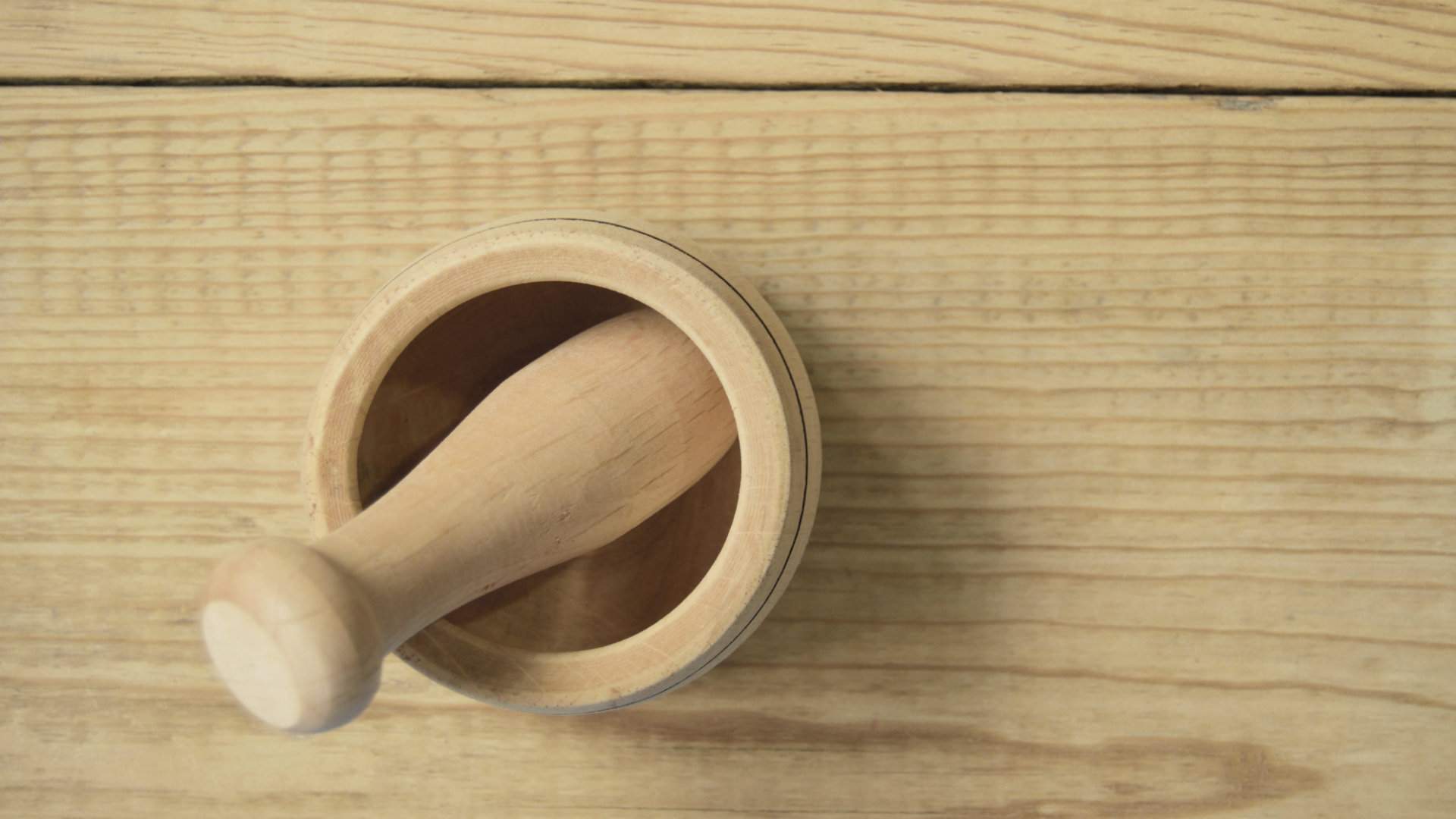 Self-confessed beauty product junkie? Save money (and the planet) by learning how to make your own organic skincare products at home. In this two-hour class at Sew Make Create, you'll learn how to prepare balms, body scrubs, and toners using things like tea leaves, citrus peels, and homemade essential oils.
When: Dates vary, but the next one's on August 4.
Where: Suite 4, 38 City Road, Chippendale.
Cost: $80.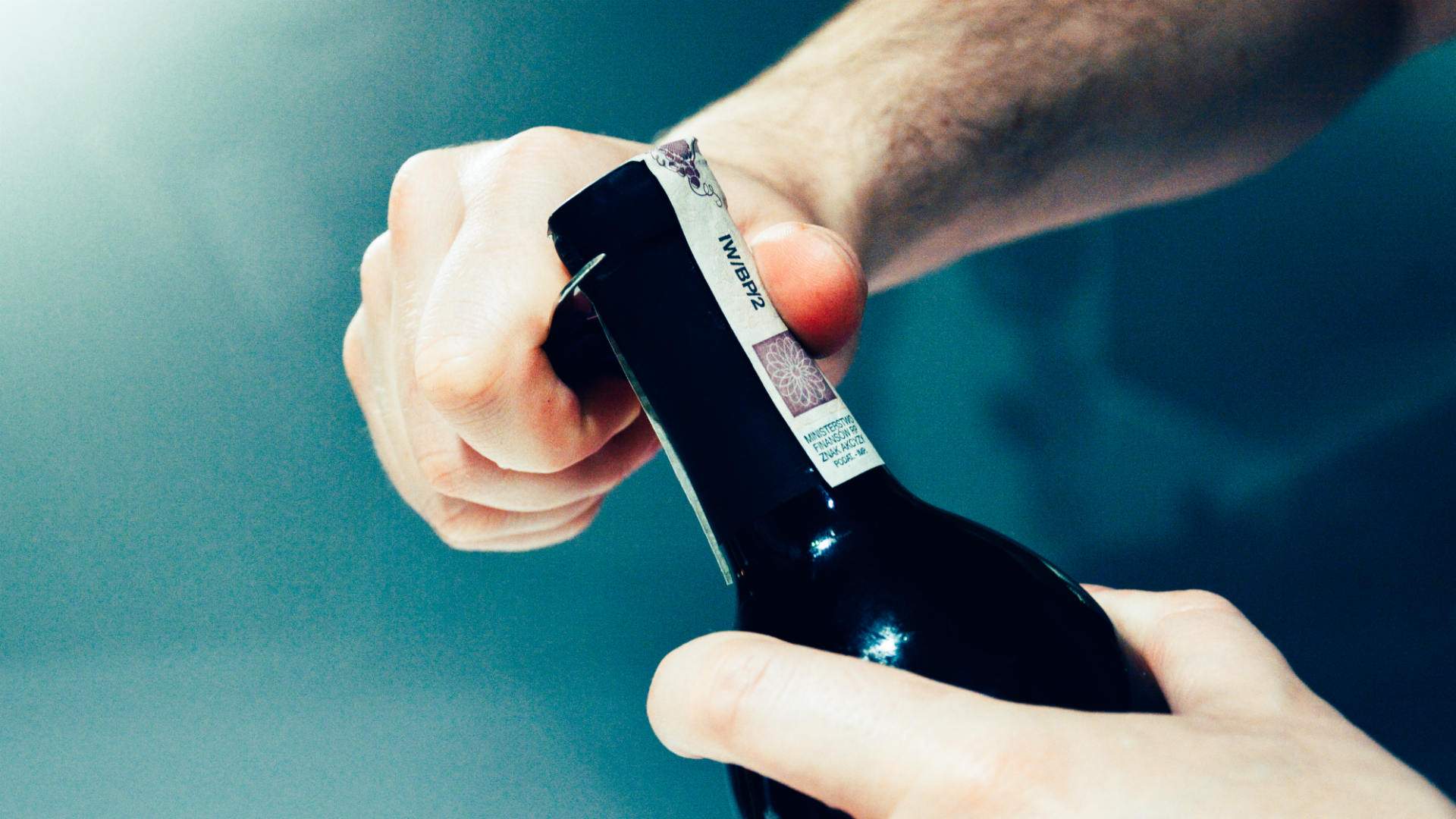 If you still can't tell the difference between a Merlot and a Shiraz, get yourself enrolled in the Sydney Wine Centre's Intro to Wine course ASAP. This two-evening class will cover the basics of wine tasting, wine pairing, and how to choose the right bottle for an occasion. You'll get to try 25 wines in two two-hour sessions, so come thirsty.
When: Dates vary, but the next one's on June 20 and 27.
Where: Sydney Wine Centre, 119 Harris Street, Pyrmont.
Cost: $200 for the two-week course.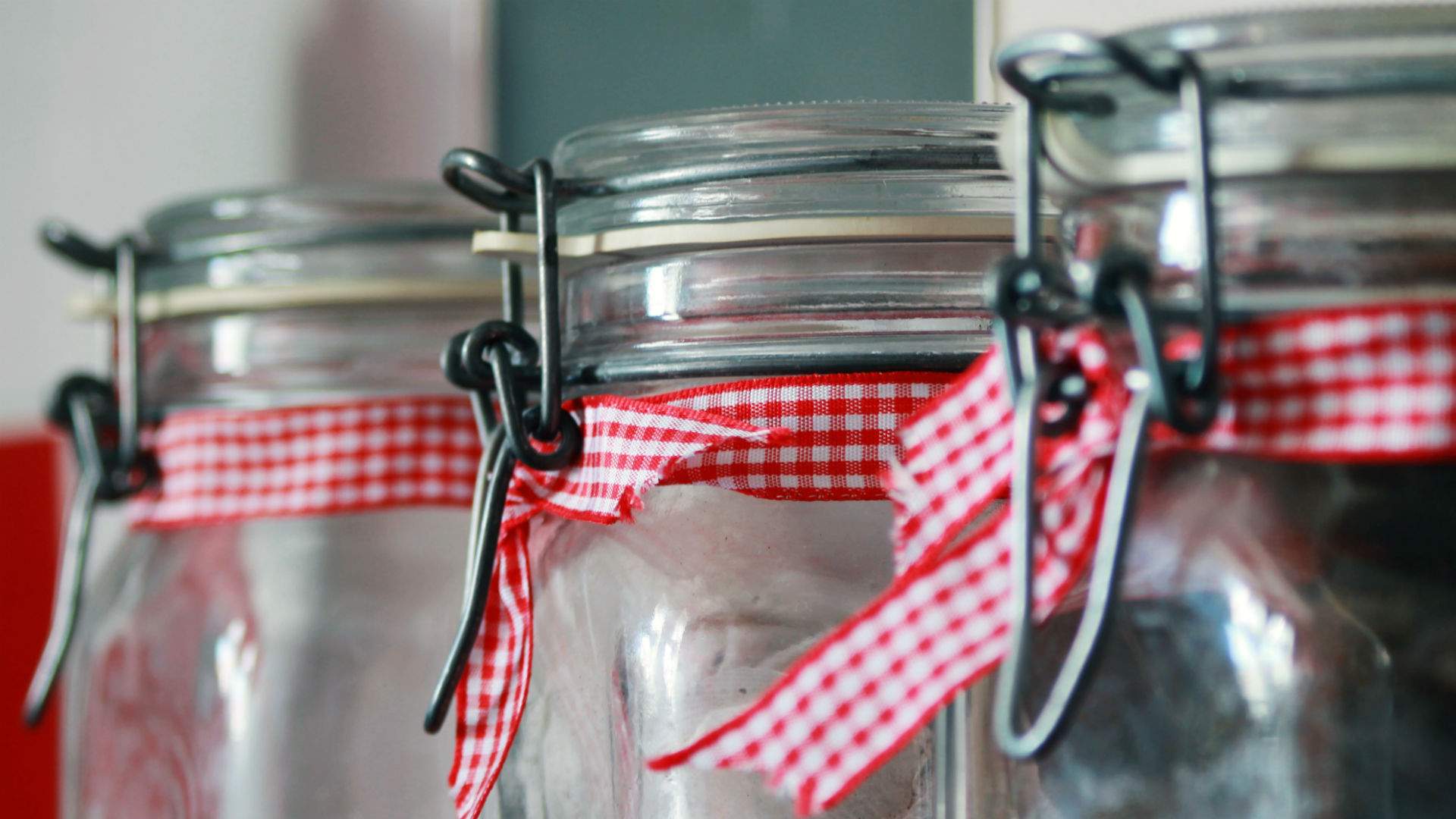 If you love jams and marmalades, you'll go gaga for this Cornersmith class that teaches you how to make your own at home. You'll learn all about the craft of sweet preserving, covering topics like  acidity, sterilisation, and the difference between modern and traditional preparation. The class includes plenty of tastings and they'll also send you home with a bunch of sweet treats for your pantry.
When: Dates vary, but the next one's on July 8.
Where: Cornersmith Picklery, 441 Illawarra Road, Marrickville.
Cost: $170.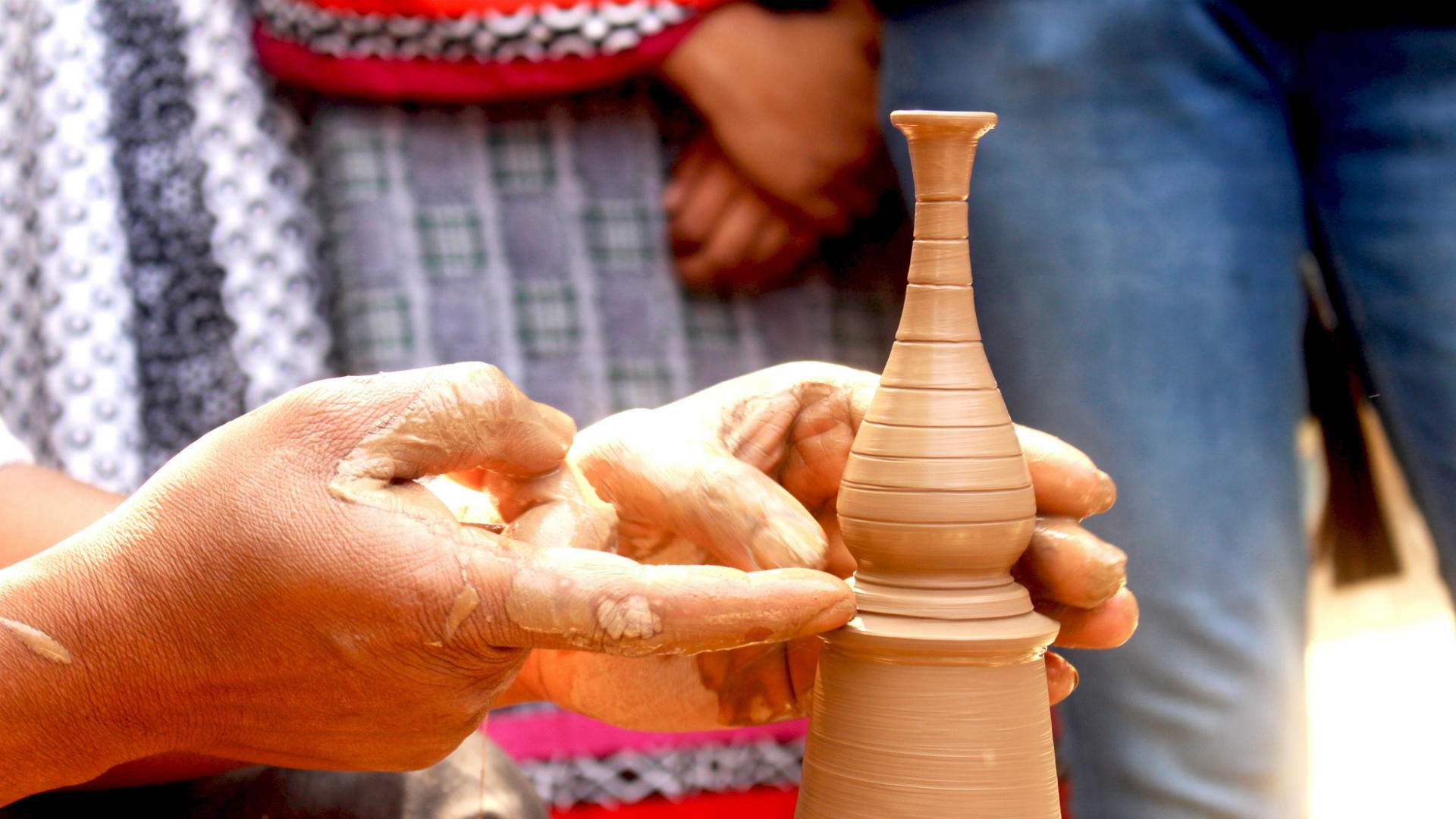 If you've always been keen to give pottery a go, now's your chance with Kil-n-it's eight-week Training Wheels course. You'll learn how to make bowls and vases, as well as key techniques like centring, turning, and joining. Plus, you'll get your own pottery kit so you can keep practicing in the comfort of your own home.
When: Dates vary, but the next course starts on August 1.
Where: The Classroom at Glebe Town Hall, 160 St Johns Road.
Cost: $395 for the eight-week term.
You really can't call yourself a beer aficionado until you've brewed your own beer. For a great starter course, head over to The Hop and Grain. Their intro class covers all the basics of preparing a homemade brew. You'll learn about brewing techniques, different beer types, how to care for your equipment, and heaps more. If you've already got the basics under your belt, enrol in one of their intermediate or advanced classes instead.
When: Dates vary.
Where: The Hop and Grain Brew Store, 50 Sydney Street, Marrickville.
Cost: $35.
Refresh your jewellery box by learning how to make your own rings and earrings in this short course at Gaffa. This seven-week class covers all the basics of jewellery making — including piercing, riveting, and soldering — and is tailored to complete novices.
When: Dates vary, but the next course starts on June 13.
Where: Gaffa, 281 Clarence Street, CBD.
Cost: $330 for a seven-week term.

By Yelena Bide and Sarah Ward.
Have you done a killer short course in Sydney? Let us know about it, comment below.
Published on April 10, 2017 by Yelena Bidé