DESIGN & STYLE
Eight Top Reads That'll Make for Excellent Gifts According to a Kinokuniya Book Fiend
Because paperback presents are the best kind of presents.
in partnership with

Much-loved Sydney bookshop Kinokuniya has a wealth of summer page-turners, new cookbooks, art and design hardbacks and a huge range of manga and anime titles. It's where you might go to pick up a gift that has the power to transport you to other worlds, or to inspire you into action.
Kinokuniya Manager and Buyer Helene Byfield has worked at the CBD bookstore for nearly 20 years. It's safe to say Helene reads a lot — which is why we've asked her for her help.
In partnership with Kinokuniya, we asked Helene for her top recommendations for the types of people we all seem to have on our gift lists this year. "Books are great presents," she says. "They're a way for you to share something that becomes quite personal with someone you love." So, take inspiration from her tips below, head to the store in The Galeries and pick up a pressie for your mate, date or dad that's far more personal than the last-minute pair of socks you bought last year.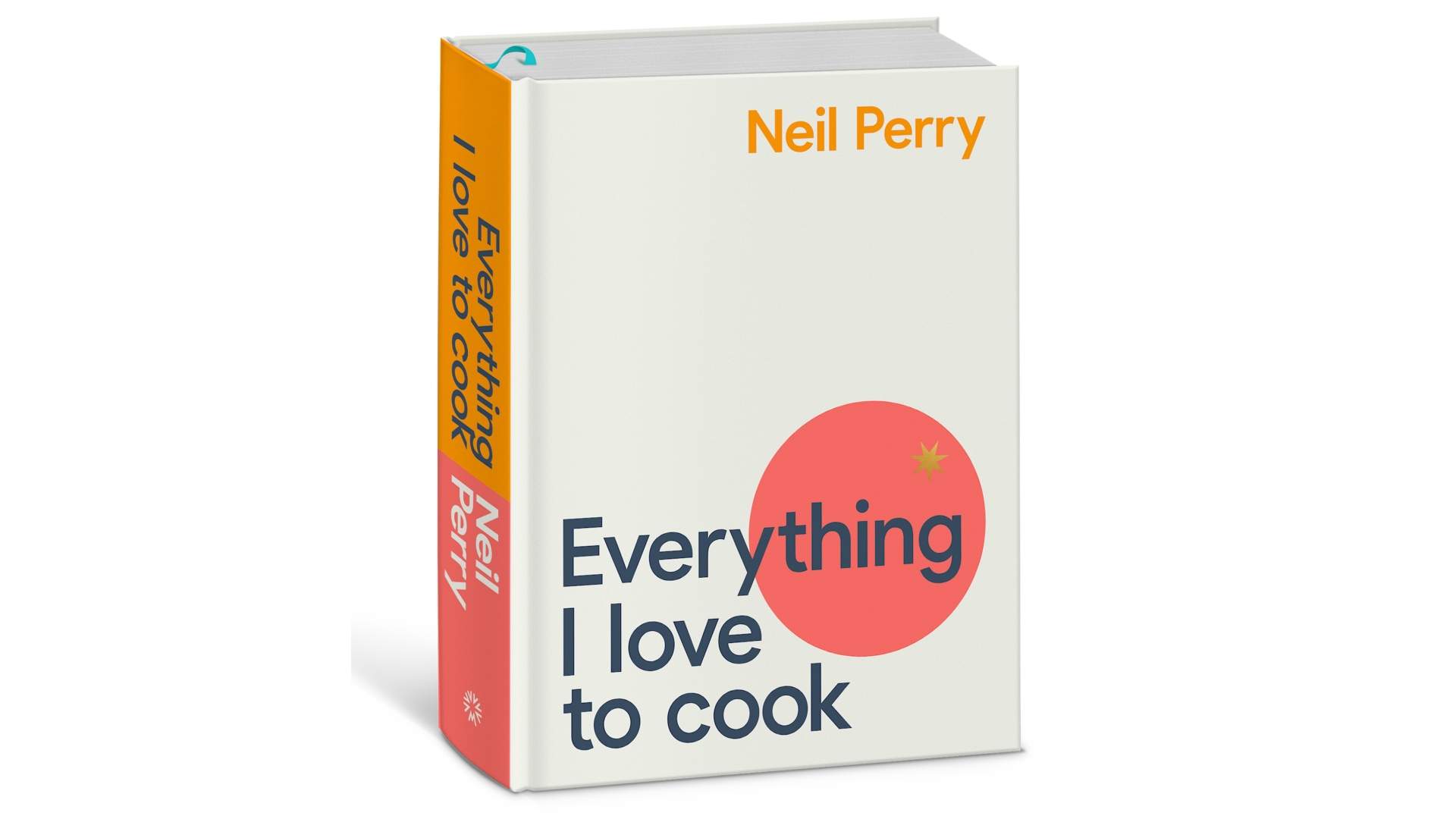 Everything I Love to Cook is celebrated chef Neil Perry's seventh cookbook and has already been well received despite only hitting the shelves in September. "Neil Perry is one of the pillars of the Australian food community. His favourite recipes are in this book, so it's a collection of stuff he's had at his different restaurants as well as from his Good Weekend column. It's essentially a holistic look at what he likes to cook the most," says Helene.
If you know a keen home cook — or a big fan of Australia's dining landscape — then this is the book for them. It's huge, featuring more than 230 recipes. "It's like an encyclopaedia of cooking," says Helene. "It's something you could cook out of every night of the week. I keep flicking through it going 'Yeah I could cook this… or I could just go to his new restaurant'," she jokes.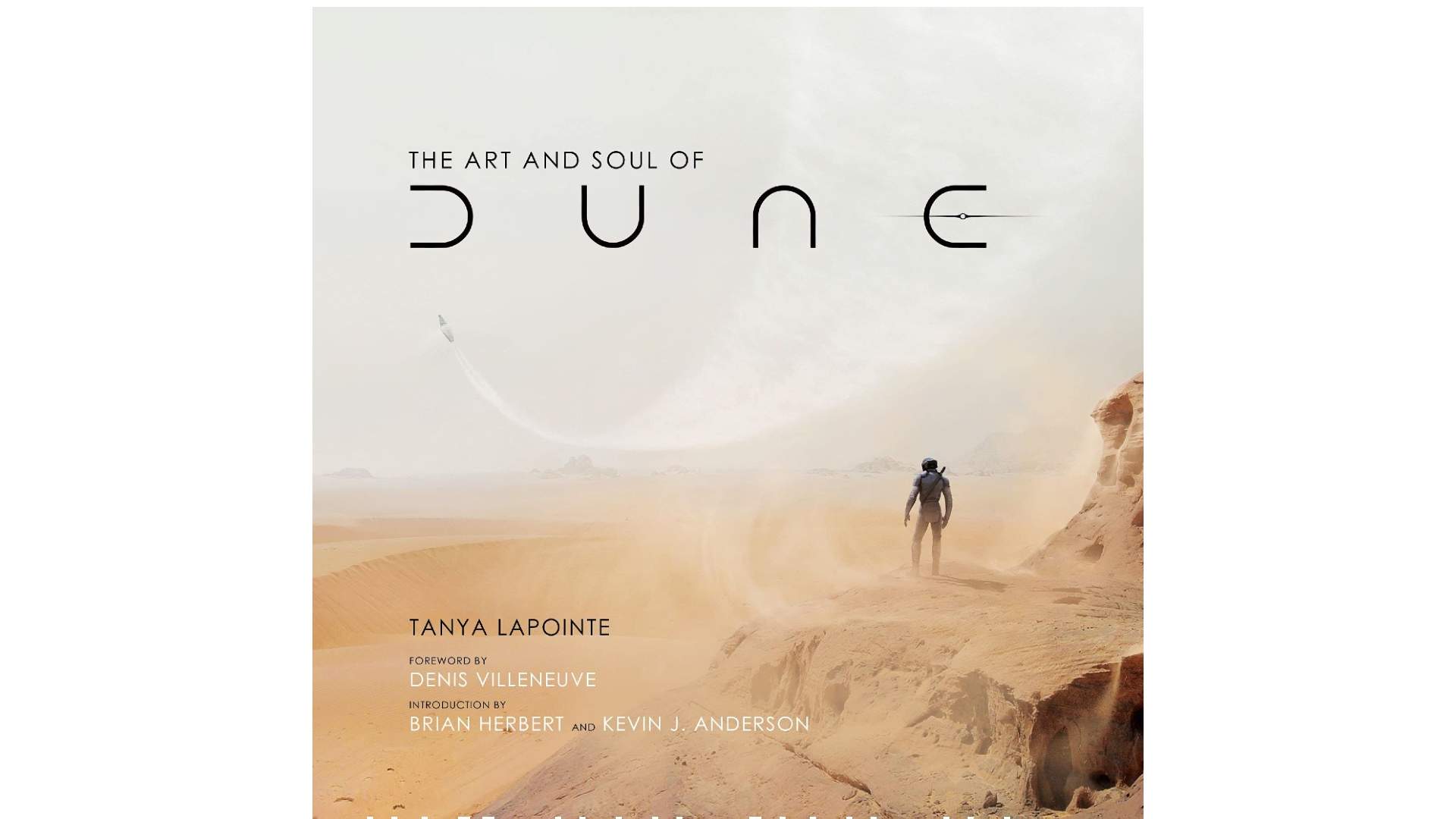 You're probably aware of all the hype surrounding the film Dune. It's finally graced Aussie big screens more than a year after its original release date. So, if you've got a movie buff, sci-fi fan or Timothée Chalamet lover in your life, you'll want to consider this coffee table book. It's topical, yes, but also a stunning work in its own right. "It's a beautiful book to go with a beautiful film," Helene says of this behind-the-scenes look at one of the biggest films of the year. 
When The Art and Soul of Dune by Tanya Lapointe arrived at Kinokuniya, the staff put it on the store's Instagram and, according to Helene, "it was one of our most commented on posts for the month". So, there's obviously a lot of interest. Why? "The novel is a cult classic in and of itself. But there are also probably about 20 books involved in the whole Dune universe. It's this huge world in science fiction," Helene says.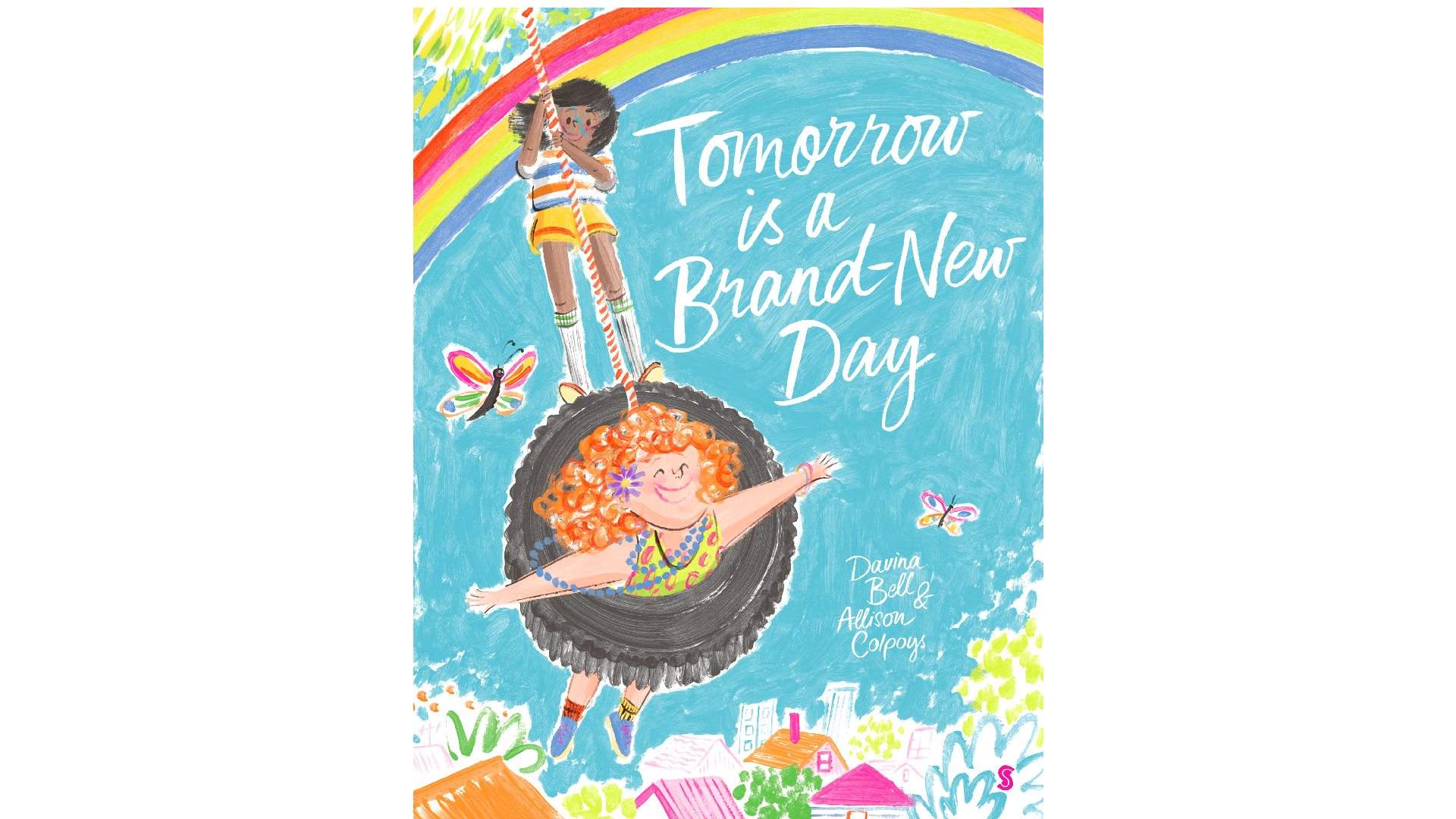 "This is a bright and cheery and happy book. It's a book that's come out of kids having to live through the dreariness of lockdowns. And it's good for adults as well," says Helene. So, if you've got a mate with little'uns or want to add a bit of colour to someone's Christmas, this charming picture book could be the perfect pressie.
Written by Davina Bell and illustrated by the talented Allison Colpoys, Tomorrow Is a Brand-New Day is all about shaking off any mishaps, mistakes or misery and knowing that tomorrow will bring new opportunities and a chance for things to change. Nothing too groundbreaking, sure, but certainly something many of us need reminding of from time to time. As Helene quoted a Kinokuniya colleague: "When you fuck up, there's a way to come back from it."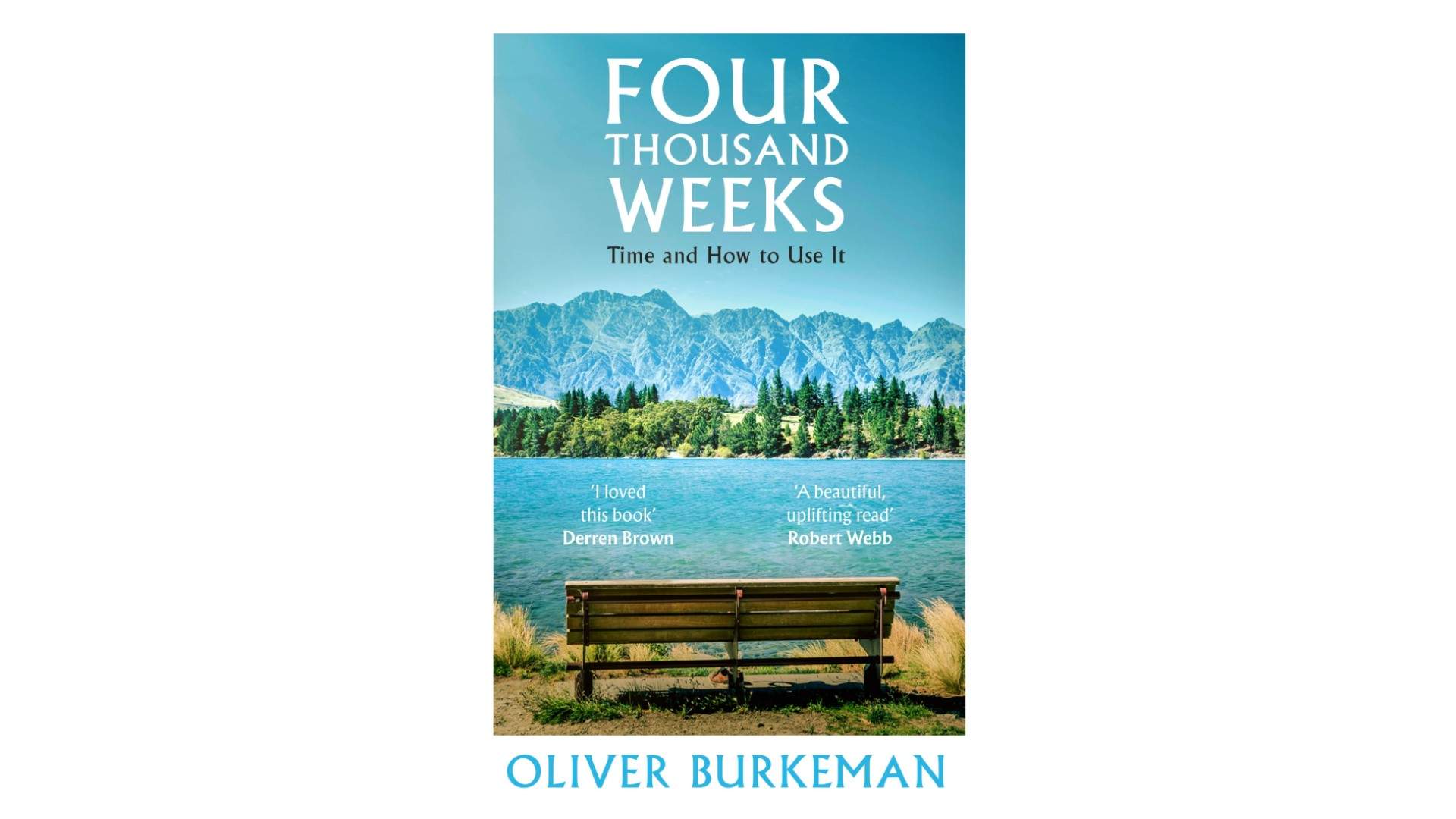 If you've never read an Oliver Burkeman book before, prepare yourself — his works aren't exactly lighthearted reads. The New York-based British journalist is known for writing about social psychology, productivity and the science of happiness. But, if you know someone who loves to learn or is always browsing in the self-help aisle in the bookshop, Four Thousand Weeks: Time and How to Use It is the pick.
"Basically, it's looking at the fact that if you live to be 80, you roughly have 4000 weeks in your life. So, it's making people think about what time is and how they're spending [their] time," Helene says. "How can you adjust your decision-making processes to give yourself more time to focus on what you actually want to do with your life?"
We've all read the headlines: the great resignation is upon us. COVID's made a lot of us look for more fulfilment in our day-to-day lives. So if your housemate keeps talking about how much their work sucks or how they want more outta life, this book will help put them on the path to figuring out what they they actually want.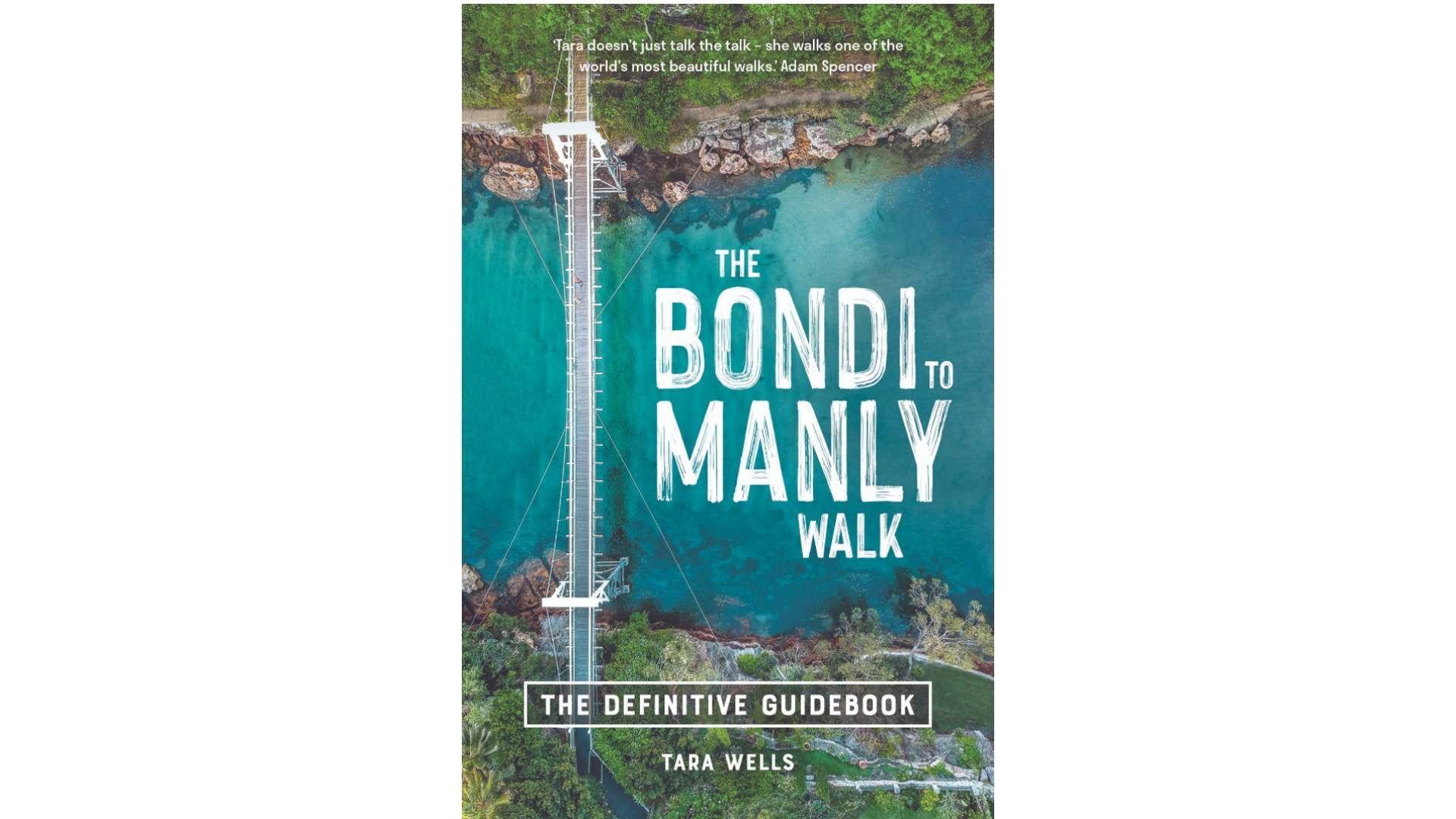 Seen Places We Swim on your friend's bookshelf? Then grab them this photograph-filled number that details Sydney's idyllic 80-kilometre Bondi to Manly walking track. "So many of us haven't been able to travel lately. The idea behind this one is to get people to explore their own backyard a bit more," says Helene.
The book covers every bay, beach and headland along the track, plus 12 shorter walks for those who'd rather not tackle the lengthy track at once. In essence, it's a guidebook to one of Sydney's biggest drawcards: its spectacular coastline.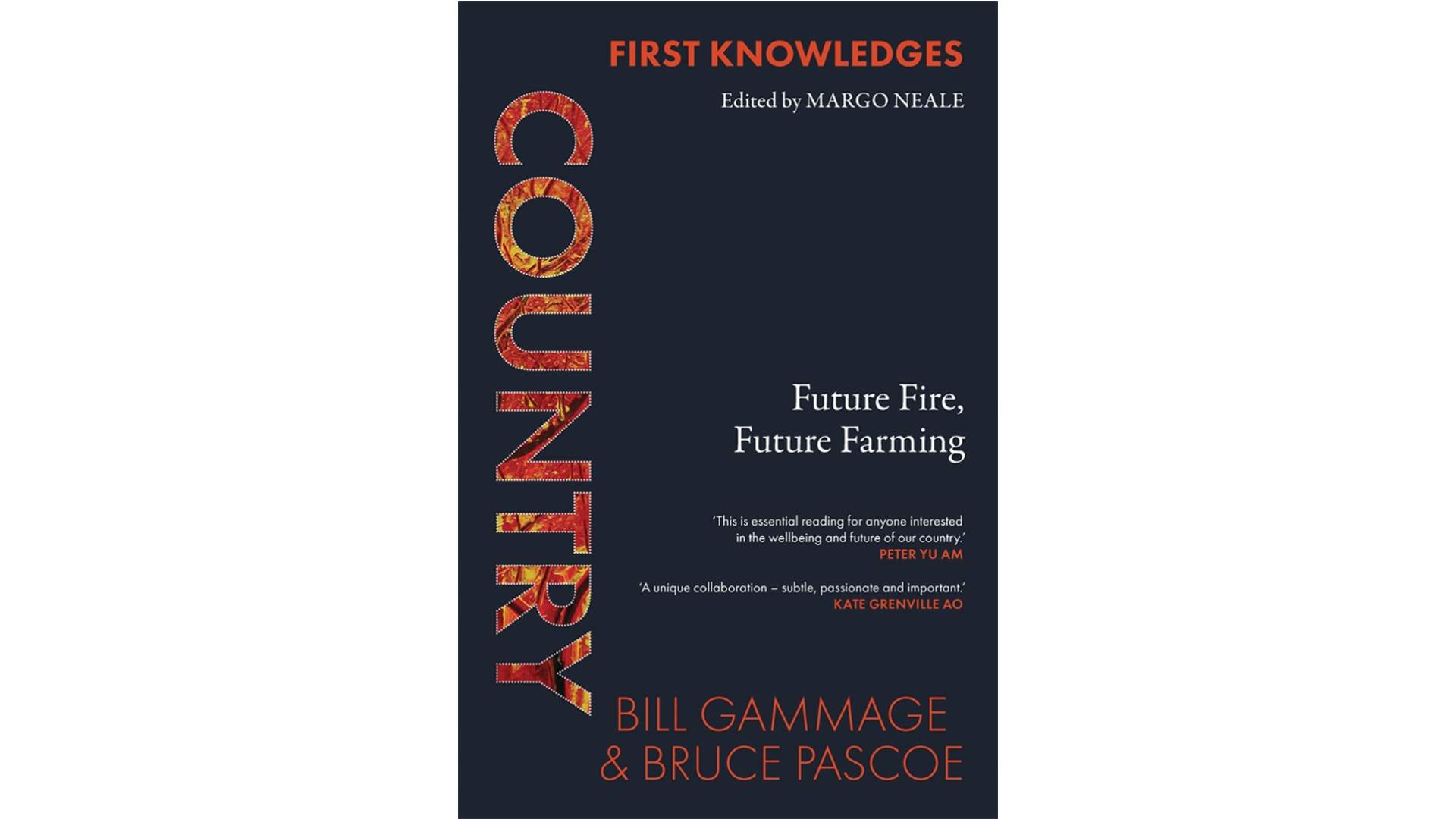 Part of Thames & Hudson's First Knowledges series, Country: Future Fire, Future Farming is an important book. It's all about looking at old practices of Indigenous Australians in farming and land cultivation, and how we might be able to harness these ideas so we're not experiencing catastrophic bushfires every summer.
Co-written by Bruce Pascoe of Dark Emu fame and Bill Gammage who wrote The Biggest Estate on Earth, this joint work examines how Aboriginal people cultivated the land as well as their complex fire programs that protected Country. "It talks about old practices of Indigenous Australians and how it's important to look at what those practices were [in order] to try and adapt modern Australian life so we're adopting farming practices that are more in keeping with what the land needs, as opposed to the colonial European understanding of what the land should be," says Helene.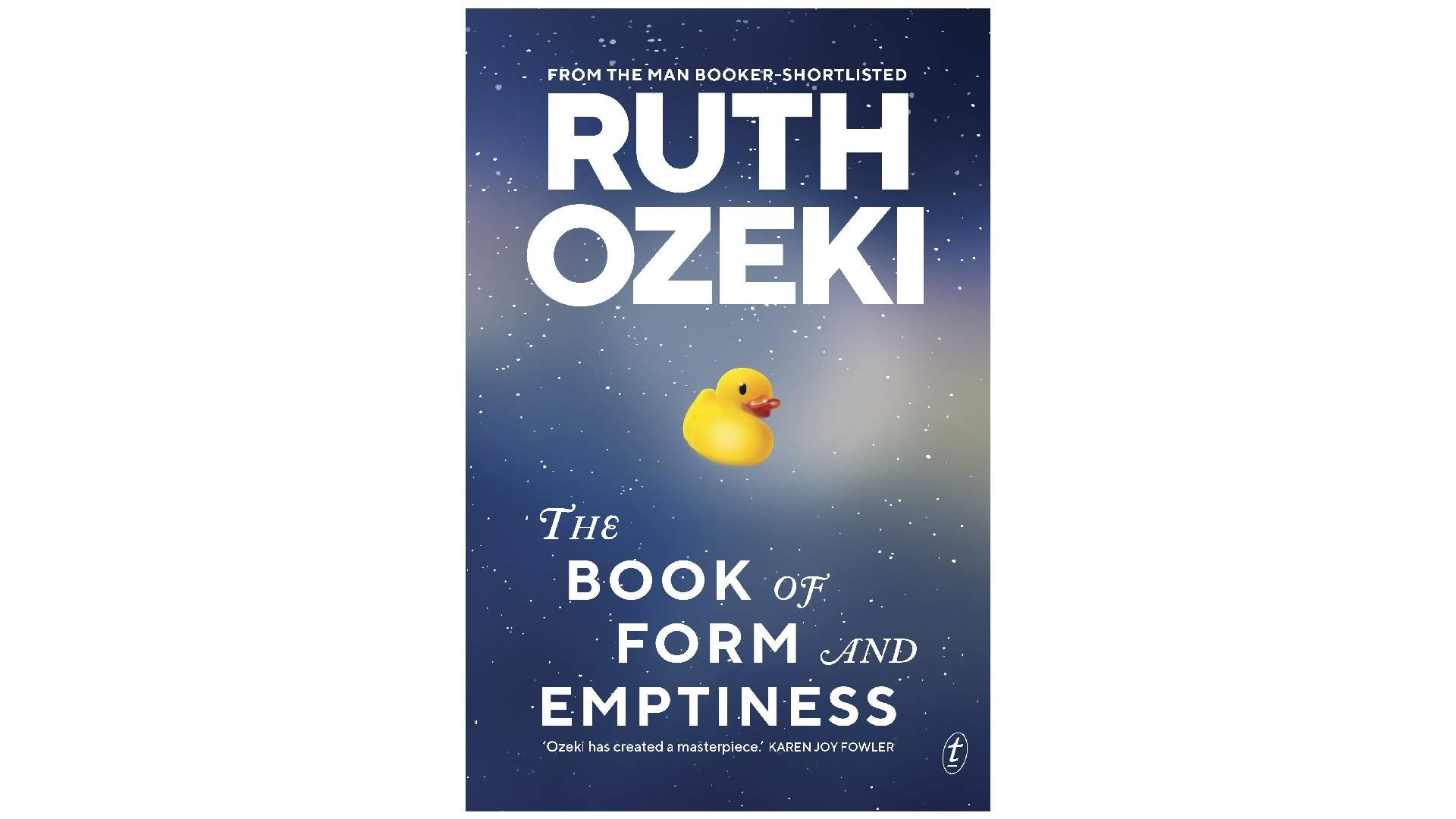 "Ruth Ozeki is a super interesting novelist," says Helene. "She writes beautiful, interesting books that make you think." The Book of Form and Emptiness chronicles the life of a boy who's lost his father. His mother, now the boy's sole carer, is struggling with her own grief and begins to hoard objects as a coping mechanism. However, with each new object comes a new challenge for the boy who, in his own grief, starts to hear objects speak to him. So, he goes in search of a 'quieter' place so he can come to terms with his loss, which ultimately leads him to the library. The books still speak to him, but in whispers rather than the riotous chatter of the items at home.
"It's wonderful. [But] it's less of a beach read," Helene says. "There's a lot of feeling in it and it's quite a hefty, long book." So if you know someone who's planning on taking some time off and is a bit of a book nerd, this is the novel to pick up.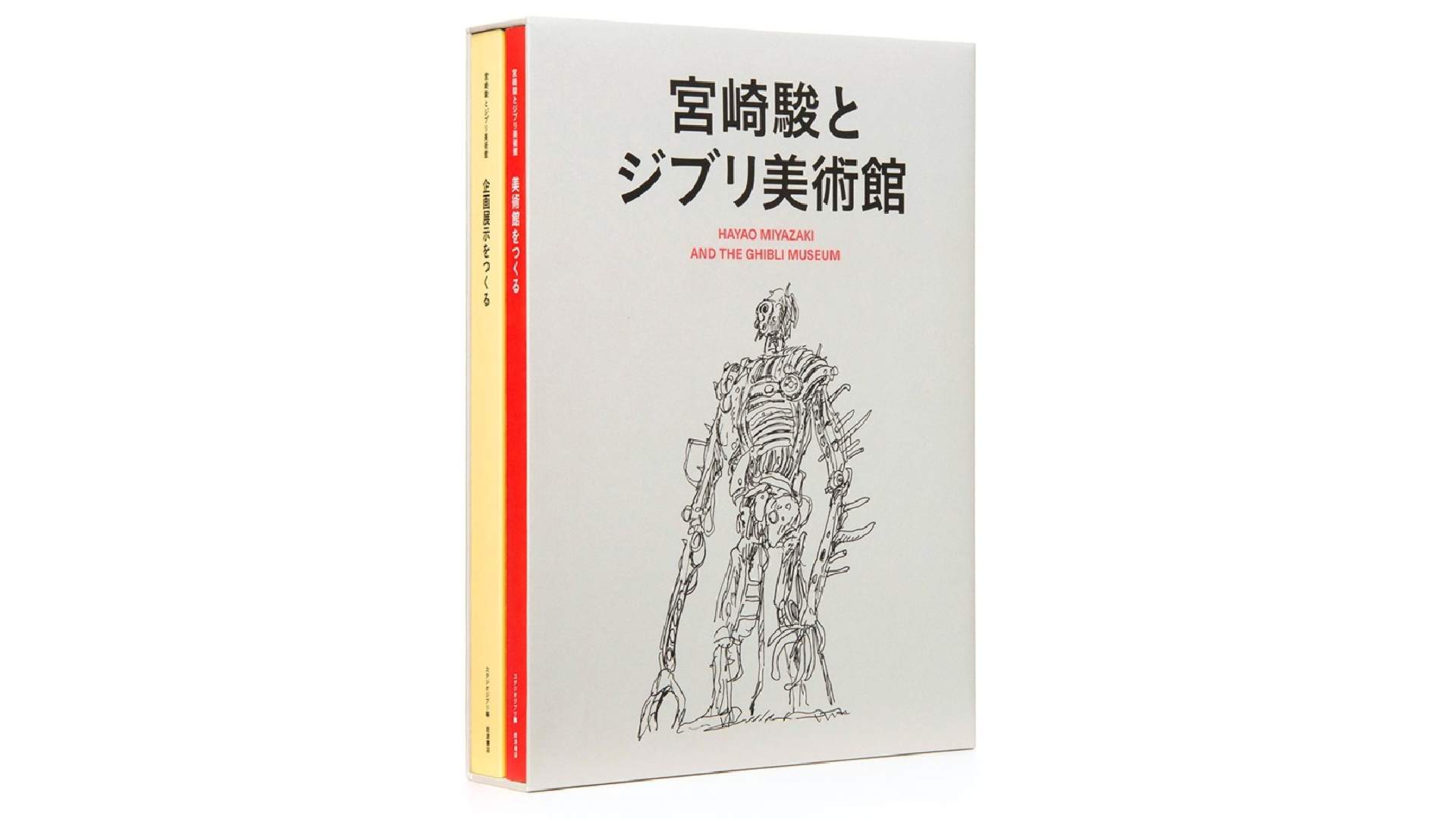 The wonderful, bizarre worlds of Studio Ghibli films have been delighting viewers around the globe since the 1980s. The Japanese animation studio has produced hits such as Spirited Away, My Neighbour Totoro, Howl's Moving Castle and Princess Mononoke and has garnered a cult-like following. So, odds are you know a Ghibli super-fan, in which case this set of books, about director Hayao Miyazaki and the Ghibli Museum, is a solid bet.
There are more than 900 illustrations in the two-volume set that looks into the Museum's inception, design and exhibitions, as well as anecdotes about Miyazaki, numerous interviews and some English language translations of explanatory texts, manga and illustrations.
"It's very much in keeping with Miyazaki's vibe and design passion," Helene says. "We have a lot of books and Ghibli merchandise that we sell, so whenever there's anything new that people haven't seen before they jump right on it. So, for a super-fan or a collector, it'll be something they'll want."

Find more excellent gift ideas at Kinokuniya this summer.
Published on December 09, 2021 by Cordelia Williamson