Family-Run Furniture Brand Reddie Has Brought Sleek Homewares to a New Surry Hills Showroom
Reddie has created a gallery-like experience at its new showroom, next to The Dolphin Hotel.
Husband-and-wife furniture business Reddie has just expanded into a new showroom next to The Dolphin Hotel on Crown Street. Created by Caroline and Andrew Olah, Reddie specialises in sleek, modern and colourful homewares with an emphasis on durable high-quality materials — all of which will be showcased at this new Surry Hills gallery-like showroom.
"With our new showroom, we can showcase our products in the way they were intended in a clean and pared-back space. Our products are architectural minimalist in design with a utilitarian approach. We don't follow trends and fads, instead, we focus on clean lines, versatile designs, and beautiful craftsmanship," Creative Director Caroline Olah said. "As customers can tailor products by colour and/or size, the gallery-like space allows them to feel inspired and get creative. The simplicity in the space also creates a gender-neutral environment for our customers."
In order to give visitors an experience reminiscent of an art gallery, the Olahs have stripped the building, knocking down walls and giving it a stark white coat of paint, creating a flowing open showroom that accentuates the fun and vibrancy of the furniture. Potential buyers will have the chance to wander through this homely space in the heart of Sydney, discovering the variety of items Reddie has on offer.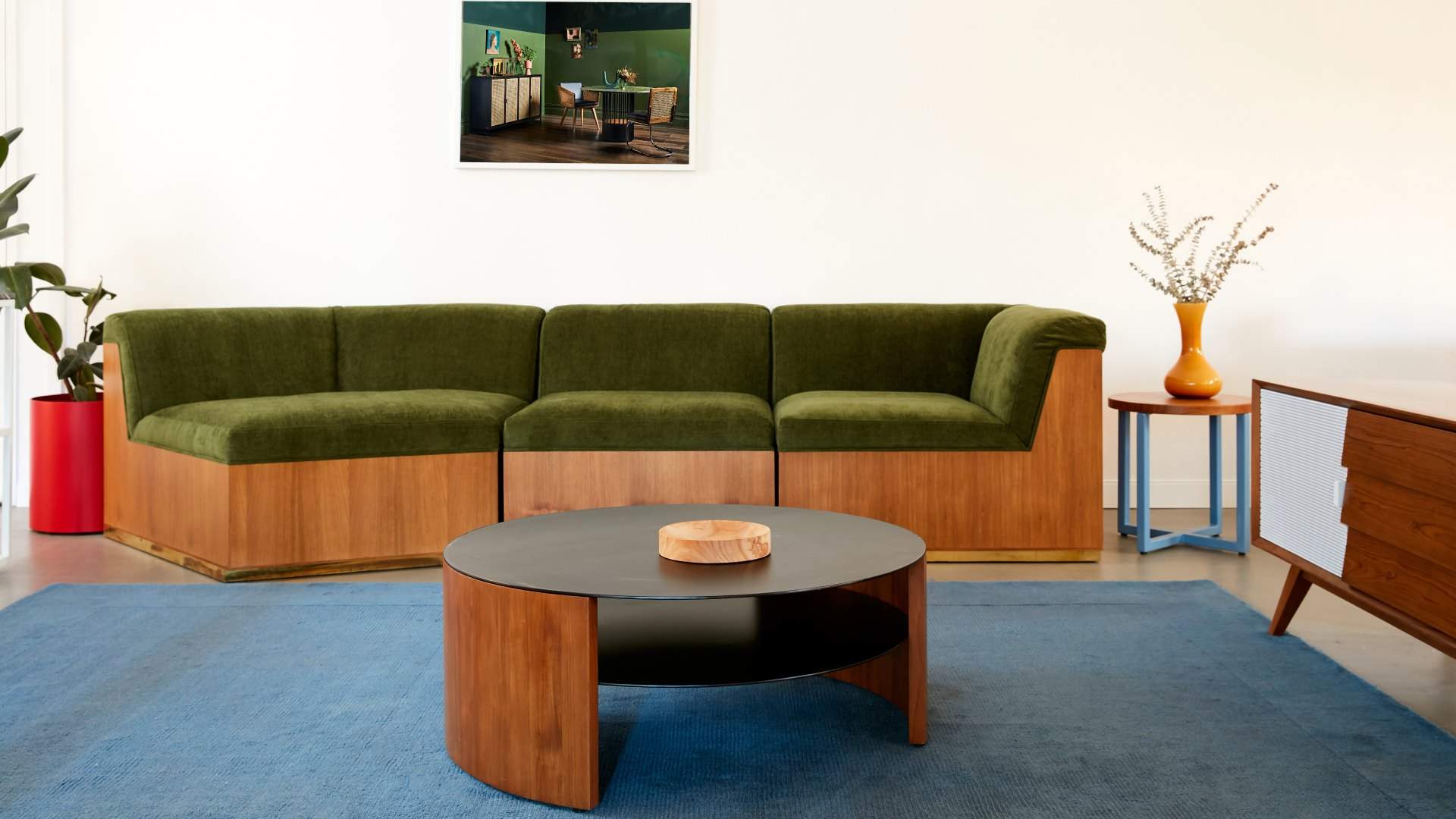 "This building was somewhere we always wanted to be," co-founder Andrew Olah says. "We wanted to create a beautiful real-world experience that capitalises on the vibrancy of the area, in a world where everything is going online."
"We have lived in Surry Hills for many years and love the community. Post lockdowns, it's only natural to be a part of bringing life back to the streets by opening up our new store," explains Caroline.
Alongside its signature chairs, tables and desks, the organisation also produces home accessories by upcycling waste from its furniture production. You'll find wall hooks, umbrella holders, chopping boards, bowls and planters, all made using leftovers from some of Reddie's larger projects.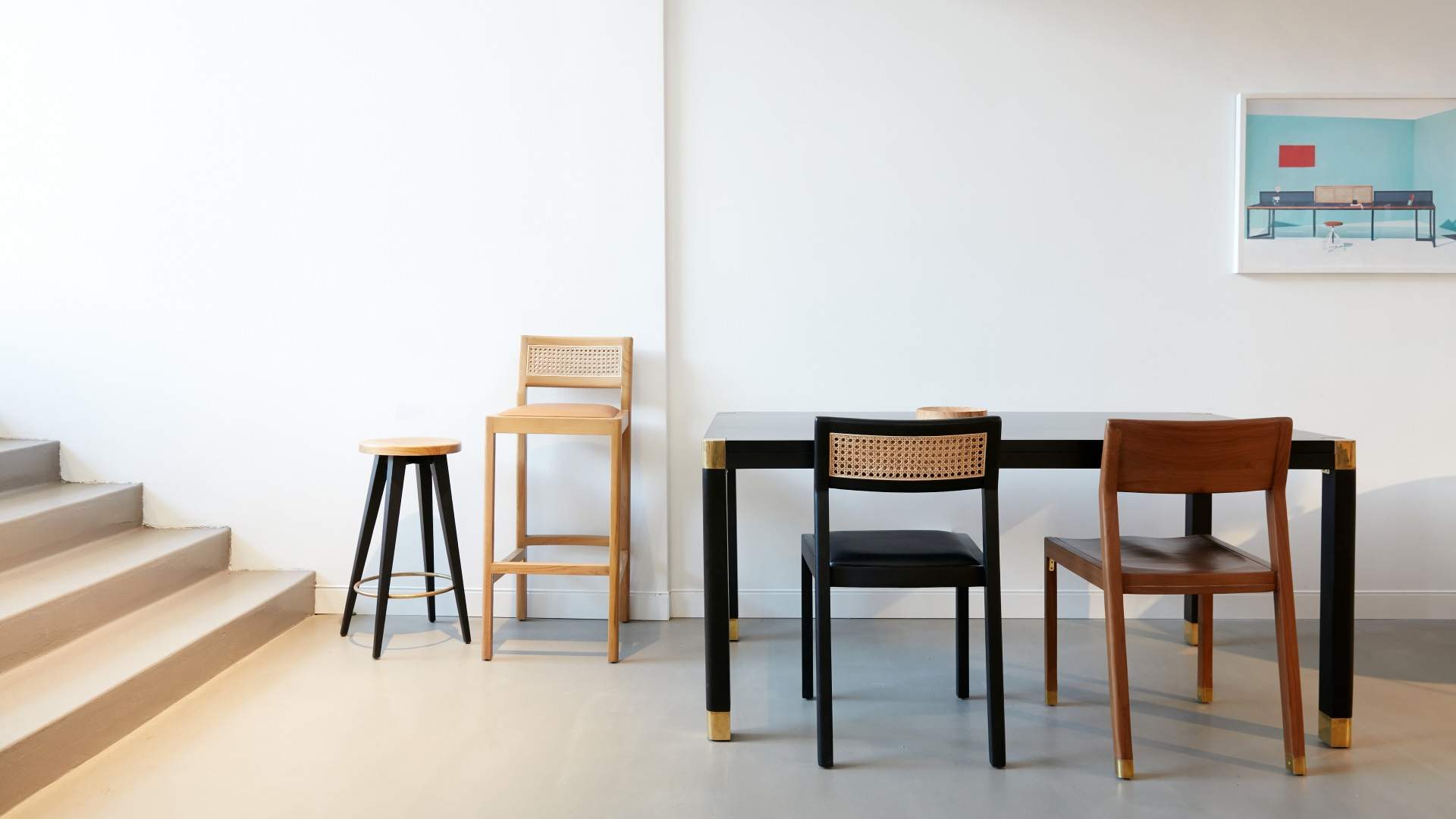 Reddie is located at 1/410 Crown Street, Surry Hills. It's open 10am–5pm Monday–Friday and 10am–4pm Saturday.
Images: Jacqui Turk
Introducing Concrete Playground Trips
Book unique getaways and adventures dreamed up by our editors