ARTS & ENTERTAINMENT
The Best Women's Fashion Boutiques in Sydney
Concrete Playground's picks of the best women's fashion stores, and where to find them.
The Best Women's Fashion Boutiques in Sydney
Concrete Playground's picks of the best women's fashion stores, and where to find them.
---
Contrary to the habits of mother nature, fashion comes into bloom in autumn and winter. The colder weather has us indulging in the comforts of cosy knits, multiple layers and luxurious fabrics. Along with the change in season there's a change in attitude too - instead of throwing on the nearest denim shorts and thongs as we head to the beach, now is the time to indulge in a few well-made treasures to bring our wardrobes into check.
Discard the polyester and head to one (or a few) of Concrete Playground's picks of the best women's fashion stores in Sydney.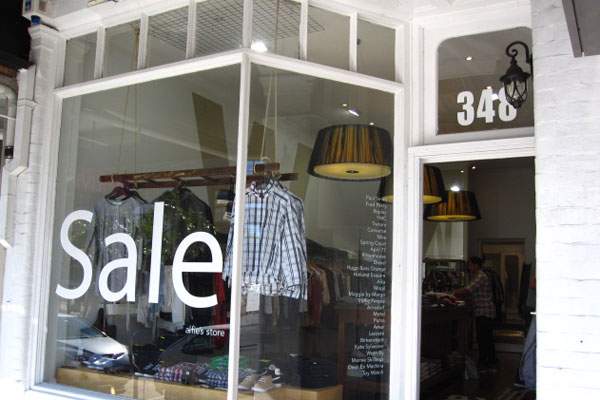 Kate Sylvester, Karen Walker and Rittenhouse are just a couple of the big label names that feature at Alfie's Store, in the quirky terrace boutique in Balmain.
348 Darling St, Balmain; (02) 9555 5222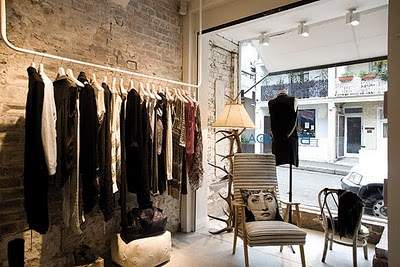 This is where you will find those key staple items that will last from season to season. Think grown-up chic with white cotton shirts, suit dresses and pieces from designers Dries Van Noten, The Row and Lavin.
8 Transvaal Ave, Double Bay and 29 William St, Paddington and MLC Centre, 19-29 Martin Place, Sydney; (02) 9328 6288, (02) 9380 8873 and (02) 9233 0781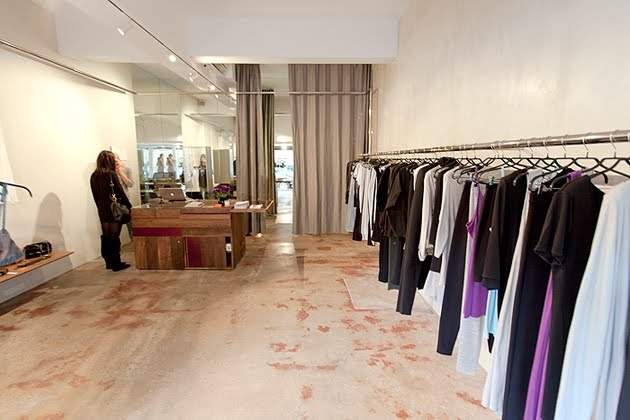 This Elizabeth Bay boutique is a favourite with local fashion bloggers. Perhaps that's because this little store has an impressive collection of international designers like Scandinavian Filippa K as well as ones that started life at Bondi markets, like Lover.
35 Elizabeth Bay Rd, Elizabeth Bay; (02) 9357 2424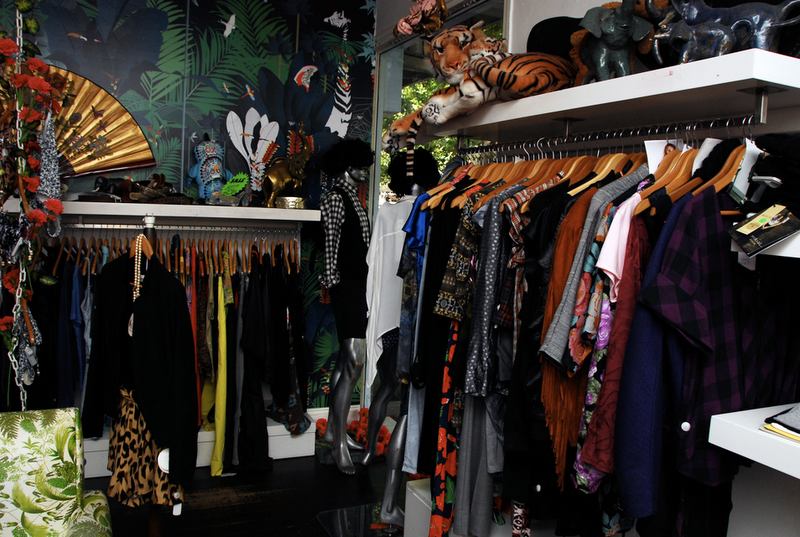 Romance Was Born, House of Holland and Bec & Bridge are just a few of the irresistibly cool labels you'll find at Capital L. With an online store to match, it's always opening time.
333 South Dowling St, Darlinghurst; (02) 9361 0111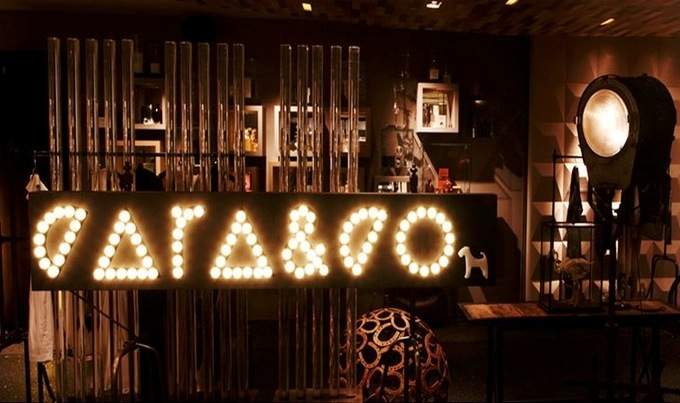 Not wanting to be confined to a label such as 'department store', Cara & Co in Sydney's Westfield brings fashion, art, food and music (among other things) into one sensual shopping paradise.
Shop 4001, Lvl 4, Westfield, 188 Pitt St, Sydney; (02) 9226 9999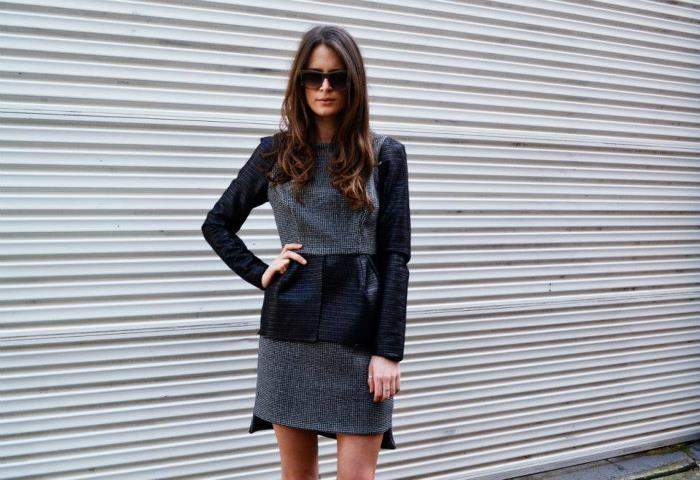 Desordre has the perfect mix of local and international labels that create that one of a kind look. Curators Lucinda Connery and Shannon Thomas love colour with a difference, which is apparent as soon as you enter the boutique. You'll find labels such as Kimberly Ovitz, Dean Quinn, Josh Goot and Dion Lee.
323 South Dowling St, Darlinghurst; (02) 8065 2751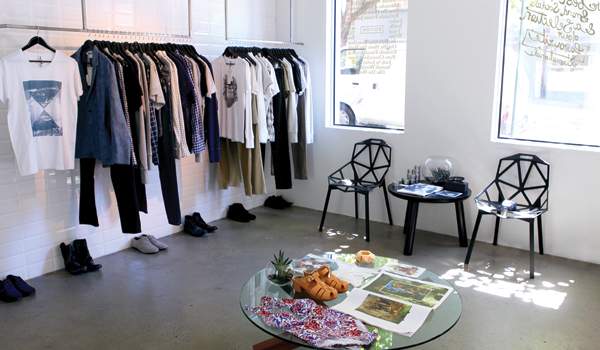 On the corner of Crown and Liverpool Streets, Edition is the boutique store by online retailer The Grand Social. It's home to a mix of labels from Seventh Wonderland, Fernando Frisoni and Elke and perfect for tailored pieces, frocks and accessories alike.
214 Crown St, Darlinghurst; (02) 9331 0995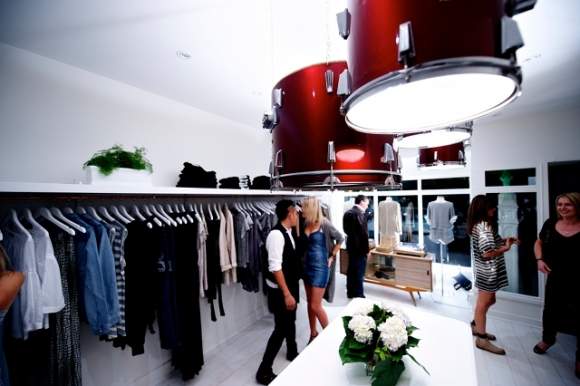 With a drum set suspended from the ceiling and DJ decks in the window it's not surprising to hear that the guys behind the eclectic music and fashion collection have experience in the music industry. Handpicked by Kristie MacDonald and Marty Salmon, you'll find pieces from Mania Mania, Lover, Ksubi and Sass & Bide.
2/656 New South Head Rd, Rose Bay; (02) 9371 7997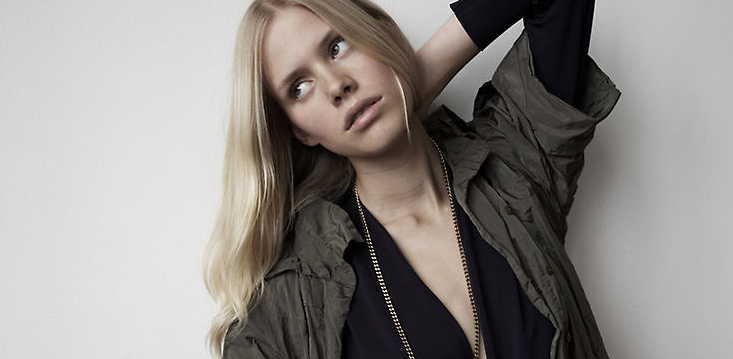 Edgy and eclectic, Sydney's Harlequin Market is home to a collection of the best of Australian fashion labels, vintage threads and nuggets of chunky, art deco statement jewellery. The collection includes international designs and French vintage-inspired necklaces.
94A Oxford St, Paddington; (02) 9357 4433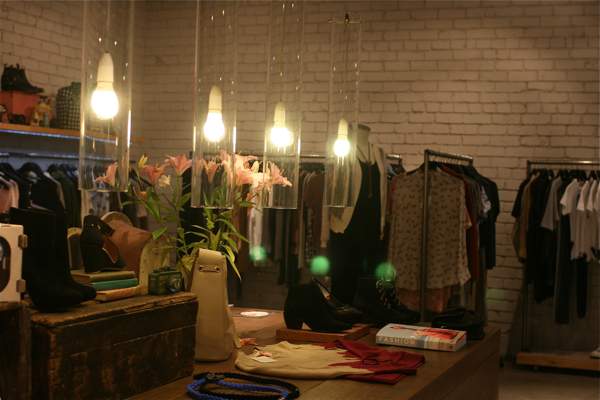 Like a fantasy wardrobe of mixed high-end and affordable high street brands like Converse, Cheap Monday and more recently the British stalwart Topshop, Incu has become Sydney's go-to store for local and well-loved labels.
Shop 23-24, The Galeries, 500 George St, Sydney and 256 Oxford St, Paddington; (02) 9266 0244 and (02) 9331 6070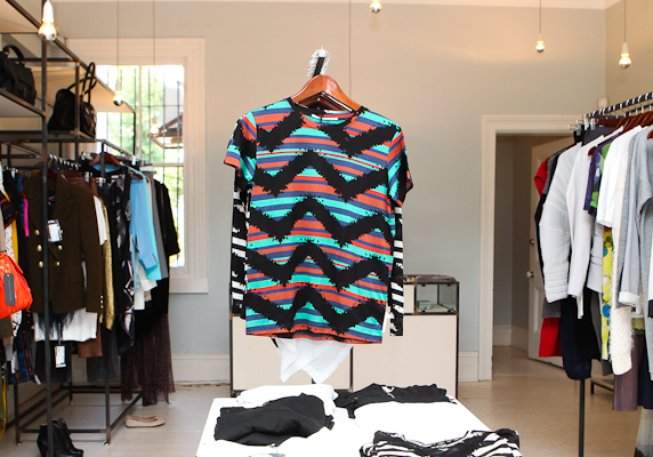 Even the website of this Paddington boutique makes you feel more glamourous. Head here for bold prints, tailored dresses and leather from a selection of labels including Balmain, Christopher Kane, Lulu & Co, Preen and Suno.
205 Glenmore Rd, Paddington; (02) 9331 2656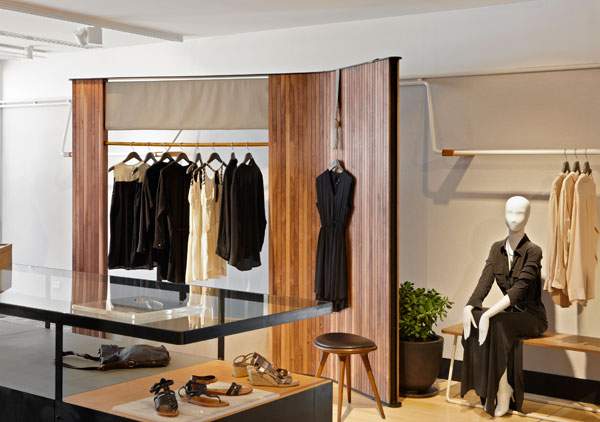 As well as being a leading online retailer in Australia, My Catwalk's fashion boutiques in Double Bay and Clovelly have a vast collection of brands including J Brand, Zimmerman, Acne, Camilla and Marc, and Ellery.
13 Knox St, Double Bay and 353-355 Clovelly Rd, Clovelly; (02) 93628818 and (02) 9664 8868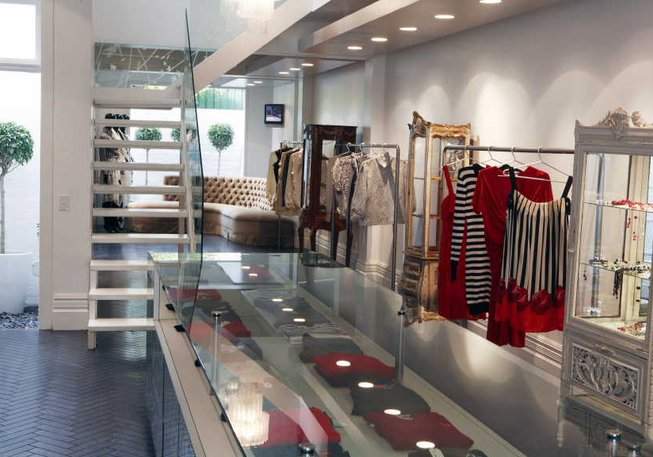 Owner Eva Galambos carefully hand picks her collection of clothes and accessories from designers such as Carven, Comme des Garcons, Paco Rabanne and Viktor & Rolf.
213 Glenmore Rd, Paddington; (02) 9331 0999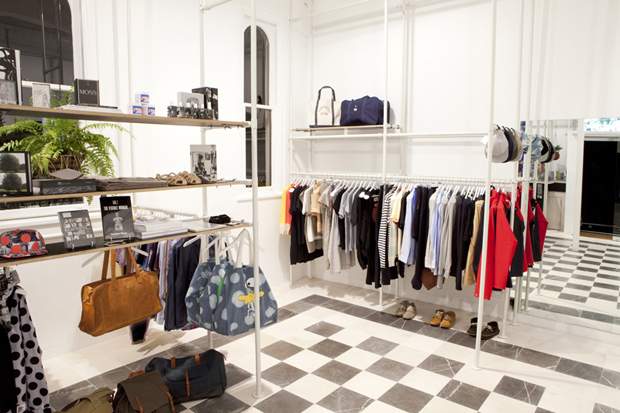 Affectionately known as P.A.M, this Darlinghurst store from Melburnians Misha Hollenbach and Shauna Toohey stocks an array of indie clothing brands, such as their own label, Bless and Cosmic Wonder, as well as bits and bobs like dusty old books, records and mix tapes that once you pick up are too hard to put down.
20 Burton St, Darlinghurst; (02) 9360 5488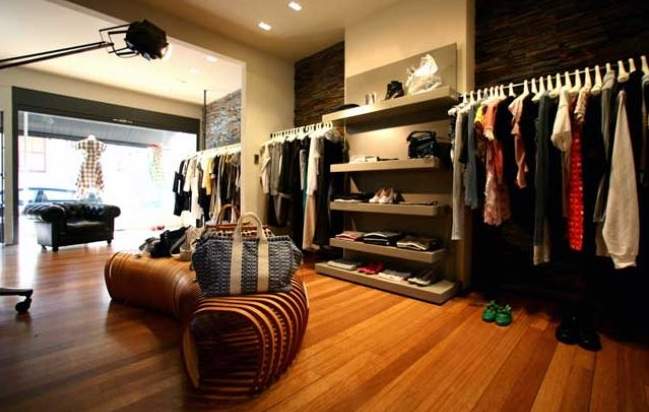 Owners Annie Buchanan and Nicola Lie pride themselves on selecting the best contemporary and luxurious but wearable designs at Poepke. Come to this laneway store to find prints, knits and off-kilter cuts that you wouldn't expect to find anywhere else.
47 William St, Paddington; (02) 9380 7611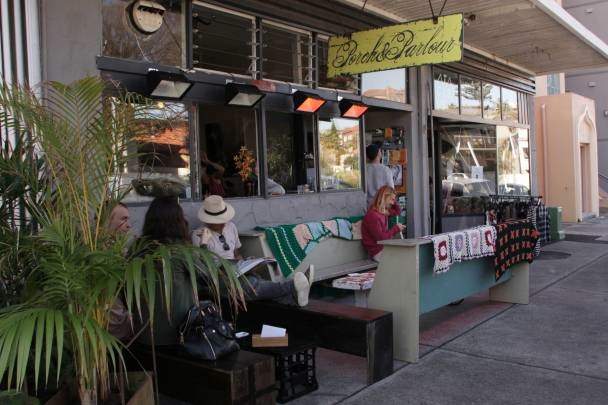 What better way to start your day than with smashed eggs on sourdough followed by a spot of retail therapy? This small store in North Bondi is a clever combination of eatery and boutique, filled with Libertine Libertine, Frillseeker, Skinny Nelson and Wolf Love - among others - plus books, gifts, accessories and bespoke jewellery.
100 Brighton Blvd, North Bondi; (02) 9300 0111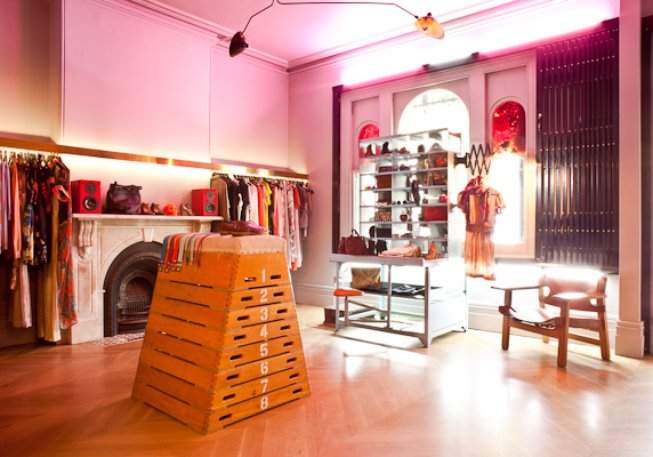 Newtown's prettiest townhouse boutique of beautiful threads, from brands such as Antipodium, Gary Bigeni, Karen Walker and Romance Was Born, plus a selection of shoes and accessories.
5 Brown St, Newtown; (02) 9519 7839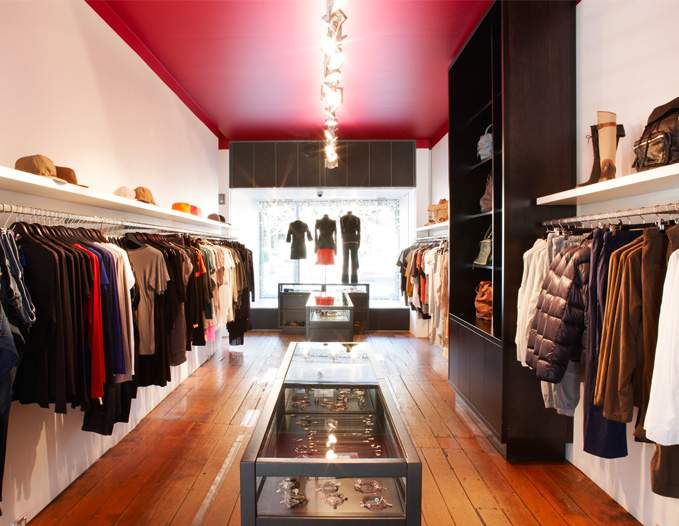 If you're looking for the creme de la creme of sophisticated design, the most luxurious fabrics (think silk, crushed linen and cashmere), Robby Ingham has the right selection of international labels. We're salivating over Alexander McQueen scarves, Jil Sander riding boots and Stella McCartney blouses.
424-428 Oxford St, Paddington and 401 New South Head Rd, Double Bay; (02) 9328 1991 and (02) 9332 2124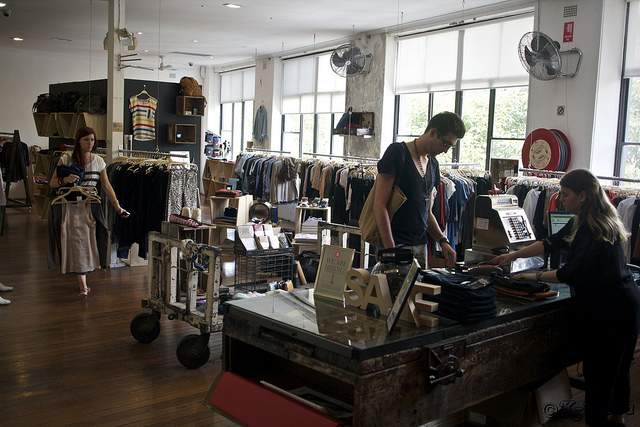 Somedays is both a store and a gallery space bringing together an array of talented designers and artists. With a nod to the Nordic, Somedays stocks a wide mix of labels such as Handsom, Cheap Monday, Jac + Jack and Carly Hunter.
72B Fitzroy St, Surry Hills; (02) 9331 6637

Stock up on over-sized knits, scarves and beanies from Nathan Smith, Jerome Dreyfuss bags, Kym Ellery and Graz eyewear and Dieppa Restrepo shoes.
43 William St, Paddington and 80-81, The Strand Arcade, George St, Sydney; (02) 9380 9828

Found in a stunning old heritage building on Crown Street, The Standard Store certainly isn't standard. It houses many European and local labels, many of which had not previously been stocked in Australia, including 2 By Lyn & Tony, April 77 and Kate Sheridan.
503 Crown St, Surry Hills; (02) 9310 1550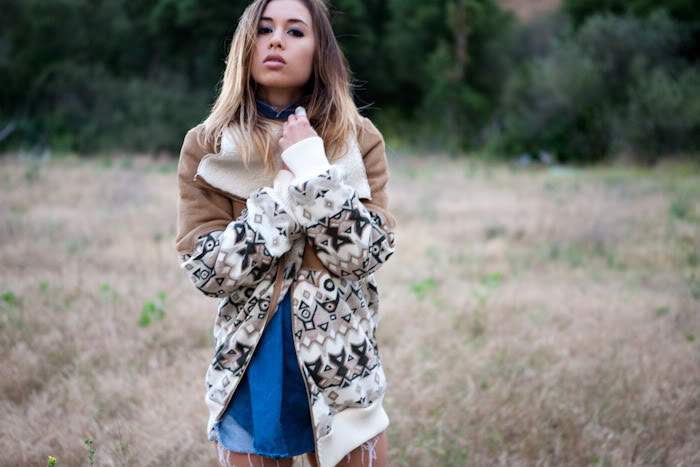 Located in the heart of Bondi, Tuchuzy has a huge range of labels with something for everyone from Bassike to Rag & Bone, Alexander Wang to Arnsdorf.
90 Gould St, Bondi; (02) 9365 5371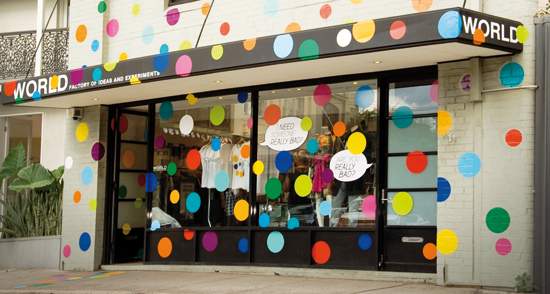 Fashion, beauty and trinkets with a certain eccentricity from New Zealand's internationally renowned fashion house.
1 Glenmore Rd, Paddington; (02) 9368 0442

Words by Emma Joyce and Jane Fayle.

Published on May 16, 2012 by Emma Joyce