DESIGN & STYLE
Five Easy Changes to Make Your Home More Like Your Favourite Place to Go Out
Bring the best of your city's nightlife into your crib.
Five Easy Changes to Make Your Home More Like Your Favourite Place to Go Out
Bring the best of your city's nightlife into your crib.
in partnership with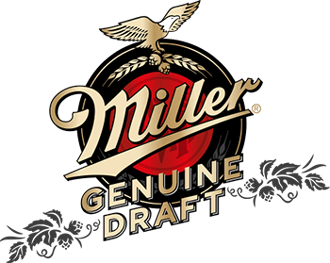 You don't know what you've got till it's gone. That saying has never felt more poignant than right now as we look for ways to keep living our best city-dwelling lifestyles within the confines of our homes. We're missing impromptu after-work drinks with colleagues and big birthday bashes at a flashy restaurant with our crew. We're missing the thrill of seeing our favourite band perform live or shaking off the shackles of the workweek with some kidulting fun.
These things will return in good time. Until then, we're going to be spending a bit more time at home than usual, so we may as well make it a place we actually like hanging out. To celebrate the return of the Miller Design Lab, we've come up with five ways to customise your home and bring the best aspects of your city's nightlife into the fold. Miller Design Lab has built their own online home of creativity and self-expression with Australia's leading minds in design, art, technology and fashion. Together, we're celebrating our nightlife and its impact on culture by bringing you ways to create exceptional moments in your own home.

TRANSFORM YOUR BALCONY OR GARDEN INTO A ROOFTOP BAR
It's no secret that we love a rooftop bar — there's just something about the fresh air and epic sunset views (and perhaps the altitude) that make our drinks even tastier. If you're lucky enough to have a balcony or garden space attached to your home, you better be making the most of that prime piece of real estate. Take some cues from some of your favourite sky-high bars around the city and transform those few square metres into a mini oasis that you can kick back in with a drink in hand.
Once you've got the furniture sorted — whether that's the full setup from an outdoors warehouse or an eclectic mix of chairs and tables from Gumtree — focus on injecting some colour and personality into the space. Start with some greenery: you can get hanging planters, quirky pot plants and all kinds of foliage delivered to your door via The Plant Society in Sydney and Melbourne or The Plant Lounge in Brisbane. Next, set the mood with some lighting — go with some traditional fairy lights for an ethereal feel or festoon lights if you're aiming for something a little more rustic.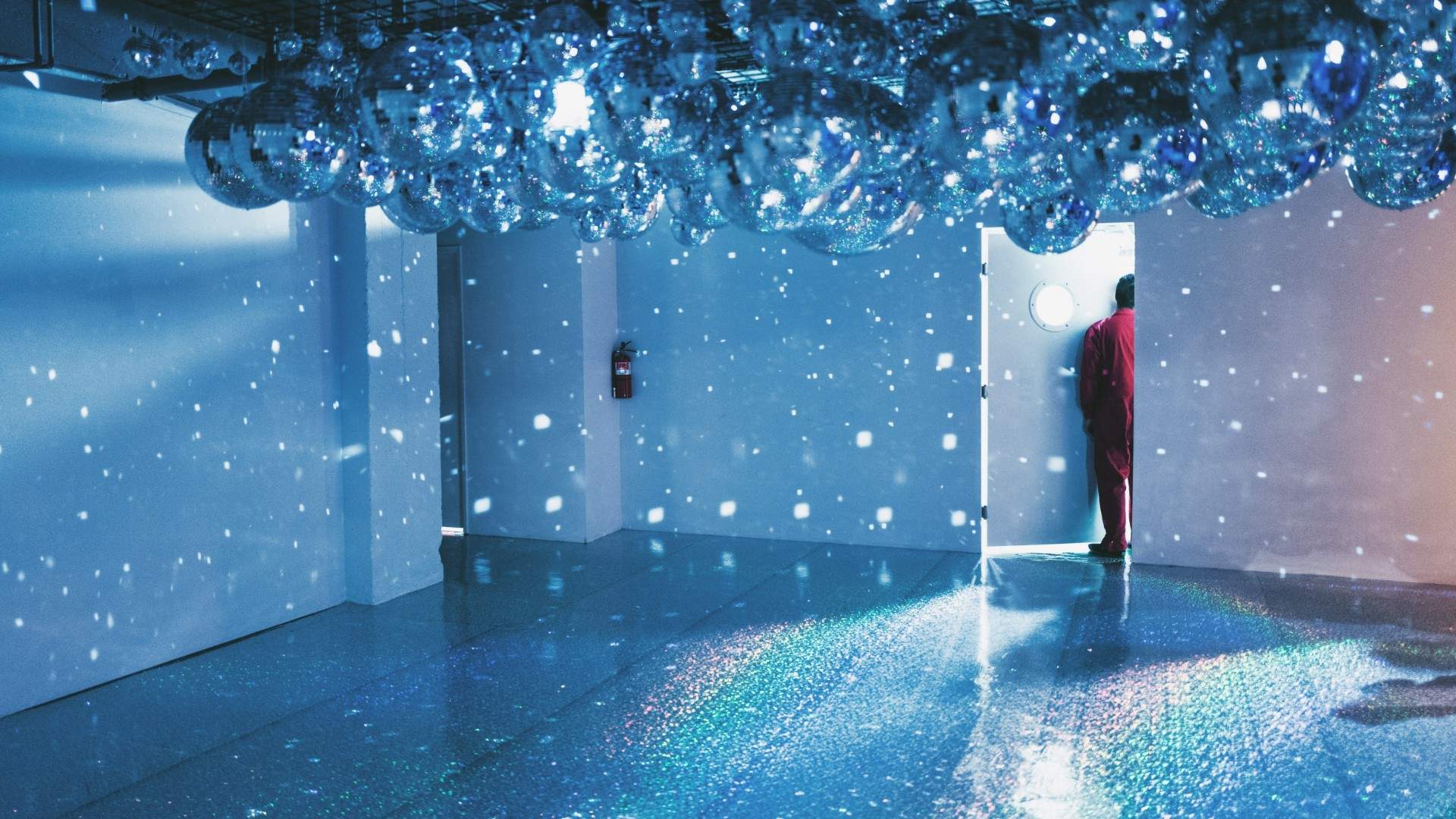 TURN YOUR LIVING ROOM INTO A LIVE MUSIC VENUE
Working from home has its perks, but it can actually be really hard to switch off at the end of the day when you've got nowhere to rush off to. To mark 'tools down', set a date with yourself and your roommates or partner to go to a gig — in your own living room. Live music venues may be closed for now, but there are a bunch of playlists that you can stream (check out some of our favourites here), plus many artists are bringing the gigs to you via the wonders of the internet. There's the daily LGBTQIA+ Zoom party Club Quarantine, Defected Records' Defected Virtual Festival (featuring sets from Calvin Harris, Sam Divine and more), and Room 2 Radio, the Sydney-based virtual dance party which kicks off every Friday night at 8pm. Plus, the likes of Hayden James and Major Lazer are doing weekly streams, while Radiohead and Metallica are uploading footage from old concerts every week on Youtube. Sunset is the signal for you to the shut the laptop, get the live-stream up on your TV and reshuffle the furniture (or just haphazardly push it to once side — either works) so you can have enough room to throw shapes. If you really want to get into the spirit, treat yourself and the room to a funky disco ball, neon sign or strobe light machine, too.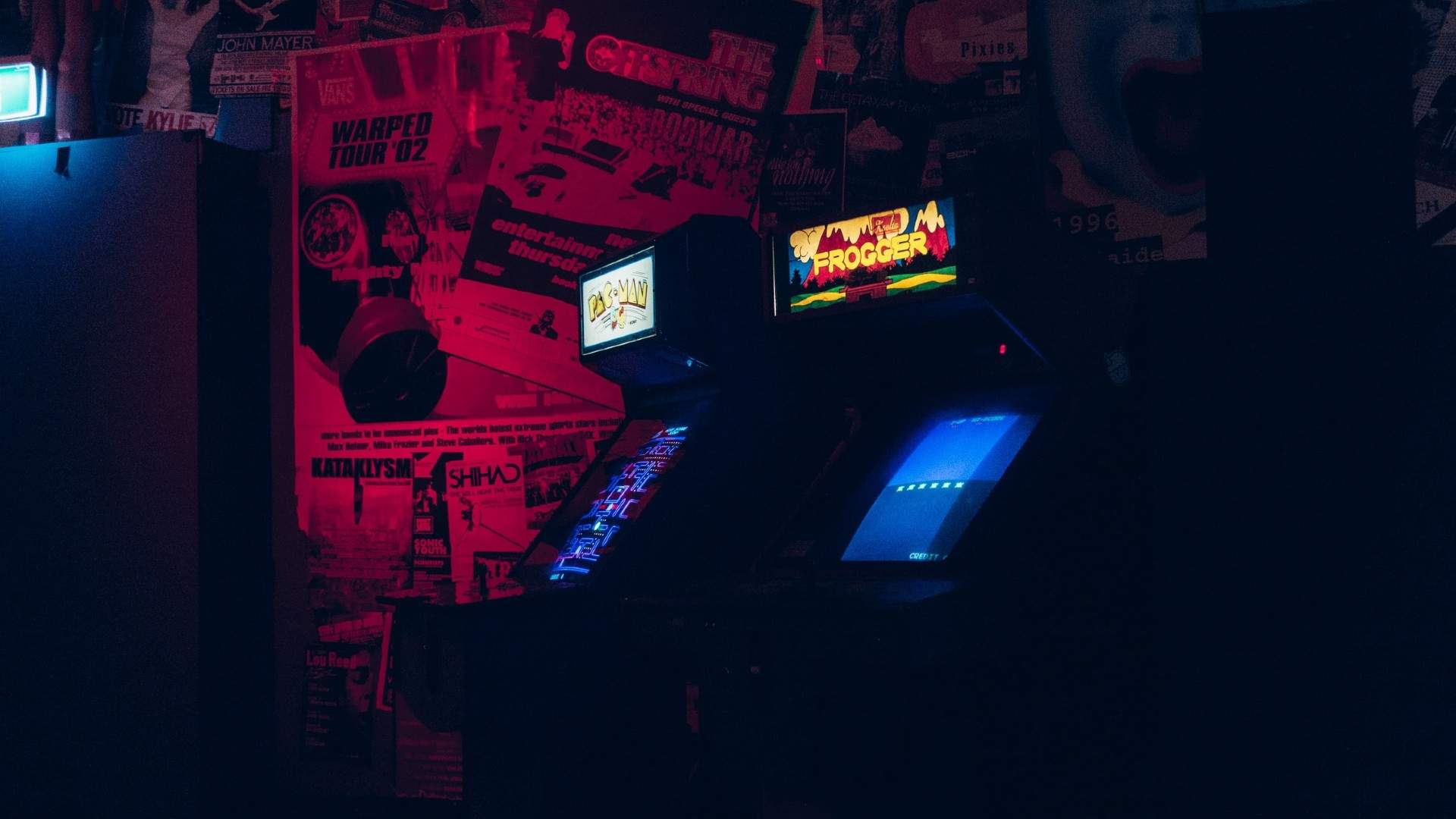 MAKE NIGHTTIME PLAYTIME
If there were ever a time you wished you could wind back the clock and be a little kid again, it's probably right now. Unless you have a Delorean in your possession (if you do, can we borrow it?), it's not a possibility. So, we've found other ways to get our kidult kicks across the city — think arcade bars, indoor trampoline centres and escape rooms. And you can bring some of those into your own home, too. Set up a mini golf tournament in your backyard, dig out those classic board games from the cupboard or stock up on puzzles — even our PM agrees the latter is essential. You can also try your hand at a virtual escape room — our pick is this Harry Potter one. Or, crowdfund with all your housemates to purchase a traditional arcade game.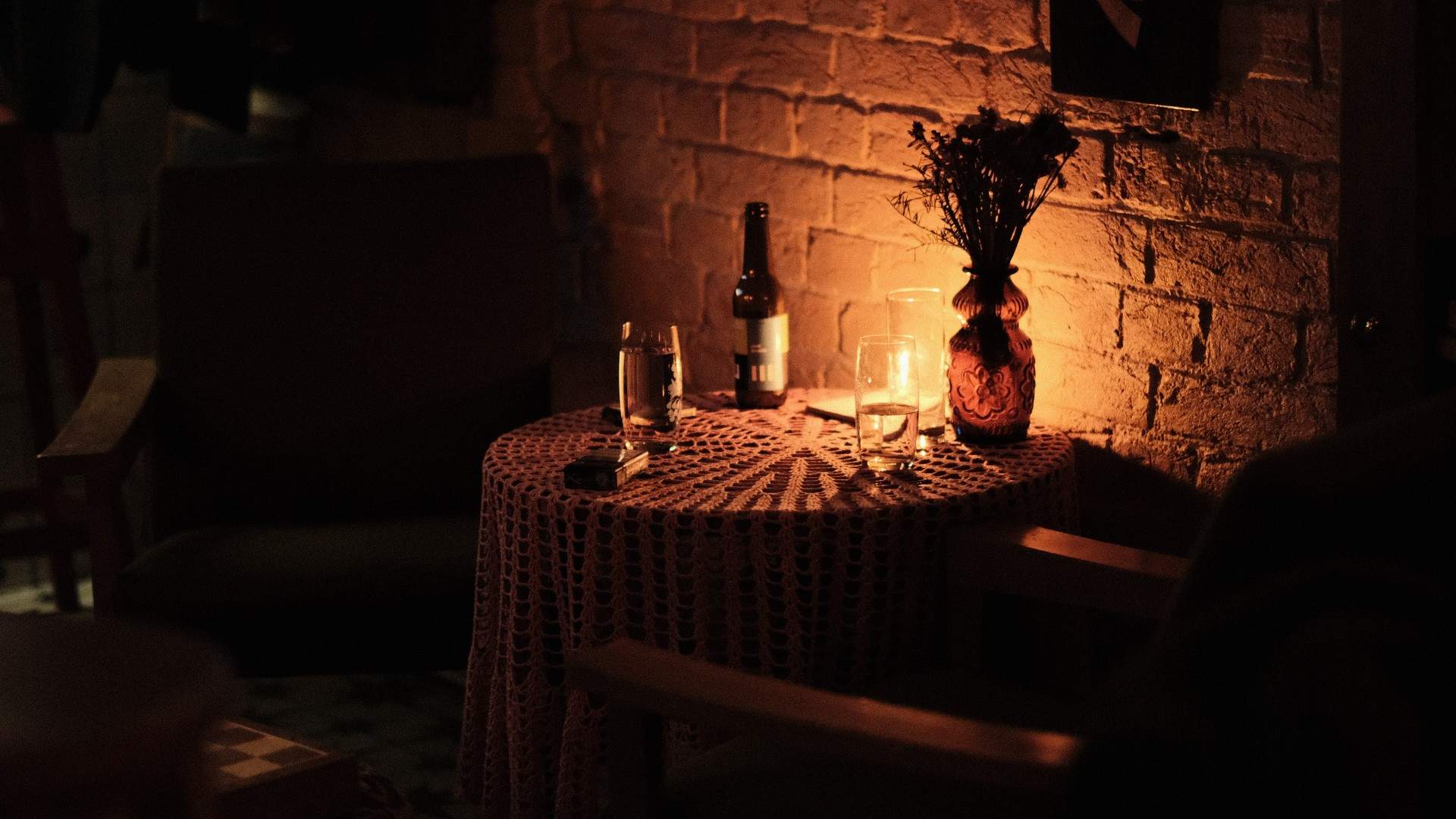 CONVERT YOUR DINING AREA INTO AN INTIMATE BAR
Finding a dimly lit nook in a small bar and splitting a bottle with someone is one of our favourite winter pastimes — it suits when on a first date, catching up with an old friend and bonding with a new colleague. To bring some of those cosy vibes into your apartment, set mood lighting with those candles you've been hoarding, grab a couple of premium beers, then order in some cocktails from a local bar for 'happy hour' or crack open that vino you've been saving for a special occasion. Oh, and don't forget the snacks. Get some top-notch cheese delivered from Formaggi Ocello in Sydney, Milk the Cow in Melbourne or Le Fromage Yard in Brisbane and build your own grazing board.

REVAMP YOUR BEDROOM TO BE LIKE AN ART GALLERY
You may only think of it as the place you go to sleep, but your bedroom is pretty important, particularly when you live with other people. It's where you retreat to after all that partying around your pad. It's also where you have free rein to express your personality and interests through your art and styling choices — from your bed linen to funky furniture choices. A wall mural decal will transform a blank wall into a big statement that emanates an inner-city laneway. For something a little less permanent, create your own mural with old photos, posters or magazine clippings (yes, just like you did in high school), or support a local artist and buy one of their pieces — sites like Cream Town are a good place to start with artworks starting at just $100.

For more ways to celebrate your city's nightlife and recreate its energy in your own space, head this way.
Published on May 05, 2020 by Melanie Colwell