Bites and Brews
Head to the hinterland for bright brews and sweeping views.
in partnership with

If you're a sucker for craft beers and hinterland views, we have some excellent news for you. Wandana Brewing Co in Mullumbimby is hosting a beer- and food-fuelled event as part of the North Coast Festival of Flavour.
Make tracks to Mullumbimby on Saturday, June 4 for an introduction to matching craft beer with artisanal food at Bites and Brews. Throughout the 1.5-hour session you'll learn how each beer is uniquely fermented to the vibrations of music and discover which foods complement the flavours of each brew. Plus, produce from regional, small-scale producers will be curated by Table Under A Tree, providing everything from fine cheeses to aged charcuterie to snack on as you sample the tasty tipples from Wandana Brewing Co.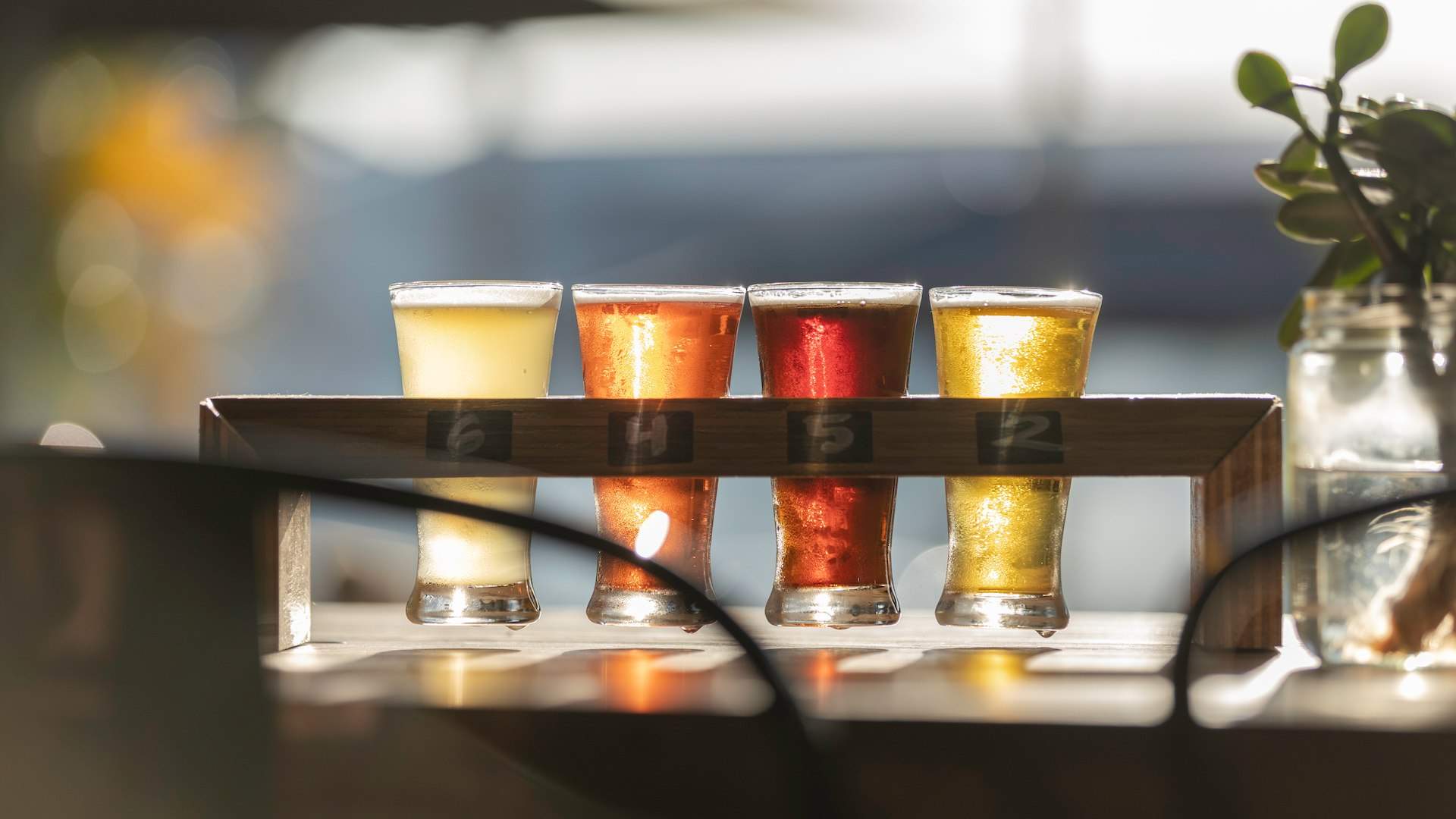 The location itself is spectacular and features sweeping views of the hinterland and beyond. And, being a short drive from Byron Bay and its neighbouring beachside towns, this is the perfect excuse to plan an escape to this picturesque region.
Bites and Brews will take place on Saturday, June 4, as part of the North Coast Festival of Flavour. For more information and to book your ticket, visit the website.