Bottomless Mexican Fiesta
Get your fiesta on with an after-dark bottomless experience at this Darlinghurst Mexican gem.
in partnership with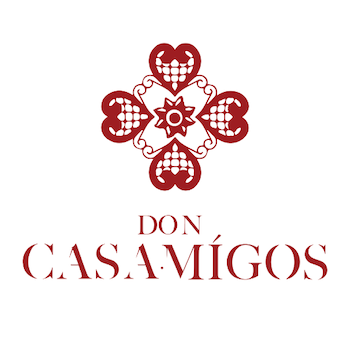 What matters most: good food, good drinks, good vibes or good prices? Well, the team behind Don Casamigos says: why not all of them? This classy, curtain-draped Mexican hotspot is from the same team behind Fortuna Drink and Eat, a colourful and energetic Italian eatery in Darlinghurst. They're on a hot streak and have taken one of Fortuna's most popular experiences – the bottomless Italian brunch – to the next level at Don Casamigos with an after-dark equivalent, the Bottomless Mexican Fiesta.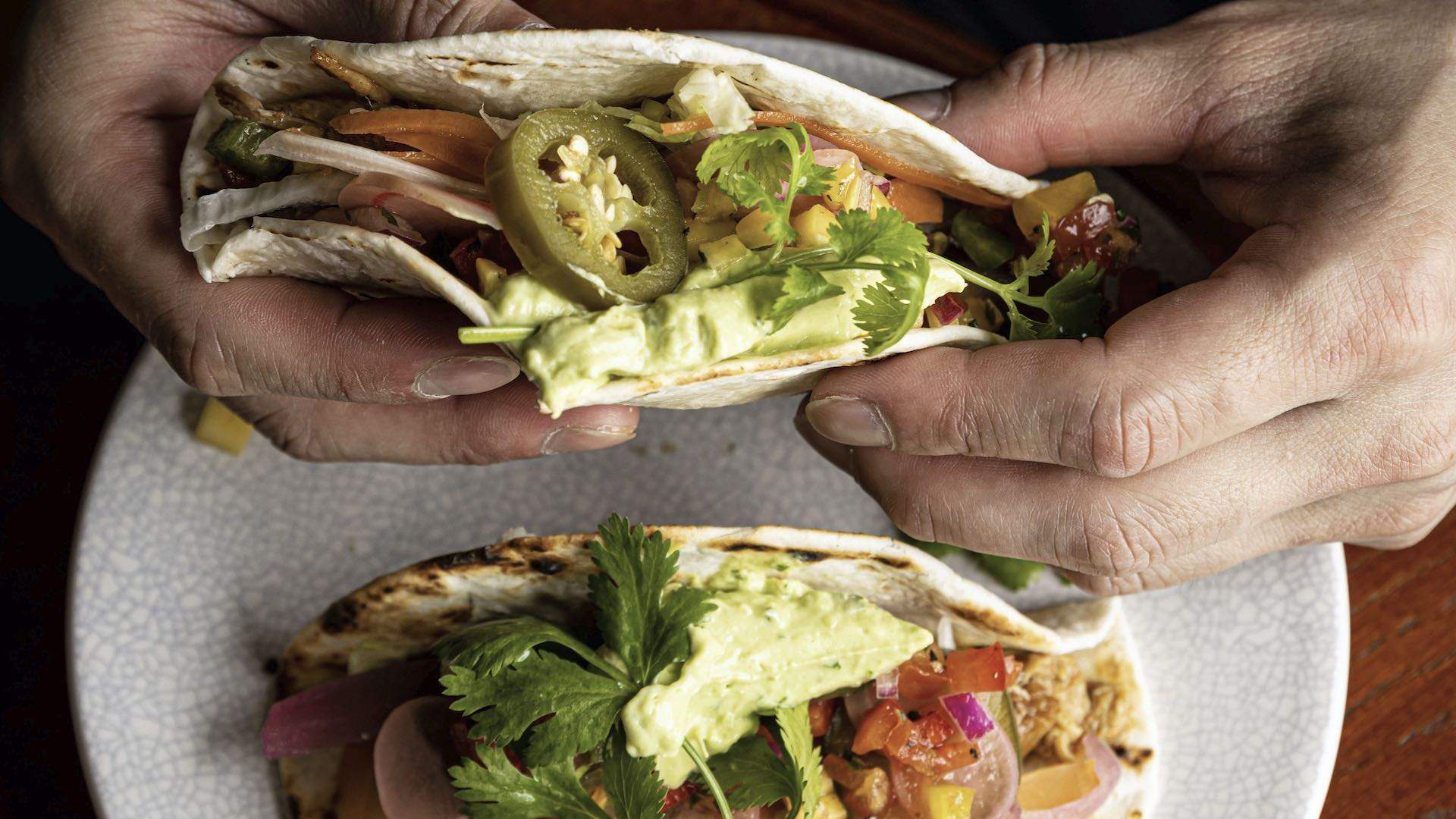 The interior of this Victoria street spot screams tequila bar, with crimson drapes, gleaming tabletops and bright splashes of colour thanks to plants and a humming neon sign – but this bottomless menu is about more than just the drinks. It's the complete Don Casamigos experience. For $99 per person, you get delicious modern Mexican share plates and margaritas to pair.
To get specific, those share plates are pan con tomate, chorizo peppers, patatas bravas, pork neck tacos, mushroom quesadillas and sweet churros to finish. Wash down those hot and hearty flavours with four different kinds of margaritas: spicy, classic, Tommy's or sweet – or bottomless house wines and rosé if you're feeling extra fancy. It's an experience your tastebuds will never forget – and perfect for sharing with amigos.
The Bottomless Mexican Fiesta is available Wednesday to Friday from 5 til late, Saturday to Sunday from 12 - 6pm. For more information and to make a booking, visit the website.