Chiswick's Tenth Birthday Collective Menu
Matt Moran's Woollahra restaurant is turning ten — and celebrating with a special birthday menu.
Chiswick has long been a staple in the Sydney culinary scene — for ten years, in fact. So, from Friday, May 6, Chiswick will be marking that milestone with a month-long celebration.
There's plenty to celebrate. As well as being known for its picture-perfect grounds, Chiswick is home to one of Sydney's only kitchen gardens with produce grown on site — which means that it serves up a seasonal menu that exudes a welcome balance of innovative fine dining and a warm sense of homeliness. Unsurprisingly, it has quickly found itself at the heart of the Woollahra community as a result.
Creator Matt Moran and his team are releasing a digital recipe book to commemorate the big birthday, and also doing special-edition Providoor boxes. But if you're keen to head in, you'll find the venue looking even more stunning thanks to Sydney floral design studios Wilder and Hermetica, which'll both be styling some large-scale elaborate works.
And, then there's the birthday menu, which will continue to echo Chiswick's planted-to-plated philosophy. Moran has collaborated with newly appointed Head Chef Taylor Cullen to create a lineup that honours Chiswick's signature dishes and gives diners a peek into what the next ten years might have in store.
Expect bara-masalata with flatbread, grilled peppers with harissa, and butterflied trout with roe and Chiswick garden herb dressing — plus slow-roasted lamb with hummus, tabouli and mint salsa, and a fig and macadamia bombe alaska to finish things off.
Price-wise, Chiswick's tenth birthday collective menu will set you back $90 per person.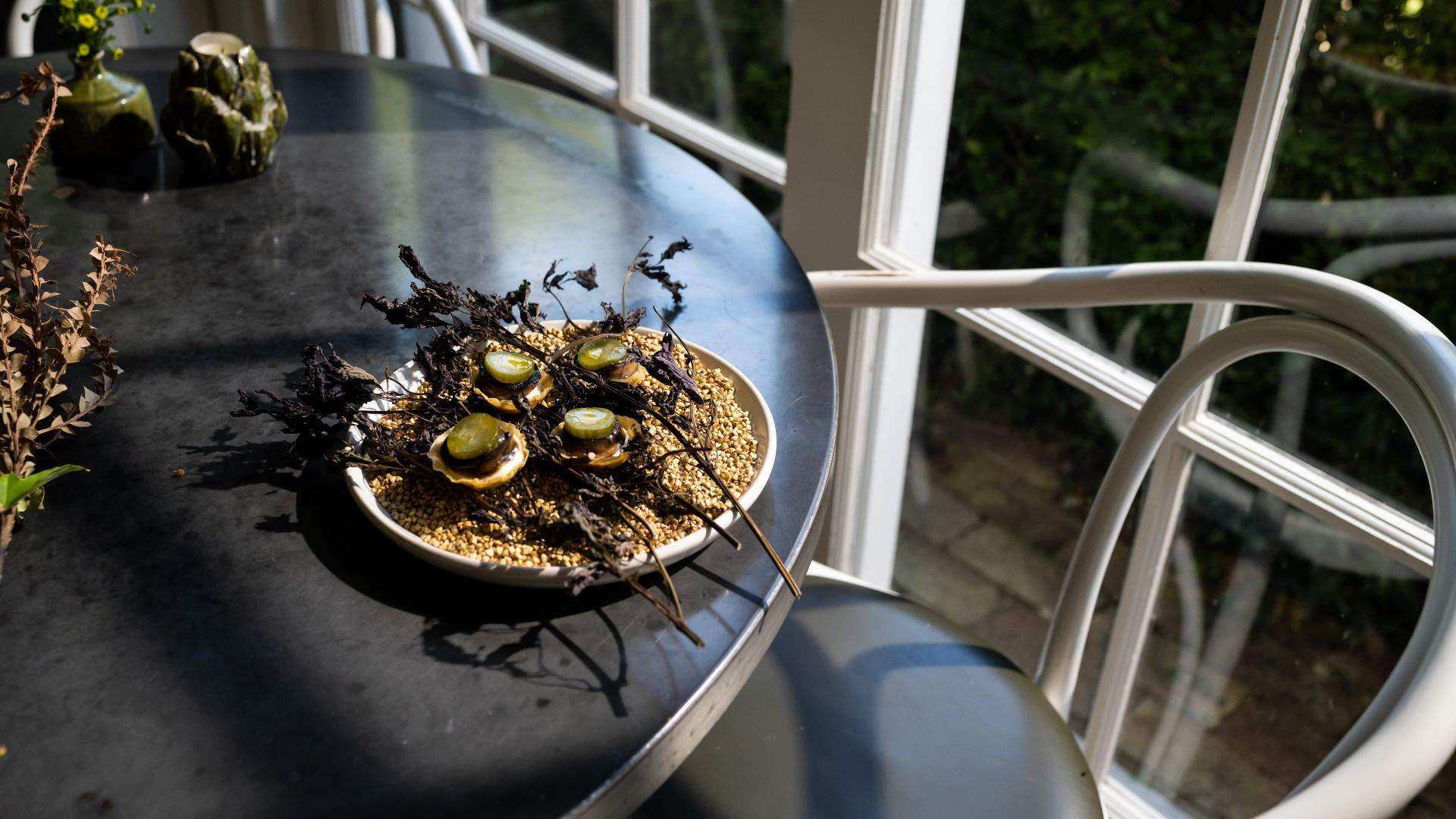 Top image: Steven Woodburn.
Food & Drink

Friday, May 27 - Friday, May 27

Tenkomori Ramen House Wynyard

Food & Drink

Friday, May 27 - Saturday, June 18

Various Din Tai Fung locations across Sydney

Food & Drink

Saturday, June 4 - Saturday, June 4

Crystalbrook Byron

Food & Drink

Saturday, June 4 - Saturday, June 4

Wandana Brewing Co.

Food & Drink

Friday, April 22 - Sunday, May 29

Various Sydney venues