ARTS & ENTERTAINMENT
Festival of Everything — Belvoir
Catch nine different shows across this three-week celebration of performance.
Acclaimed Surry Hills theatre company Belvoir is celebrating all things live performance with its new Festival of Everything, a three-week showcase of comedy, dance, theatre, music and performances that push against classification. Headed up by an all-star comedy lineup, the festival consists of nine different shows, each taking residency at the Belvoir's Upstairs Theatre at various points between Tuesday, September 7–Sunday, September 26.
Comedy legends Judith Lucy and Eddie Perfect head up part of the program's comedy offerings, alongside Zoe Coombs Marr and Hannah Riley as well. If that's not enough laughs, there's also a stand-up showcase featuring the likes of Dilruk Jayasinha, Lizzy Hoo, Bec Charlwood and David Woodhead, plus the return of popular live foley comedy show 44 Sex Acts in One Week.
Outside of the comedy space, you'll find Afternoon Tea at Sex, an exploration of storytelling through music, plus Neglected Musical's Curtains, a musical mystery and parody of backstage murder mystery productions. The Lingalayam Dance Company will also be joining the festival as well, captivating audiences with Kuruntokai, a look at our relationship to nature through dance, music and 13th-century poetry.
The festival kicks off part two of Belvoir's 2021 season. Following the September run, the theatre company will host its first-ever repertory season featuring Alana Valentine's Wayside Bride and Caryl Churchill's Light Shining in Buckinghamshire, two thematically connected works set centuries and thousands of kilometres apart. Rounding out the season is The Boomkak Panto, a pantomime celebrating small-town Australia and the theatre.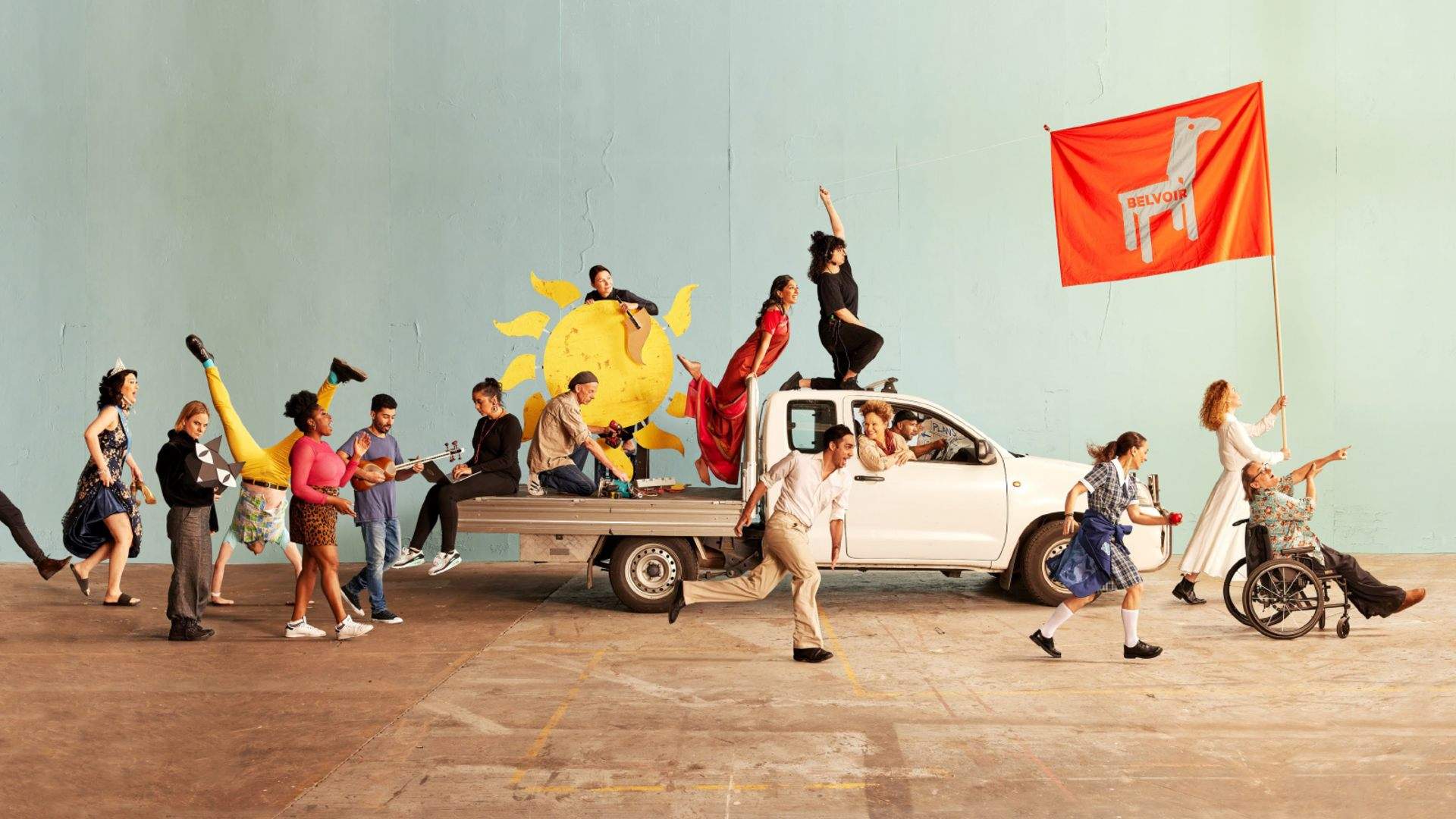 Top image: Daniel Boud
Food & Drink

Friday, October 15 - Sunday, November 7

IIKO Mazesoba