First Nations Seafood Cooking Demonstration
Join Rockpool Bar & Grill's Luke Bourke, native golden kelp expert Sarah Thomas and the National Indigenous Culinary Institute for a First Nations cooking demonstration.
The Sydney Seafood School is running its inaugural First Nations seafood demonstrations led by Luke Bourke alongside the National Indigenous Culinary Institute (NICI). Bourke is a sous chef at Rockpool Bar & Grill, alumni of the NICI, and with his brother Samuel works with the organisation to promote the use of native Australian ingredients in cooking.
Joining Bourke at the demonstration will be NICI CEO Nathan Lovett and South Coast Seaweed's Sarah Thomas. South Coast Seaweed is an Indigenous-run company that harvests golden kelp and educates people on seaweed's longstanding role in First Nations dishes.
The demonstration will be taking place on Monday, October 10 from 6pm until 8pm at the Sydney Seafood School inside the Sydney Fish Markets. The dishes being cooked as part of the demonstration will be kept a secret but native ingredients including seaweed, lemon myrtle and Davidson plum will be used with local seafood.
Included in the $160 ticket will also be free parking at the fish markets, canapes, tastings and a welcome drink. All profits from the tickets will also be donated to the NICI.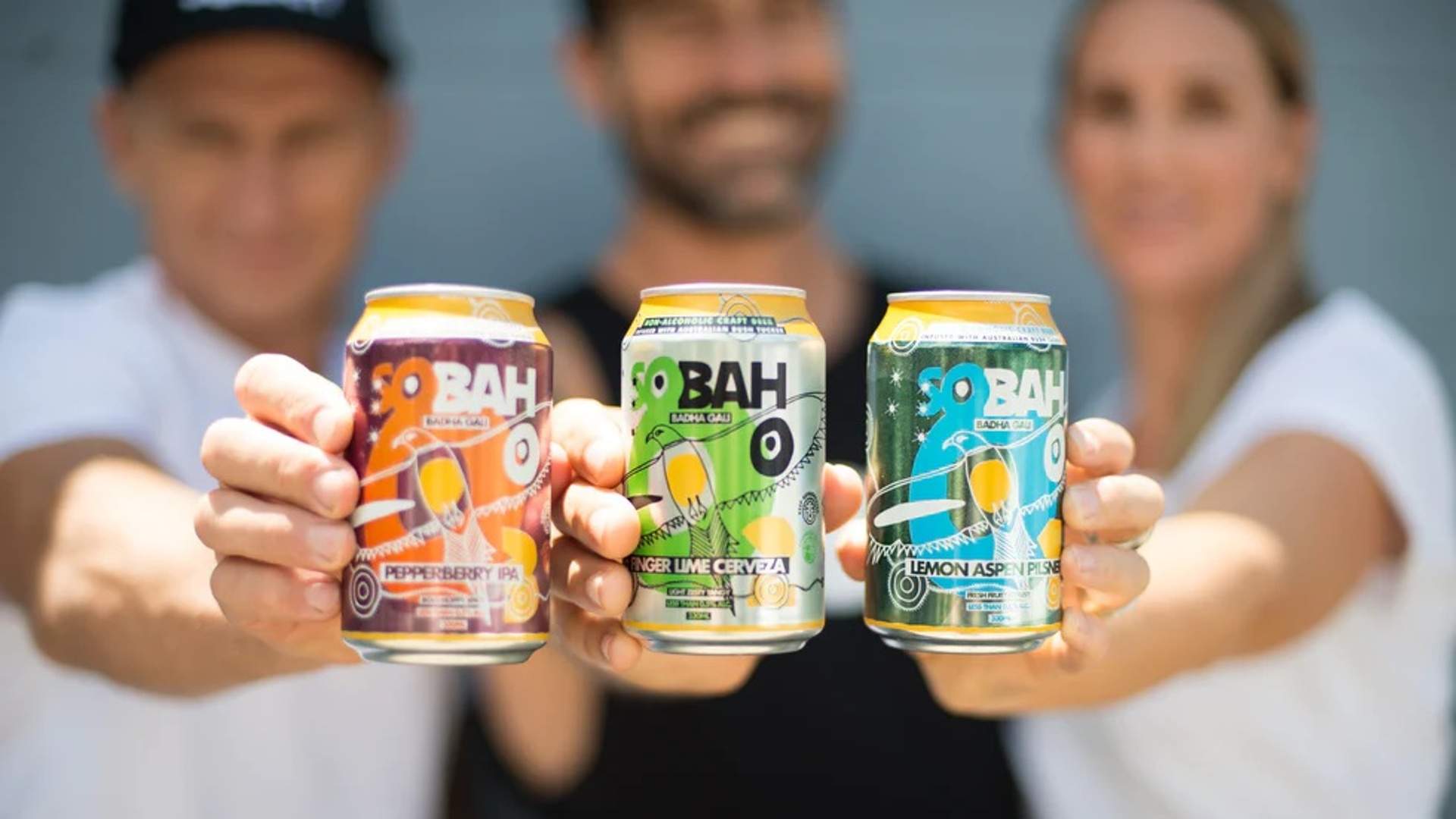 Top image: Sydney Seafood School, Franz Scheurer