Frankie's Pizza Goes to Hell: The Final Campaign
Frankie's Pizza is saying goodbye with a massive program of farewell events before it closes on Sunday, December 11.
It's news that we knew was coming, even if we were dreading it: iconic Sydney venue Frankie's Pizza will shut its doors to make way for the Hunter Street metro station on Sunday, December 11. In true Frankie's fashion, the long-serving underground CBD bar, pizza joint and concert venue is going out with a bang rather than a fizzle by hosting a massive run of farewell shows.
The run of events will kick off on Thursday, December 1 with a night that's labelled The Beginning of the End. Following this, FreakFlag Events is hosting The Final Feast on Sunday, December 4, Frankie's World Famous House Band will play one last gig on Monday, December 5 and TNT Trivia will come to a close on Tuesday, December 6, offering a grand prize of a year's worth of Young Henry's beer alongside a performance from Tasmanian metal band Psycroptic.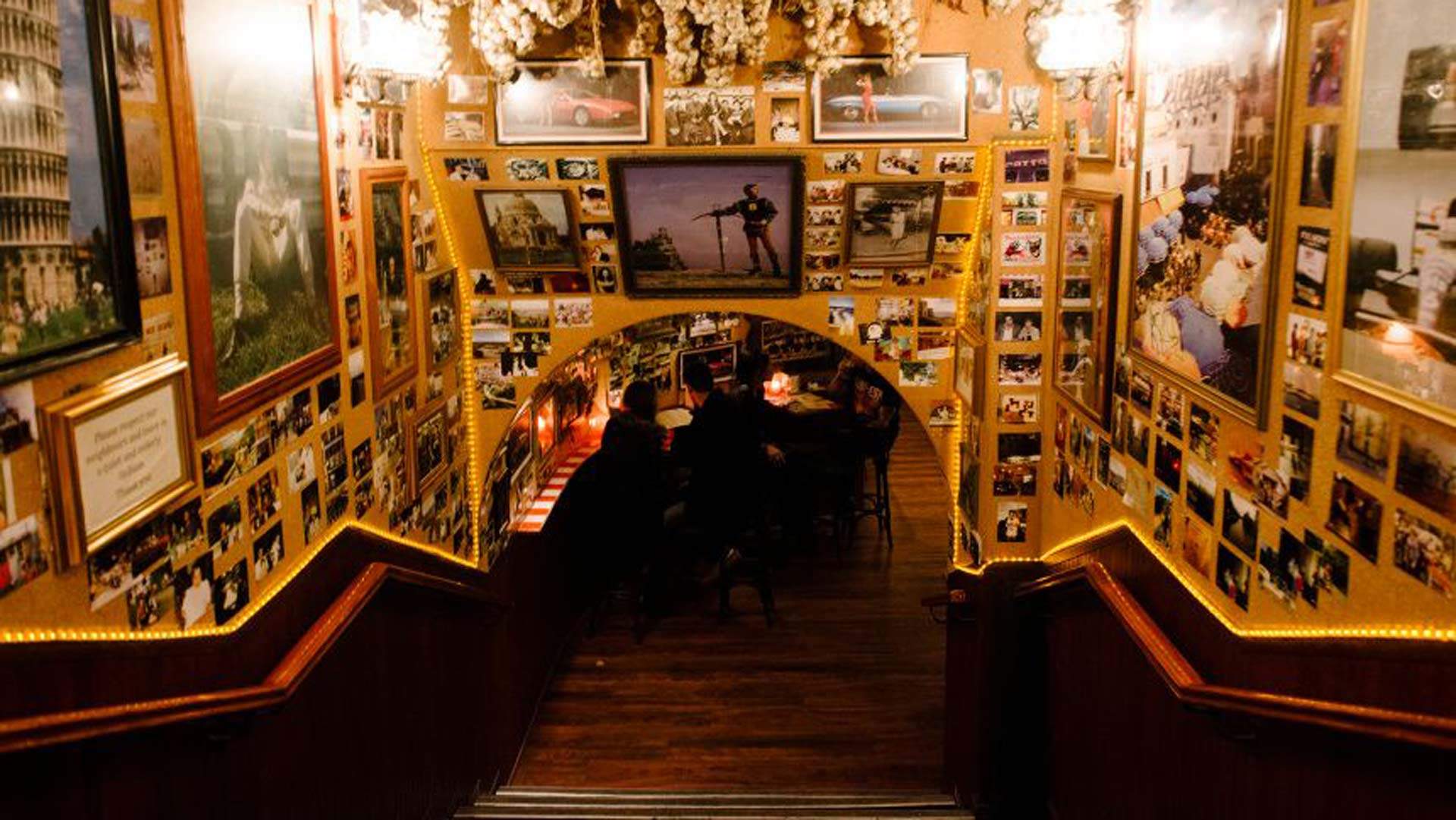 On Wednesday, December 7, 2000s Australian rock icons Wolfmother will be performing their Grammy Award-winning catalogue of hits at the venue for a free gig partnered with Hard Rock Karaoke, so if you've ever wanted to see 'Joker in the Thief' in a packed underground bar, this is your chance.
The final night of the beloved bar also coincides with its tenth birthday, so you can expect that to be a big one. The Frankie's team hasn't announced any details about this night yet, but entry will be free and you can expect plenty of antics as Sydney bids farewell to one of its favourite venues.