Lunar Lanes
Celebrate the year of the tiger in the bustling lanes of Haymarket.
in partnership with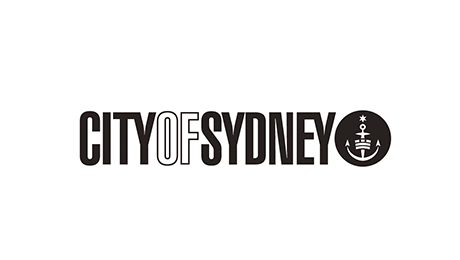 After recharging throughout January, you might be keen to find some fun in the city once again. We sure are. And one way to do just that is to head to Haymarket for Lunar Lanes as part of the 2022 Sydney Lunar New Year celebrations.
On Saturday, January 29, the bustling laneways of Haymarket will be transformed into an incredible street festival to celebrate the year of the tiger for Lunar New Year. Expect the laneways to be filled with live music, DJs, roving performances, market stalls, art activations and delicious food, of course. The best bit? There'll be a luminous, ten metre-long LED dragon that'll be sweeping its way through the streets to the lively street festivities. 
Go in search of the 100 Good Wishes Quilt displays that'll be located in six locations throughout Haymarket. These beautiful quilts have been based off drawings from children living in Greater Sydney that symbolise energy, luck and well wishes for the new year. Or, if lanterns are more your thing, head to Dixon Street to see stunning lanterns light up the night.
For even more art, check out Contained by Asian-Australian artist, Susan Chen. It's an immersive artwork that represents a perfect balance of yin and yang by bringing together a tiger and water. These two subjects both share common opposing characteristics such as tranquility, stillness and calmness, while also being capable of great strength, ferocity and power.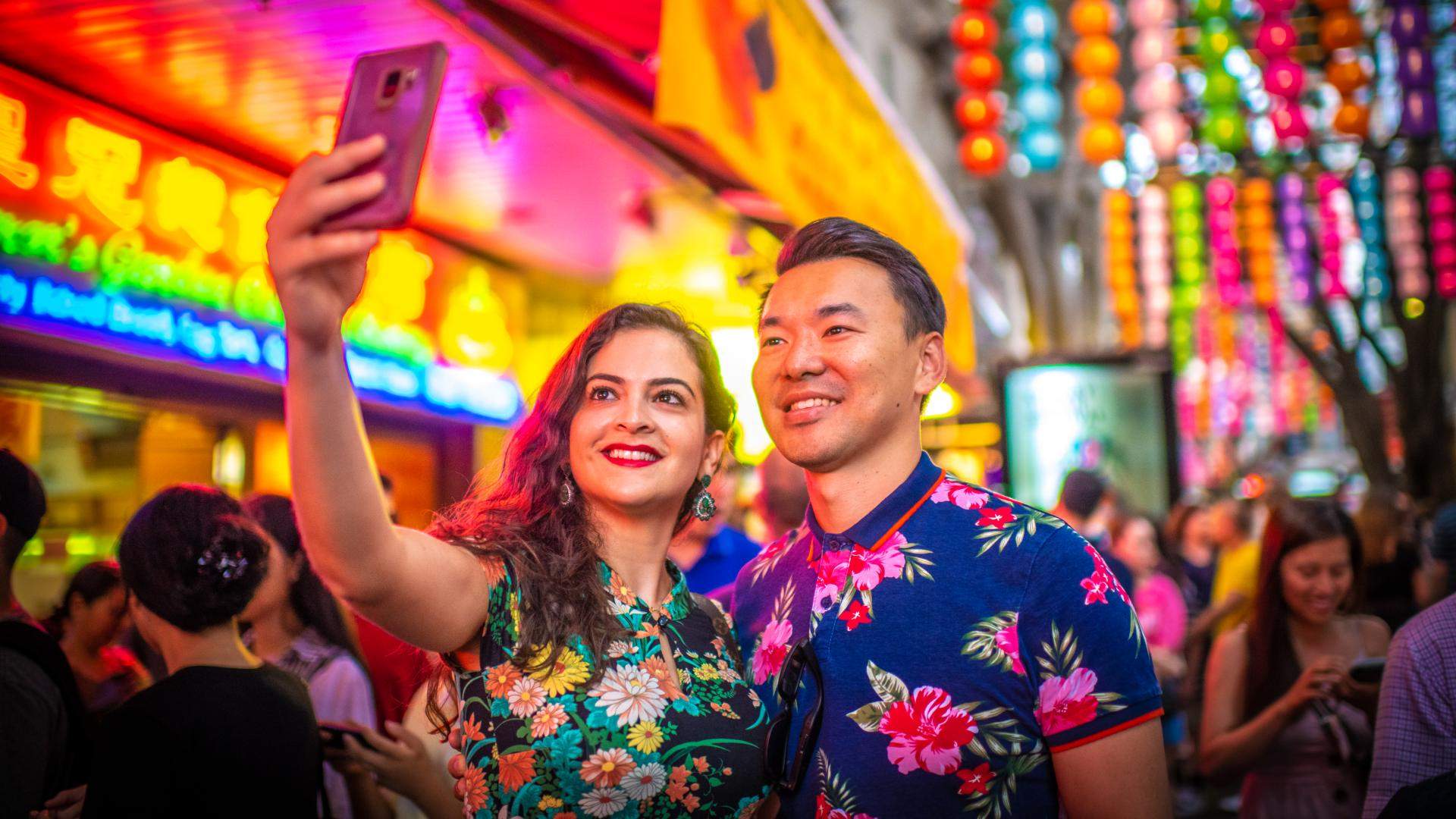 Food-wise, there are loads of Chinatown restaurants that'll be getting into the spirit with exclusive Lunar New Year menus. Our picks are Ho Jiak, Old Town Hong Kong Cuisine and The Gardens by Lotus. After filling up on food, make tracks to Bancho Bar for a celebratory drink.
Lunar Lanes will take place from 5pm on Saturday, January 29. For more information, visit the website. Covid-19 safety plans are in place for Lunar Lanes and all NSW Health regulations will be followed. The City of Sydney strongly encourages all visitors to be vaccinated and to wear masks. If you're feeling unwell, please stay home.