in partnership with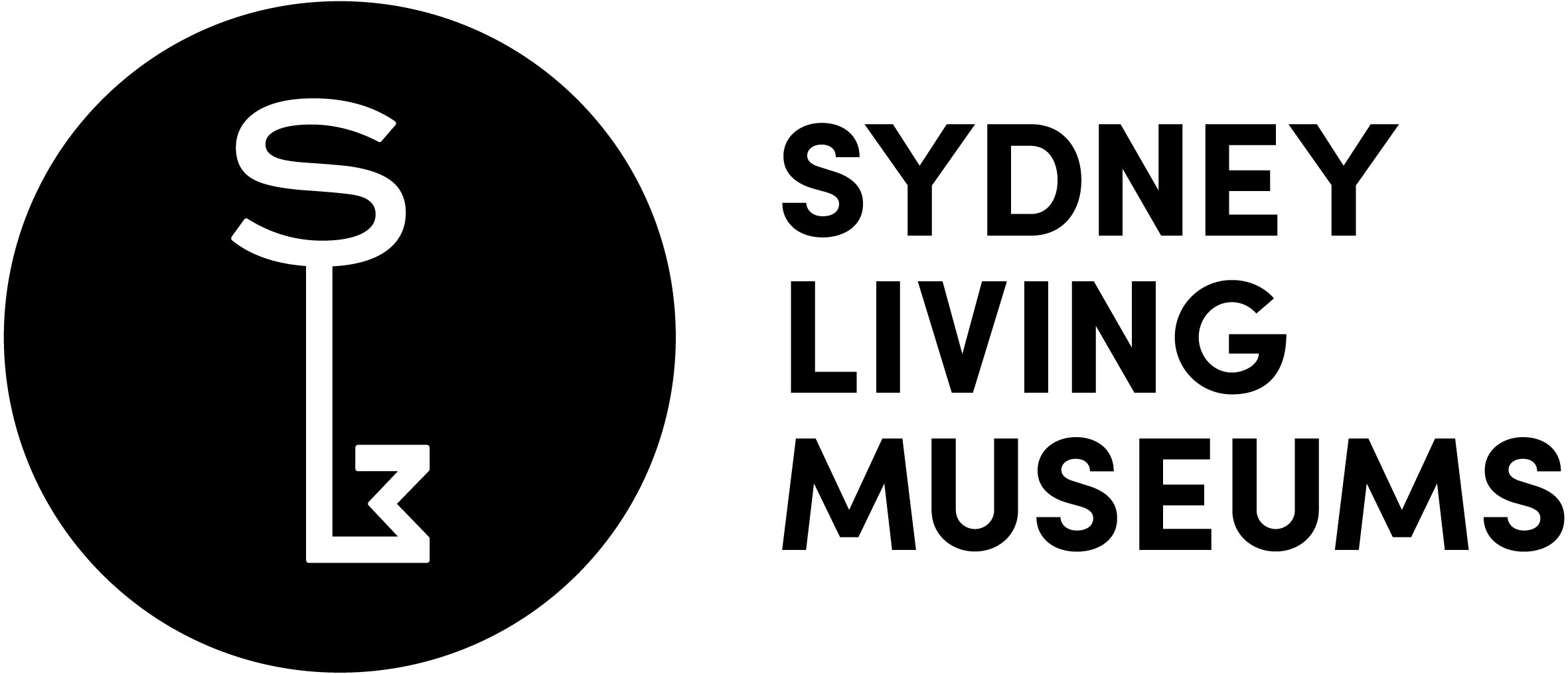 Have you ever wanted to see your work on the walls of a gallery but didn't know how to go from notebook doodler to exhibited artist? Well, Museum of Sydney has got you covered with its summer exhibition Make Your Mark, inviting visitors of all ages to do the one thing we're told we absolutely cannot do in a gallery, and that is draw on the walls.
You have until Sunday, February 7 to quite literally make your mark on every surface of the exhibition's dedicated space. Your work of art will be prompted by the sentence 'my city is…'.
And if that's not enough, you can also unleash your creative spirit by adding to three new commissions from artists Georgia Norton Lodge (aka Georgia Draws a House) and Digby Webster, plus singer/poet Gumaroy Newman. Collaborate with friends and strangers to create an ever-changing artwork that reflects our city and the people who make it such a great place to live.
You can enjoy the exhibition every Thursday through Sunday, from 10am–5pm. Or, head down on a Thursday evening for Culture Up Late, which runs from 5–8pm. Entry to the Museum is $15 for non-members, or free for Sydney Living Museum members. To become a member, sign up here.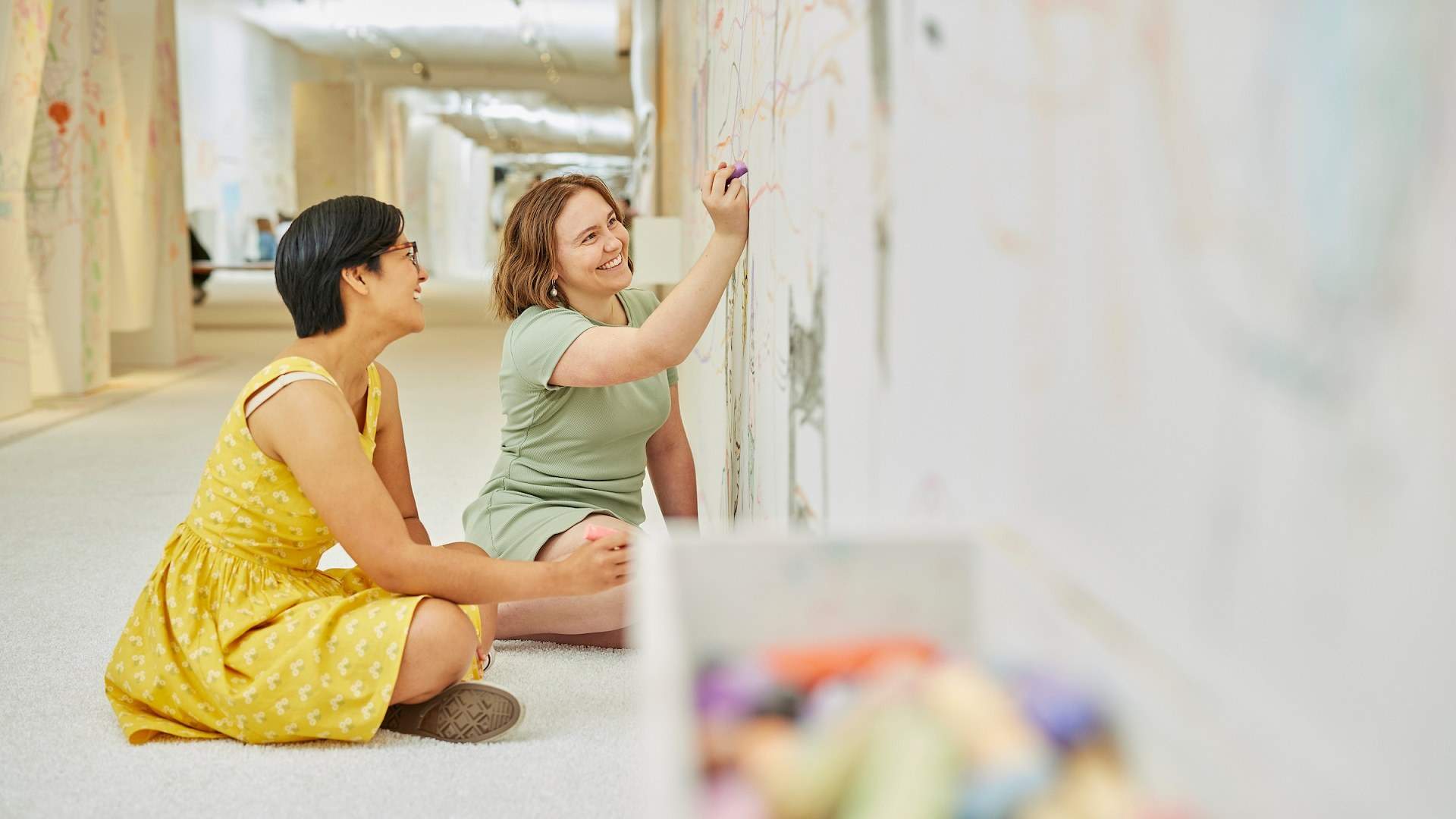 Book your tickets over here.
Images: James Horan for Sydney Living Museums. 
Food & Drink

Wednesday, February 17 - Wednesday, March 31

Grain