Messina Eats x Wonderbao: Chinese New Year
Messina is collaborating with Wonderbao for a two-day pop-up of bao and mango pancakes.
While Messina's main jam is crafting supremely scoffable varieties of gelato, the brand's love of food extends far beyond the freezer, as proven through a series of pop-ups it's dubbed Messina Eats.
Every couple of months, the cult gelateria teams up with a savoury-focused culinary hero and throws a big ol' food party in the carpark at its Rosebery headquarters. On January 31 and February 1, it's teaming up with Melbourne's Wonderbao to create a special Chinese New Year menu as dreamy as the soft, doughy pillows themselves. .
Along with traditional pork buns, the team will also be steaming its cult gua bao stuffed with pork belly, fried chicken and silken tofu. And it's bringing a brand new product to the party, too: a lobster bao-guette. As you can guess, it's a cross between a bao and a lobster roll, and it looks damn tasty.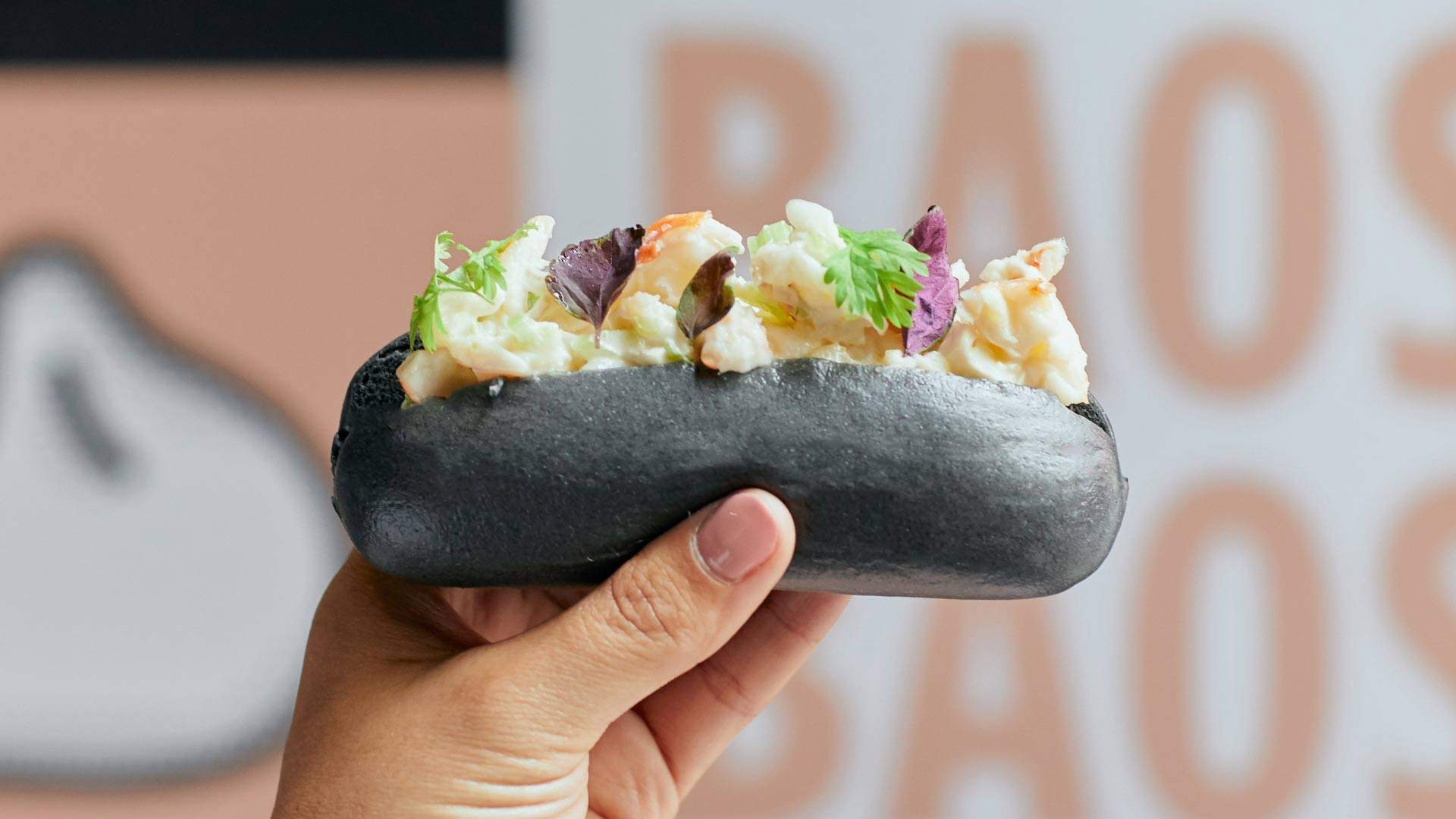 There'll also be sides — including spicy fries — and a lychee soda and dulce de leche and early grey milk tea to drink. And for dessert? Messina's famous mango pancakes, stuffed with mango sorbet and whipped cream.
The whole thing will go down over Friday and Saturday in the carpark at Messina's Rosebery HQ. They'll be open from noon for lunch and dinner until sold out.