The terrace garden atop the Paramount Recreation Club is seeing out March in style, with a sunset session featuring DJs, natural wine, refreshing cocktails, craft beer and fun snacks.
On Saturday, March 27, a slew of both up-and-coming and established DJs represented by booking agency Fruit Bowl will hit the decks from 3–8pm — all while you get sipping. On the bill: Ben Fester, Bobby Vibe Positive, Casey, Champain Lyf and Cousin, plus Deepa, Eureka, Freda, Freda and Jackson, Honey Point, IV Drip and Niku.
There'll be market-style food to snack on as well, so expect to slurp down oysters, tuck into Japanese-inspired skewers from the hibachi grill and and enjoy The Rec Club signature salads as you watch day turn to night.
Entry is free, but it's a first come, first in kind of deal, so arriving early is highly recommended.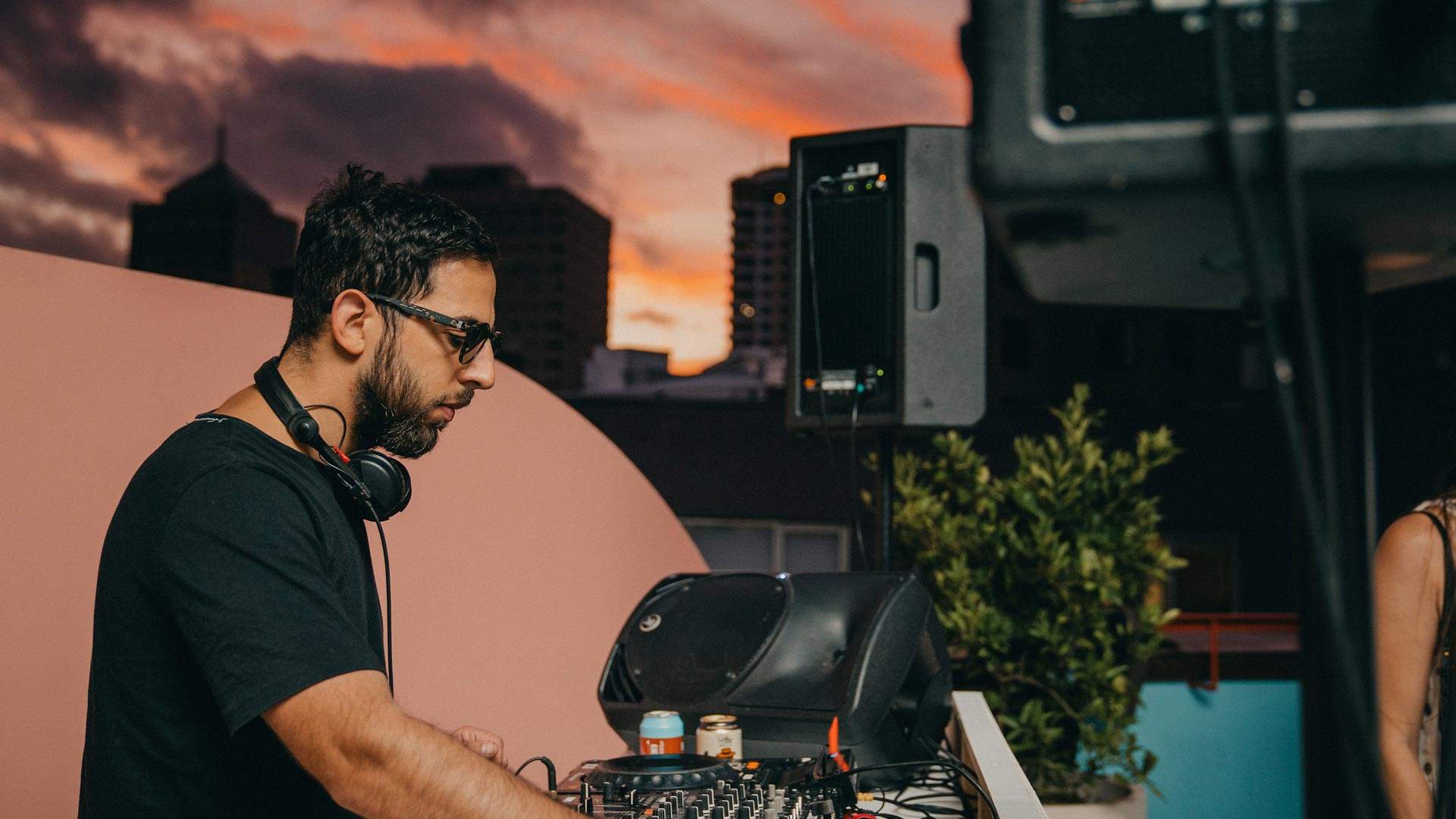 Images: Declan Blackall Photography / PRC Media.
Food & Drink

Wednesday, September 1 - Sunday, October 24

The Star Sydney

Food & Drink

Thursday, September 9 - Friday, October 1

Online

Food & Drink

Wednesday, September 1 - Sunday, October 24

CicciaBella Osteria + Bar
Food & Drink

Tuesday, June 29 - Saturday, October 9

Nel Restaurant