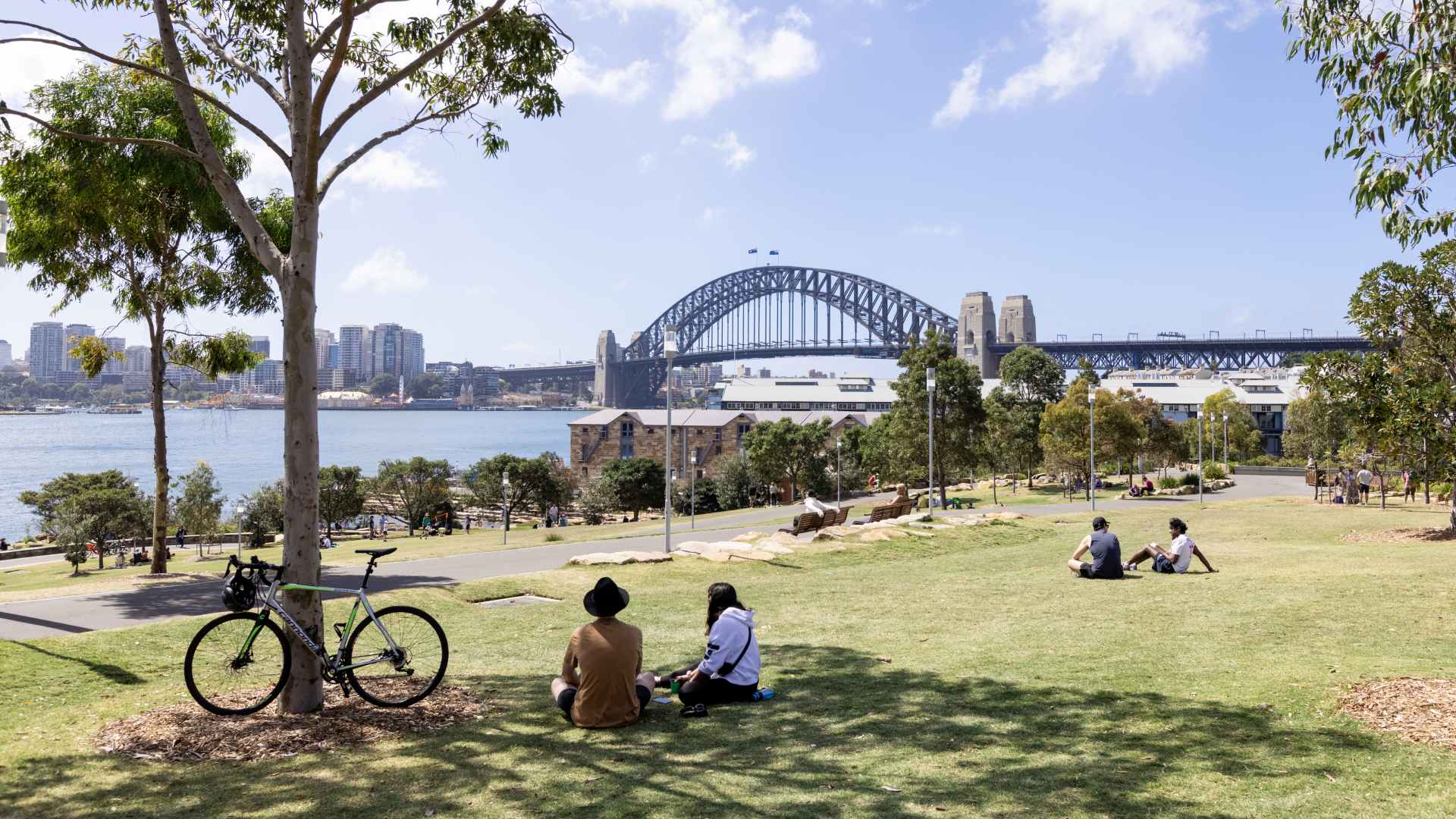 How to have the perfect picnic this spring.
Picnic Season
Leisurely afternoons in the sun, next-level cheese platters and kicking it with your mates — picnics are officially back.
It's official: spring has sprung. Whether you're all about beautiful blooms, beach swims or glorious sunny days — there's a lot to love about this time of year.
Now, there's even more reason to celebrate. After months of staring at our own four walls, it's time to get out of your trackies and make the most of our fair city's lush green spaces. Yep, we're calling it: spring 2021 is picnic season.
In partnership with Rosie Spritz, we're here to make sure you have the best picnic season yet. From the most idyllic parks in town to lay down a rug to luxe snacks and spritzes to pack, we've got you covered with our essential Sydney picnic guides.