Six Idyllic Spots for a Picnic on the Lower North Shore Where You Can BYO Booze
Secluded green reserves, historic sites and parks with unbeatable harbour views make for some of the city's top al fresco spots.
in partnership with
It's official: spring has sprung. While this year may not be the same carefree release from winter's gloom that we're used to, there are still a few things we can look forward to — especially now that picnics (for double-vaxxed residents of NSW, at least) are back.
We know we're spoilt for choice when it comes to beautiful outdoor spots in Sydney, but while you're confined to your LGA and five-kilometre bubble, we thought we'd help out by letting you in on our favourite spots for a picnic on the lower north shore. Make the most of sunny days ahead by grabbing a four-pack of Rosie Spritz and kicking back in one of these beautiful BYO-friendly spots.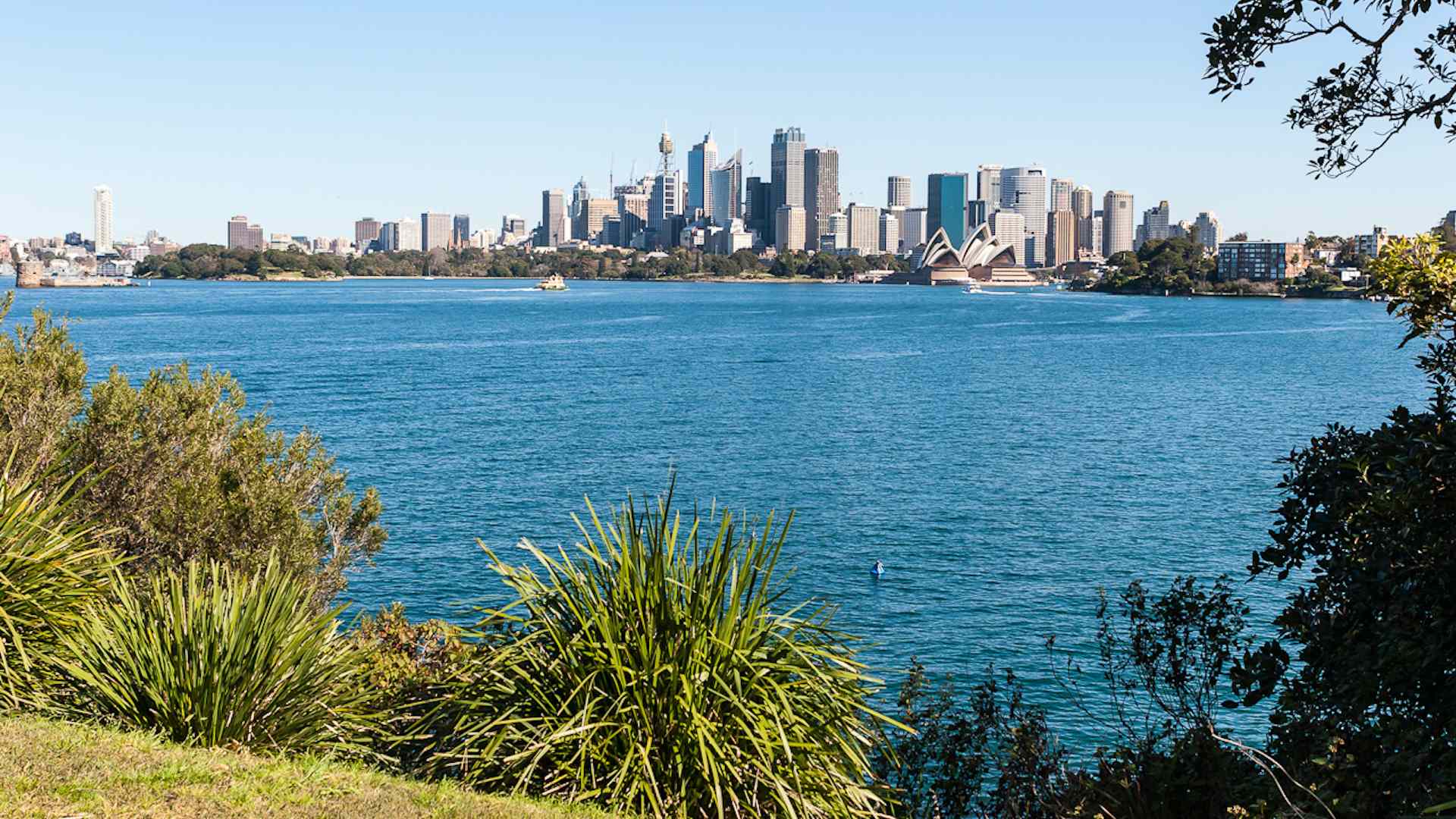 CREMORNE RESERVE, CREMORNE POINT
Winding paths, impressive harbour views, expansive green spaces and even a lighthouse — as far as picnic spots go, it's difficult to beat Cremorne's harbourside headland. Cremorne Reserve is a popular spot for picnics, scenic walks and a great place to bring your dog (on a lead, though). With two ferry wharves linking to Circular Quay and other locations on the north shore, this ideally situated spot is perfect for lazy days with a picnic spread and spritz or two. We recommend getting here early to snag some prime real estate on the sprawling lawns that wrap around the bay.

LANE COVE NATIONAL PARK, LANE COVE
It's almost odd to think this tranquil spot is located so close to the village-like suburbs of the lower north shore. Lane Cove National Park is an expansive protected park that hugs the peaceful Lane Cove River, and is easily accessible from most parts of the city. Here, you'll find mangroves, towering gum trees, heathlands, wildflowers and tidal flats, plus numerous bird species if you're a bit of an ornithologist. You can also cruise down the river in a canoe or explore historic sites along the Heritage Walk. But, you're here to picnic — and this park is home to a number of perfect picnic backdrops, offering waterside, secluded, shady and open areas depending on your al fresco inclinations.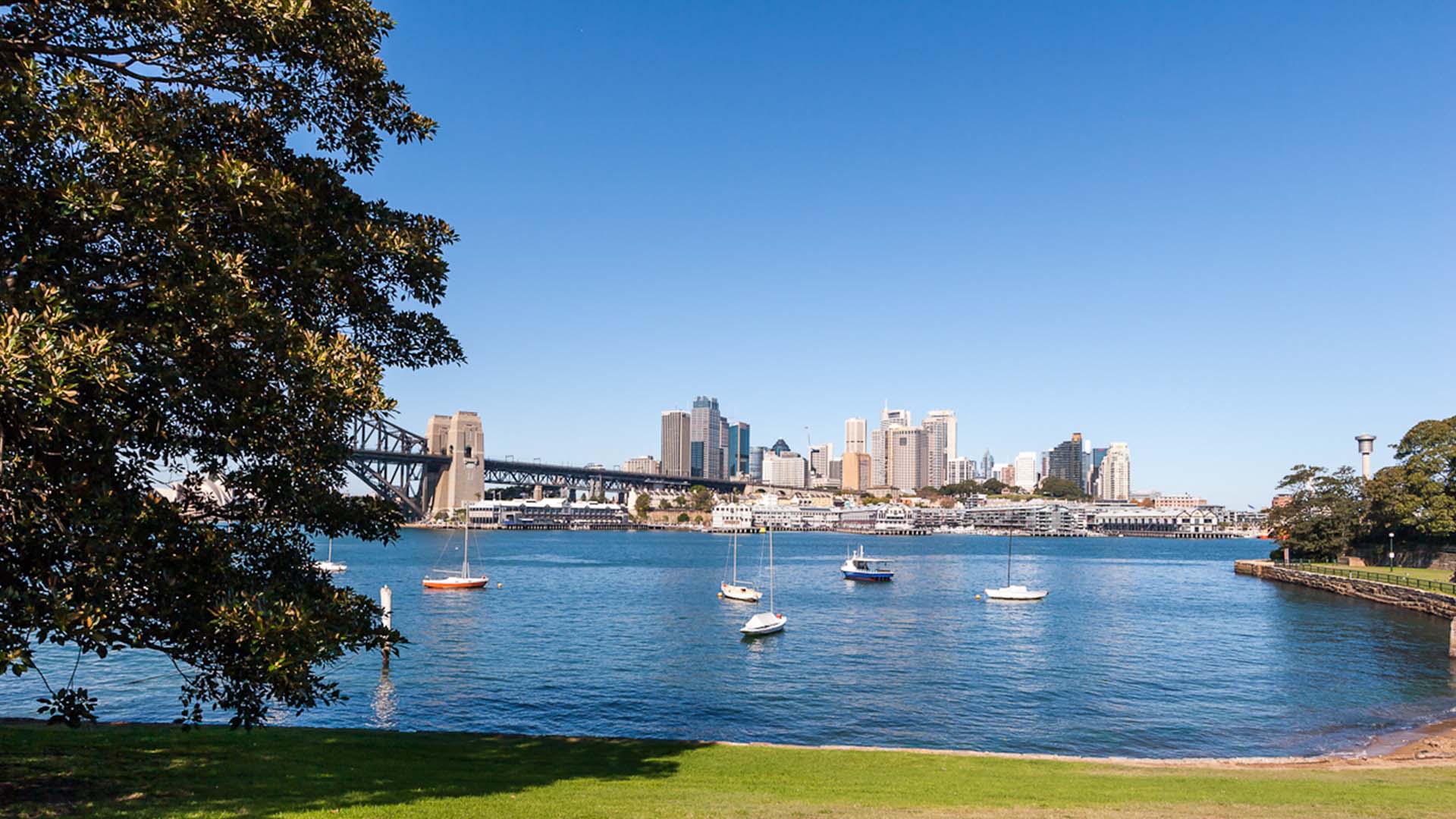 BLUES POINT RESERVE, NORTH SYDNEY
If you're after great views of Sydney's iconic harbour, then pack your picnic rug, chuck some Rosie Spritz in the cooler and park yourself at Blues Point Reserve to see our town turning it on. Located on the southern tip of McMahons Point, this bayside park is one of the city's most popular, and for good reason. As well as boasting plenty of shaded and sunlit grassy expanses, Blues Point Reserve has majestic fig trees and some of the best views around — think uninterrupted, point-blank vistas of the Harbour Bridge and Opera House. Its location is a winner too, situated just a short walk away from Blues Point and North Sydney train station.

ROSHERVILLE RESERVE, MOSMAN
Firing up the barbecue or suntanning and snorkelling? Thankfully, you can choose your own adventure at Mosman's Rosherville Reserve. Tucked behind Chinaman's Beach in Middle Harbour, the reserve is a sprawling, shady green space dotted with impressive native trees, which makes it perfect for your picnic set-up. Rosherville Reserve has easy access to the beach, too, so you can go for a splash before tucking into your lavish spread.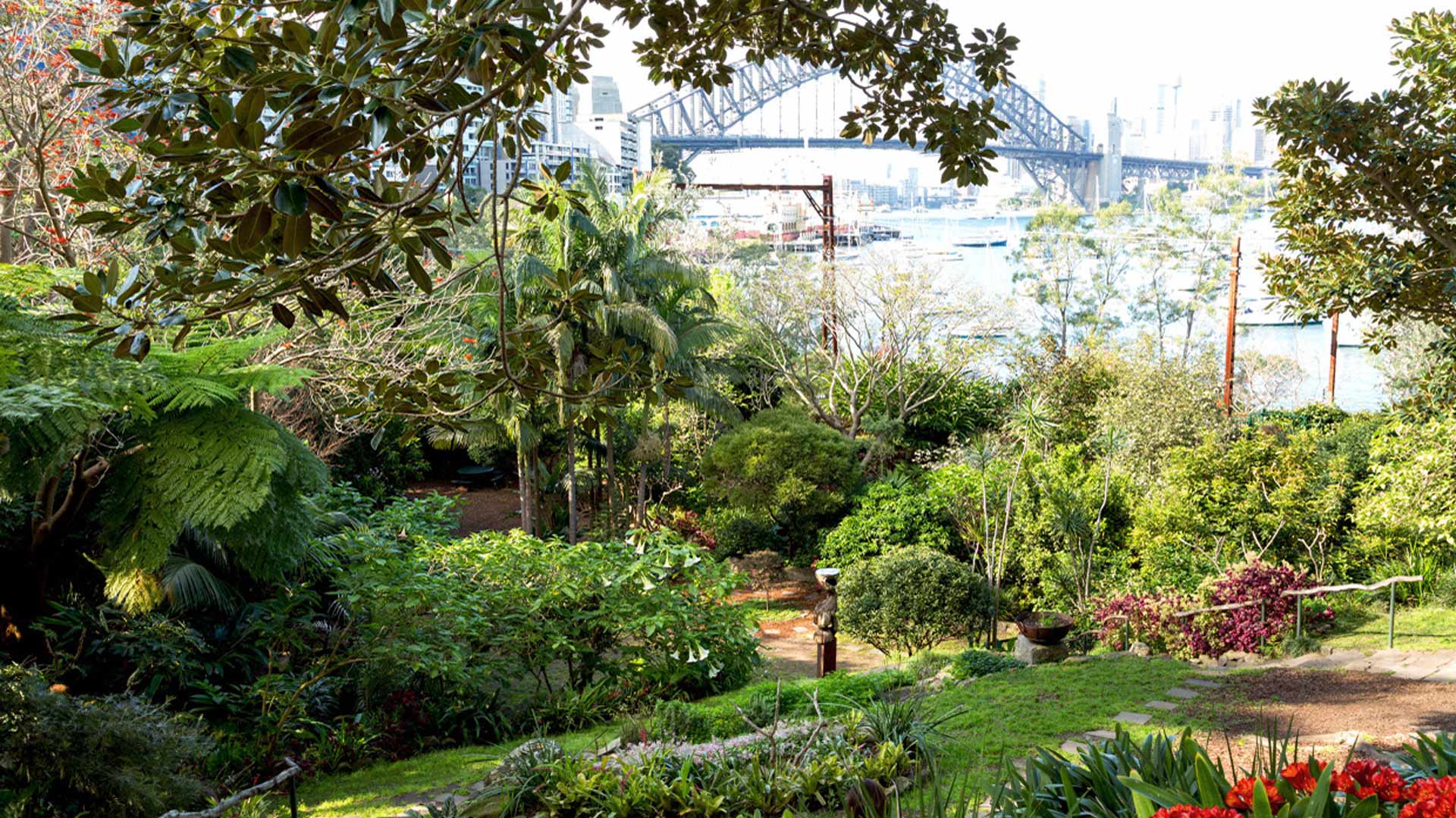 Wendy Whiteley, widow of renowned Australian artist Brett Whiteley, began to cultivate this lush harbourside gem back in 1992 — and since then, its beauty and significance as a cultural landmark has only continued to flourish. This beautiful, secluded garden offers harbour views and a thick canopy of beautifully leafy trees. It's also just a short stroll from North Sydney's main promenade. Dotted throughout the native and exotic foliage are sculptures and murals that add to the ethereal beauty of this spot. There are a few tables and chairs scattered around, too, making it the perfect picnic spot to forget about the woes of the world, if only for a while.

BALLS HEAD RESERVE, WAVERTON
One of the north shore's most significant areas of bushland, Balls Head Reserve has a number of walking tracks, including one wheelchair accessible one, as well as culturally significant art sites, rock engravings and a waterhole. An easy ten-minute stroll from Waverton train station, the site also boasts stellar harbour views and plenty of secluded spaces for a picnic. The peaceful reserve is also next to the historic Coal Loader, a former industrial coal bunkering site that now houses a sustainability centre (and the on-site The Sydney Library of Things), several community gardens and impressive vantage points of the city. You can also explore two of the original coal loading tunnels, if you're feeling adventurous.

Rosie Spritz is an ideal springtime sip and is available at BWS, Dan Murphy's and First Choice Liquor stores across Sydney. For more picnic inspiration, check out our guides to idyllic picnic spots where you can BYO booze in Sydney's inner west, inner city, northern beaches and eastern suburbs. 
Top image: Wendy's Secret Garden, Vic161015 via Wikimedia Commons