Sydney's Ace Hotel Announces a New Mitch Orr-Helmed Rooftop Restaurant with Help from Mike Bennie
Melbourne's Fiona Lynch is in charge of designing the new sky-high multi-space venue.
Australia's first-ever Ace Hotel, set to open in May this year, has just revealed its highly exciting set of food and drink offerings to complete its sleek design.
Set to open in autumn this year, Ace Hotel will boast Kiln, a rooftop restaurant 18 stories above Sydney with acclaimed local chef Mitch Orr (Pilu, ACME) at the helm.
Acclaimed interior designer Fiona Lynch will be in charge of crafting the space, while P&V's Mike Bennie rounds out the all-star cast, lending his knowledge of top local drops to help curate the drinks menu. Named for the historic ceramic kiln that used to be located downstairs, Kiln will offer a menu of smokey delights, nightly dinners and weekend brunches. Orr and the team will utilise the kitchen's wood-burning grill and seasonal, locally sourced produce to create the dishes.
"Cooking with fire is the most elemental part of cooking, and something every chef loves doing, whether on a hibachi grill in your garden or on a live-fire grill that's the centrepiece of the restaurant," said Orr. "The menu will be structured around sharing — heavy on snacks to start, before moving into a raw section, and then the larger vegetable and protein-led dishes — all with lots of bright acidity to finish the dish, which is exactly the way you want to eat in the open space."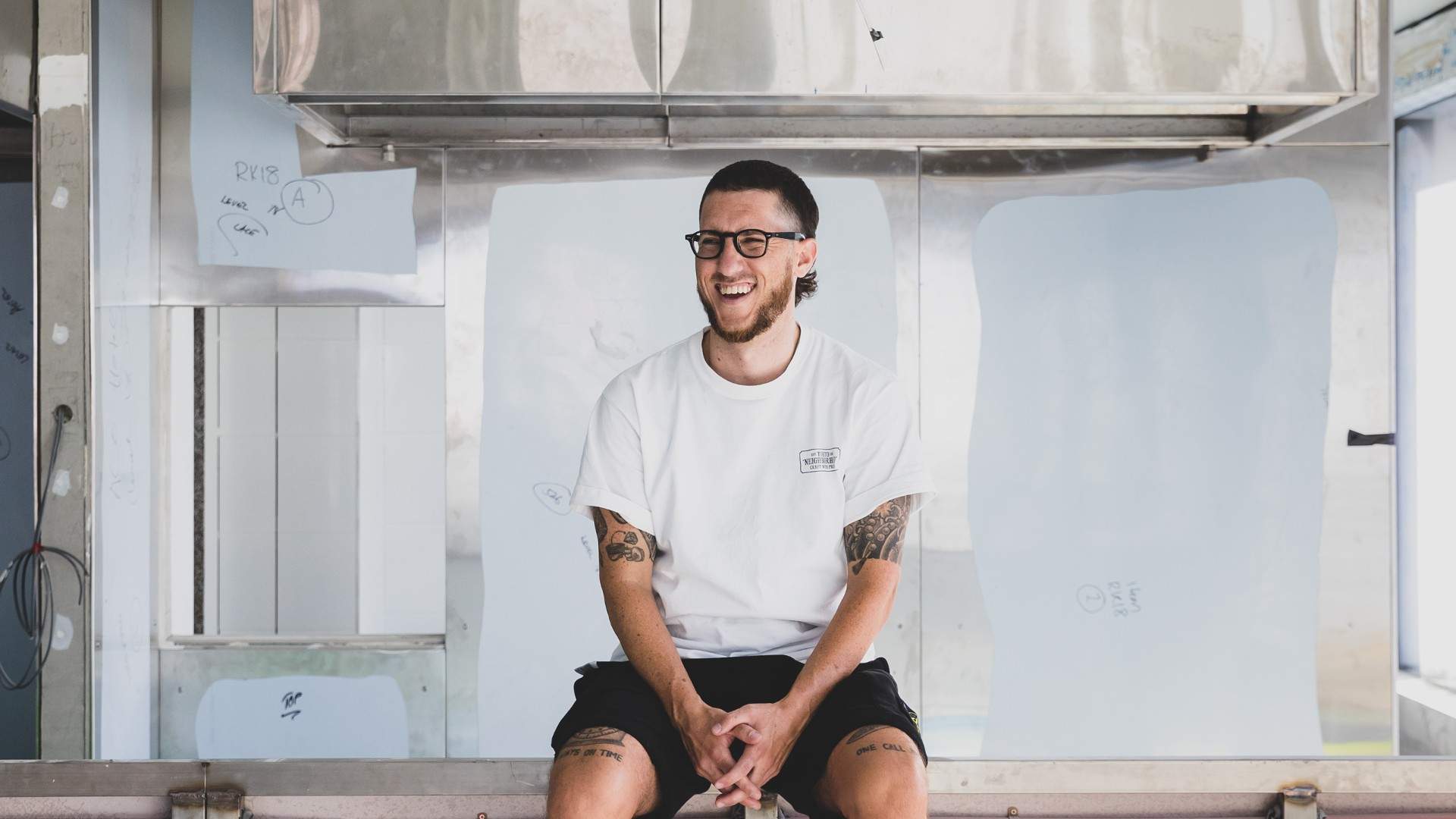 The restaurant's dining room will be lined with glass walls offering panoramic views of the CBD surrounds. With the help of Lynch, the space — a former brick factory — is being converted into a vast, open and distinctly Australian eatery inspired by the work of Italian-Australian architect Enrico Taglietti.
Accompanying Kiln is a coffee shop, lobby bar and Loam, an all-day diner on the hotel's ground floor. This more relaxed venue will offer sustainably sourced meats and seafood for breakfast, lunch and dinner each day, while the coffee shop will serve up Mecca Coffee to inner-city workers and hotel guests alike.
Bookings for the hotel are available through Ace's website.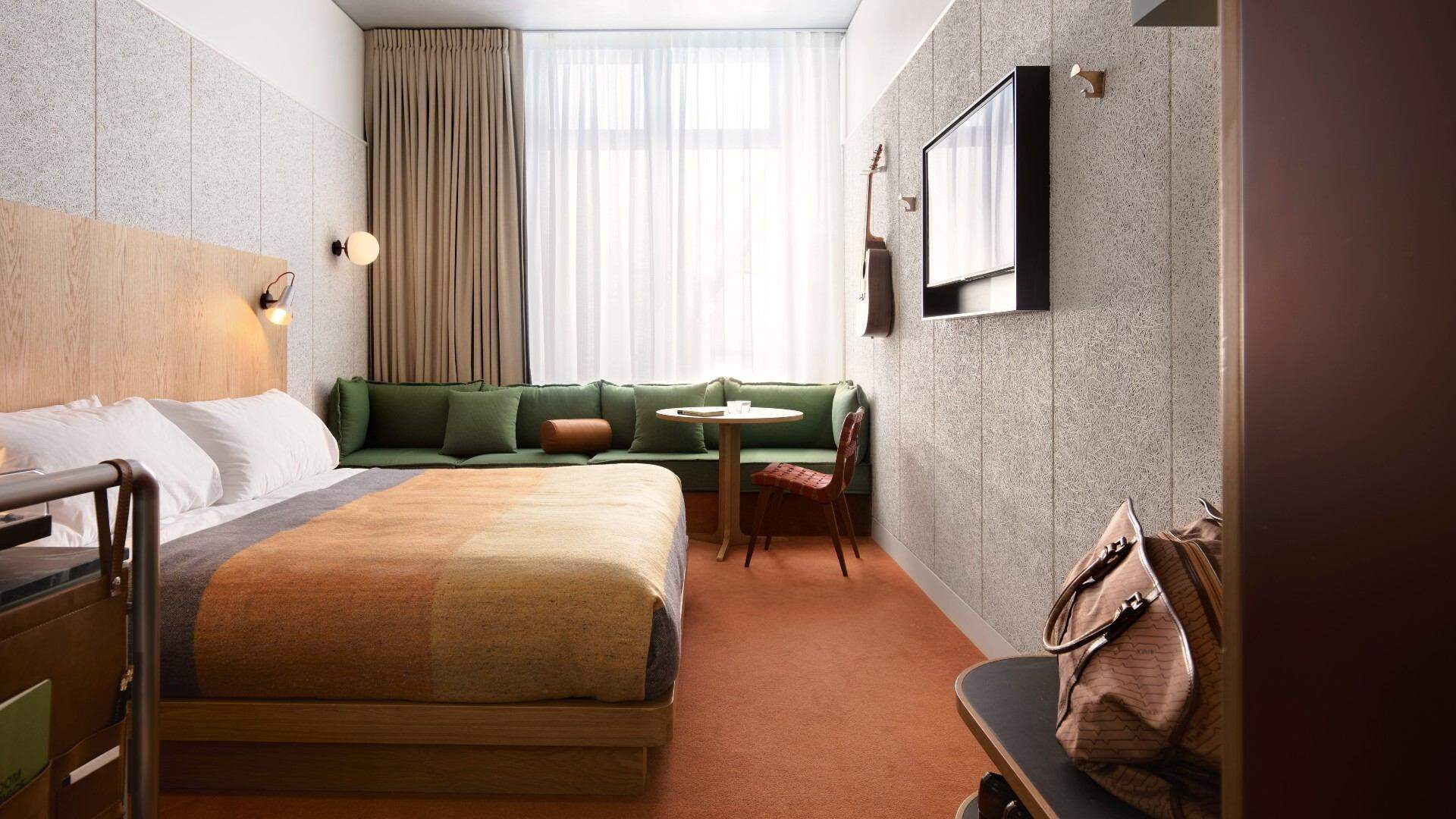 Ace Hotel is located at 47 Wentworth Avenue, Sydney and is set to open from May 1. Kiln's opening is set to follow close behind.
Introducing Concrete Playground Trips
Book unique getaways and adventures dreamed up by our editors