Cocktail Porter's DIY Messina Cocktails in Easter Eggs Are Back and Ready to Be Delivered to Your Door
If you're not drinking salted caramel cocktails out of Easter eggs, is it really Easter?
Showing your love for Gelato Messina's wares is easy. When you're not tucking into its regular scoops and nabbing its specials, you can don its merchandise line or get saucy with its personal lubricant. And, you can sip your way through Messina cocktails, too, including the returning Easter option that Cocktail Porter will bring to you.
No, a ready-to-drink tipple won't arrive at your door. Instead, this Messina DIY drinks kit lets you whip up your own boozy beverages — and, because it's that time of year, you'll be sipping the end results out of an Easter egg. You read that correctly, because what's the point of being an adult at Easter if you can't combine sweet treats with alcohol, and do so in quite the OTT (but delicious) way?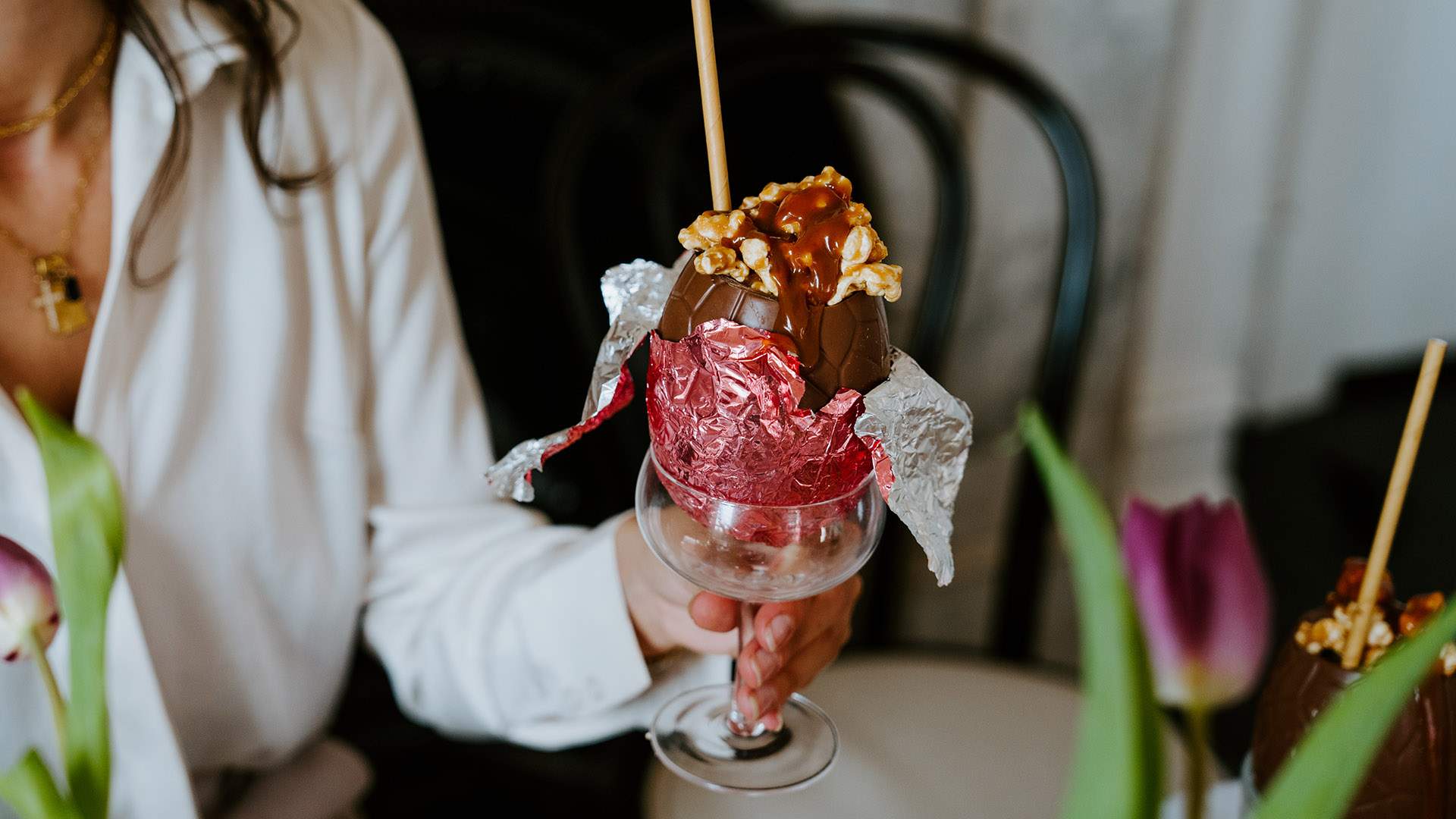 Going big on salted caramel, this kit helps solve the familiar dilemma everyone has had since they hit drinking age. No one likes choosing between tucking into an orb of chocolate and having another beverage, after all, and now you don't have to.
One note: there isn't actually any gelato as part of the pack, but the cocktails do use Messina's popular dulce de leche topping as a pivotal ingredient.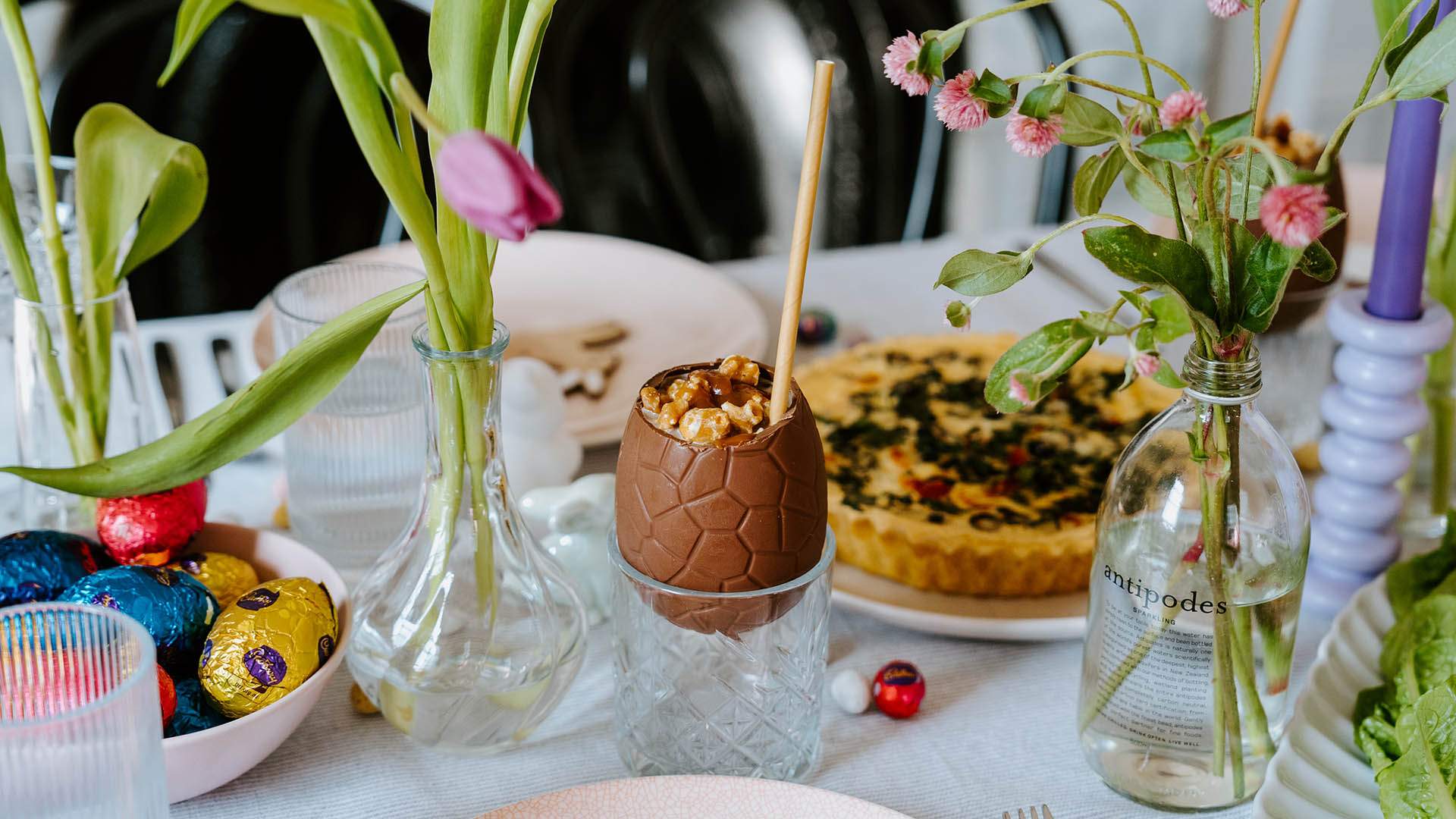 So, you'll get that, as well as Baileys, cold-drip coffee and Mr Black Coffee Liqueur. You'll also receive chocolate Easter eggs, obviously, which you'll pour your mixed liquids into — as well as pieces of salted caramel popcorn to pop on top.
You can pick between two different-sized packs, with the small kit costing $80 and making five drinks, and the large costing $145 and making 12.
Cocktail Porter delivers Australia-wide, if that's your Easter drinking plans sorted.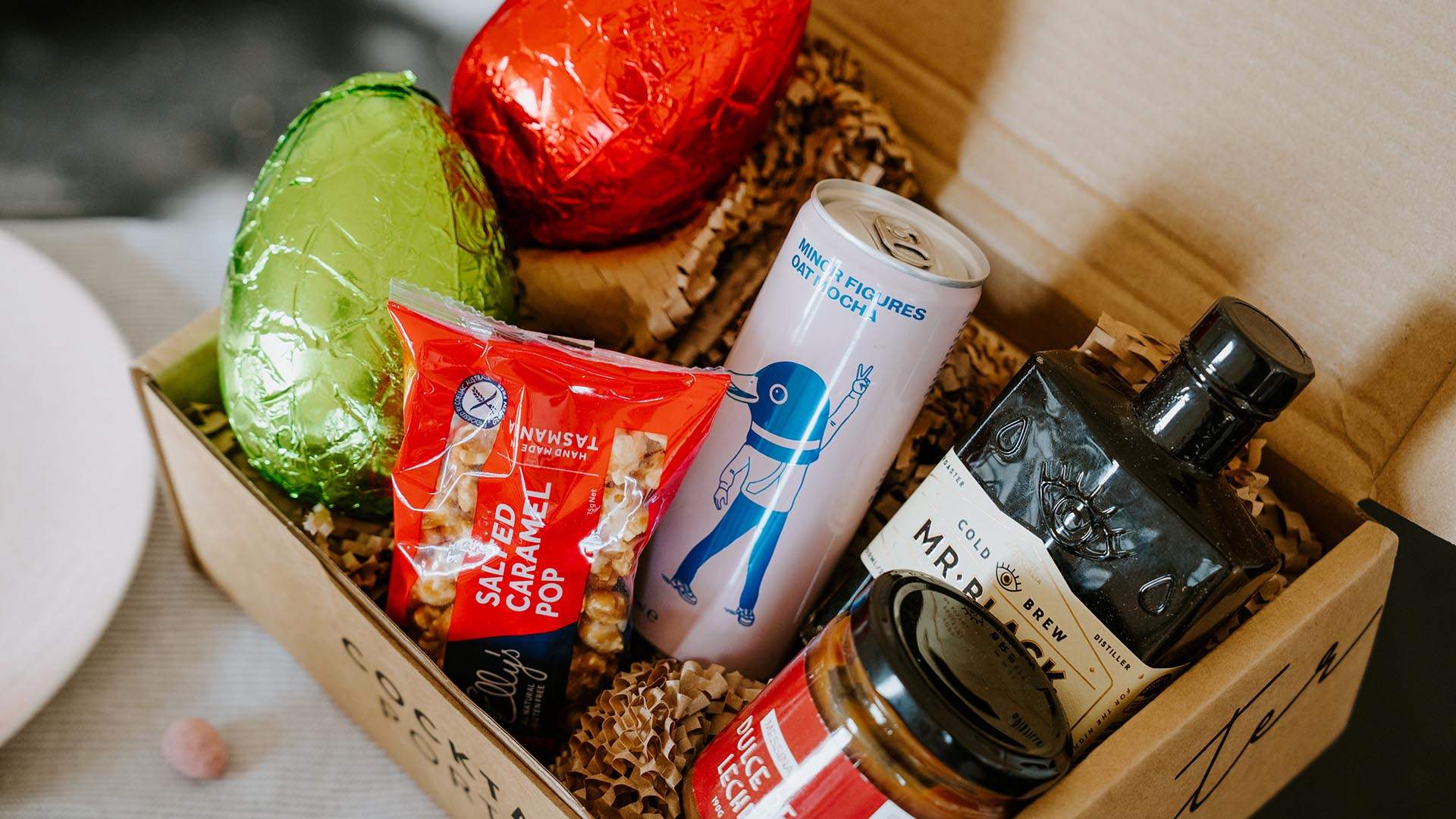 To order Cocktail Porter's salted caramel Easter egg cocktail kit, head to the Cocktail Porter website.
Concrete Playground Trips
Book unique getaways and adventures dreamed up by our editors