Coffee Supreme Has Released a Range of Canned Iced Coffee So You Can Stay Caffeinated on the Run
The three new flavours are ready to be packed into gym bags, picnic baskets and eskies.
If you're an iced coffee aficionado, you'll know it's very important to have one within arm's reach at all times — which can be tough on summer sojourns to beaches, parks and picnics. Well, New Zealand roastery (and firm Concrete Playground fave) Coffee Supreme has really come to the party with its latest release: a range of grab-and-go canned coffees (and one fancy-schmancy tea).
The cans hit Australian cafes on Thursday, May 11 and come in three varietals: an iced long black, an iced oat latte and an iced Cascara fizz.
The first two are fairly self-explanatory but if the fizz has spiked your interest, we've got the details. This coffee cherry-flavoured tea is made from the dried skins of coffee cherries and has a sweet, fruity taste with notes of rosehip, hibiscus and cherry. It's, of course, fizzy and a little lower on caffeine if you've already hit your coffee limit that day.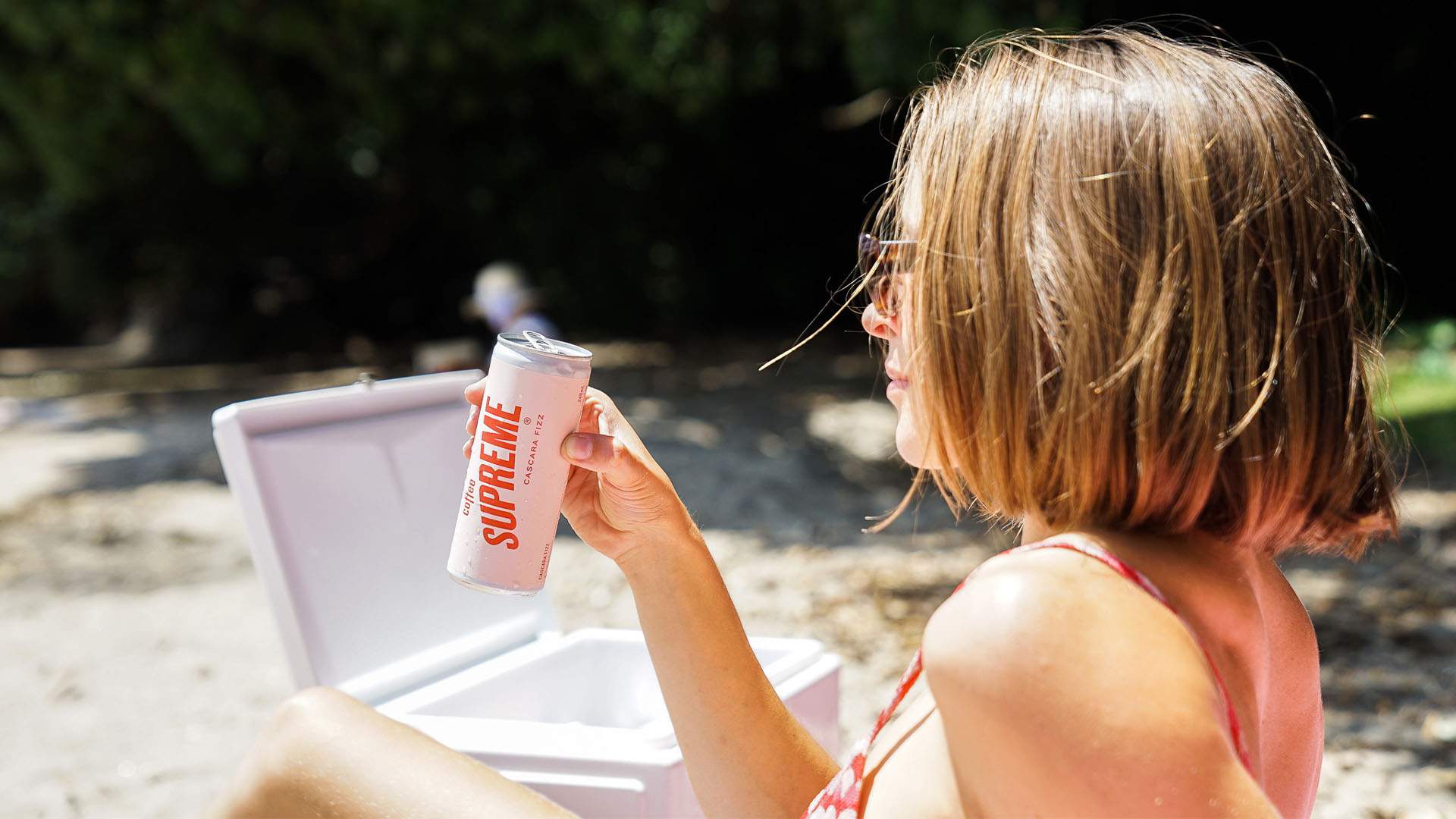 The new cans are only available online and at your local Supreme-using cafe, so stock up on a few to pop in the fridge for caffeine emergencies this summer. We see them being crucial when en route to a morning gym class, packed into the chiller for a picnic, or perhaps necking back as you get ready for a big night out.
If you want to get your hands on a free sample of the new range, Coffee Supreme's Abbotsford and Brookvale cafes, and Make My Day Brisbane are giving out 200 free cans from 9am on Friday, May 19.
Plus, Coffee Supreme fridges are popping up across Sydney, Melbourne and Brisbane, offering more cans free of charge. From Monday, May 15–Sunday, May 21 you'll find the fridge at FluidForm Studio in Sydney, Up There Athletics in Melbourne and Double Double in Brisbane. The following week, across Monday, May 22–Sunday, May 28, you can grab a free iced coffee at Sydney's Deus ex Machina, Melbourne's MAAP or Brisbane's Range Brewing. And, rounding out the tour will be DRNKS in Sydney, Blackhearts & Sparrows in Melbourne and Your Local Film Lab in Brisbane from Monday, May 29–Sunday, June 4.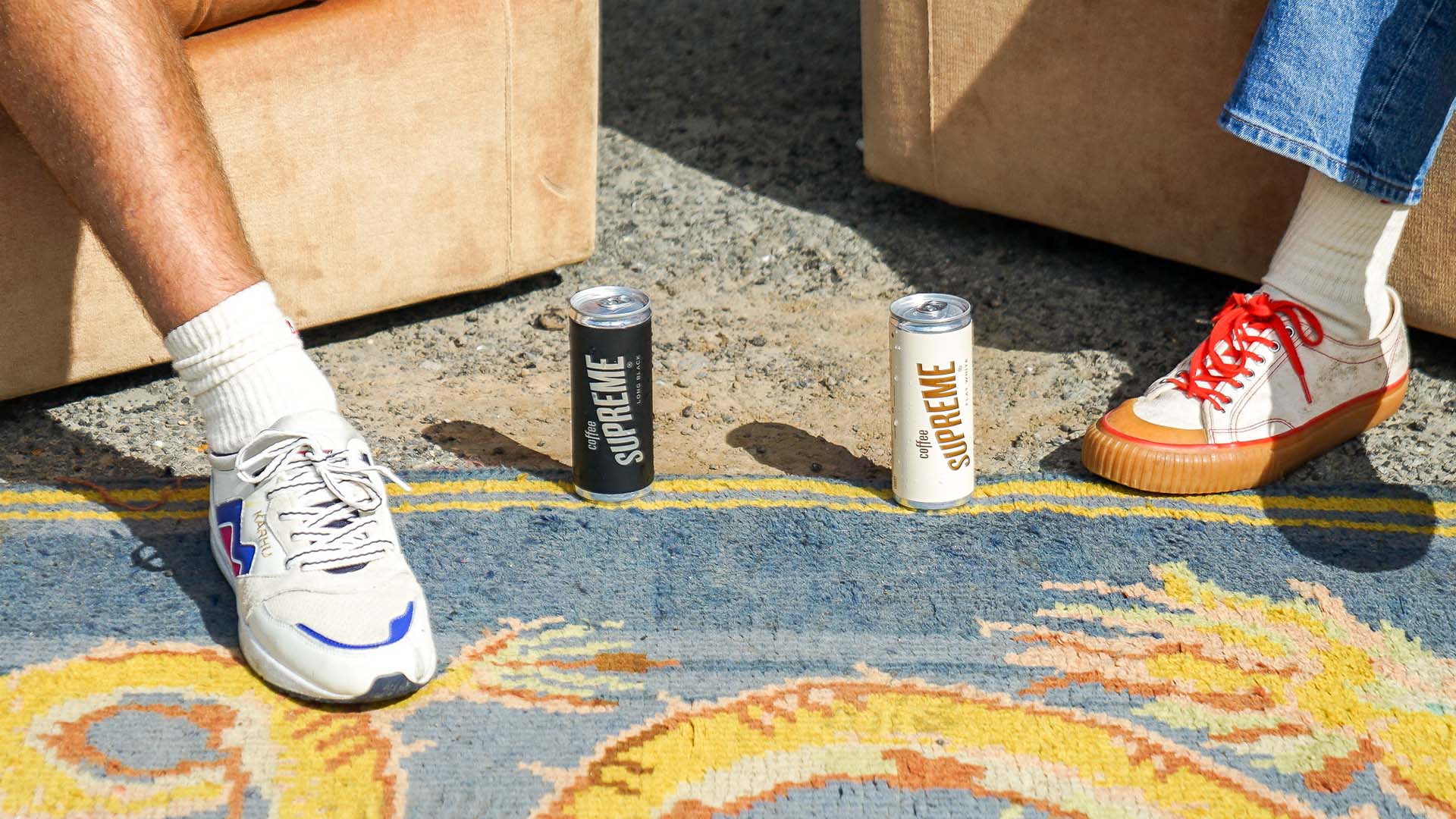 Coffee Supreme's new range of canned iced coffee is available online and in cafes around Australia. Follow along with the freebies the brand is giving out at the Supreme Australia Instagram account.
Concrete Playground Trips
Book unique getaways and adventures dreamed up by our editors