FOOD & DRINK
Five Must-Try Beers at This Year's Coogee Bay Hotel Craft Beer & Cider Festival
There'll be over 60 to choose from — but here are the ones you should start with.
Five Must-Try Beers at This Year's Coogee Bay Hotel Craft Beer & Cider Festival
There'll be over 60 to choose from — but here are the ones you should start with.
---
in partnership with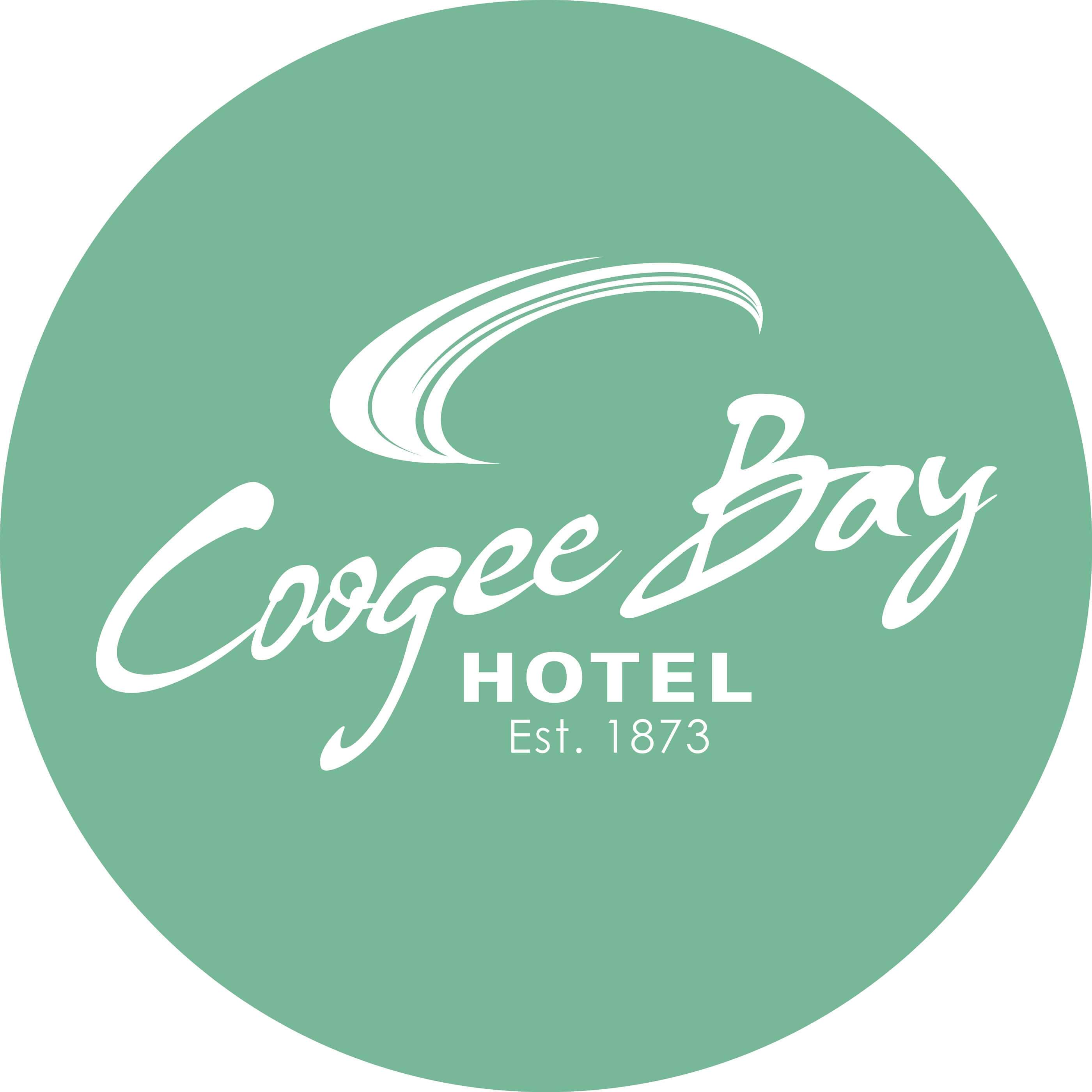 Coogee Bay Hotel's Craft Beer & Cider Festival returns this month, once again filling the beachside courtyard with a mind-boggling array of stalls dedicated to craft beer and cider. This annual festival is an opportunity for beer and cider lovers to sample some of the finest brews from around the country — and the world. There'll be over 60 beers on offer, which you can enjoy with live entertainment and smoked meats from pop-up food stalls. Two days couldn't feasibly be enough time to sample everything so, to save you time (and in the interest of responsible consumption of alcohol), we've put together this list of the five beers you should track down first. Plus, if you love them as much we do, all of these featured beers will also be available for takeaway from the hotel's adjoining Liquor Barn.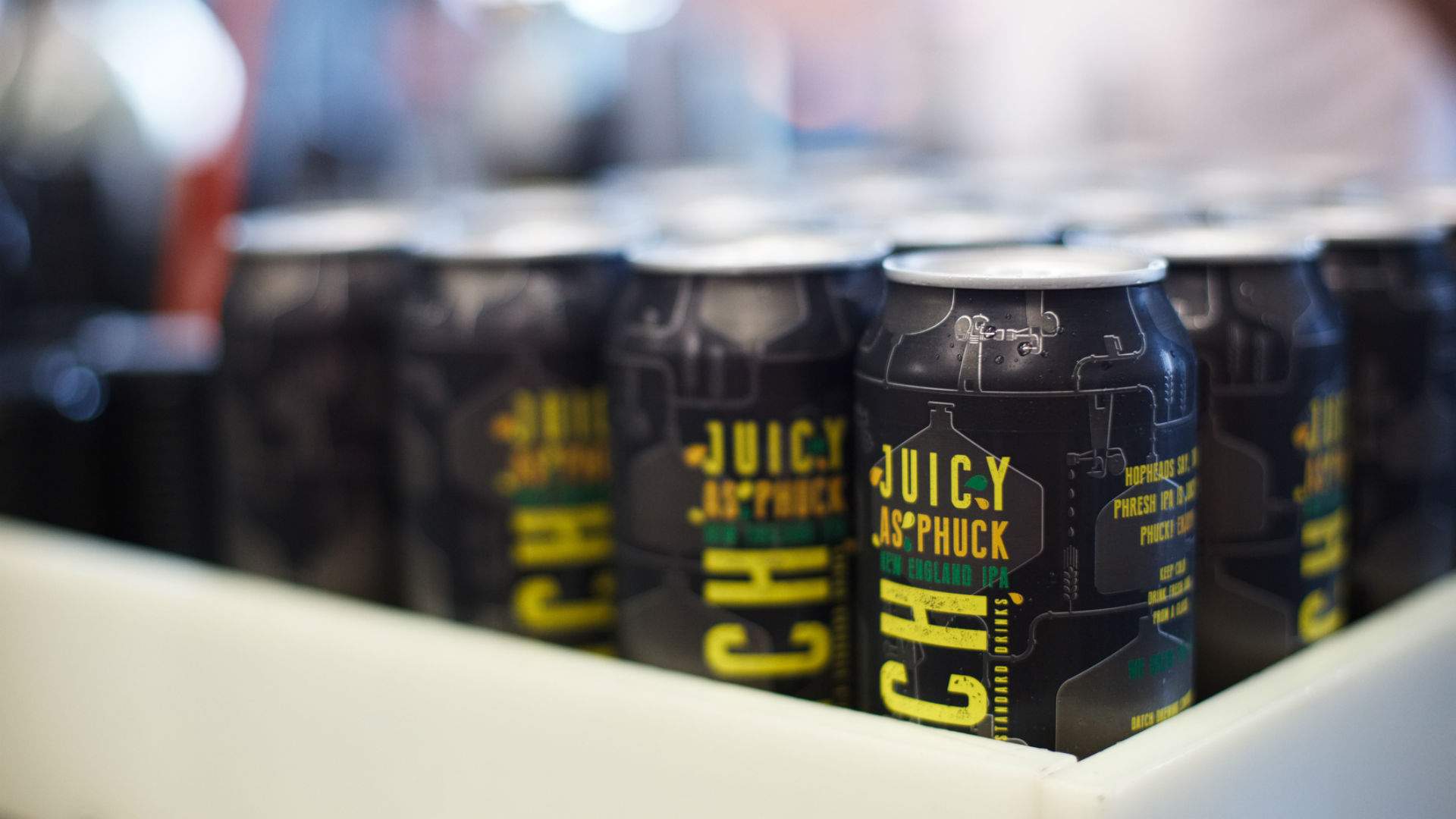 BATCH BREWING COMPANY — JUICY AS PHUCK 2.0 NEW ENGLAND IPA
The haze craze is still going strong, and juicy, cloudy IPAs bursting with tropical hop aroma are very well-suited to the impending warmer months. This one is brewed at the recently opened Small Batch, situated behind Public House Petersham, which focuses on a more experimental, pilot batch style of brewing. Batch's 'Juicy As Phuck 2.0' typifies the NEIPA style with plenty of pineapple, passionfruit and mango notes dancing across the palate. A light malt bill allows the hop flavours to dominate without too much bitterness, whilst the smooth, velvety mouthfeel offers an almost creamy texture to the body of this cracking beer.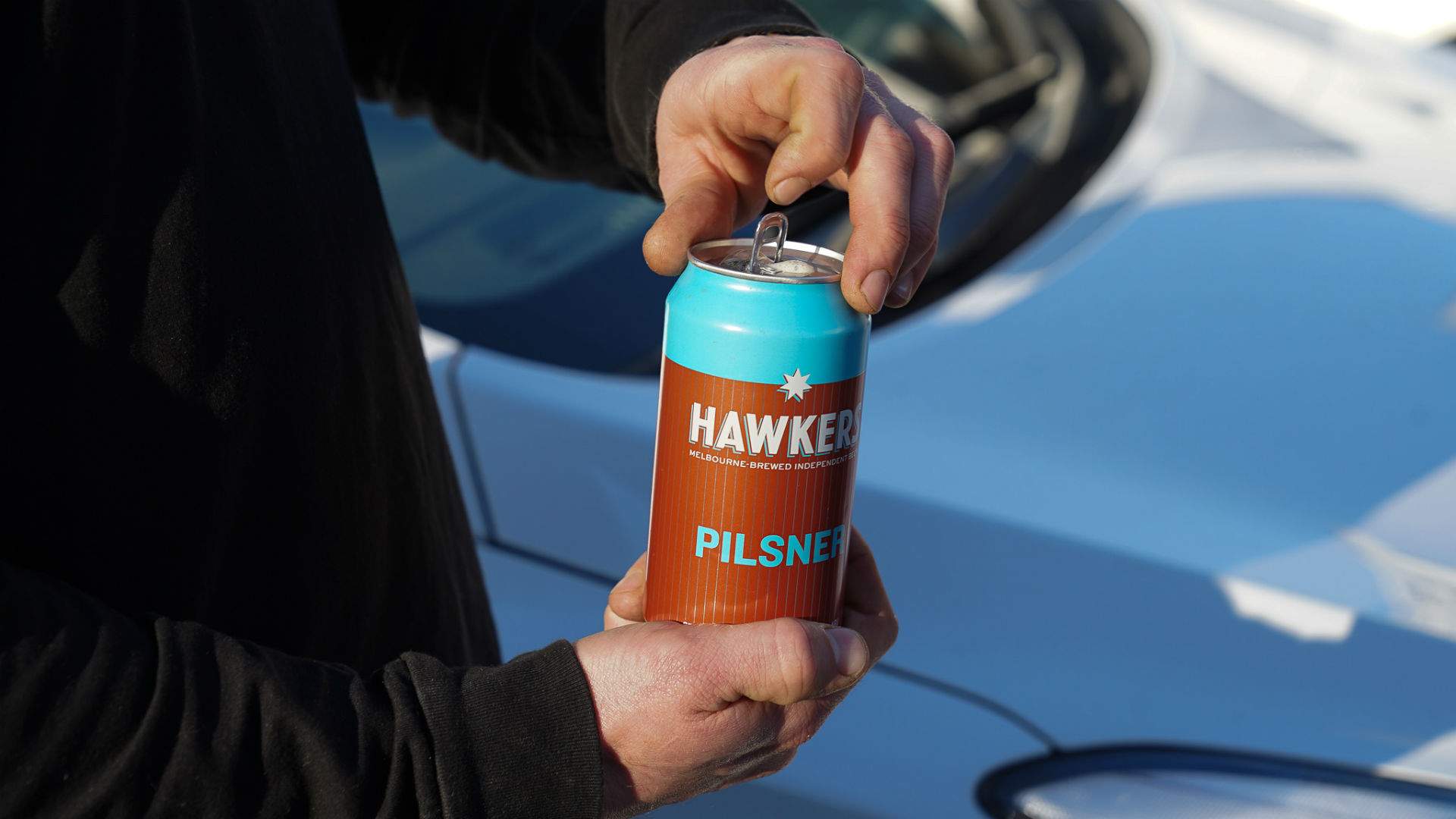 HAWKERS BEER — PILSNER
When the craft beer trend kicked off it was largely in reaction to the poor quality lagers this country is known for producing en masse. A side effect of this was that many brewers initially shied away from brewing this style in favour of more typically American hop-forward beers. But as the brewing world continues to evolve, there seems to be a shift to return to traditional (and well-made) beers. Enter Hawkers Pilsner. It's excellently well-balanced, clean and sessionable with some spicy, floral notes from the blend of Perle, Mittlefruh, Nelson Sauvin, Motueka and Pacifica hops make this anything but another bland, boring lager.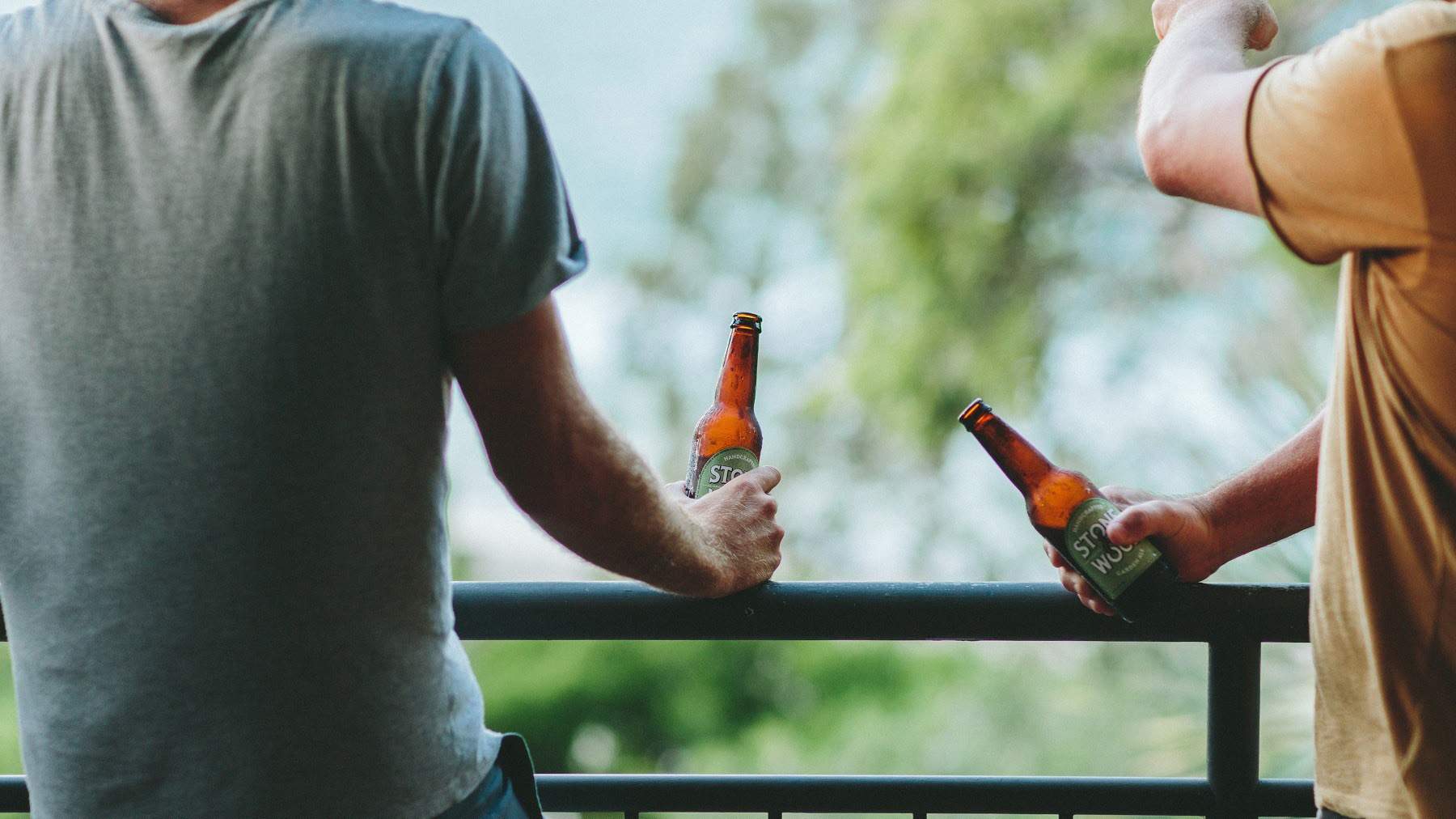 STONE AND WOOD BREWING CO — THE GATHERER
First brewed in 2016, The Gatherer has undergone a few tweaks over its three-year stint as a summer seasonal from the pioneers over at Stone and Wood. It now even outsells the mega-popular Pacific Ale in the brewery's Byron Bay tasting room, and it has finally — and just in time for the warmer months — made it part of the permanent range. The beer itself most closely resembles a Belgian-style witbier, but without a dominating estery character from the yeast employed. Instead, The Gatherer's gentle malt base and sessionable 4.2 percent ABV make it suited to showcasing the refreshing flavours of watermelon, cucumber and mint infused into a beery context. Light, refreshing and dry — this is a surefire winner this summer.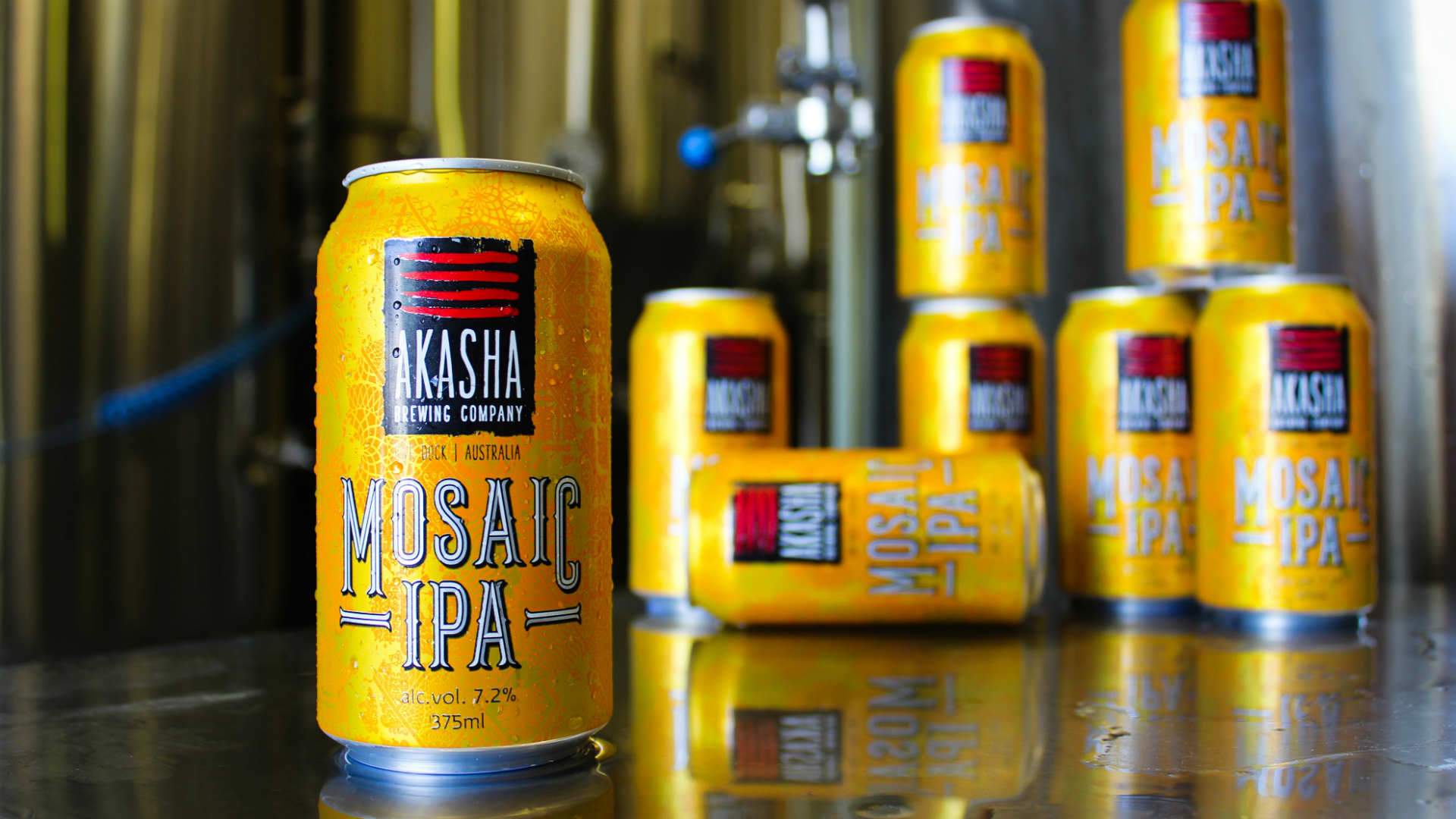 AKASHA BREWING COMPANY — MOSAIC IPA
If there was a hop of the year award, it would go to Mosaic. This light, fruity hop offers aromas of sweet pineapple with just the right amount of bitterness. It makes sense then that the hopheads over at Akasha would seek to highlight this hop in all its glory with its Mosaic IPA. The brewery is known for some pretty serious IPAs and began knocking out a new single hop IPA every six months back in 2016. Mosaic was the original and, let's face it, it's still the best. This version of Akasha's Mosaic may feature a few small tweaks to showcase the sweeter notes of the beer before bringing in that piney, pithy bitterness endemic to the style. At 7.2 percent ABV, this is a must for IPA lovers and a great entry point for people just getting into their IPAs.

PIRATE LIFE BREWING — TROPICAL IPA
Pirate Life's rapid rise to prominence and sale within five years to one of the biggest liquor companies in the world proves it knows a thing or two about beer. Cue the groans from the beer nerds who despise the corporate takeover of an indie brewer. Yet Carlton & United Breweries seems to have learnt its lesson and is allowing and encouraging the team at Pirate Life to keep brewing more and more interesting offers. The Tropical IIPA is a nod to its sublime IIPA that it brewed back in the early days and is still one of the best Australian interpretations of the style. This iteration features a New Zealand hop blend of Simcoe, NZ Cascade and Summer hops. It gives a burst of bright citrus and tropical fruit on a light malt base with just enough bitterness on the back end. Perfect for a summer barbecue.

Coogee Bay Hotel Craft Beer & Cider Festival will take place on Saturday, October 12 and Sunday, October 13, from 12pm. Entry is free but you can pre-purchase tokens at a discount here.
Published on October 09, 2019 by Dominic Gruenewald