FOOD & DRINK
Big Arties Opens at Union Hotel Newtown
Craft beers on tap, locally-made spirits and NYC-style subs.
Big Arties Opens at Union Hotel Newtown
Craft beers on tap, locally-made spirits and NYC-style subs.
---
The owners of Newtown's Union Hotel have ripped out their old lounge bar. But don't think for a second that they're leaving you without a place to drink. Instead, general manager Luke Hiscox has teamed up with ex-El Loco manager Wil Eastley on a laidback new back bar they're calling Big Arties.
Now open at the back of the Union at 576 King St, Newtown, Big Arties offers a total of 20 craft beers on tap along with a number of wine options and some killer looking cocktails – including a banana milkshake made with butter and coffee flavoured vodkas. But their big focus is on Australian-made craft spirits, and particularly local gins.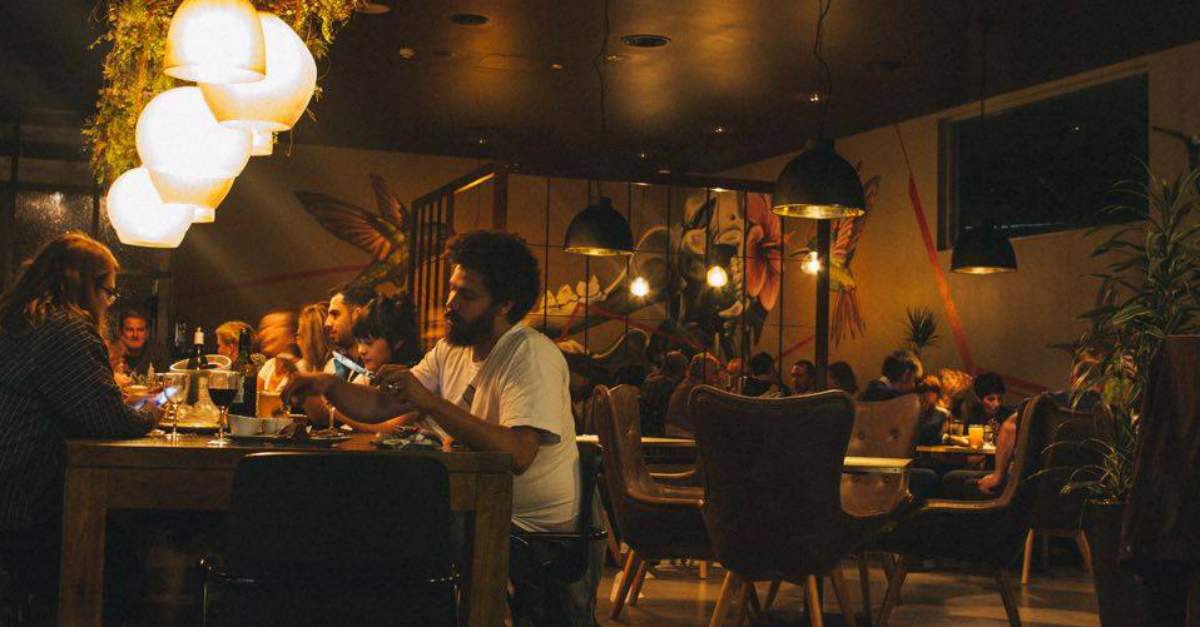 They've also launched an epic new food menu, with plenty of snacks and sandwiches inspired by New York City delis. You can grab hot slabs (they're literally called hot slabs) of soy caramel glazed chicken, black rice marinated pork belly, and slow roasted lamb shoulder, or enjoy share plates packed with cold cut meats, antipasti or cheeses.
Sangas include a spicy meatball sub, a corned beef and cheese option, and a lamb roll with mint jelly and pumpkin. Best of all, you can double the amount of meat in your sandwich for just four extra bucks. They call that option going 'Big Artie Big'.
Big Arties can be found at the Union Hotel, 576 King Street, Newtown. For more information, check out the Union Hotel on Facebook.
Published on December 19, 2015 by Tom Clift