FOOD & DRINK
Merivale Is the Proud New Owner of the Alexandria Hotel
The Hemmes empire will take over the historic pub after it survived the wrecking ball.
In June last year, the Alexandria Hotel, known affectionately as 'The Alex' was facing the wrecking ball. Now, after apartment development proposals were denied for the space, this historic pub has been granted a second life as exactly that — it's the latest pub project of Sydney hospitality empire Merivale.
In 2015, a company owned by Centennial Property Group snapped up the inner west icon with plans to redevelop the site as an $8 million four-storey apartment building, with 29 new residences and commercial ground floor space. This didn't go down well with Sydneysiders, and was met with protest from locals and political players alike (including Sydney's Lord Mayor Clover Moore), who made a concerted effort to save the 145-year-old Alexandria pub, which sits on the corner of Henderson Road and Garden Street.
In a huge win for the Sydney hospitality scene, the City of Sydney Council overturned the development application, partly as a result of these protests. This opened up the doors to Justin Hemmes' ears-to-the-ground hospo conglomerate Merivale Group, which own more than 50 bars, hotels and restaurants across the city. This morning, Merivale has announced the purchase of the Alexandria Hotel.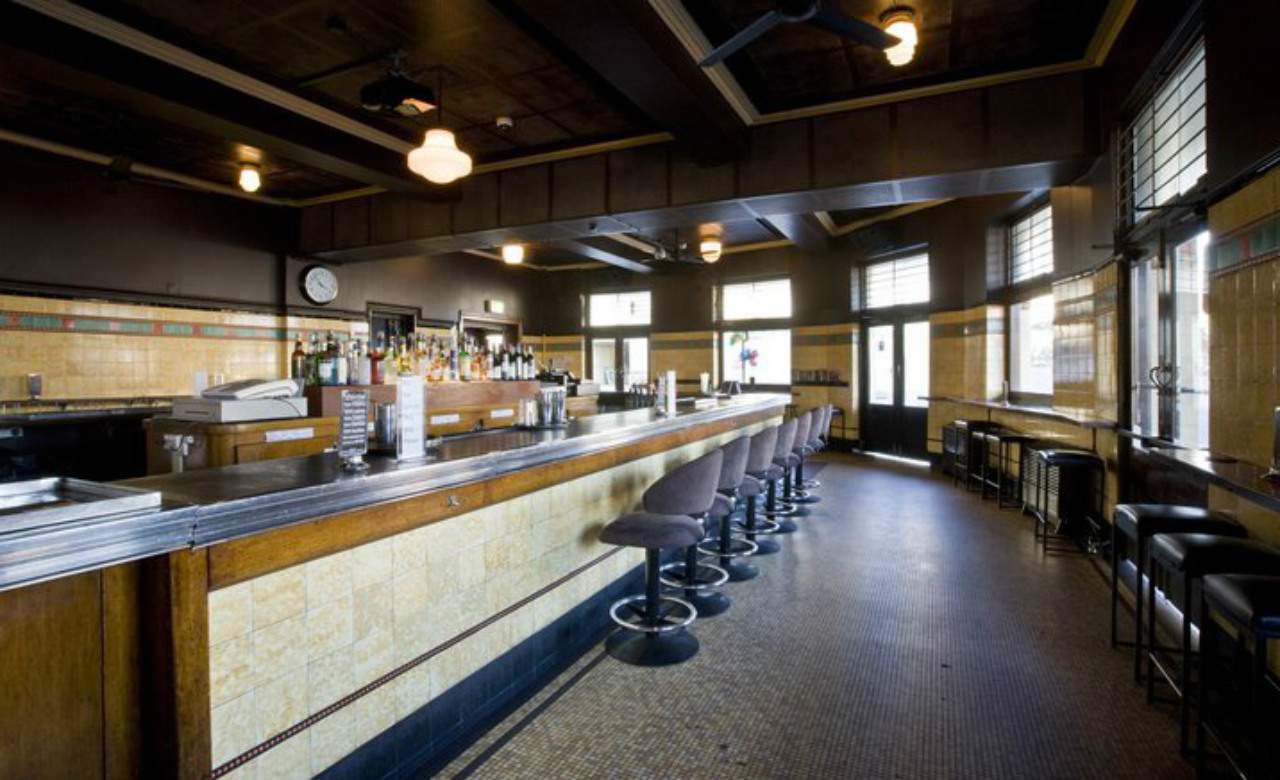 "Institutions like this must be preserved, they reflect our history and help shape our culture — especially when they mean as much to their local community as The Alex does." says Justin Hemmes, Merivale CEO. "This outcome is a great reward for the passion and character of the community who fought so hard to save this property where a hotel has stood for almost 150 years".
The acquisition of the Alexandria Hotel is Merivale's second foray into the inner west after buying the soon-to-be Enmore's Queen Victoria Hotel in 2015. Previously, Merivale has stated their aim to dominate all points of the Sydney compass, after transforming Coogee Pavilion in the east and the Newport Arms to the north.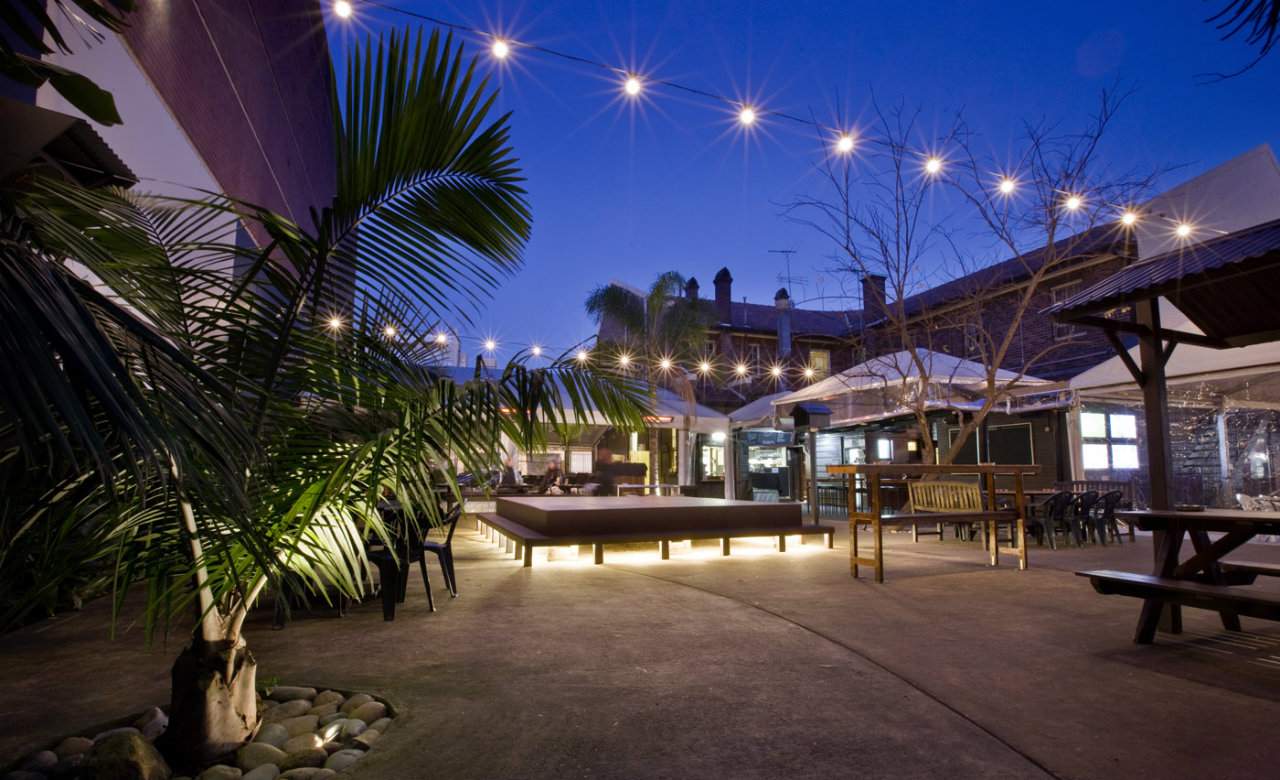 Interestingly, Merivale has put out the call for local creatives who are keen to help redevelop and reinvigorate the historic heritage listed pub. The chosen creatives will then have the chance to work alongside Hemmes and architect Kelvin Ho to develop the final design concept. Budding creatives are invited to register their interest at ouralex.com.
"This hotel has and will always be Alexandria's pub, so I want the community to help create the next stage in its vibrant life," says Hemmes.
Images: Alexandria Hotel.
Published on August 11, 2016 by Tegan Reeves